How many Medals have our Paddlers Won?
As part of project 21 we have set ourselves a target of getting 21 medal winners in 2021, so who has won medals so far this year?
Medals won in 2021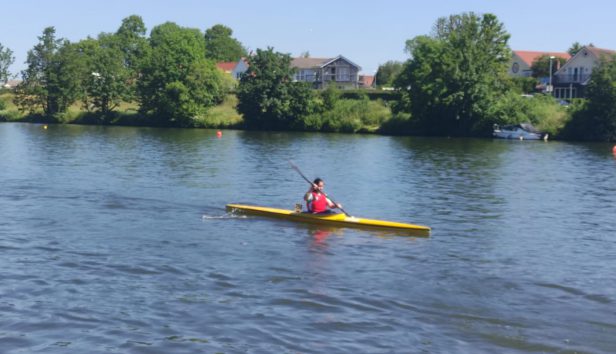 6. Rick Moore took

first place

in the Veterans K1 Men's event on the Saturday at the June Llandysul Slalom.
7. And again on the Sunday, Rick took

first place

.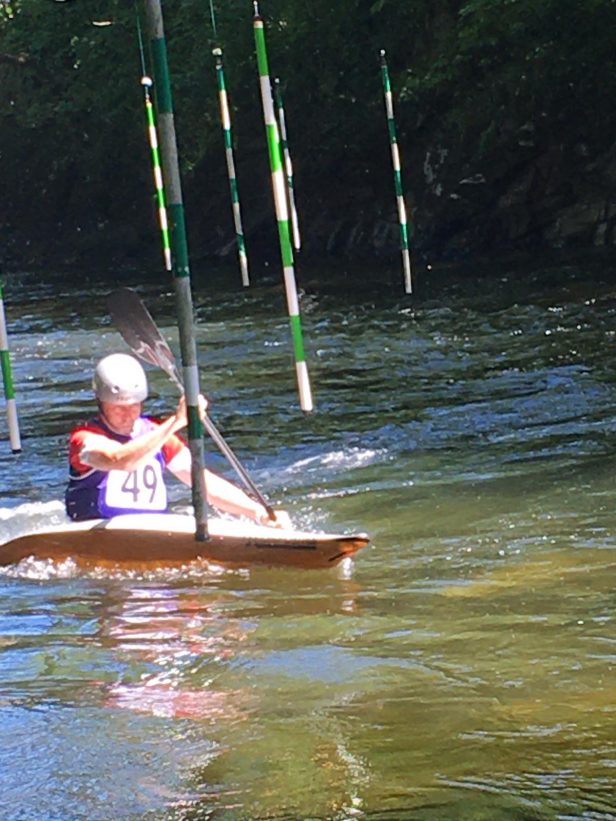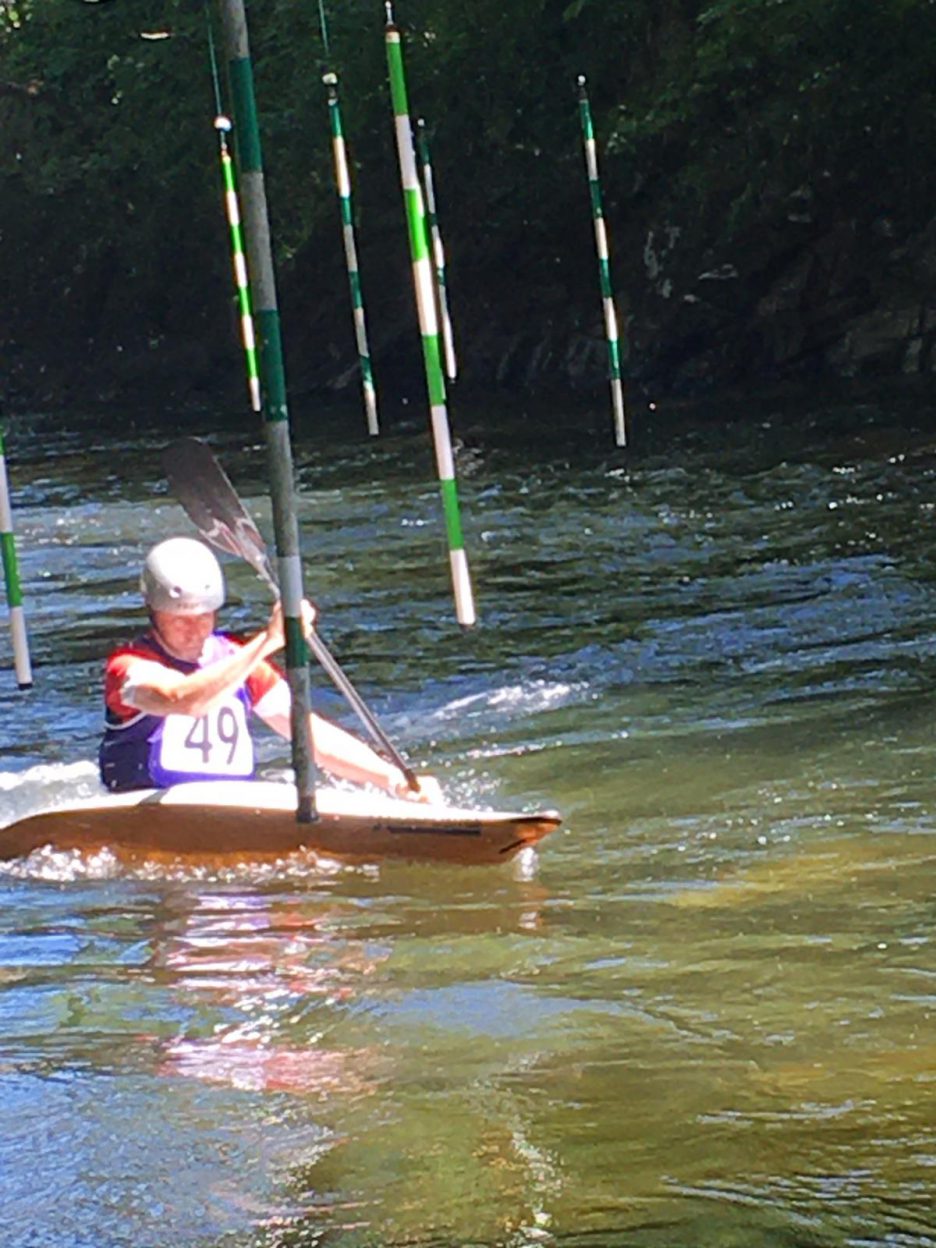 Over a quarter of the way there
7. Aaron Nolan on his third Podium finish of the year, this time making it a

first place

at June Shepperton Slalom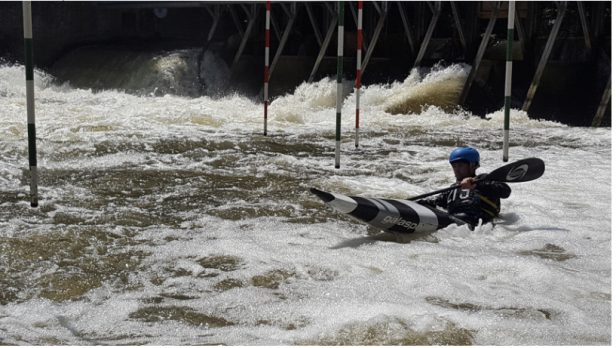 8. Rick Moore was back with a first place finish in the Veteran's K1 Men at the July Llandysul Slalom on the Saturday
9 And on the Sunday at the July Llandysul Slalom Rick took second place, Veteran K1 Men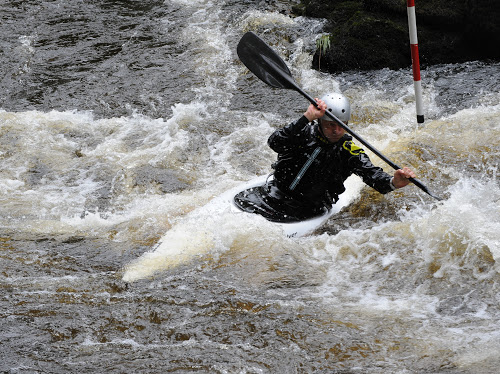 10.
11.
Halfway to our target
12.
13.
14.
15.
16
Three Quarters of the target
17.
18.
19
20
21
Target achieved 21medal winners in 2012, well done folks, are there more to come?
Full reports of all the races we have entered are available on our Race Reports Page, up and coming events are on our Calendar Page. If you want to win medals you need to take part, so do you fancy giving racing a go? It is fun and at entry level, nothing much is expected of you, so don't be shy come along and give it a go. We race in four disciplines Marathon, Slalom, Sprint and Wild Water Racing, we do these across three sites at Harefield, NW10 (Harlesden/Park Royal) and in Southall. For more information give us a call on 07951 770241 or email: canoeing@thesharks.org.uk.