Royal Marathon Report – June 2021
Shark paddlers were on top form on Sunday at the Royal Marathon, at Teddington, after an absence for Marathon racing for over 18 months, The Sharks are back!
The Start

Leading the Field was Nicole Dosanjh, taking first place in the Junior Girls 6k race. Well done Nicole and welcome back to competitive canoeing!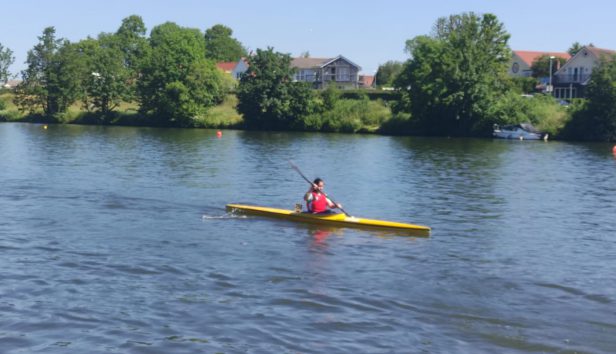 Leon  Fuz, was making his debut in Marathon racing and came 4th in the Lightening race, Junior 3k at the Royal Canoe Club Marathon in June 2021. Well done Leon and welcome to The Shark Marathon Racing Team.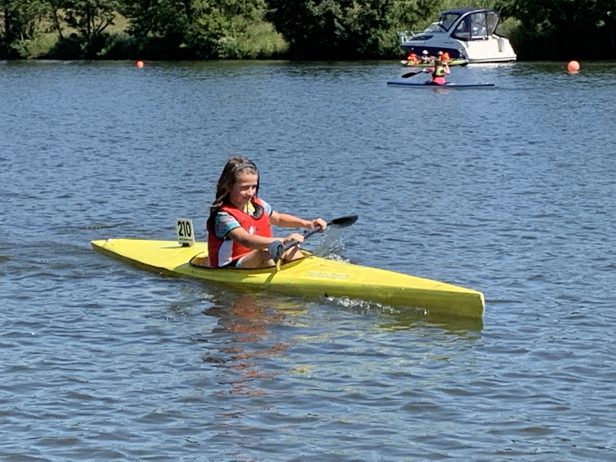 Marathon Coach Tristram Turner came 18th in the Men's K1 18k race. Our K2 crew of Maja Krukowska and Marcel Krukowski, were caught up in some confusion at the start line and although completed the course, there was no time for them. But well done guys for trying to race the 6k course.