Practice for Wild Water Racing
The Sharks have returned to Wild Water Racing, We are racing throughout the year, including the Winter months. Interested give us a call on 07951 770241, or email: canoeing@thesharks.org.uk.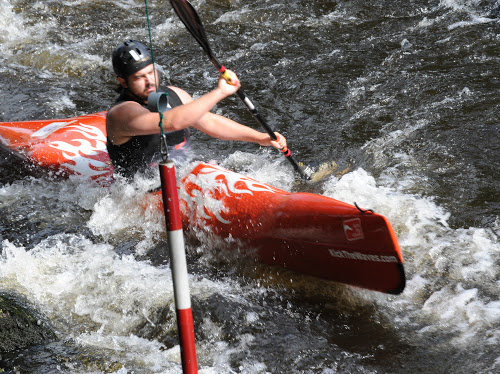 Wild Water Racing is an amazing sport, exhilarating, you versus the elements, you choose your routes down the river and your times are compared to other competitors at the end, the fastest wins. There are two kinds of race, Classics, which are longer races usually over a distance of between 2 miles and 5 miles at the longest and Sprint races over a course of about 200 metres.
At entry level, it is on flowing streams, but as you get better, the water becomes more challenging and the competition harder. The Barrow Races are an ideal entry event, which is fun day out.
We can train at any of the facilities we use, however, you will need to get some experience on moving water and the best place to do that is at our base at Rickmansworth Sailing Club. Access is from the A412, Denham Road, at present we mix our WWR training with other disciplines, but will start specific sessions soon. For more information please contact us by email: canoeing@thesharks.org.uk or by telephone on 07951 770241. We are always looking for new members, so please do get in touch.
What is Wild Water Racing?
It is, as the name suggests racing down Wild Water, sometimes know as white water, the objective is to get down a stretch of river quicker than anyone else. There are no markers to dictate your route, you make all the decisions. The races are in a time trail format, so paddlers usually go off at one minute intervals (sometimes 30 seconds) and your elapsed time is used to calculate the results. Visit wildwater.org.uk for more information and the latest news.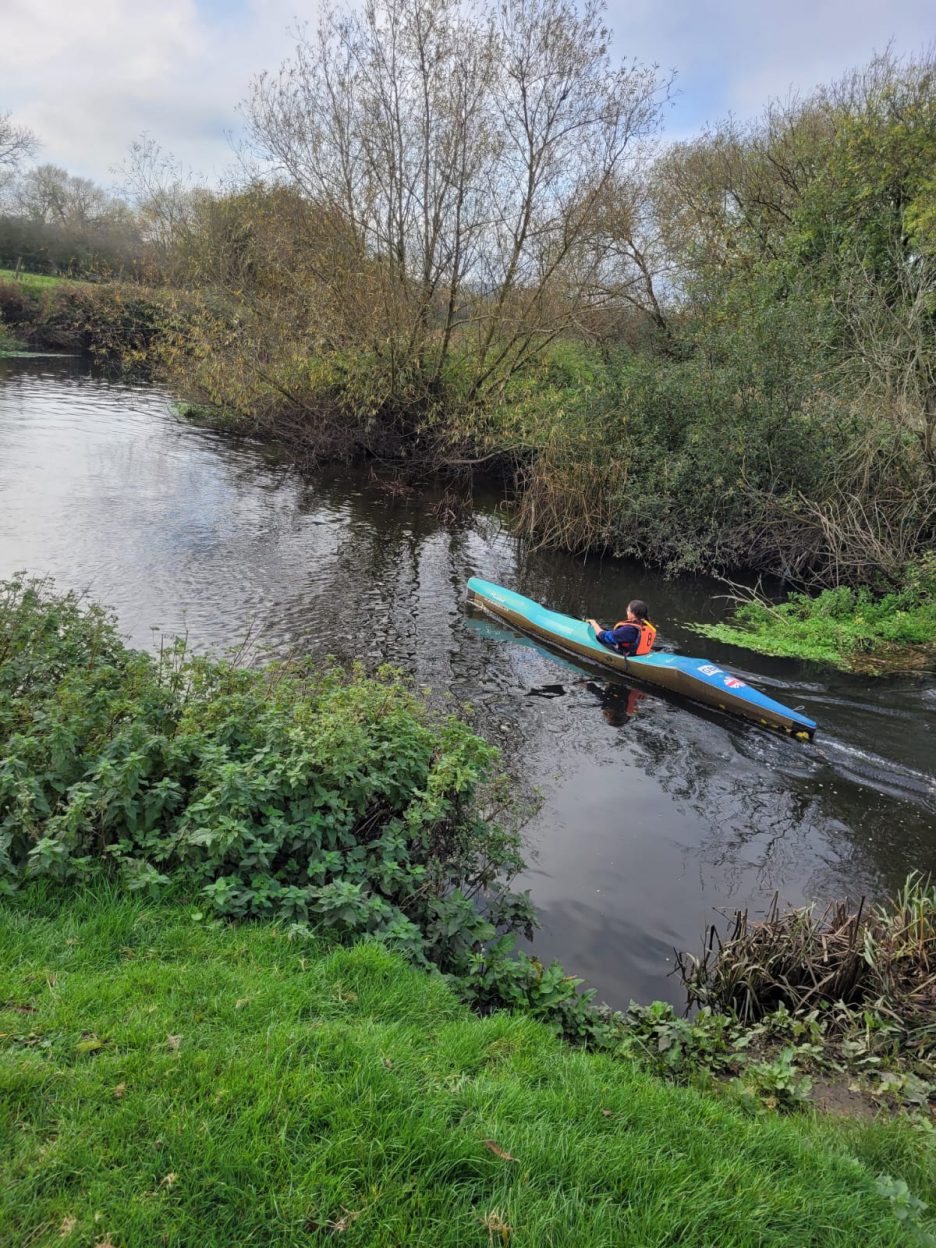 There are, as mentioned above two types of race:
Classic Races
These races are normally between two and five miles, you have one run down and that is it, obviously you can practice beforehand to learn the course, find the best routes down the river. The race is in a time trail format and elapsed time are calculated and the results published.
Sprint Format
These races usually take place on a 200 metre stretch of river, you get two runs down the course and your fastest run is the one used to calculate the results. The first and second runs usually take place about an hour apart, but it does depend on the number of people racing.
Classes
Like many disciplines in canoeing, there are different classes: There are K1 events, where people race in single kayaks, there are Canoe events, both singles (C1) and doubles (C2), and as you would expect there are female and male races in all classes.
Boats
The fastest boats to use are Composite Wild Water Racing Boats, but the rules dow allow for you to paddle any boat that is smaller, so when you start out you can use more stable boats, and boats you are more confident in and as your confidence and skill grow, you can progress to faster style boats.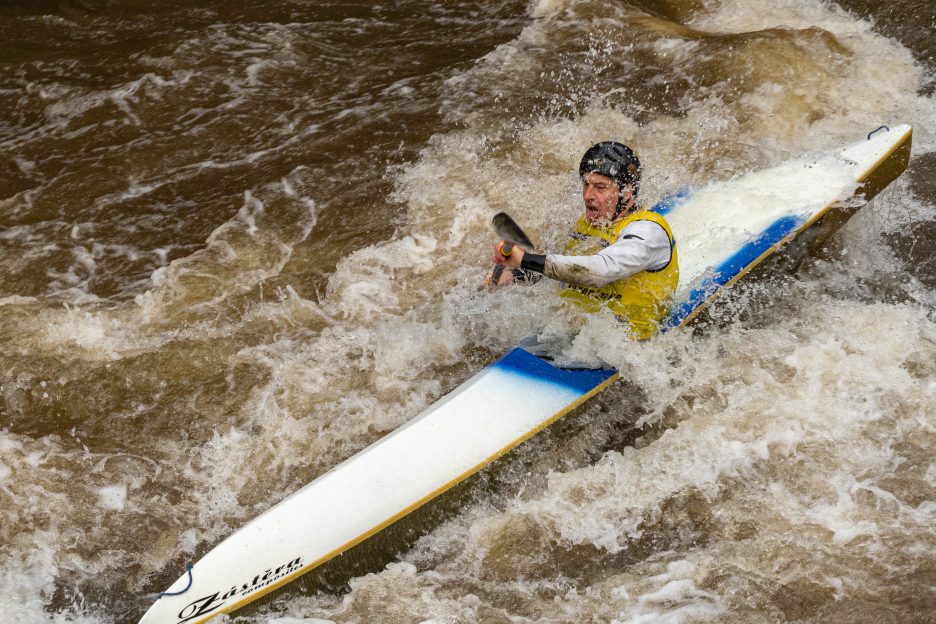 The Sharks have an impressive record in Wild Water Racing, we have had a number of age group champions over the years, we have had a 14-year-old paddler win the Women's English Open Championships. We have even had a paddler represent Great Britain at the European Championships and at the World Under 23 Championships in the USA.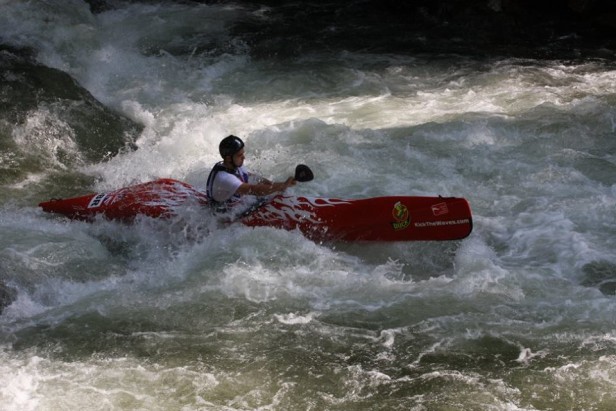 We have the experience and the kit to get you on your way, and who knows where you might end up?
Take a look at the last full year of racing and at some of The Sharks paddlers, including the latest Shark Champion, the one thing all paddlers have in common, is that when the started, they were novices, so no excuse, give us a call on 07951 770241, or email canoeing@thesharks.org.uk.
Some pictures from the past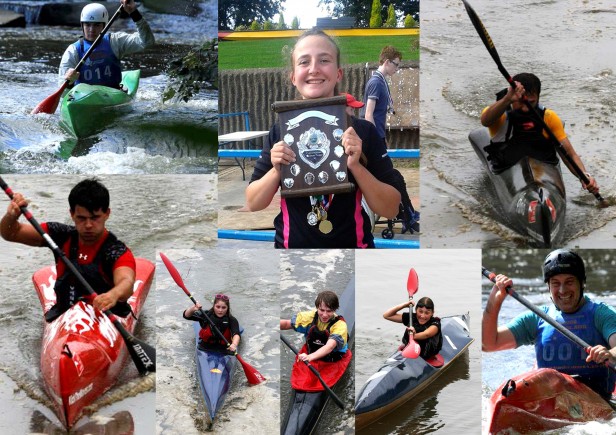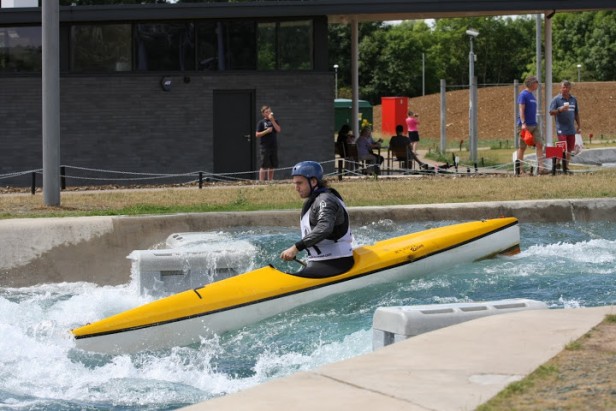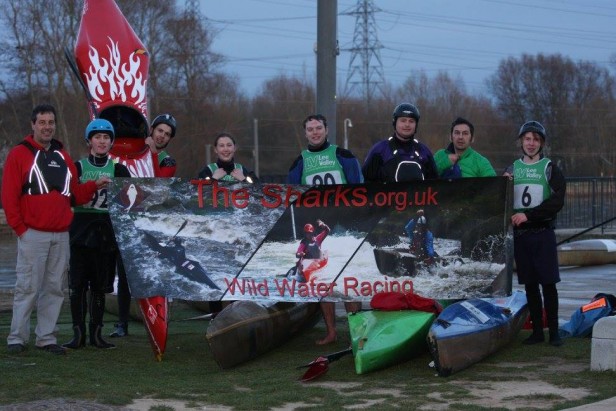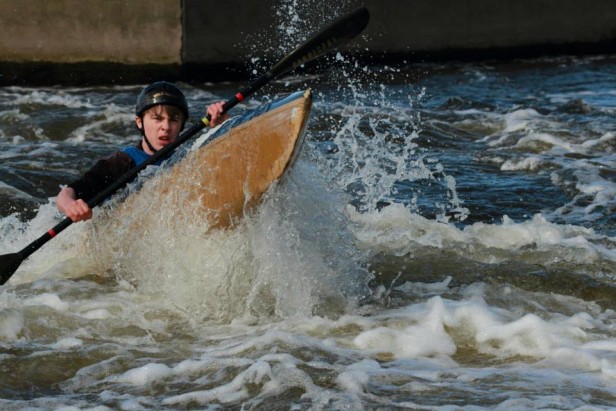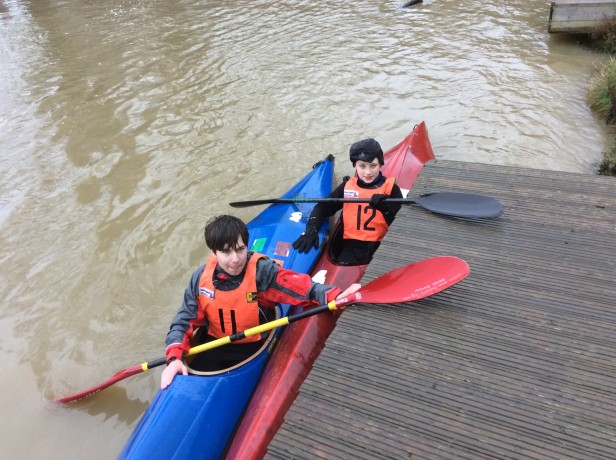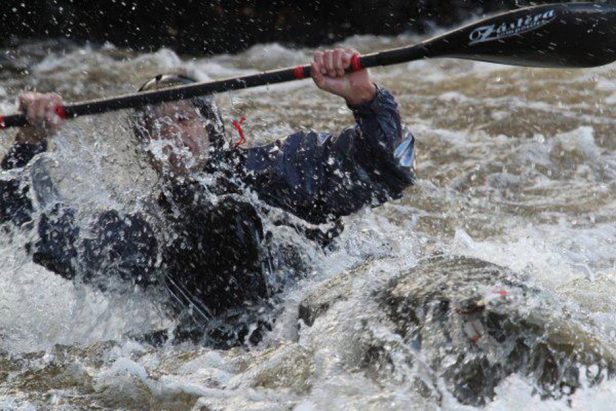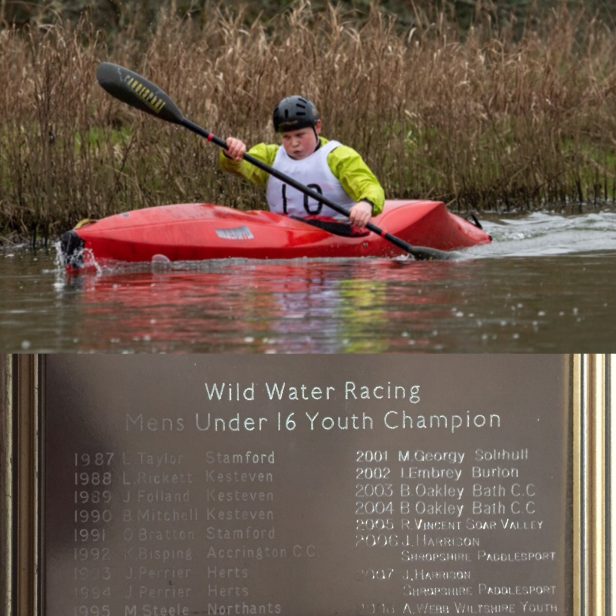 Updated 25th November 2023