Athlete
Tasmeen has now joined our Wild Water Racing Team, entering her first race at Barrow-up-on-Soar and taking 11th place, giving her a National Ranking of 93rd.
Tasmeen is our latest paddler to get promoted in slalom and she did it in style by winning Langham Farm slalom by 6 seconds, so now ready to race Division 3 Ladies K1. Tasmeen's only Division 3 race was at Shepperton, where she came 2nd, she finishes the season ranked 48th.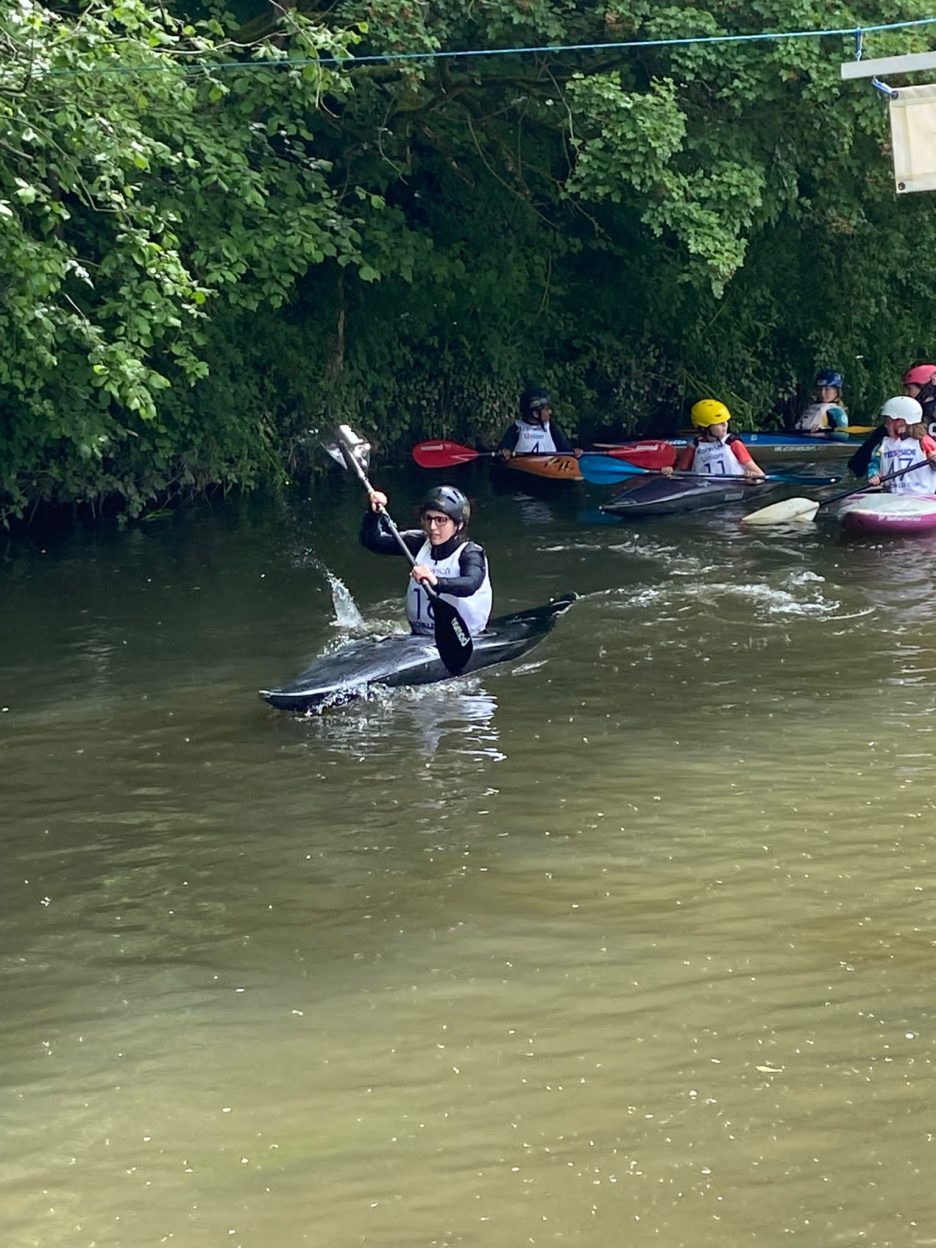 Tasmeen made her debut in Canoe Slalom at The Sharks @ Shepperton Slalom, taking third place and then raced at Harefield in October 2021, where she came second, there is definitely a pattern developing here!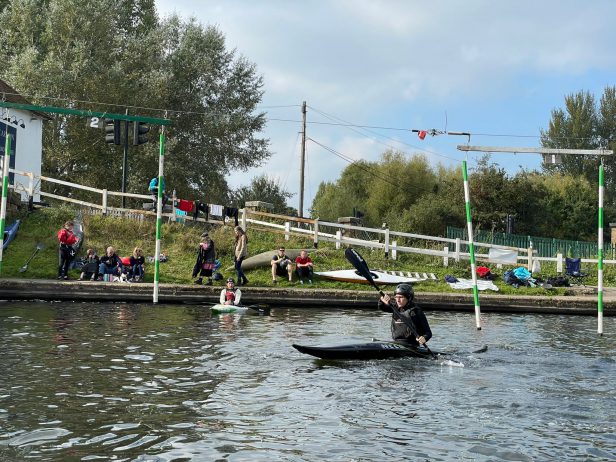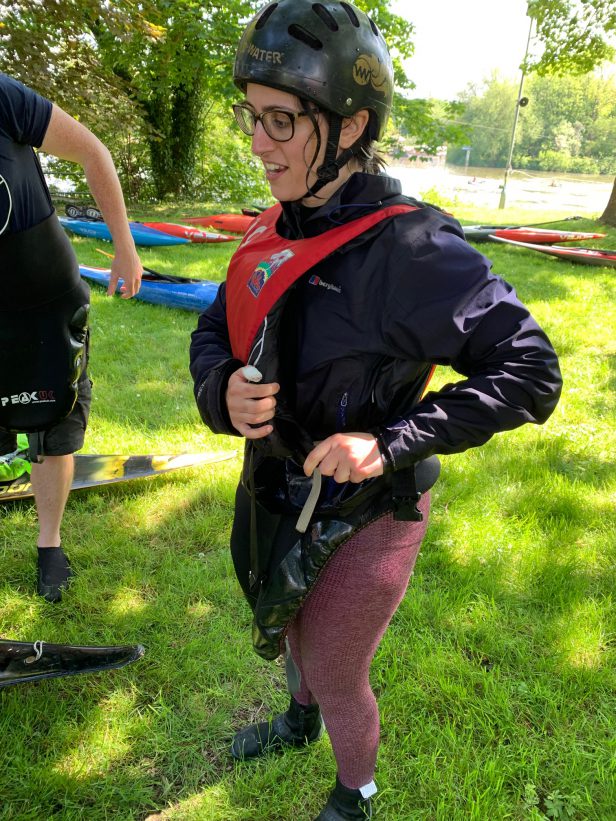 Updated 27th December 2022