Wild Water Racing Coach, sometimes paddler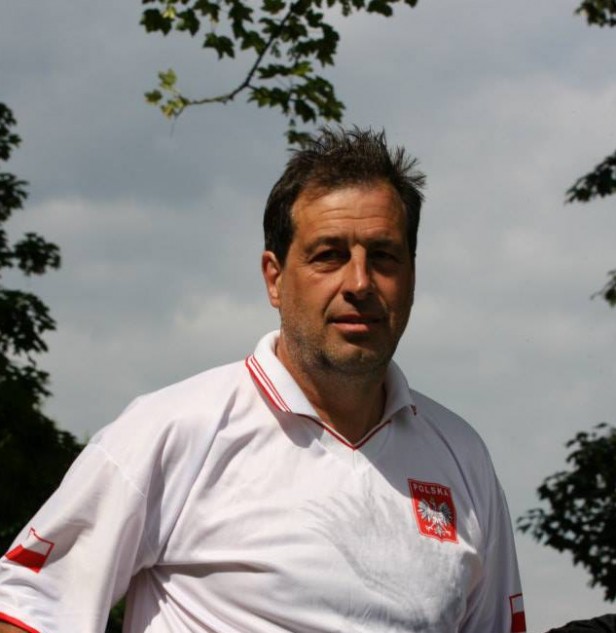 Neal is our lead Wild Water Racing Coach, although he also coaches Marathon and Sprint. Like most of our coaches, Neal has a background in competitive canoeing and occasionally does still race.
Neal was ranked Nationally at 48th in Men's K1 WWR and 4th Veteran 55 age group in 2018/19 (did not race before 19/20 season was curtailed due to Covid-19.
Neal is ranked in Slalom Canoeing, Division 2 Men's K1, finishing 2021 in 84th position, and Division 3 Men's C1.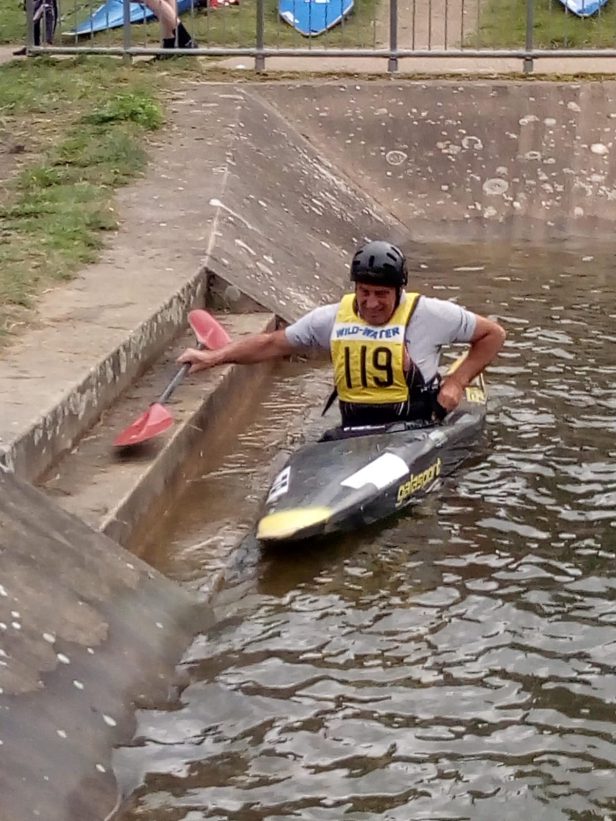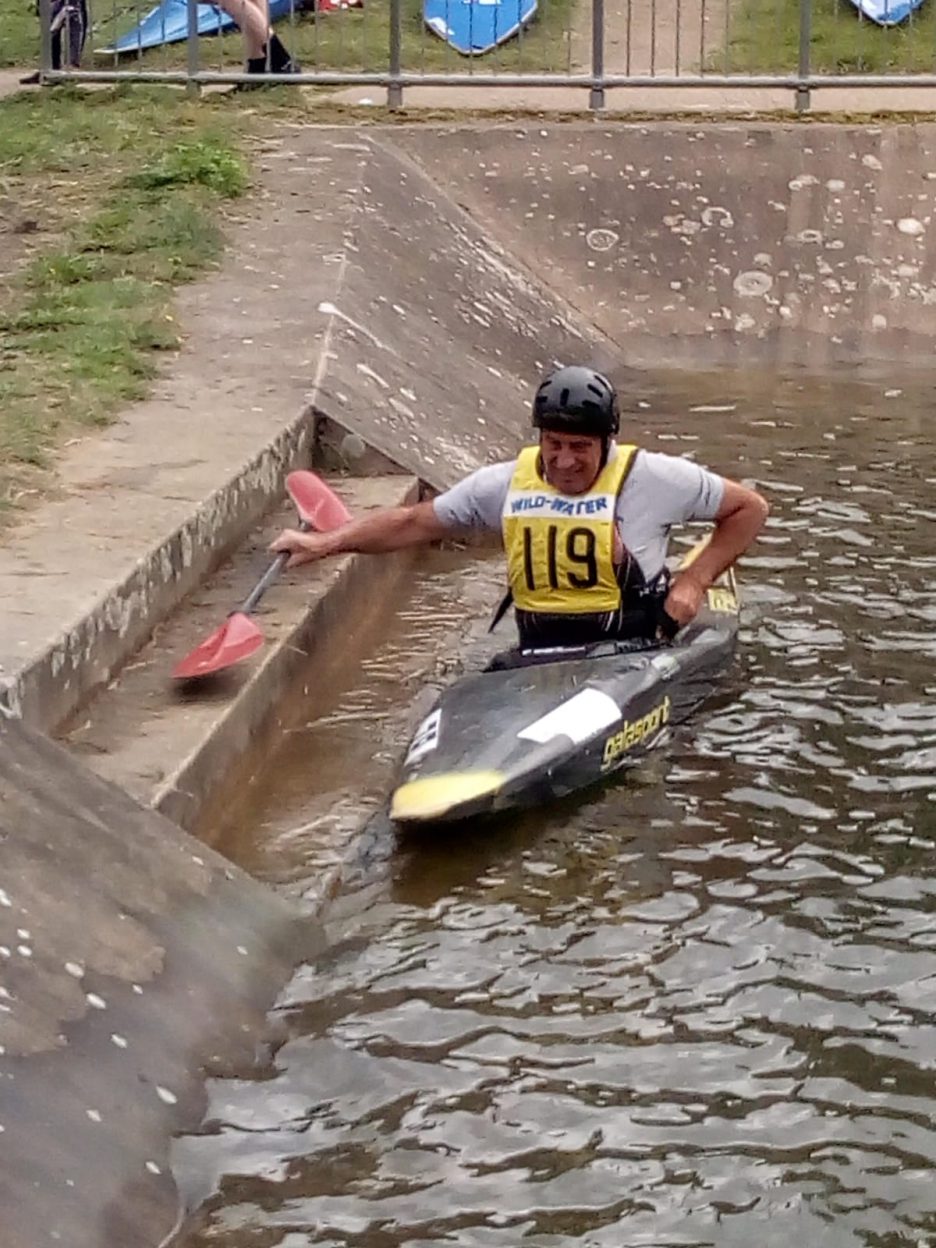 Although these days, he is often more involved in Club Management and is often a visitor to all our sites. As well as canoeing, Neal is involved is swimming and enjoys open water swimming, although many people think this is just an excuse to explain why he is so often in the water.