Coach and Athlete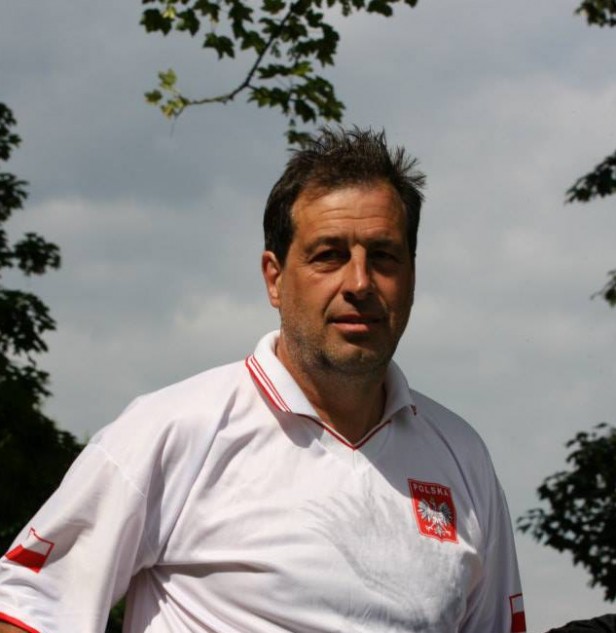 Neal is our lead Wild Water Racing Coach, although he also coaches Marathon and Sprint. Like most of our coaches, Neal has a background in competitive canoeing and does still race.
2023, is proving good for Neal, he is currently ranked 30th in Men's K1 Wild Water Racing in the United Kingdom, and top Veteran over 60!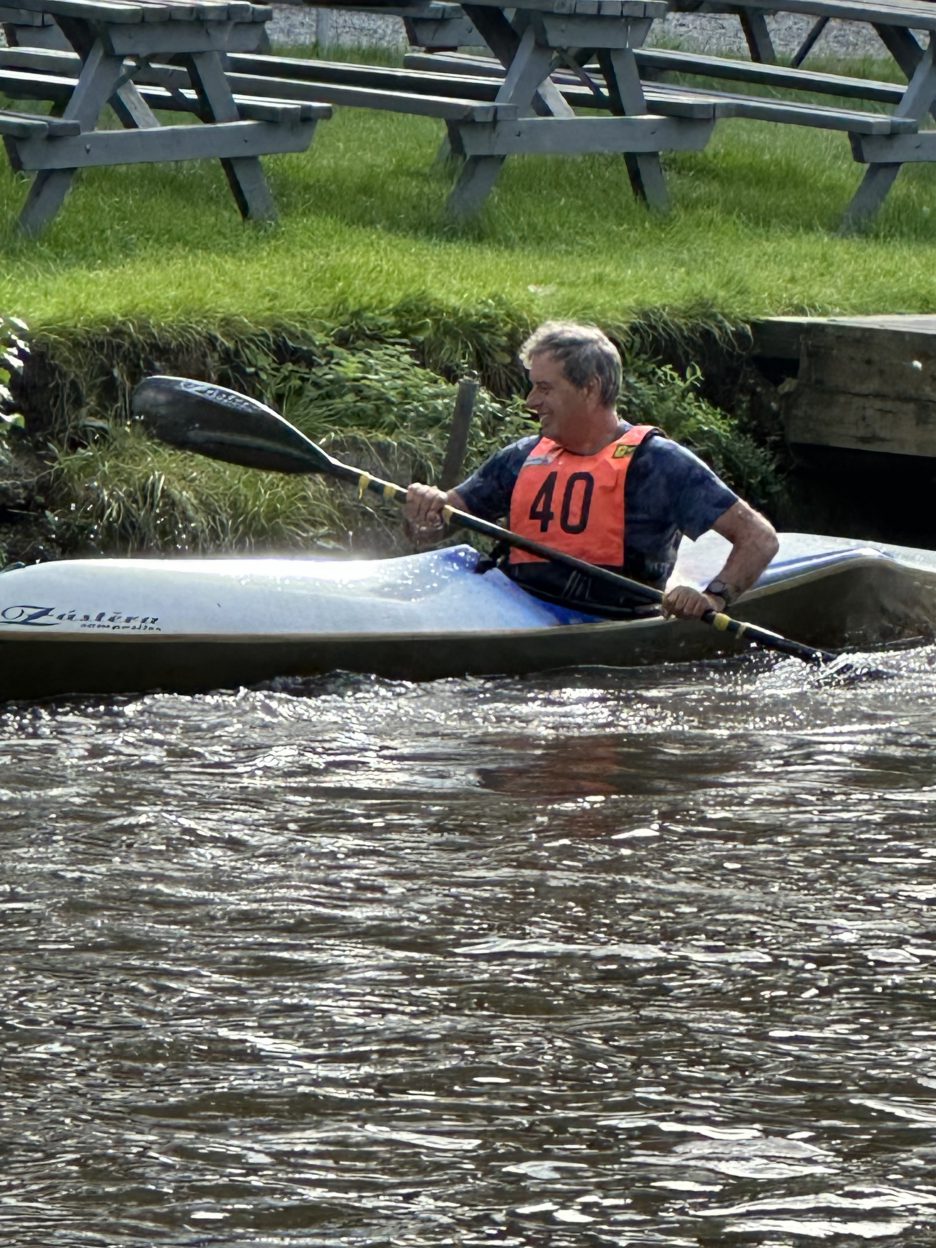 Neal is also The Sharks second top ranked slalom paddler in 2023, finishing the season ranked in 64th place with 335 points in Men's K1 Division 2, he is also ranked 2nd Master over 60 in the UK.
2023 also saw Neal enter a Sea Race in around Holly Island of the coast on Arran.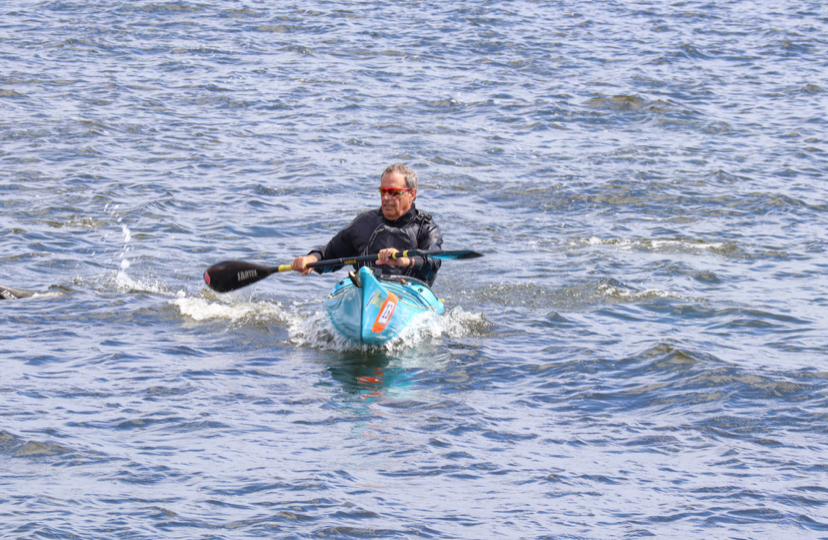 Away from canoeing Neal is an active swimmer and enjoys Open Water Swimming and took part in the Bournemouth to Boscombe Charity Swim.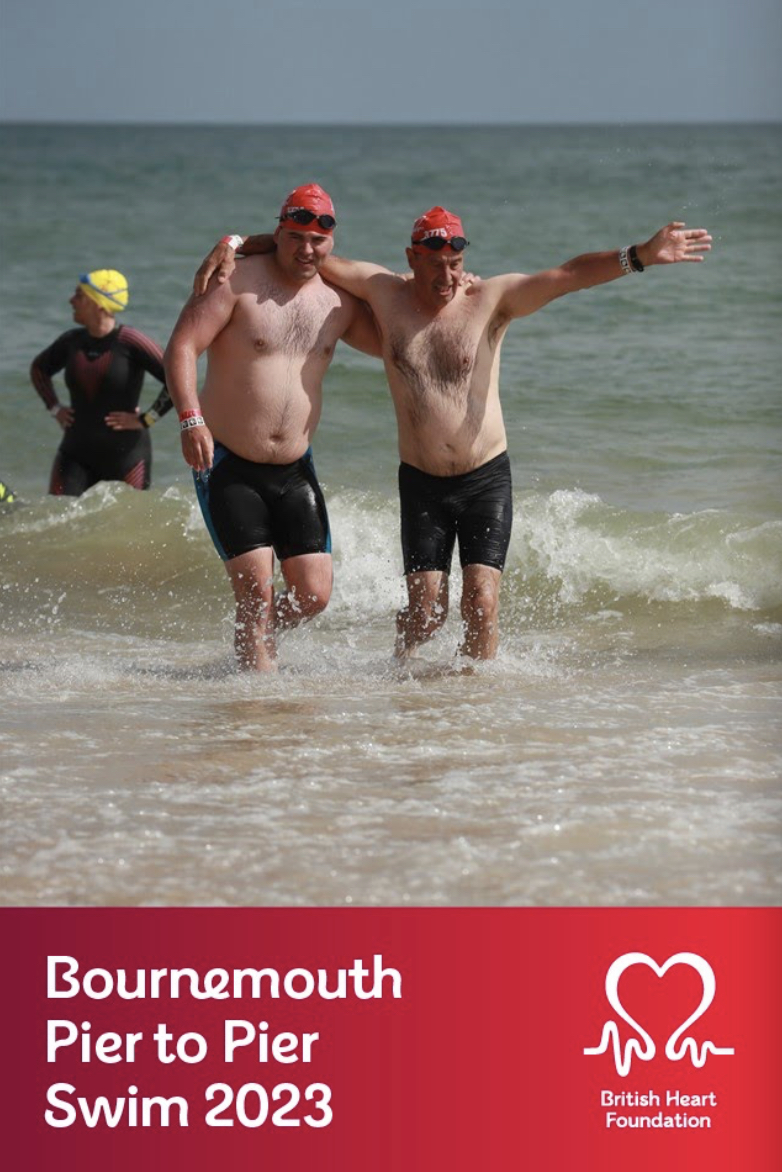 And Dorking is a favoured past time, open water swimming during the Winter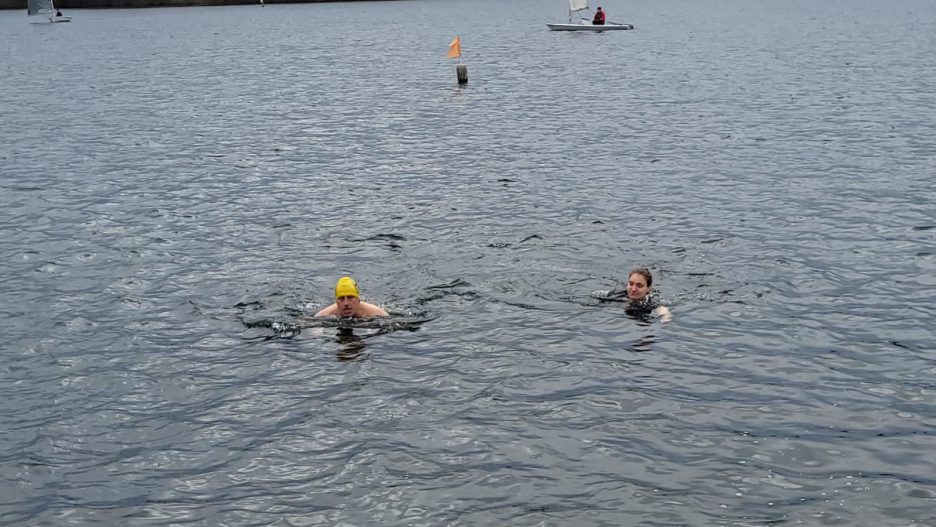 Neal is also often paddles C2 slalom with anybody who will get in a boat with him. He raced the Vintage Slalom with Eleftherios Chatzilamprou and they picked up 250 points from one race at Stone, a result that would put them 22nd in the rankings.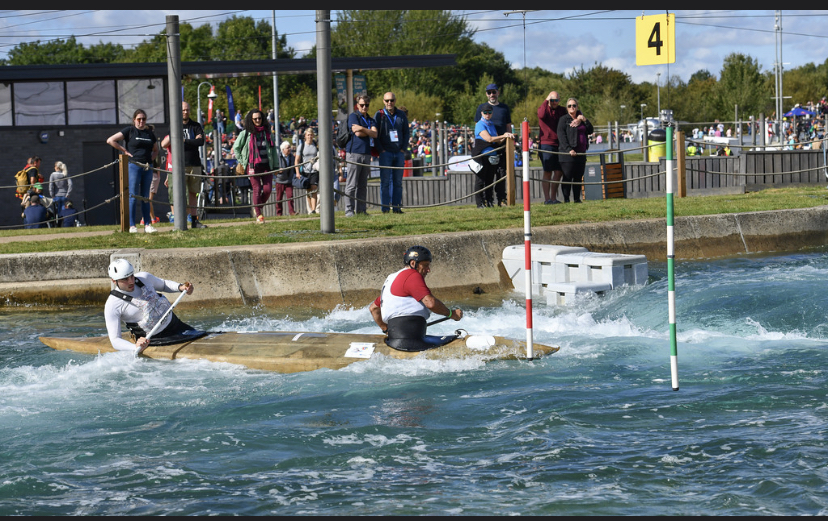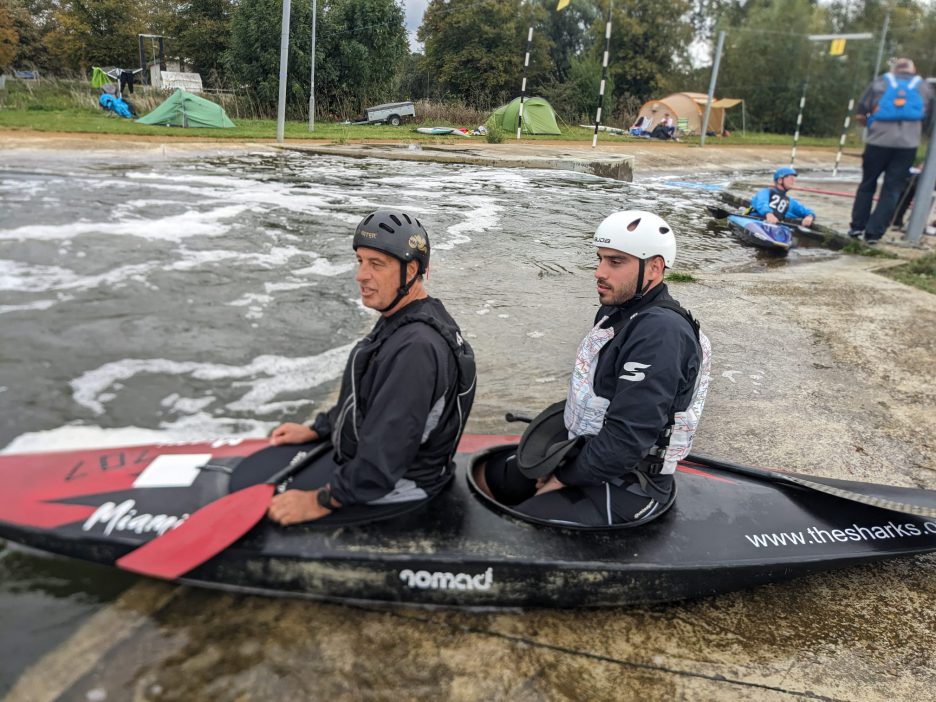 At 23rd in the C2 Rankings are Jasmin Uhlhorn and who raced at twice and collected 94 points, they are also 9th Mixed crew in the UK.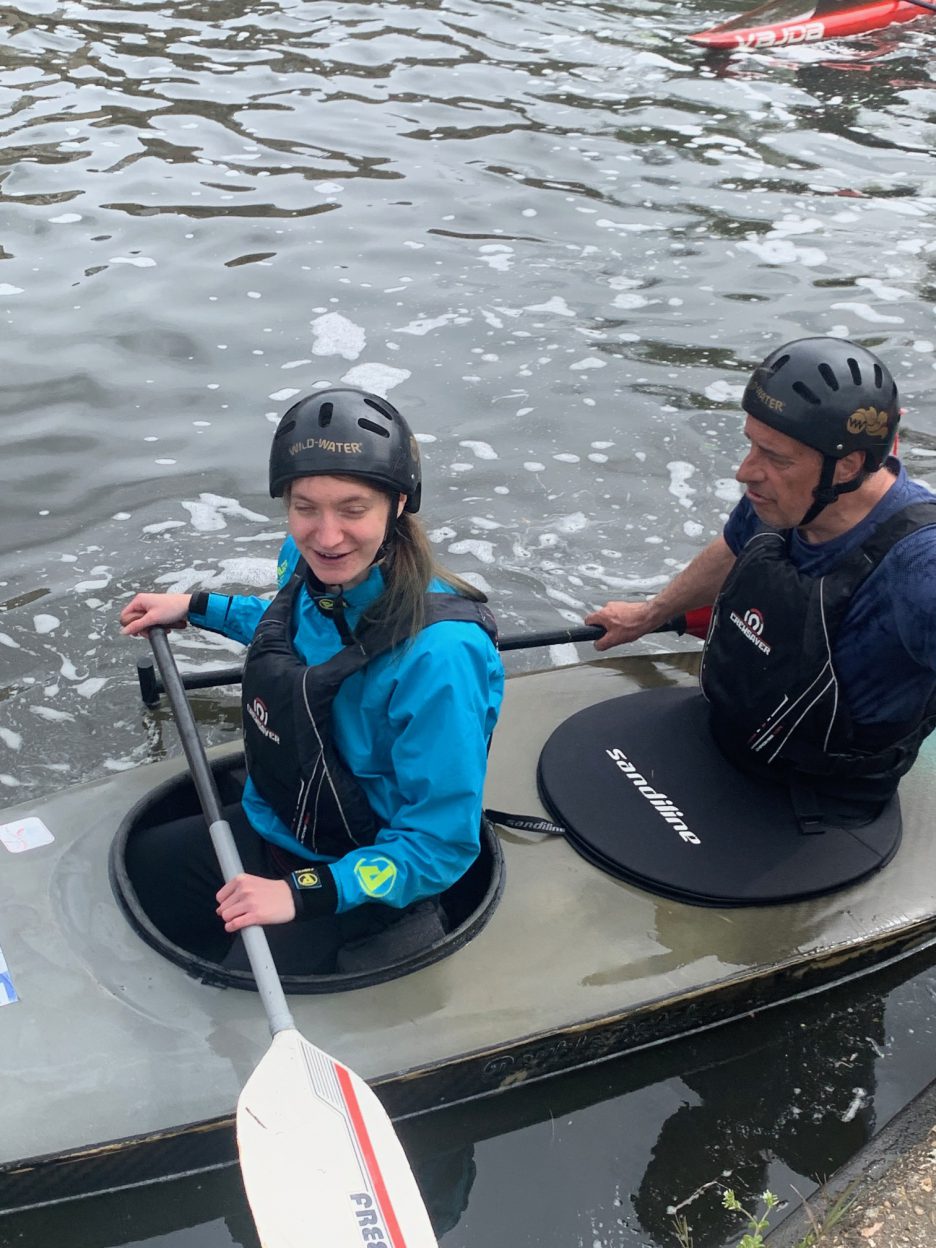 Immediately below them on 83 points from one event is Fleur Harmen and Neal Underwood.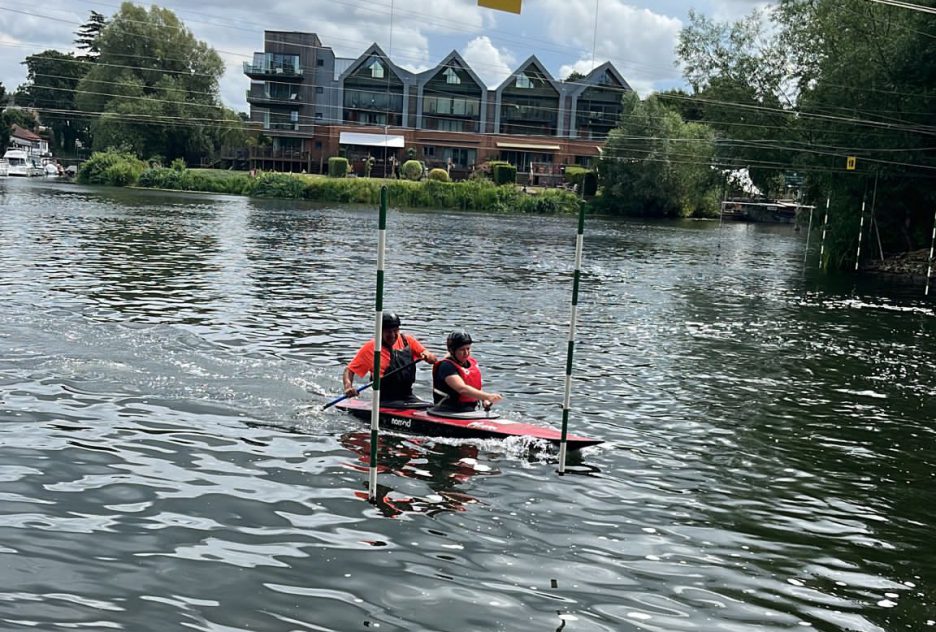 He is also ranked 26th in Division 3 Men's C1 Slalom.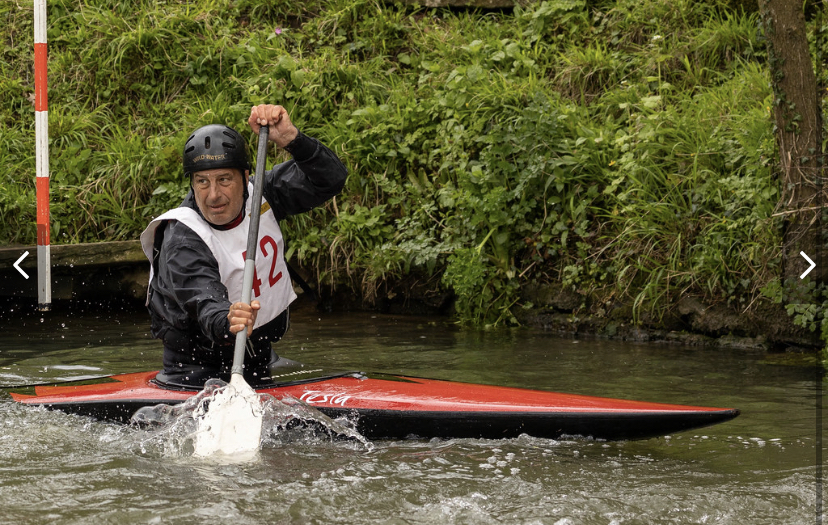 .Neal has recently been awarded an outstanding contribution award by British Canoeing.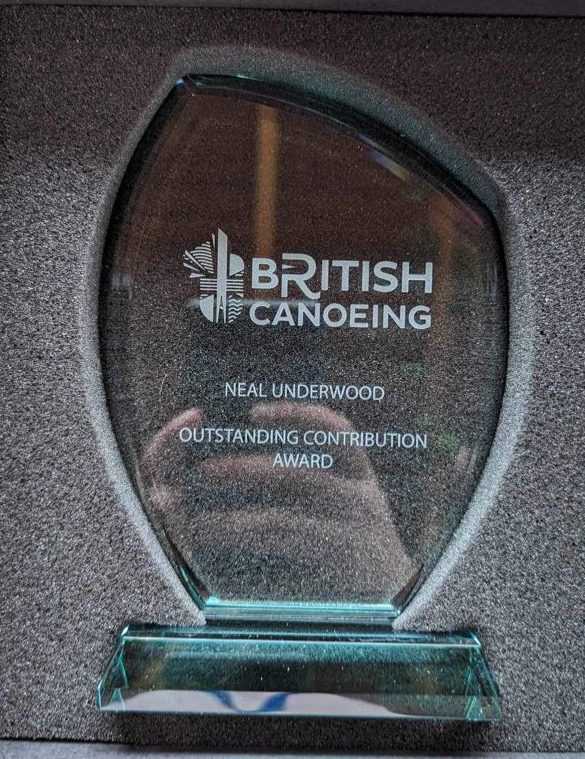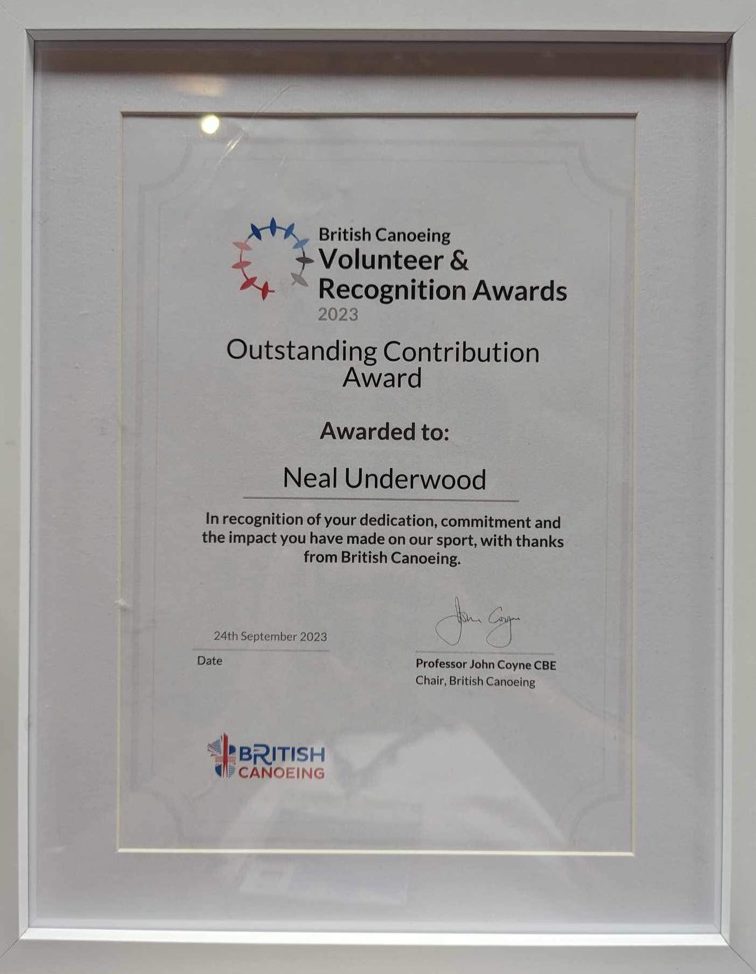 Neal has recently partnered up with Jasmin Uhlhorn to paddle C2 in slalom.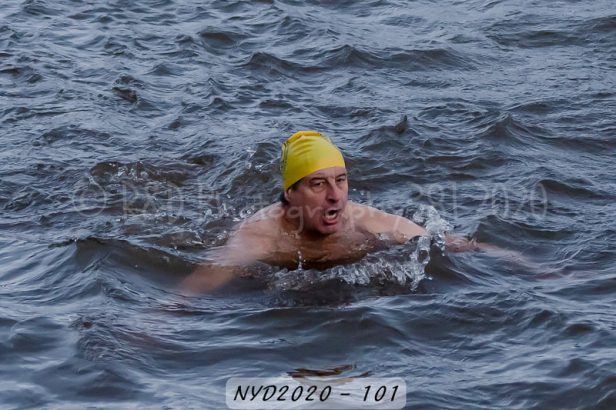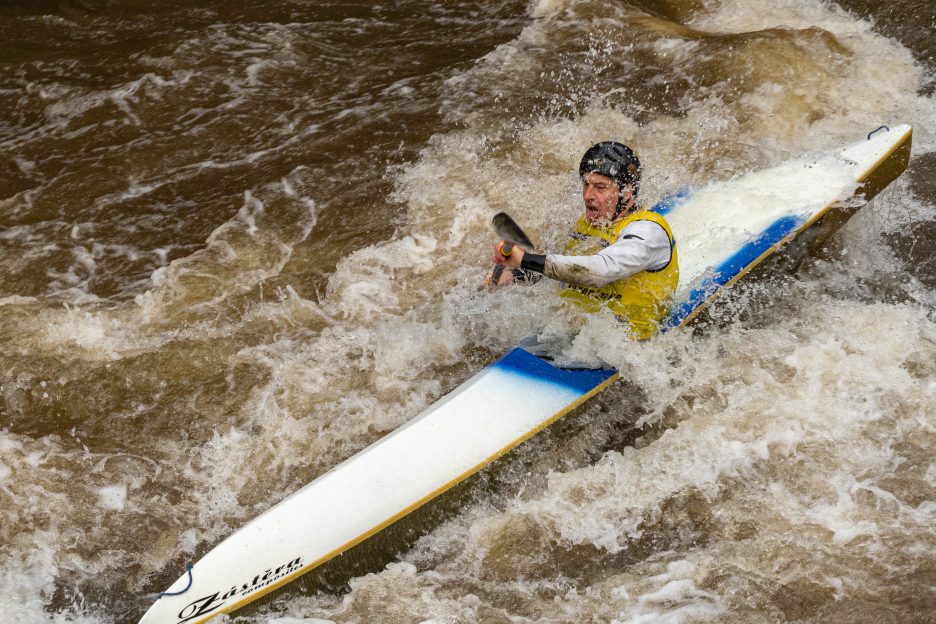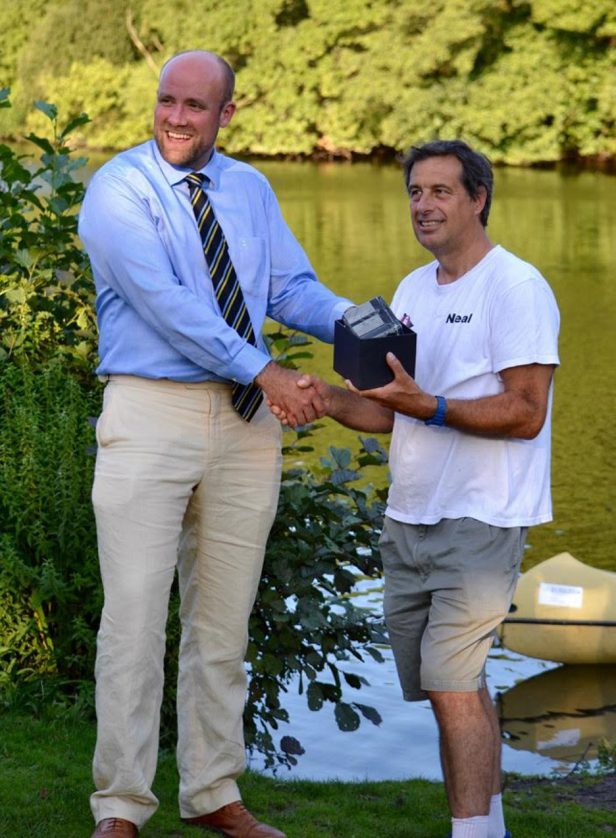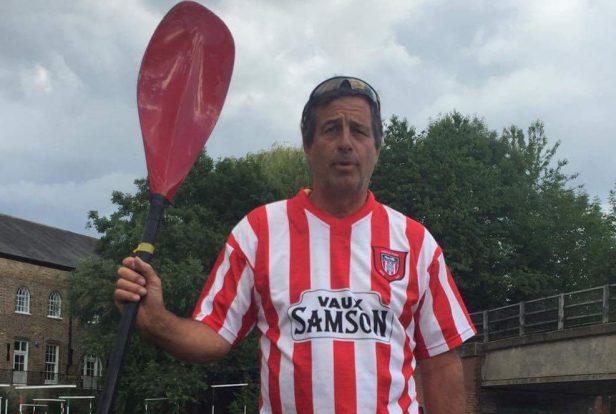 Updated 13th November 2023