Athlete
One of our Marathon racing team, based at Southall, Nicole started through our partnership with Featherstone Primary School. Most recently she was a finalist in the Sprint event at the London Youth Games.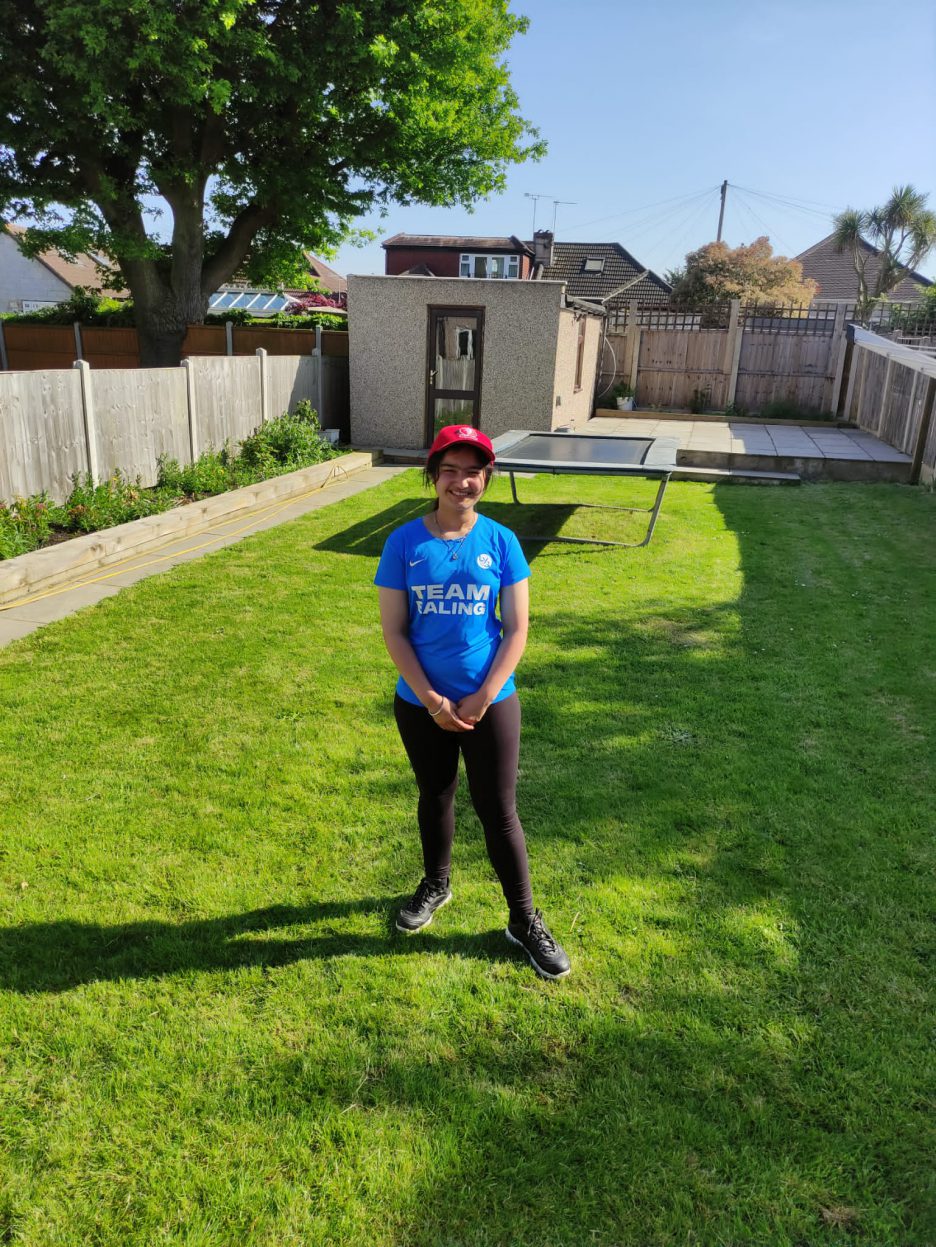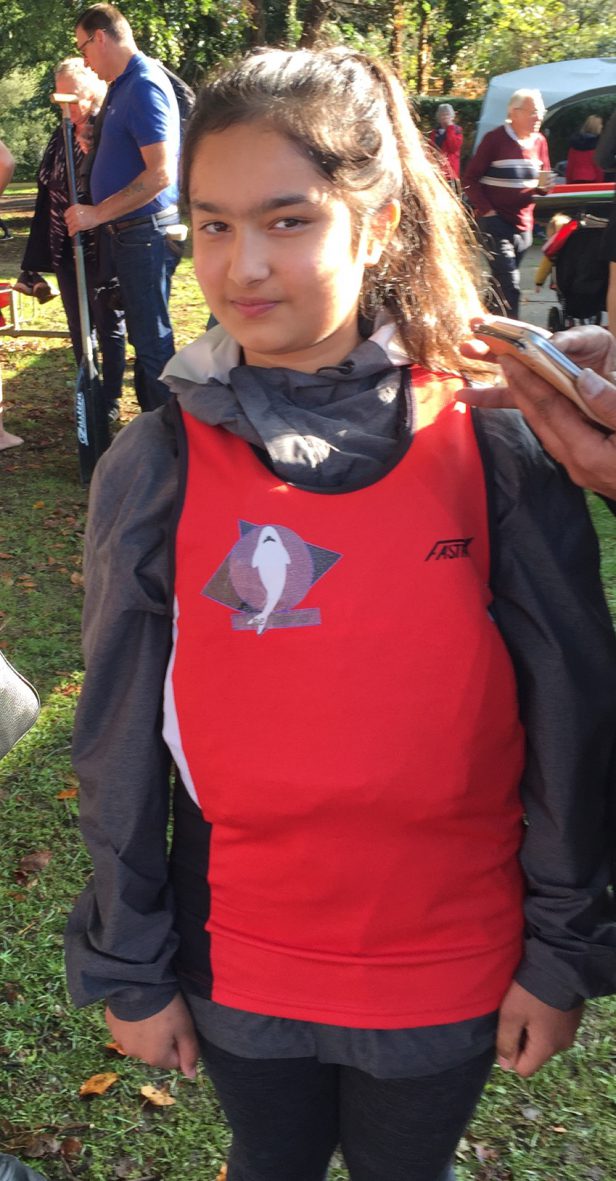 She made her debut in Marathon Racing in 2019 and is having to wait a long time before she can race again, she is ranked in Division 10.
In 2021, of with a win at the Royal Marathon, although ranking Marathons remain suspended for 2021, Club events are now taking place and Nicole is winning them! She also represented Ealing in the 2021 London Youth Games.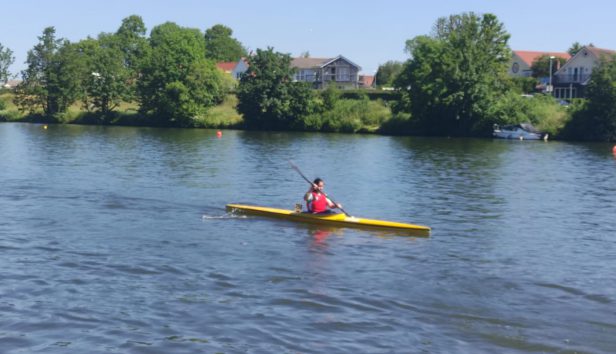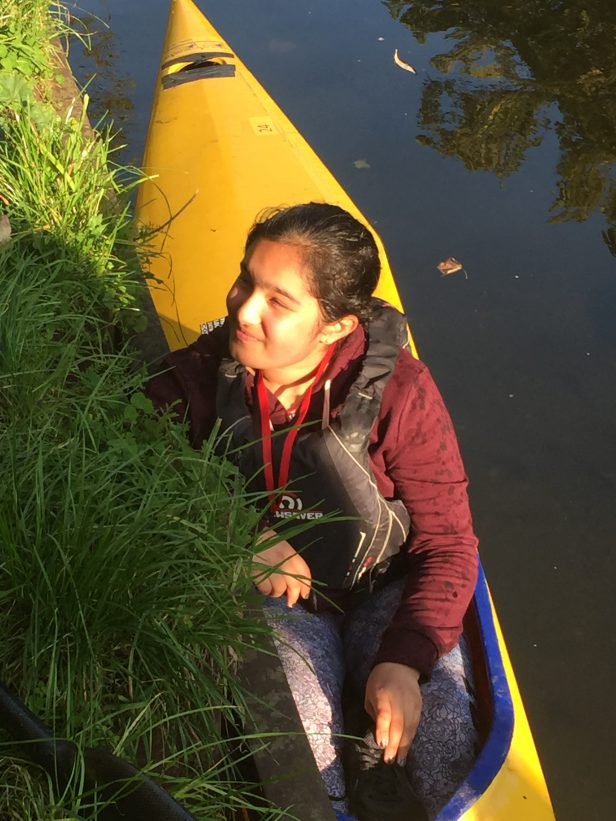 Somebody to look out for in the future, one of our most consistent attendees, whatever the weather, however, her competitive career has been severely disrupted by Covid-19.