Athlete
Aditya is one of two promotions Shark paddlers achieved at Langham Farm, coming third in the Men's Division 4 Slalom and earning him a well deserved place in National Division 3.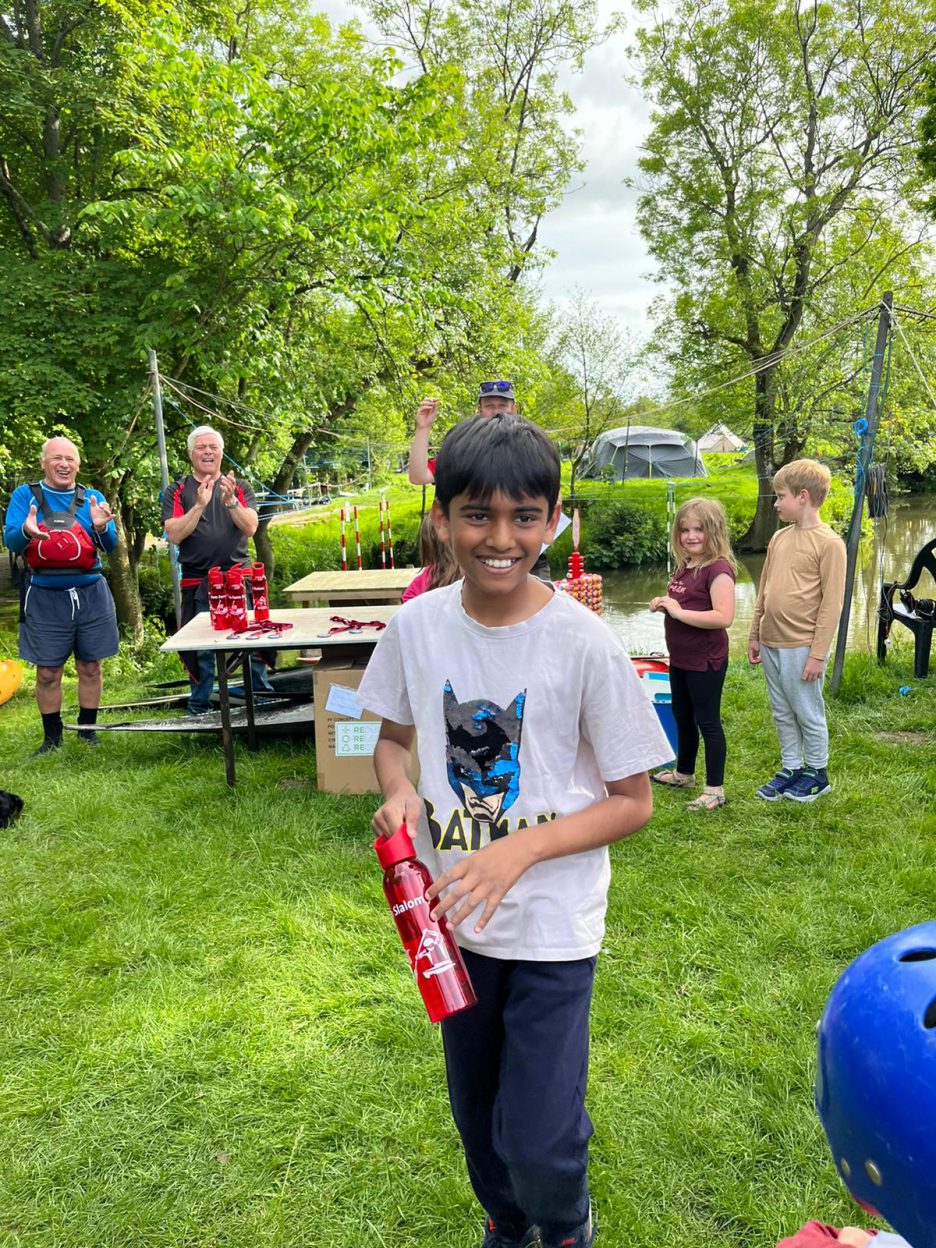 One of our youngest slalom paddlers, Aditya started paddling in the Summer of 2021, he made his debut at Harefield and was the first J12 home on both days. One of the first Sharks to race in 2022 at Stone. He went on to make teh final of teh slalom event at the 2022 London Youth Games.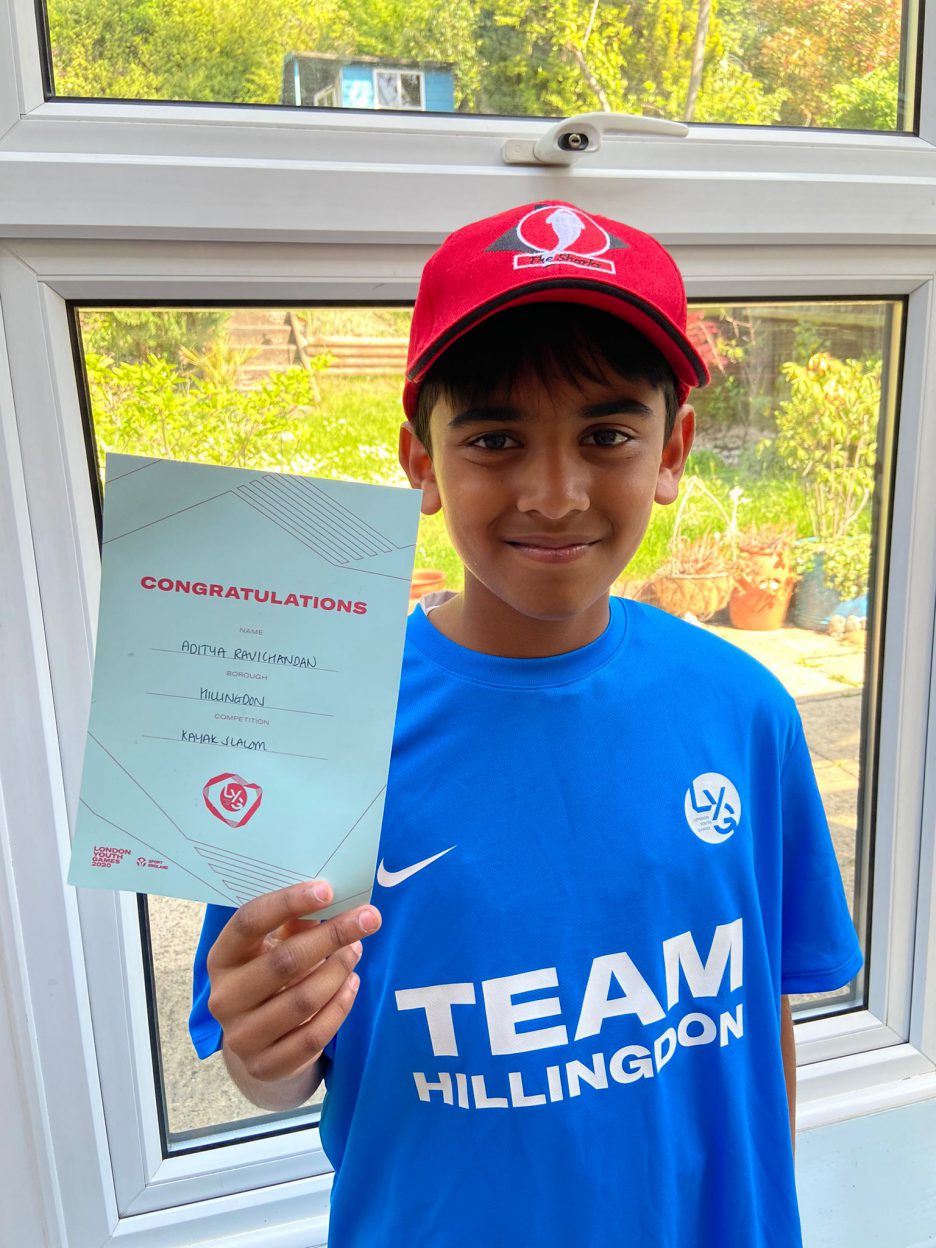 He raced at Stone slalom in March 2022, his first experience of a down river slalom.