This is how we did in 2021
As restrictions were lifted we were able to get back to competition, in all we attended 11 events during teh year, most of which were slalom.
The first ranking event after the pandemic was Langham Farm Slalom and Aaron Nolan was our first competitor of the year where he took 2nd place,
Next up it was us running The Sharks @ Shepperton Slalom in May, we had 6 paddlers racing there, including three debuts and another second place for Aaron Nolan.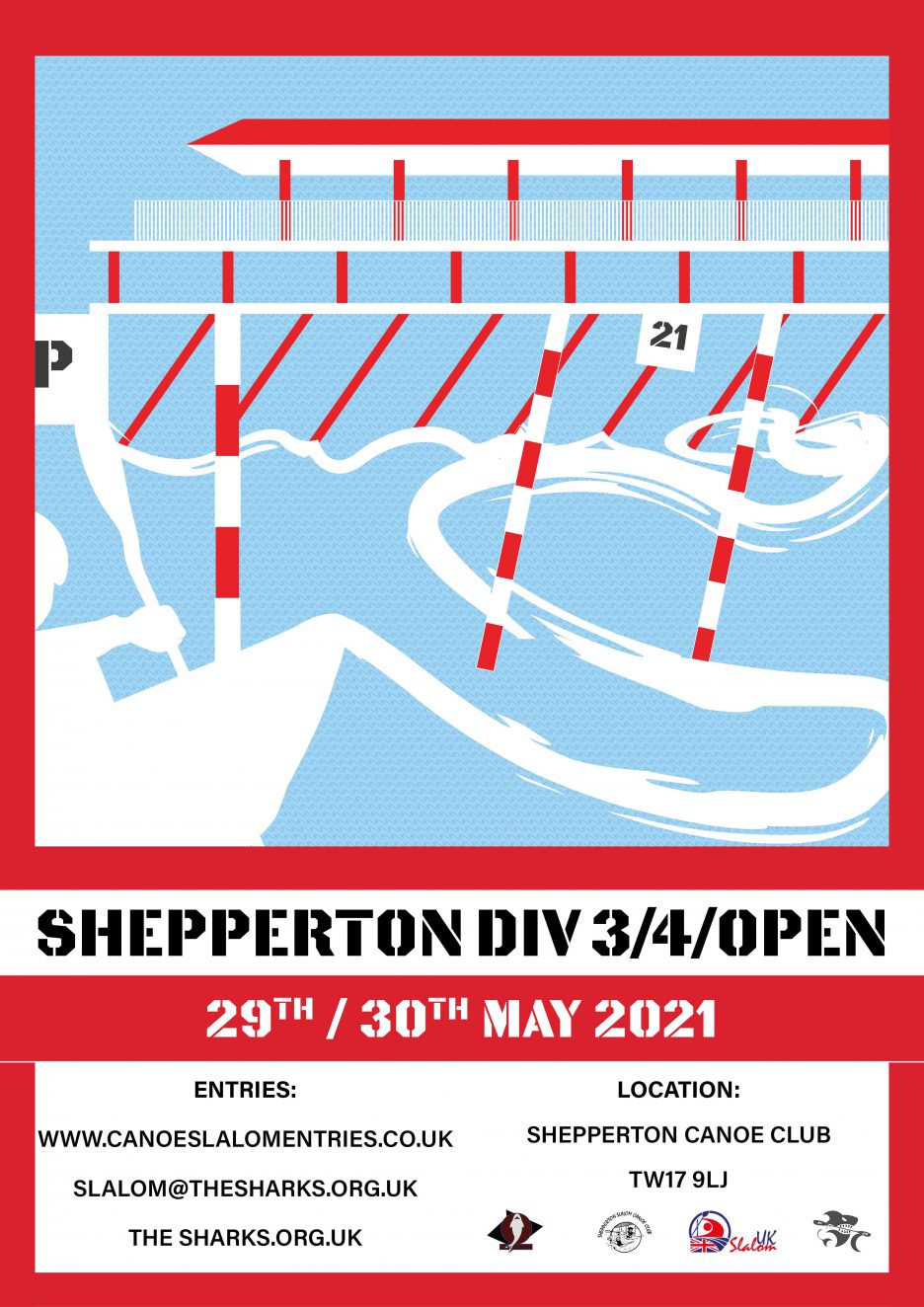 A change of discipline and over to The Royal Marathon which saw four paddlers enter, a winner and another debutant.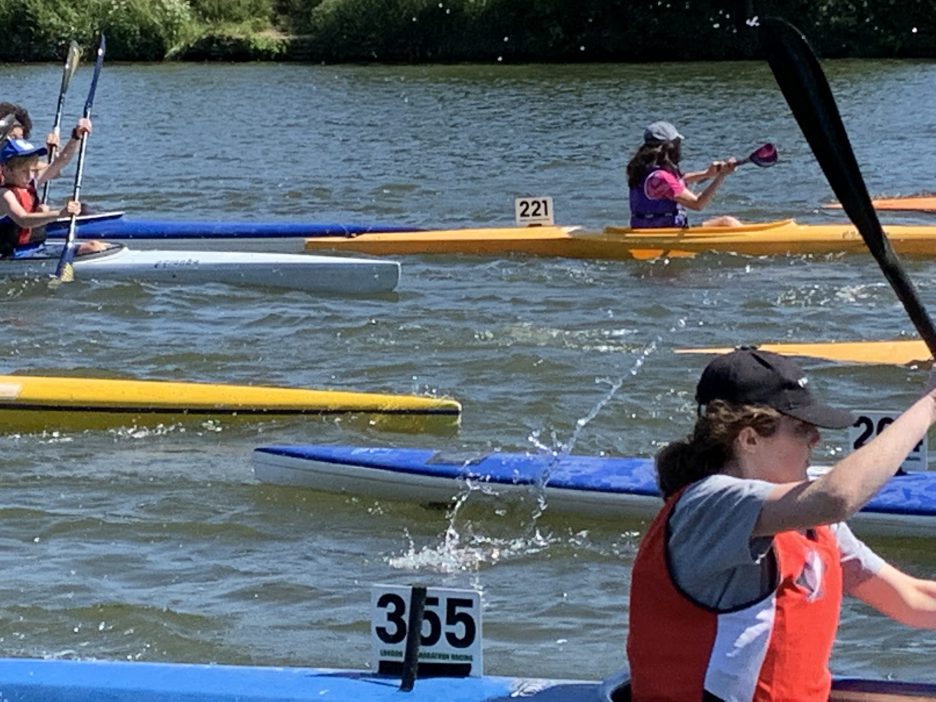 Back to slalom and over to Wales and the Llandysul June Slalom, which took Rick Moore go to the top of the National Rankings for Veterans.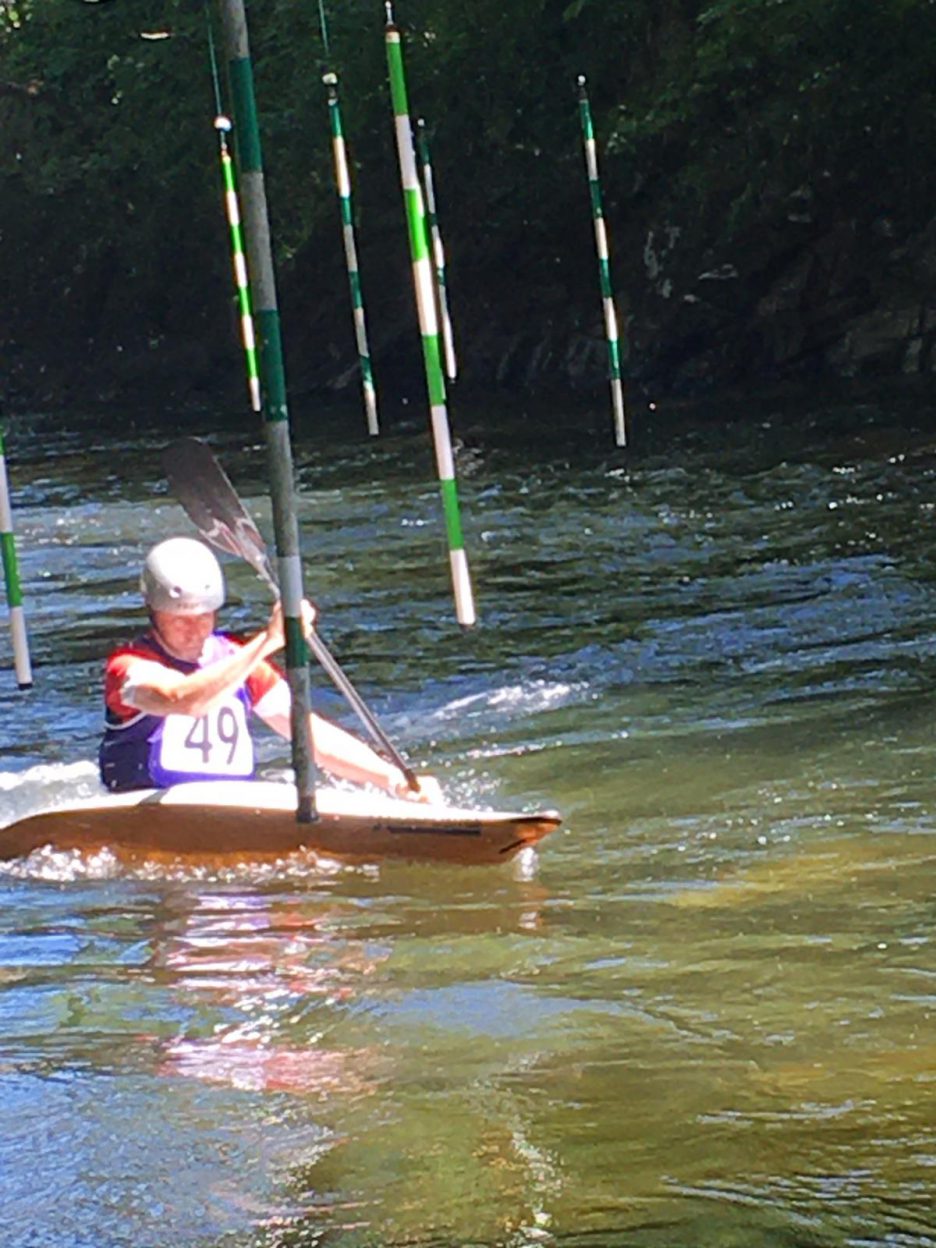 June was a busy moth as Aaron Nolan was in winning form at the Shepperton June event,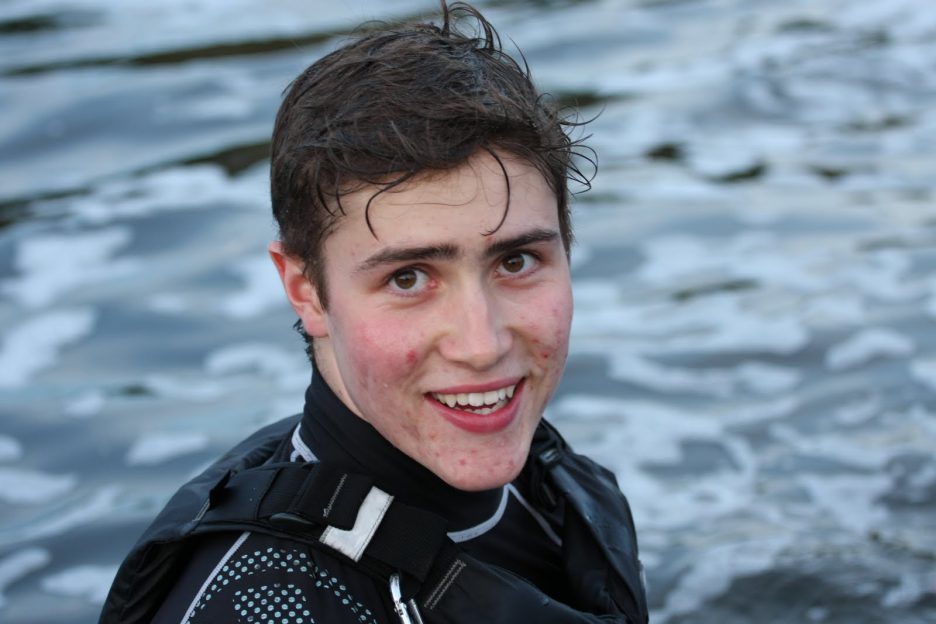 In July Rick Moore was back winning again at the July Llandysul Slalom.
We were also at the London Youth Games we had Adam Hameed (Harrow), Eesa Hameed (Harrow), Maya Boyle (Brent) and Nicole Dosanjh (Ealing).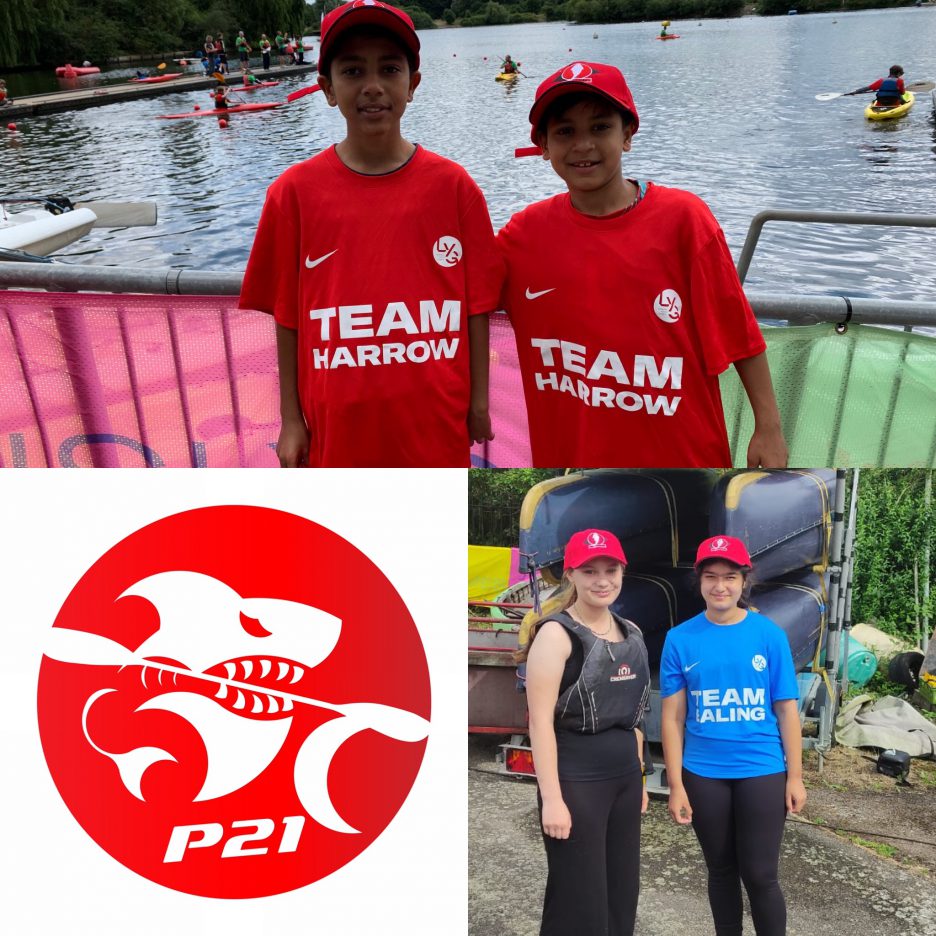 Llandysul III, was the next stop, a site which was proving good for Shark paddlers as Aaron Nolan won the Men's Division 3 and joined Khaleel Ziauddin in Division 2, whilst Rick Moore added another win in the Veterans event.
In September we had two new paddlers, Matteo Lemon and David Spikings join our competitive team at Cardington, alongside more experienced paddlers Ally Judge, Khaleel Ziauddin, Neal Underwood and Rick Moore, who of course was winning the Veterans again!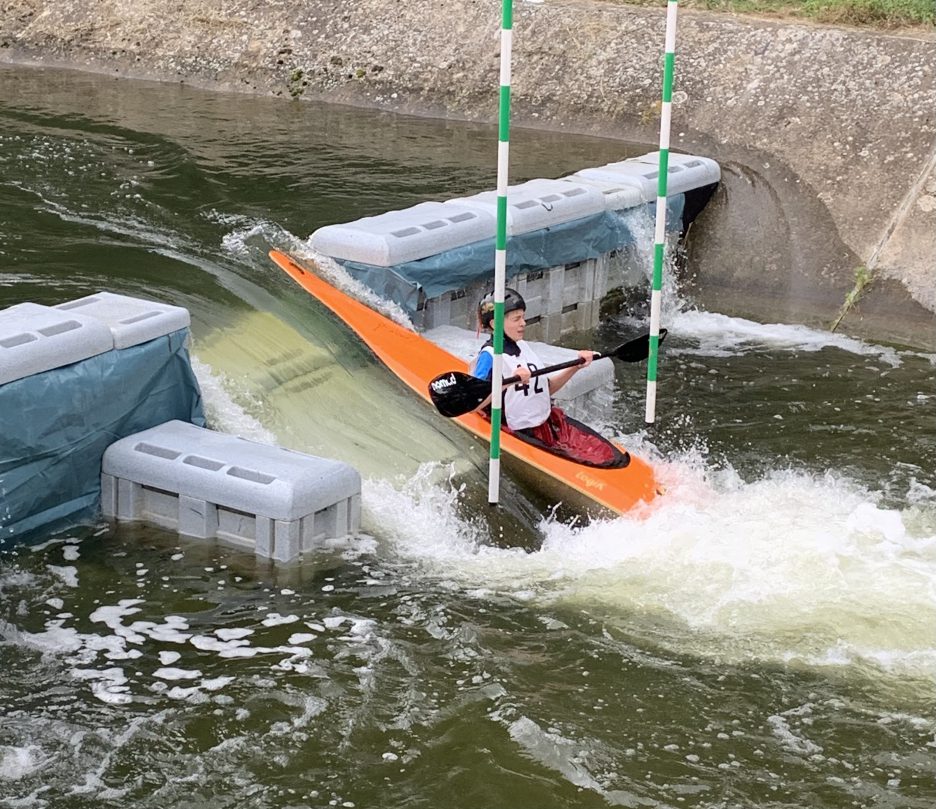 Competitive slalom returned to our home as we organised the Harefield Division 4 short course and Open Slalom, which enabled us to introduce another five paddlers to racing and get three promoted to National Division 3.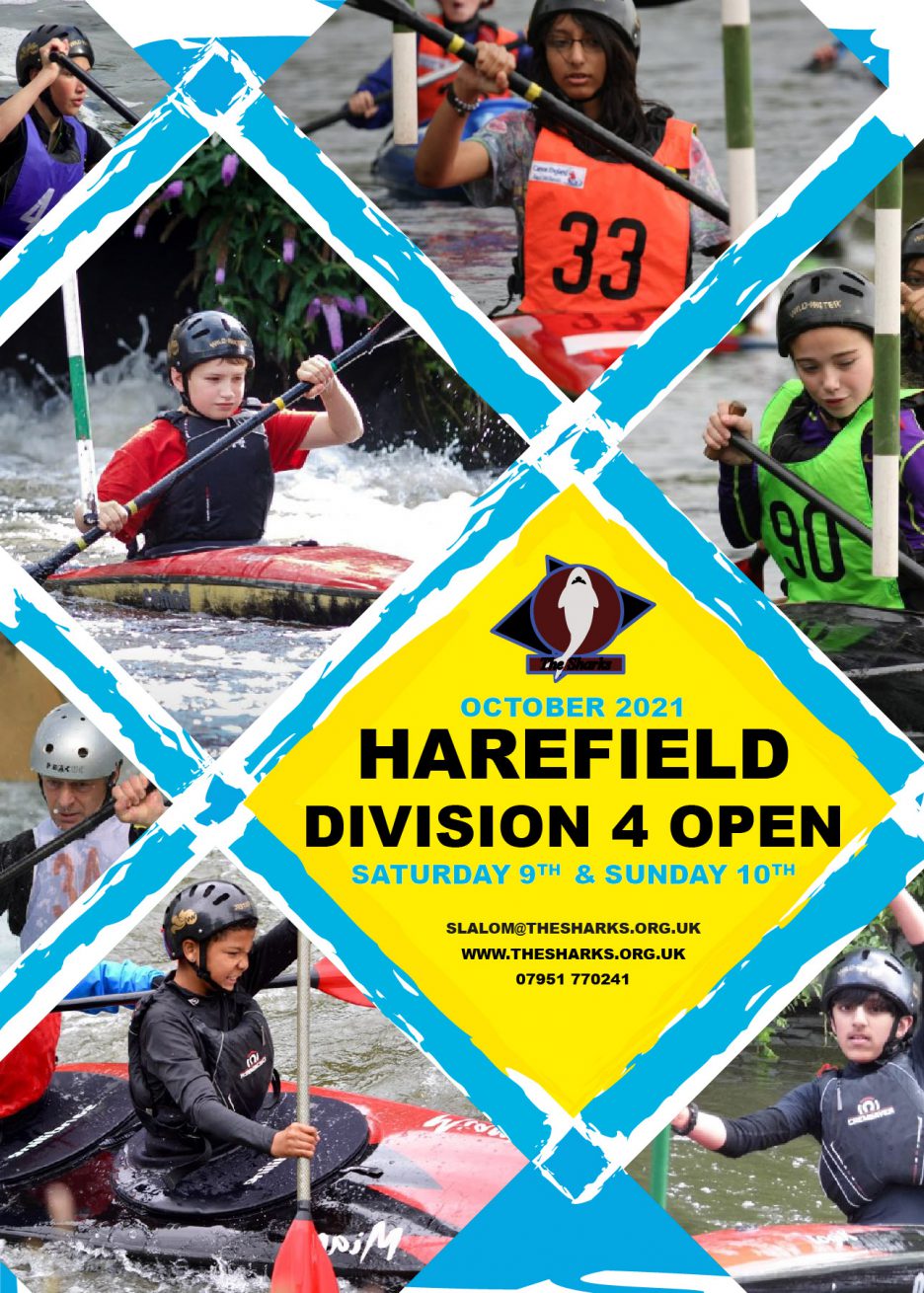 The Competitive season ended at Lee Valley Division 2 Slalom with another win for Rick Moore in the veterans event giving him second place in the Veterans Rankings for 2021.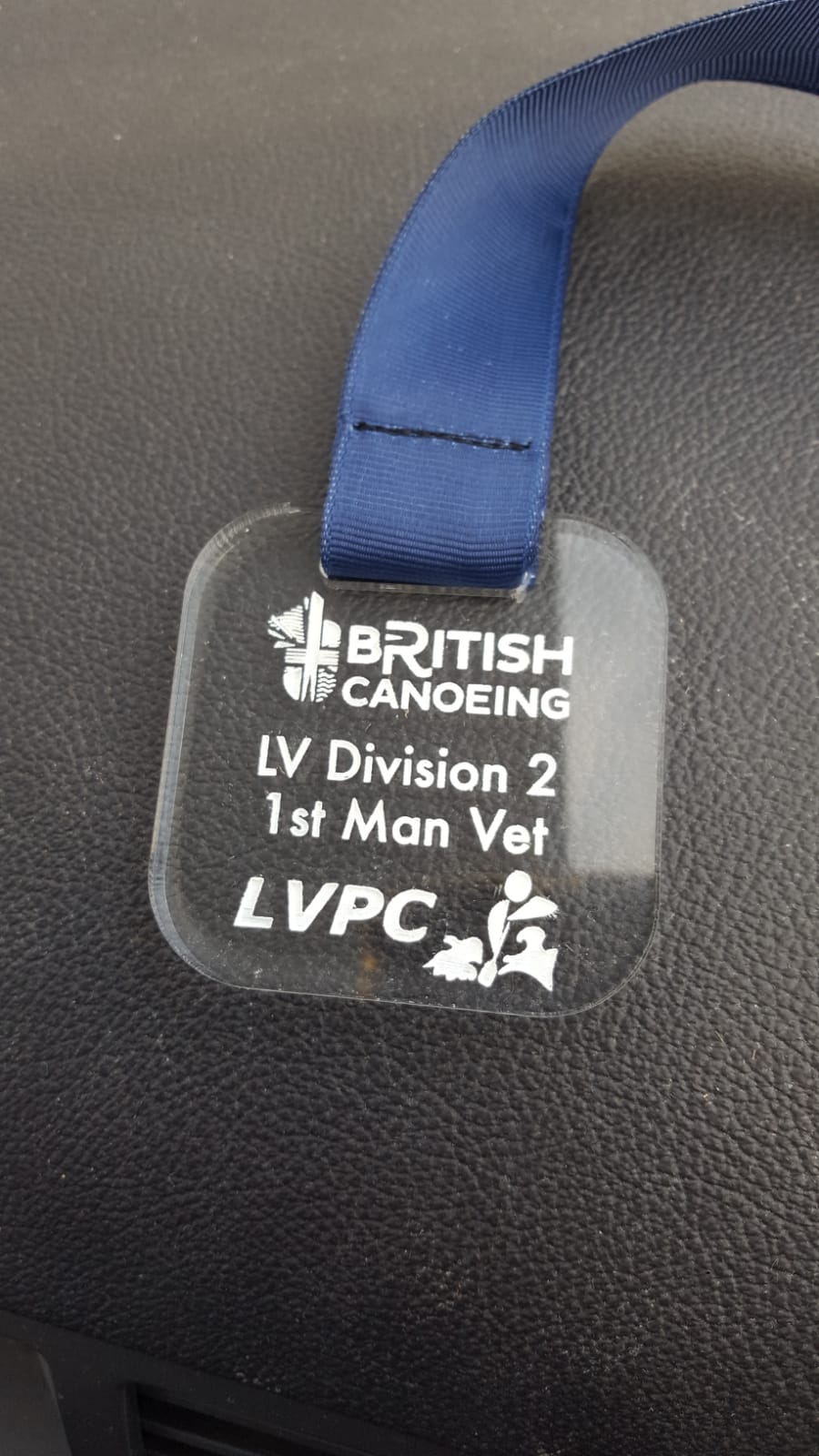 Full reports of all the races we have entered are available on our Race Reports Page, up and coming events are on our Calendar Page. Fancy giving racing a go? It is fun and at entry level, nothing much is expected of you, so don't be shy come along and give it a go. We race in four disciplines Marathon, Slalom, Sprint and Wild Water Racing, we do these across three sites at Harefield, NW10 (Harlesden/Park Royal) and in Southall. For more information give us a call on 07951 770241 or email: canoeing@thesharks.org.uk.