Athlete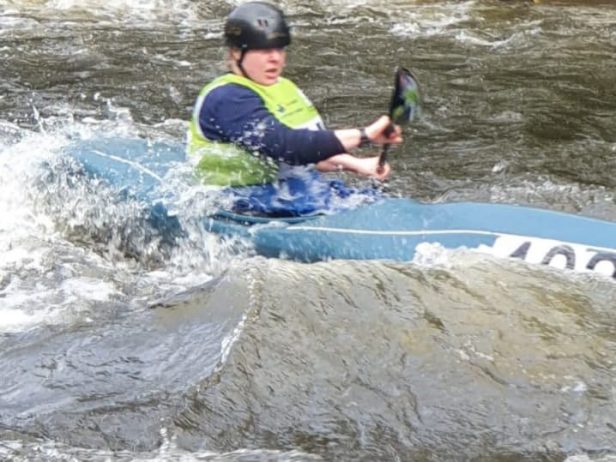 Ally is current;y our top ranked female Wild Water Racing Paddler, she was ranked 17th in 2018/19. the last full season of racing, in past she has been a member of the GB Wild Water Racing Team.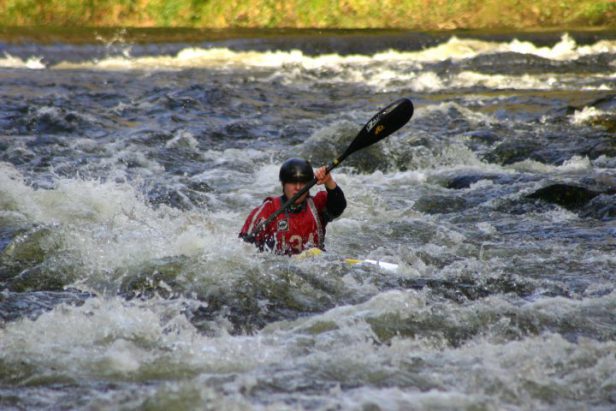 Ally also races slalom and is currently ranked in Ladies Division 3 K1 and ends 2021 ranked 51st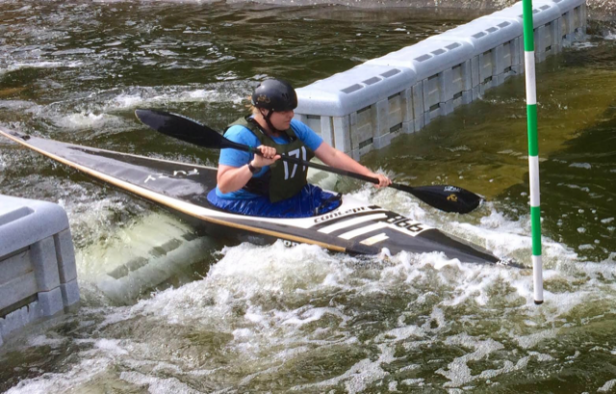 She has also raced in Sprint racing as well as Marathon racing (ranked in division 7), has previously won the Ladies event in the Essex Marathon series and often races in the Andy Bundy Memorial Race.