Athlete
Ranked in 37th place in National Division 3 Ladies Slalom K1, Fleur is also races Wild Water.
Fleur was promoted to Division 3 slalom at Cardington in 2022 Fleur stormed to a winning the event by 22 seconds! Fleur came third in her first Division 3 event at Shepperton.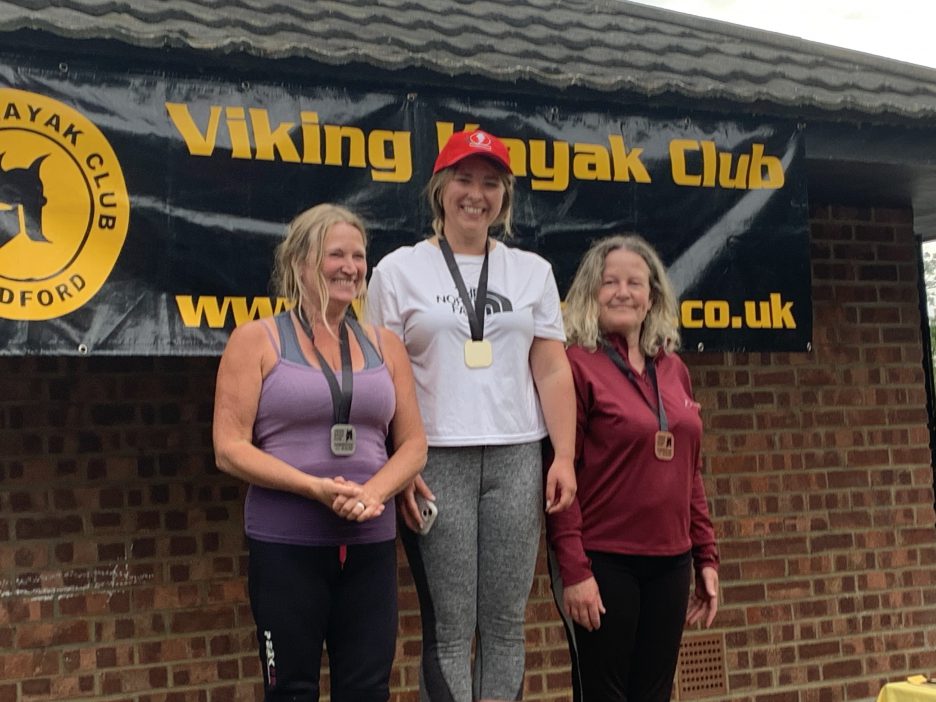 Fleur is also ranked in C2 with Neal Underwood, they came the in the UK with 83 points from just one event.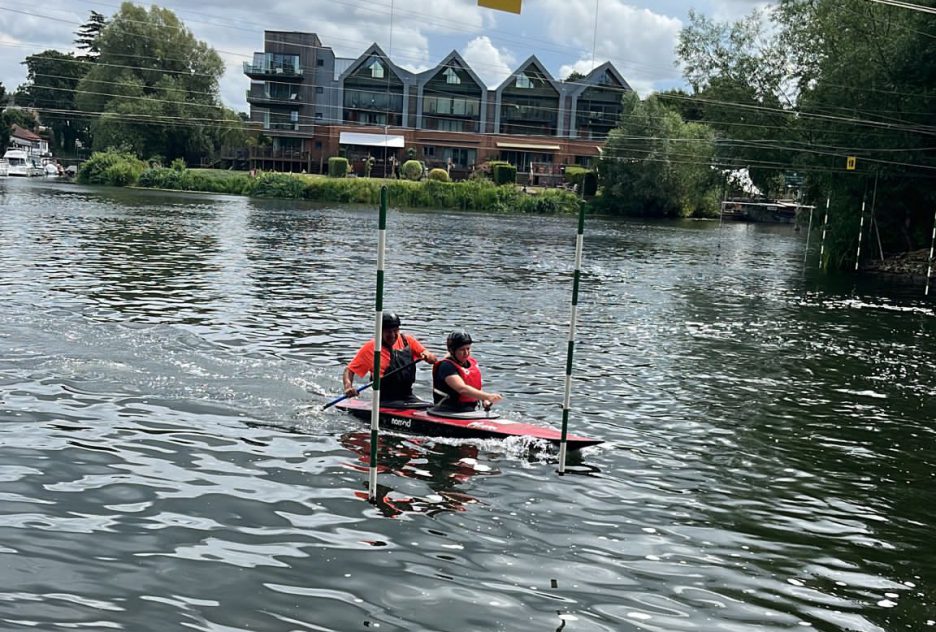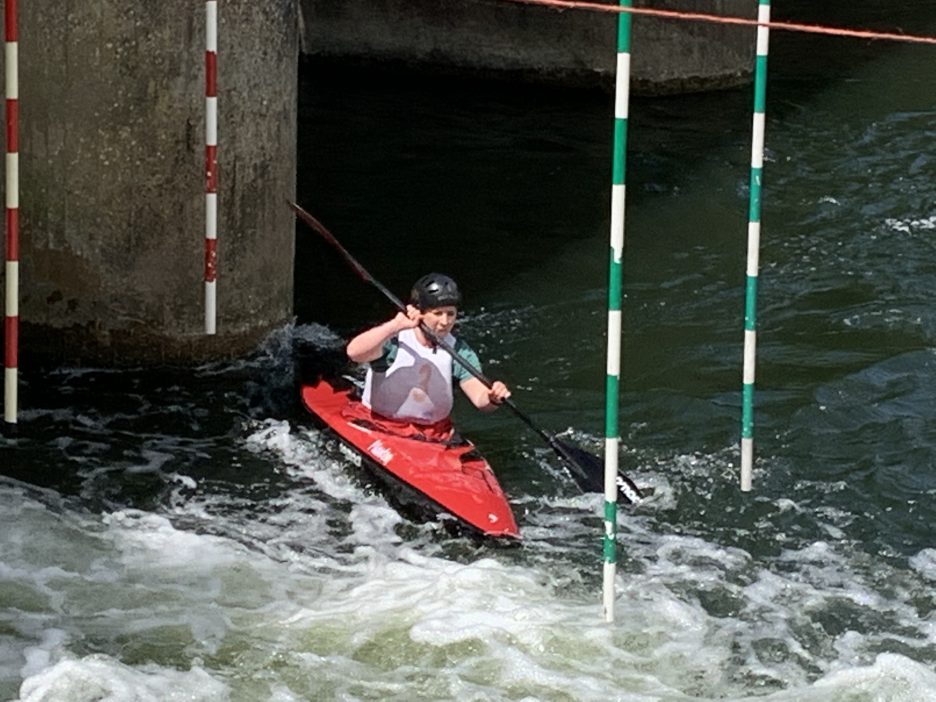 Fleur picked up her first medal in slalom canoeing at Orton Mere, where she came third, enjoying her first race on moving water.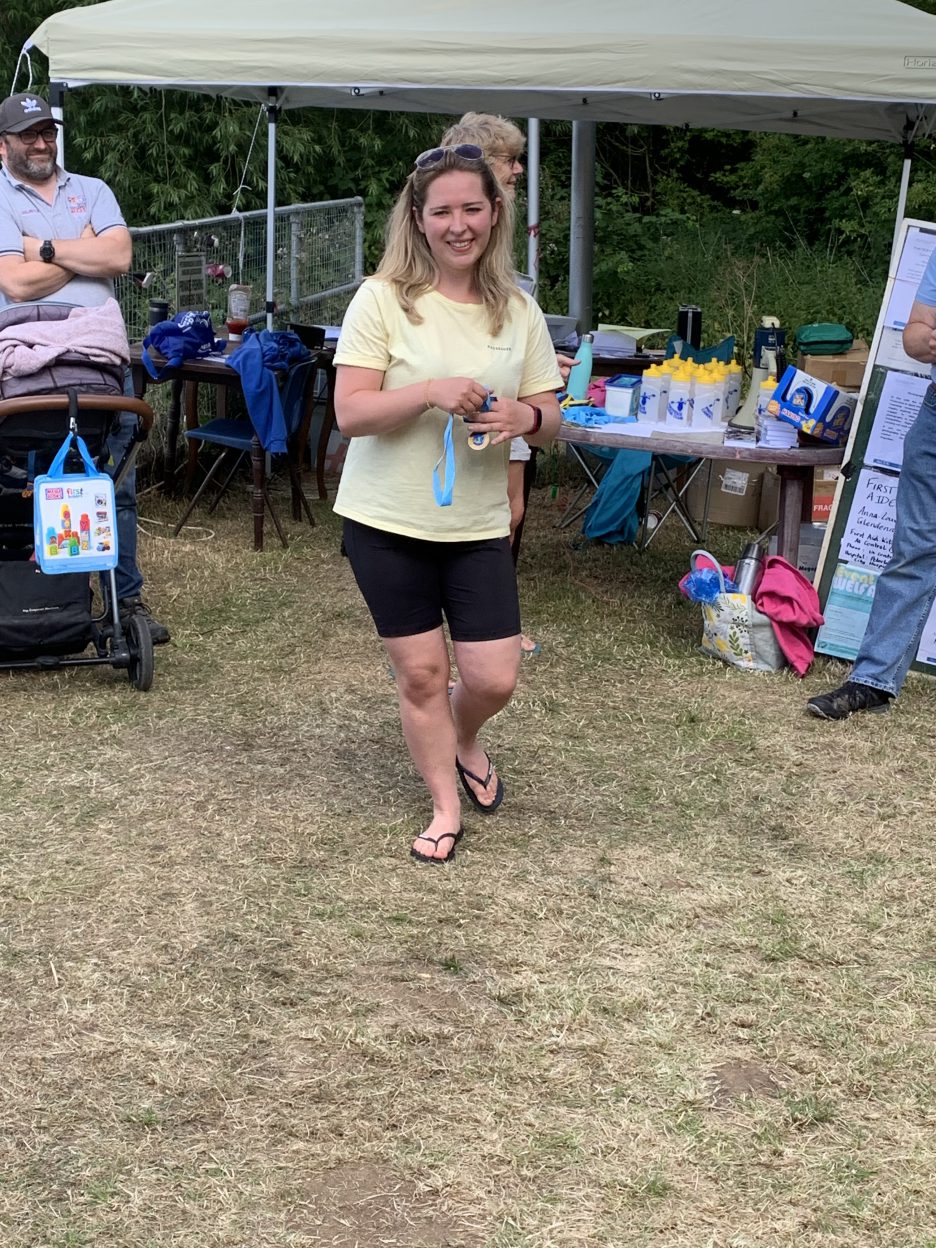 Fleur has also recently taken up Triathlons.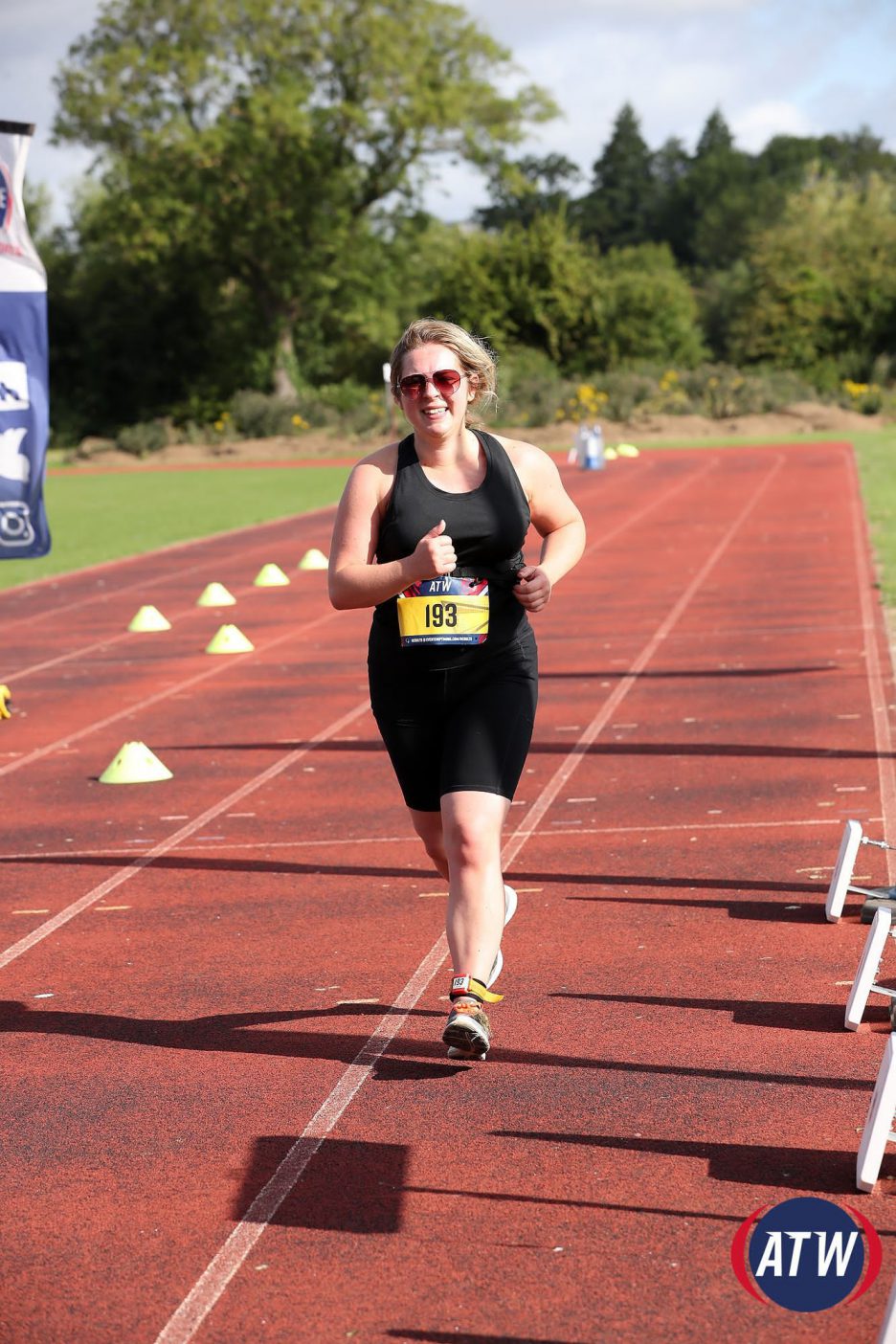 Although Fleur has paddled before she took up slalom by joining our sessions at Harefield and has only been with us a few weeks before entering her first race, making her debut at the Nene Division 4 slalom event in April 2022, coming 4th.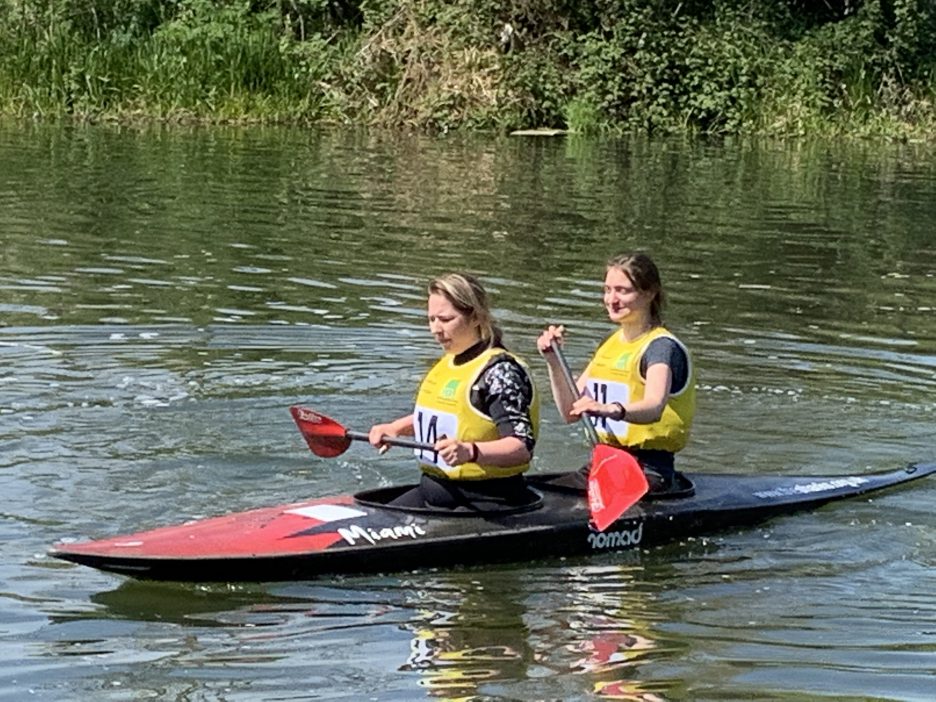 Updated 5th November 2023