How many paddlers did we have?
October's Stone Slalom brings to the end another Slalom Season and time to look at the final rankings of Shark Paddlers.
Our highest ranked paddler for the second year running was Khaleel Ziauddin, who finished the year in 43rd place in Men's Division 2 K1, up six places on his position last year, collecting 831 points from just 4 events. He is ranked 169th in the under 23 League for the whole of the UK.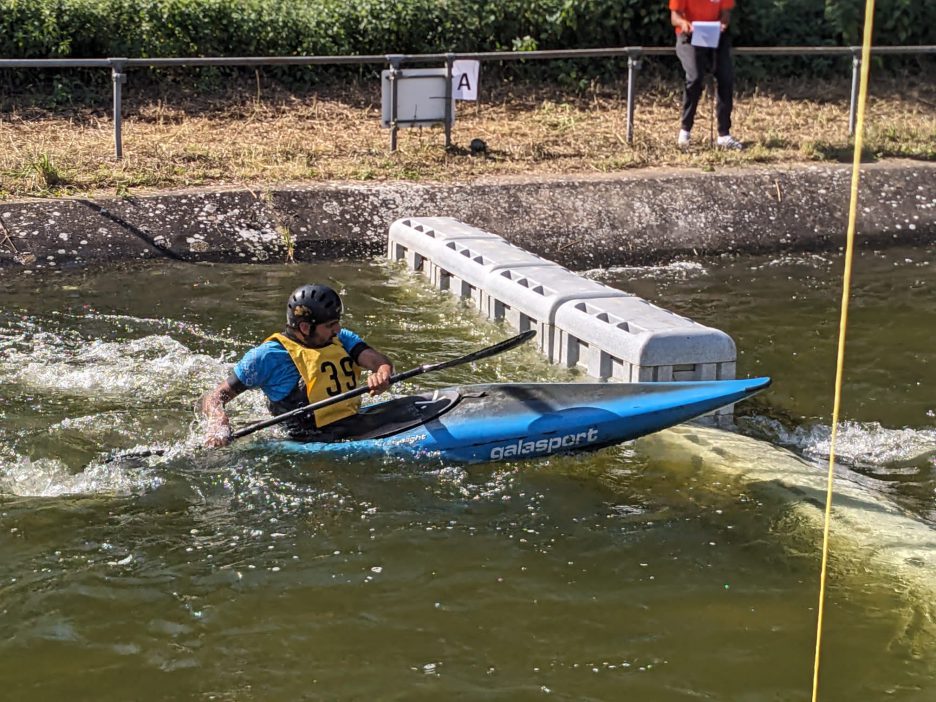 Our only other Division 2 paddler is Neal Underwood, who came in 64th place with 335 points from 5 event. He is also ranked 2nd Master over 60 in the UK.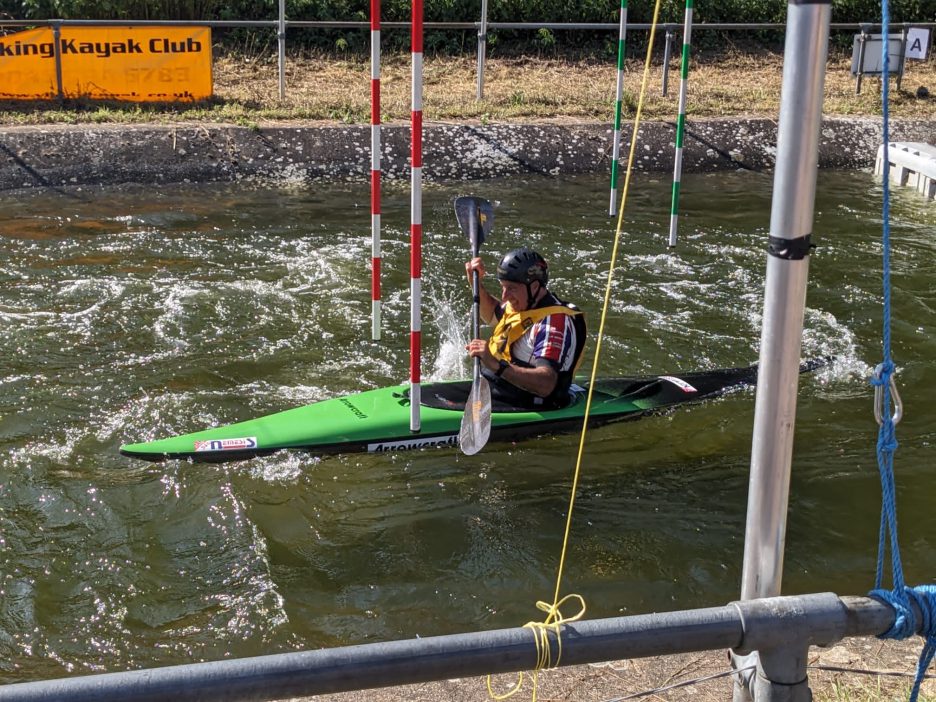 Jasmin Uhlhorn is our top ranked woman for the second year running. She is ranked 19th in Division 3, gaining 565 points from just 4 events, moving up from 22nd last year.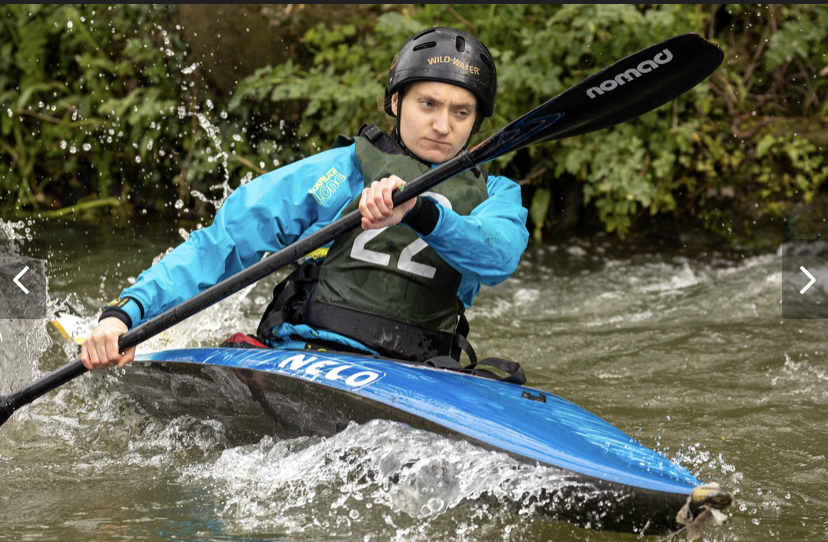 Close behind Jasmin is Liah Boyle, who is in her first season of slalom canoeing, she finished in 22nd place with 503 points from just 4 events. She is also ranked 94th under 16 in the UK.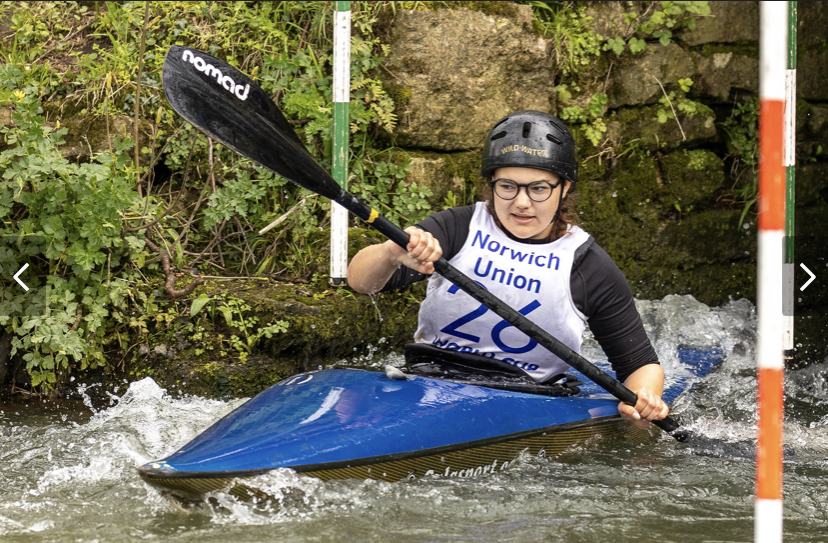 In 37th place with 205 points from 4 events is Fleur Harman, up 19 places on last year.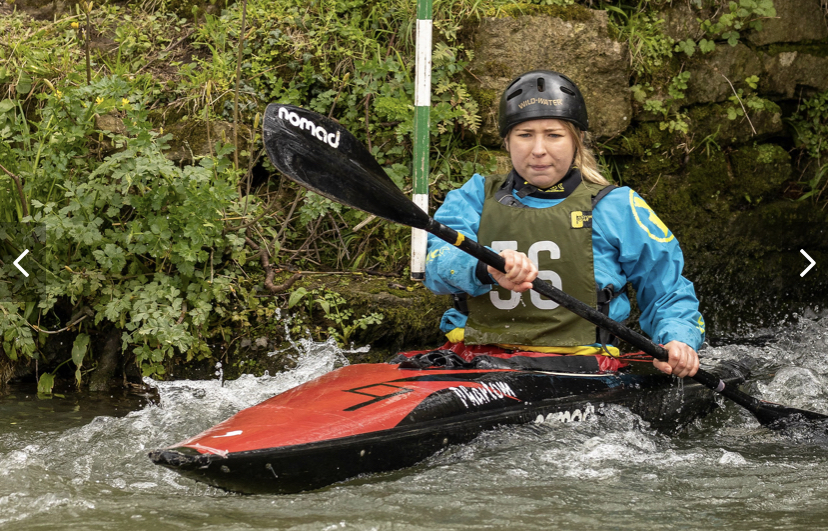 In 54th place and 2nd Master over 65 is Susan Templeton, she collected 66 points from just one event at Langham Farm.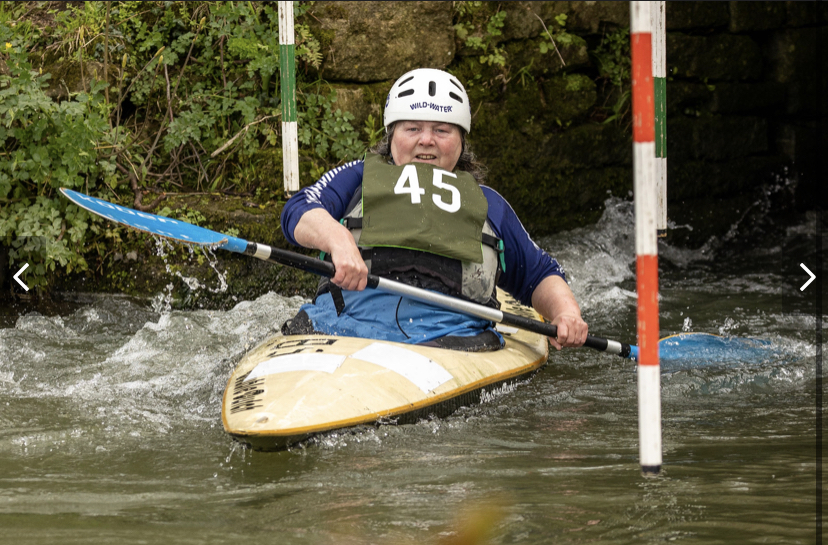 The legendry Richard Davis at just 85-years-old (yes, eighty-five) is ranked 48th in Division 3 Men's Kayak and top Master over 85, so a National age group champion! He collected 323 points from 5 races.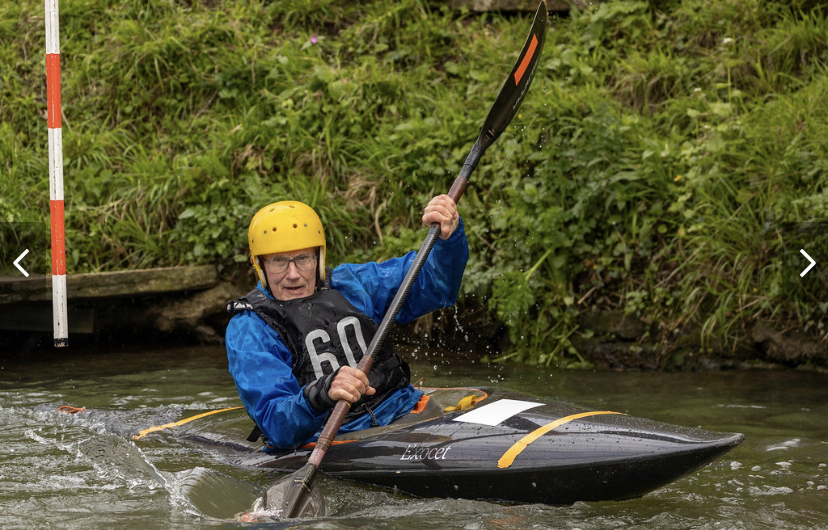 Managing only to race (Shepperton) once this year Aditya Ravichander picked up 56 points at Shepperton and is ranked 98th in Division 3 and 95th Junior 14 in the UK.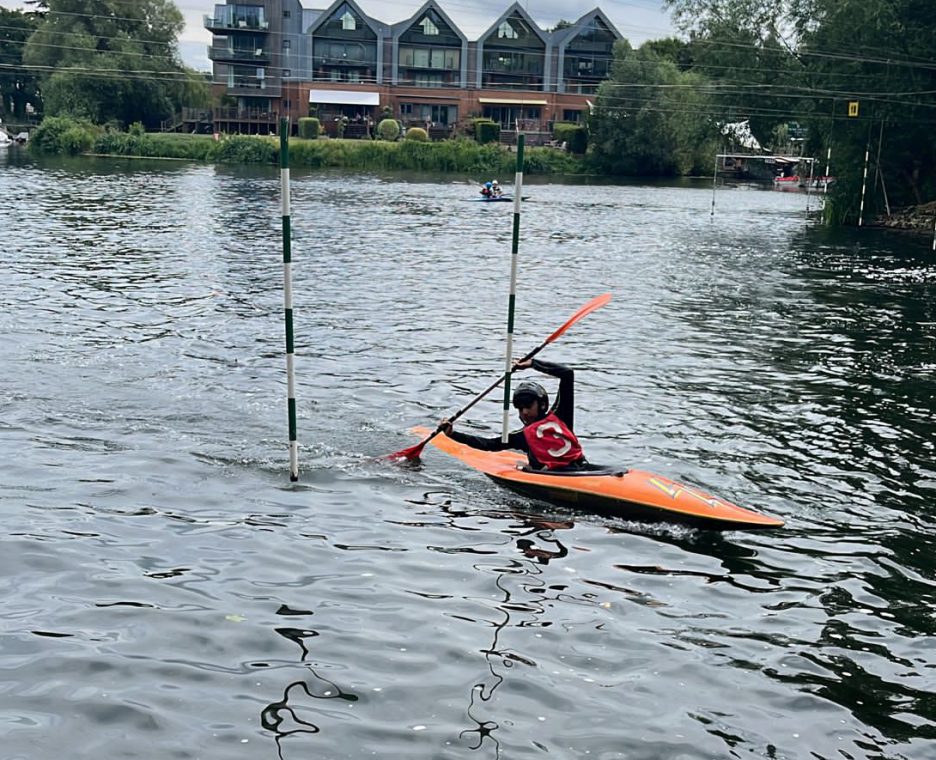 Kurt White is another paddler who only managed to get to one event, Langham Farm, where he collected 54 points, ranking him 101st.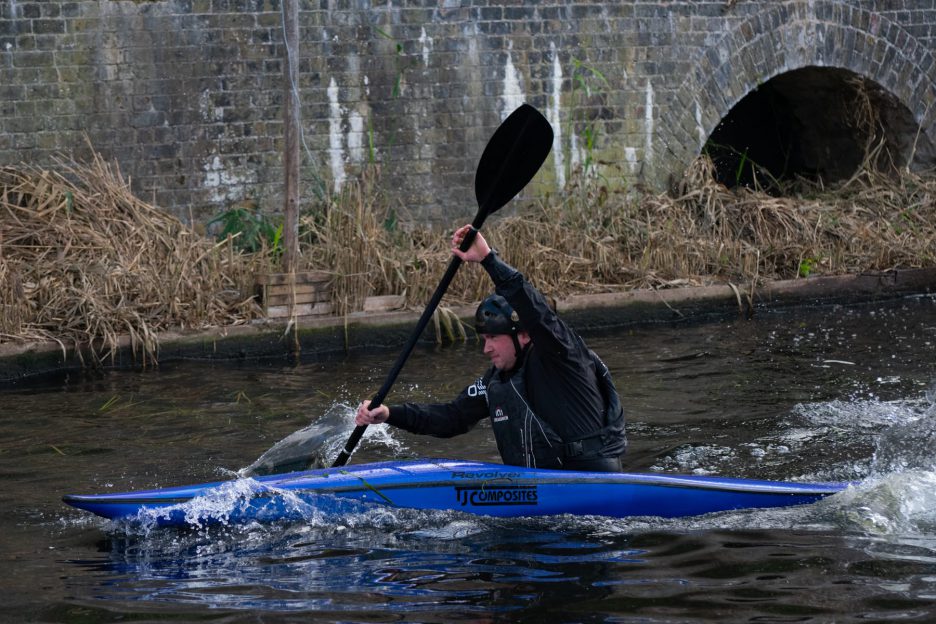 Just one National Division for Canoe Doubles and Rick Moore is ranked 15th in the Country with Richard Comer, they have 700 points from 3 events.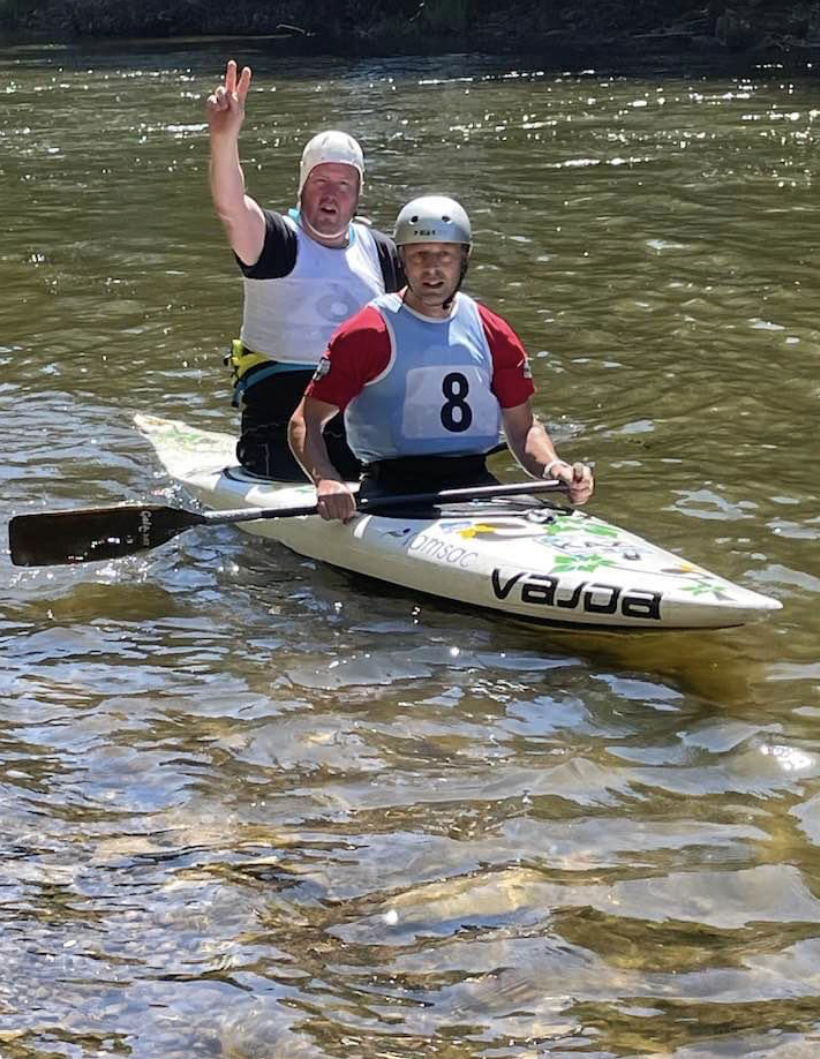 An end of season pairing of Eleftherios Chatzilamprou and Neal Underwood picked up 250 points from one race at Stone, a result that would put them 22nd in the rankings.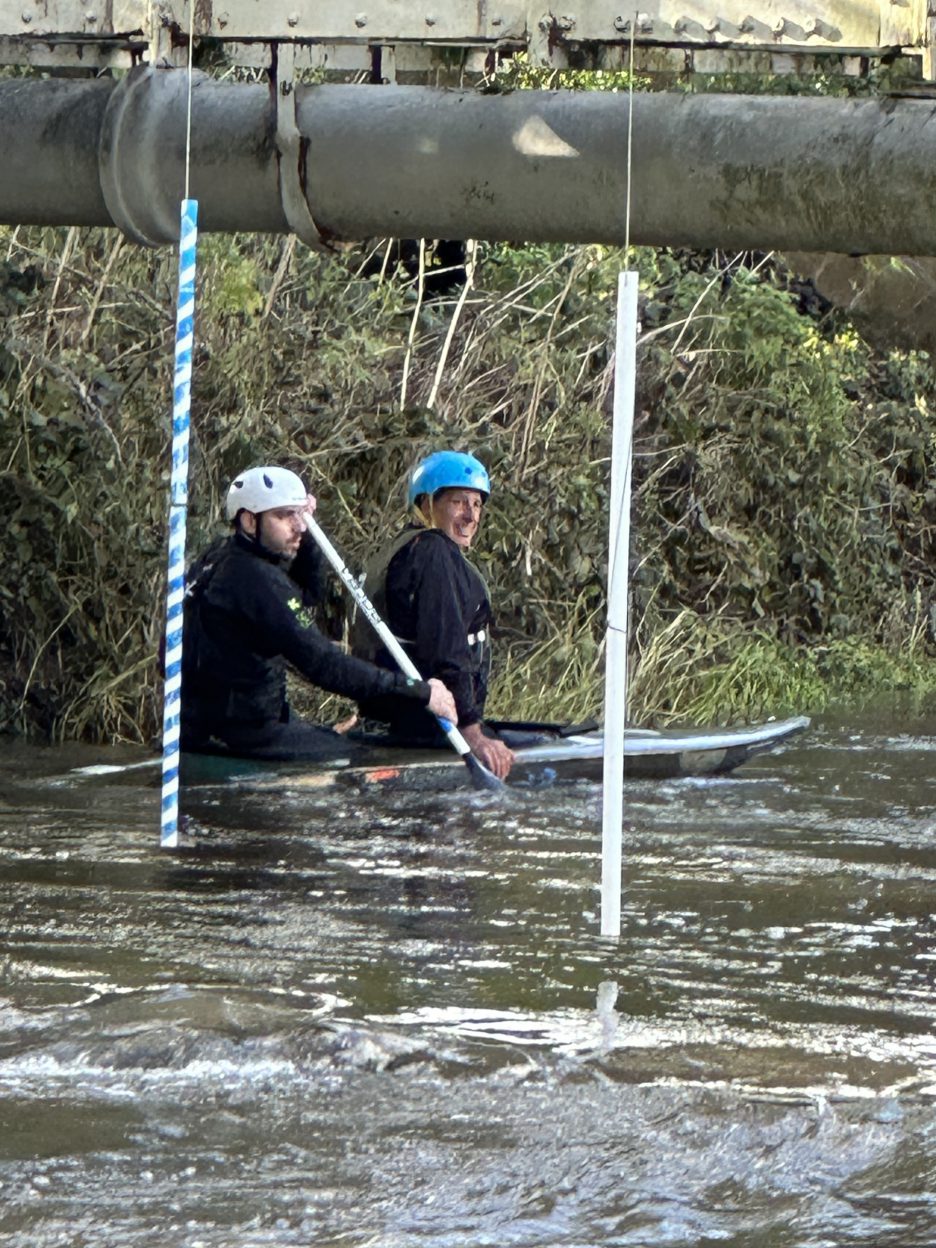 At 23rd are Jasmin Uhlhorn and Neal Underwood, who raced at twice and collected 94 points, they are 9th best mixed crew in the UK.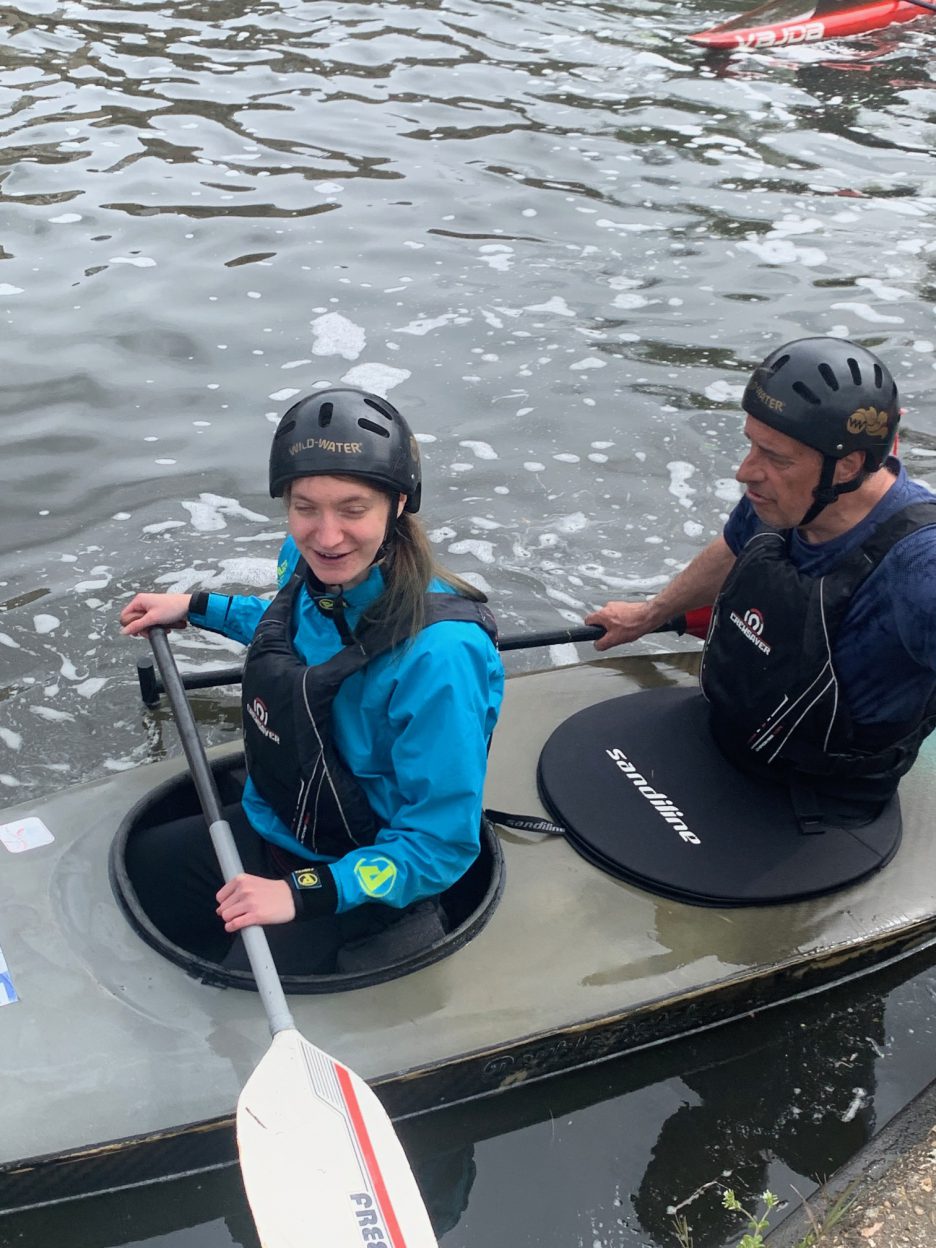 Immediately below them on 83 points from one event is Fleur Harmen and Neal Underwood,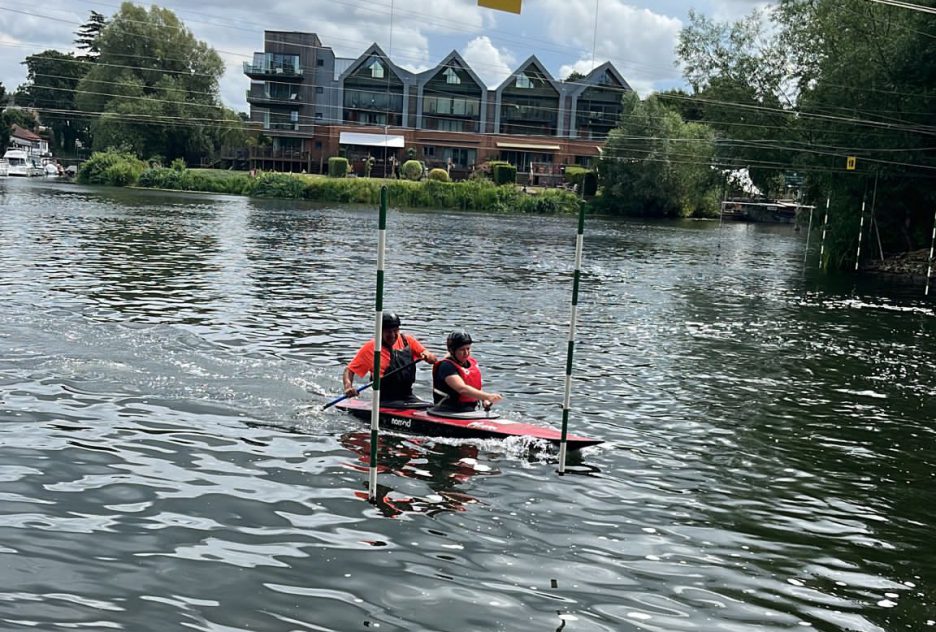 Neal Underwood came 26th, earning 81 points from 2 events.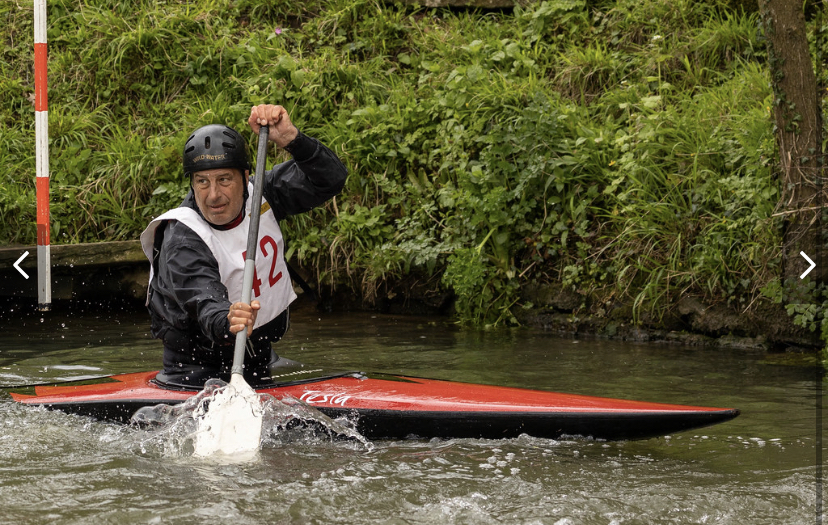 Our slalom coach Rick Moore was 7th in the National Veterans League, with 2,869 points from 5 events.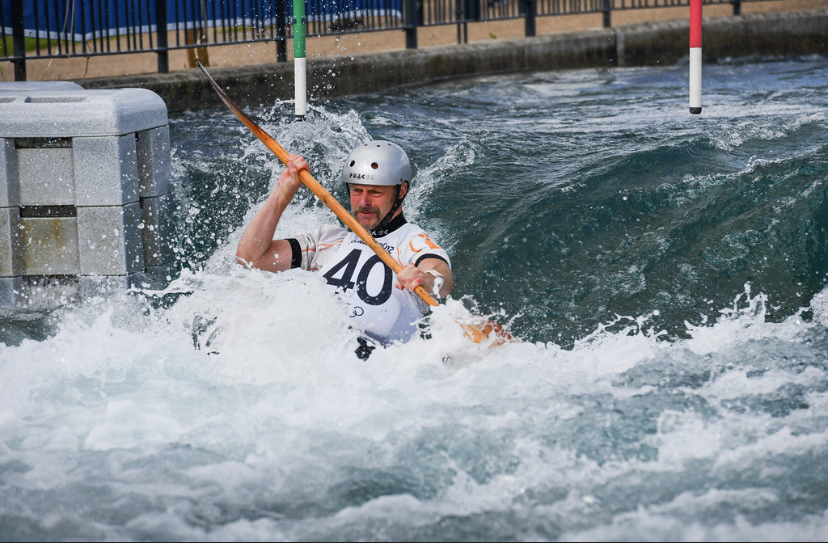 Danny Dalrymple came 45th with 787 points from 5 events.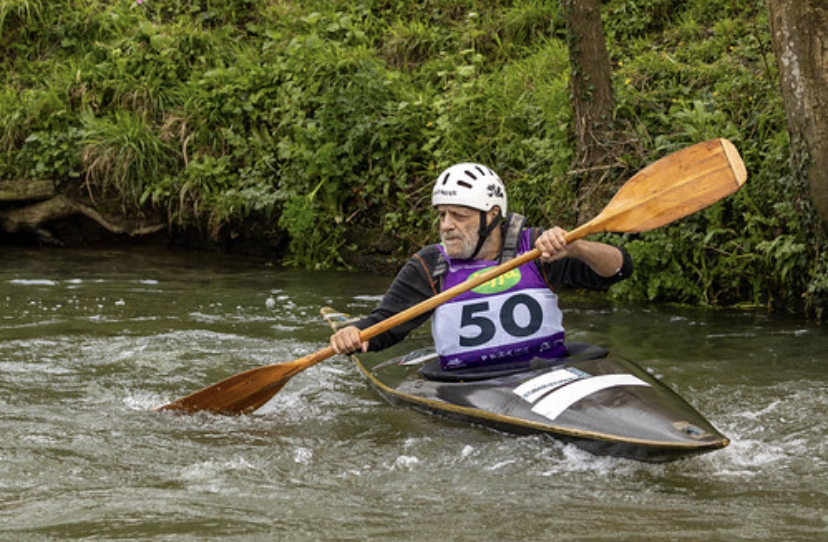 Rick Moore racing this class for the first time came 11th, picking up 1,461 points from 4 events.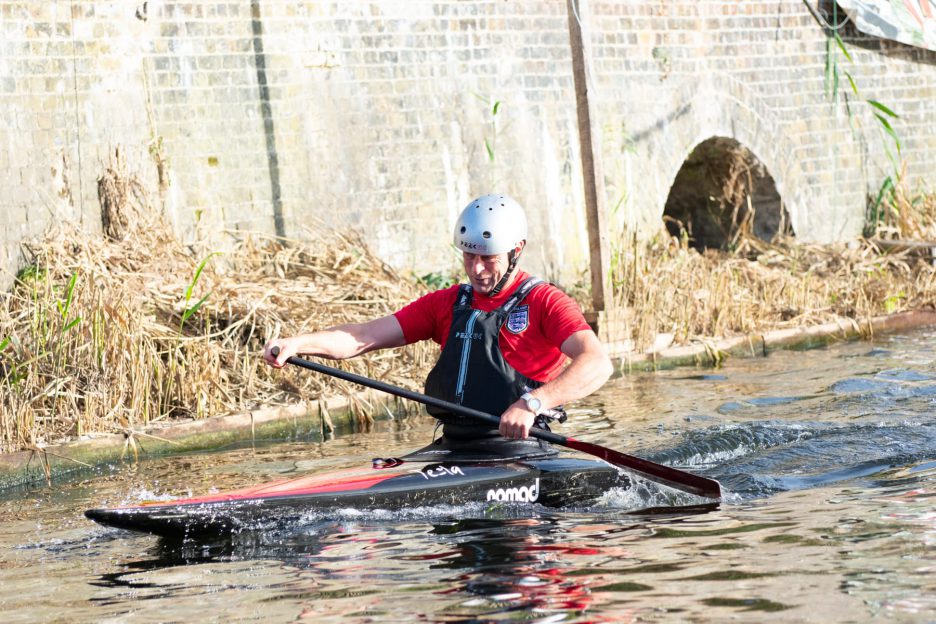 Division 4 is entry level races, this year we had 5 paddlers race at this level.
Madhav Gadhvi – Men's K1 – Stone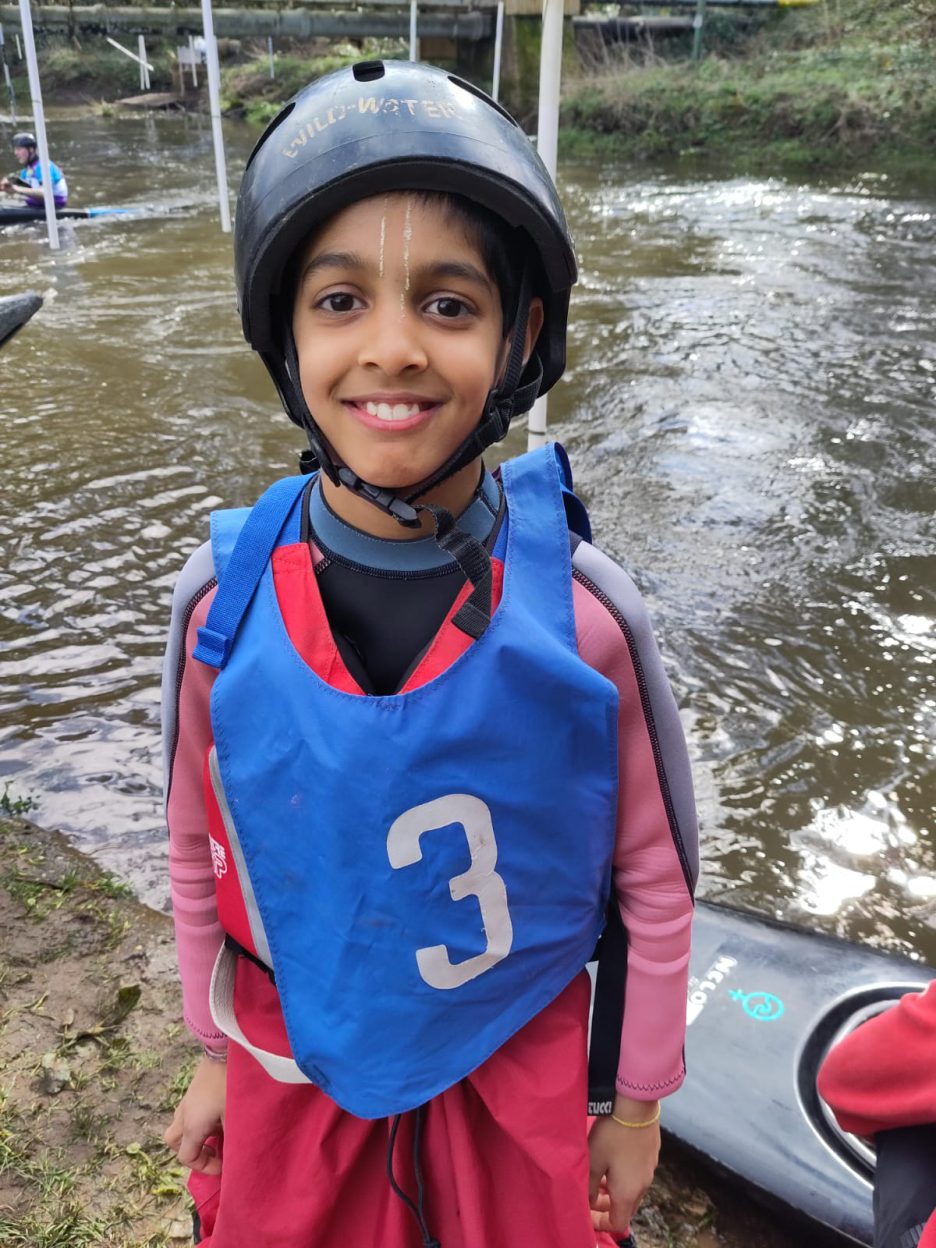 Aaron Lomas -Men's K1 – Harefield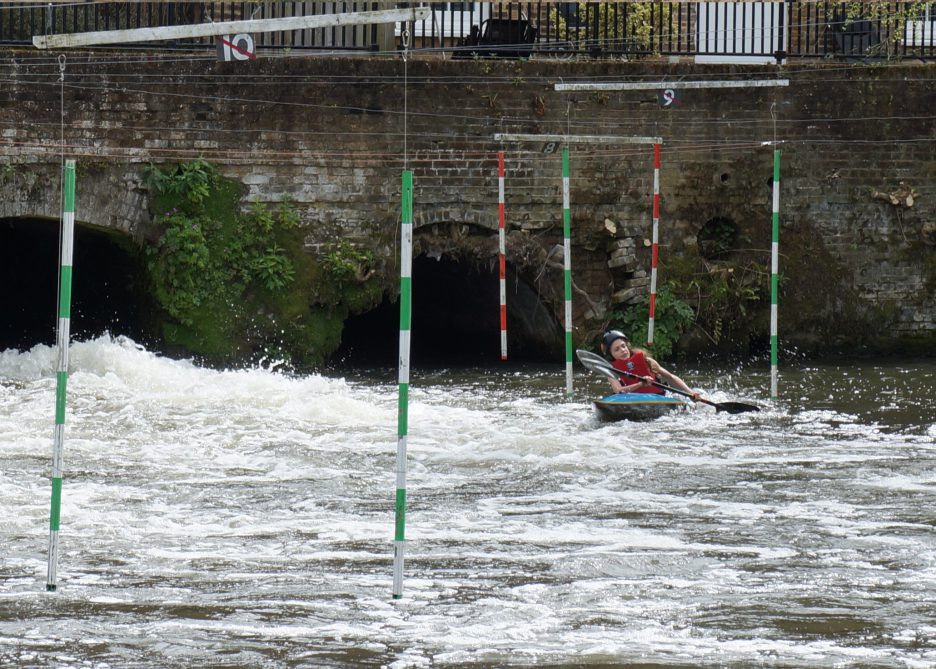 Rowena Tendenilla – Ladies' K1 – Langham Farm.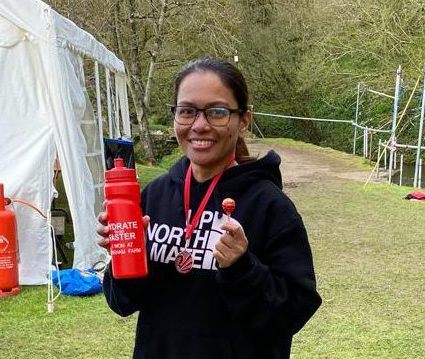 Alistair Gifford-Moore – Men's K1 – Langham Farm, and Cardington.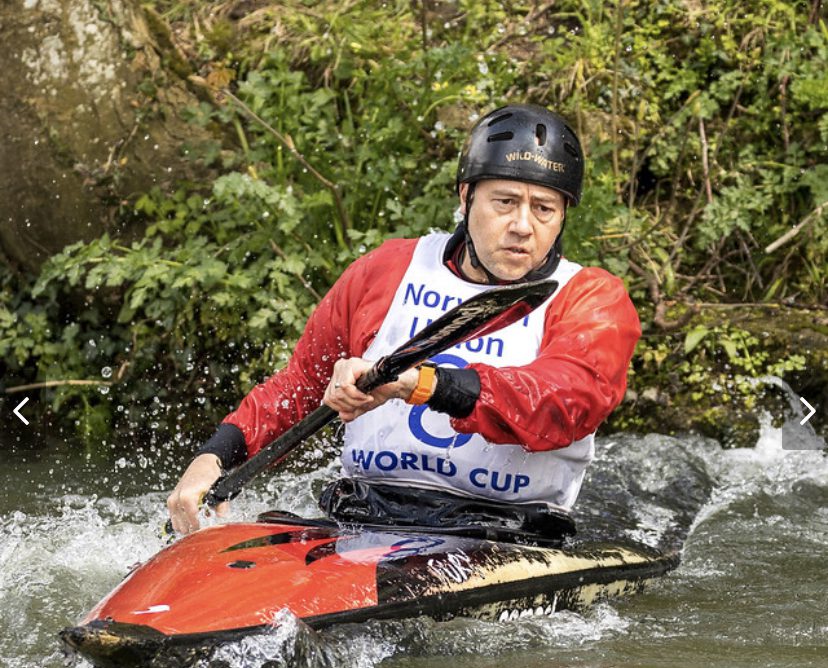 Ivijah Campbell-Bryan – Men's K1 – Stone.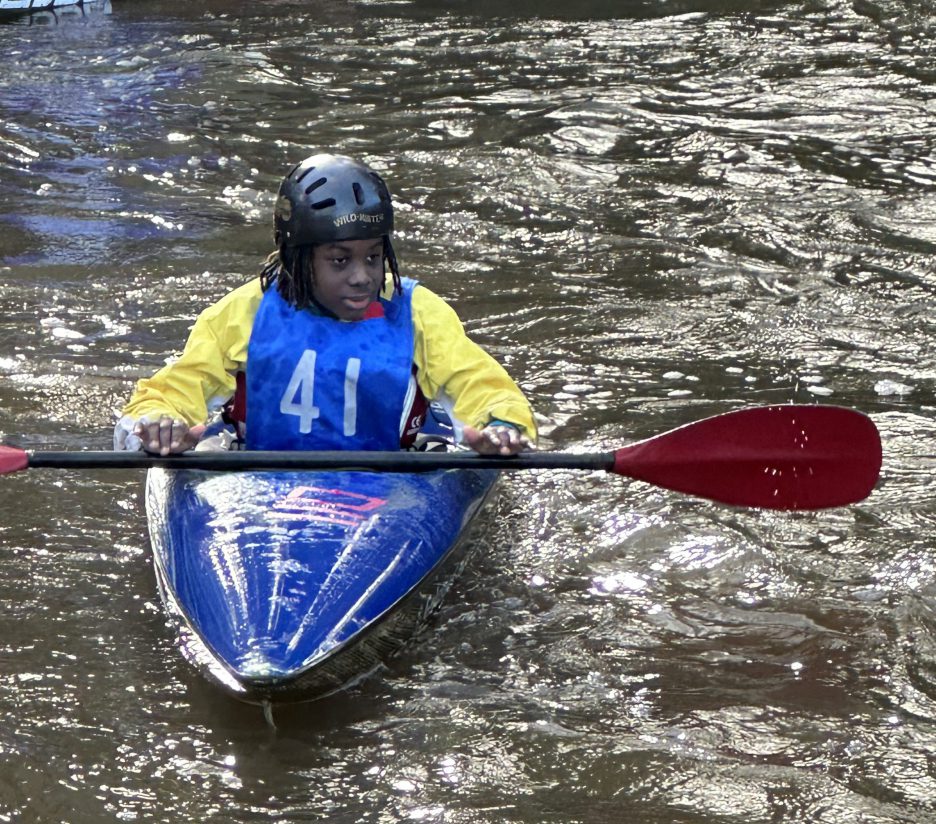 Published 5th November 2023