Athlete
Jasmin is our top ranked Lady in Slalom for the second year running coming 19th in Ladies' K1 Division 3, moving up from her 22nd place last year.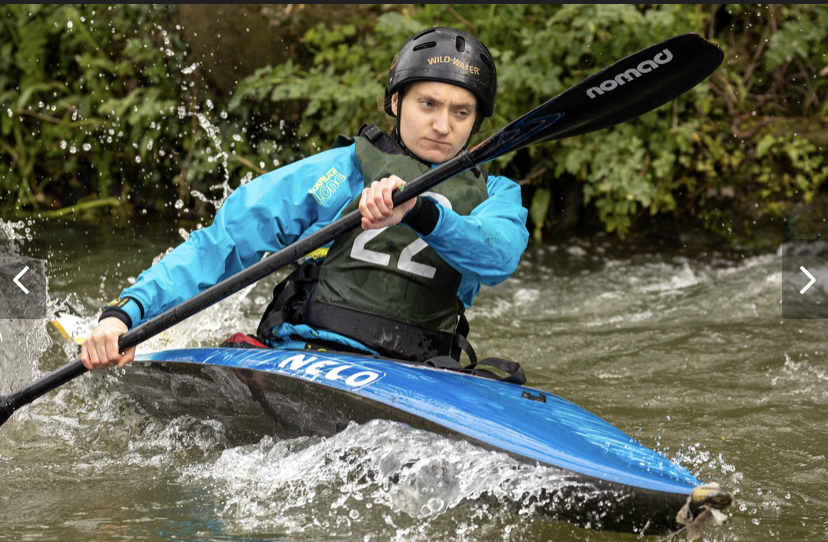 Jasmin is also ranked in National Canoe Doubles with Neal Underwood, they finished 2023 in 23rd place with 94 points from two events. They are 9th best mixed doubles crew in the Country.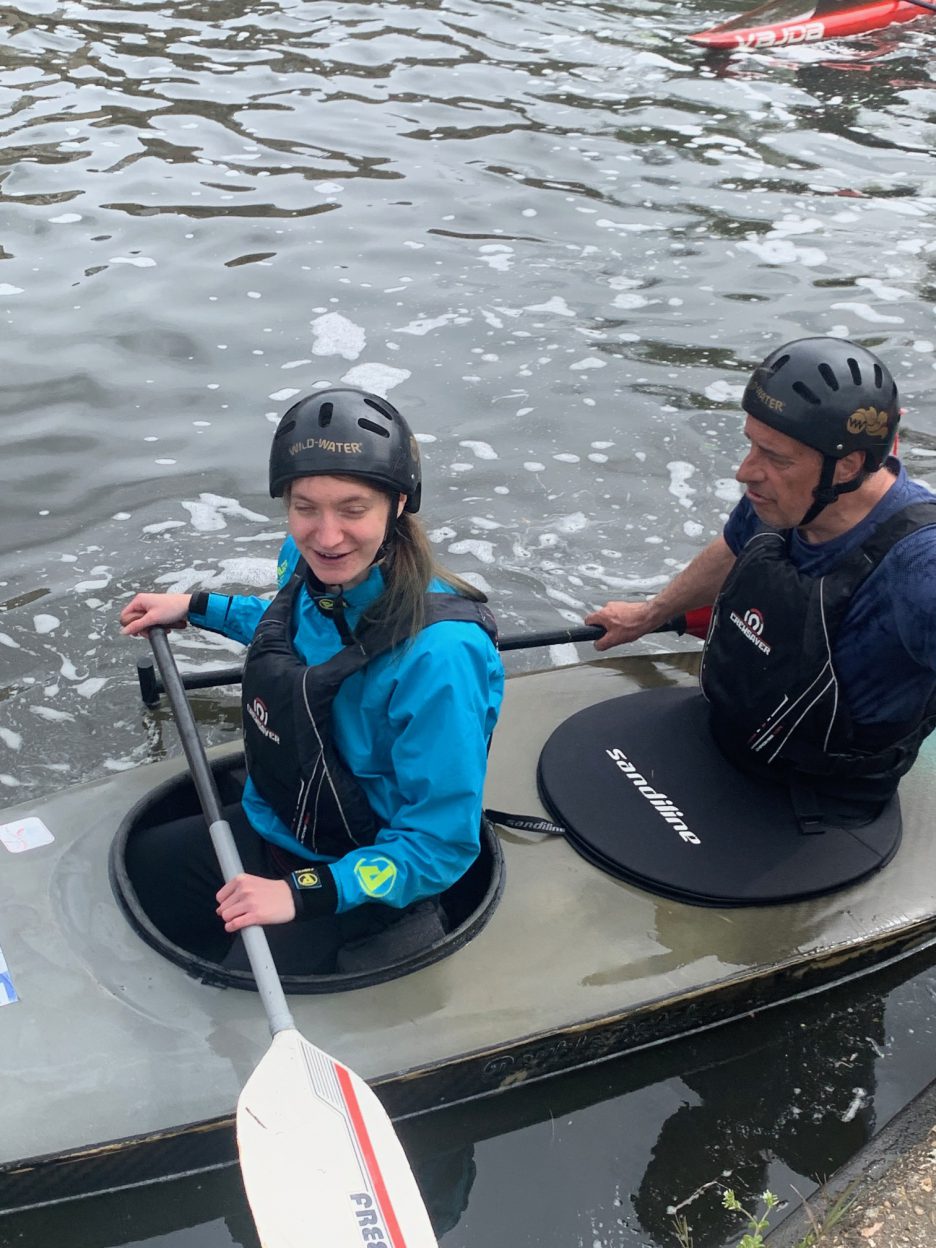 She also races Wild Water and is currently ranked 25th in the UK, and top Wavehopper paddler. And more recently seen in a Marathon boat.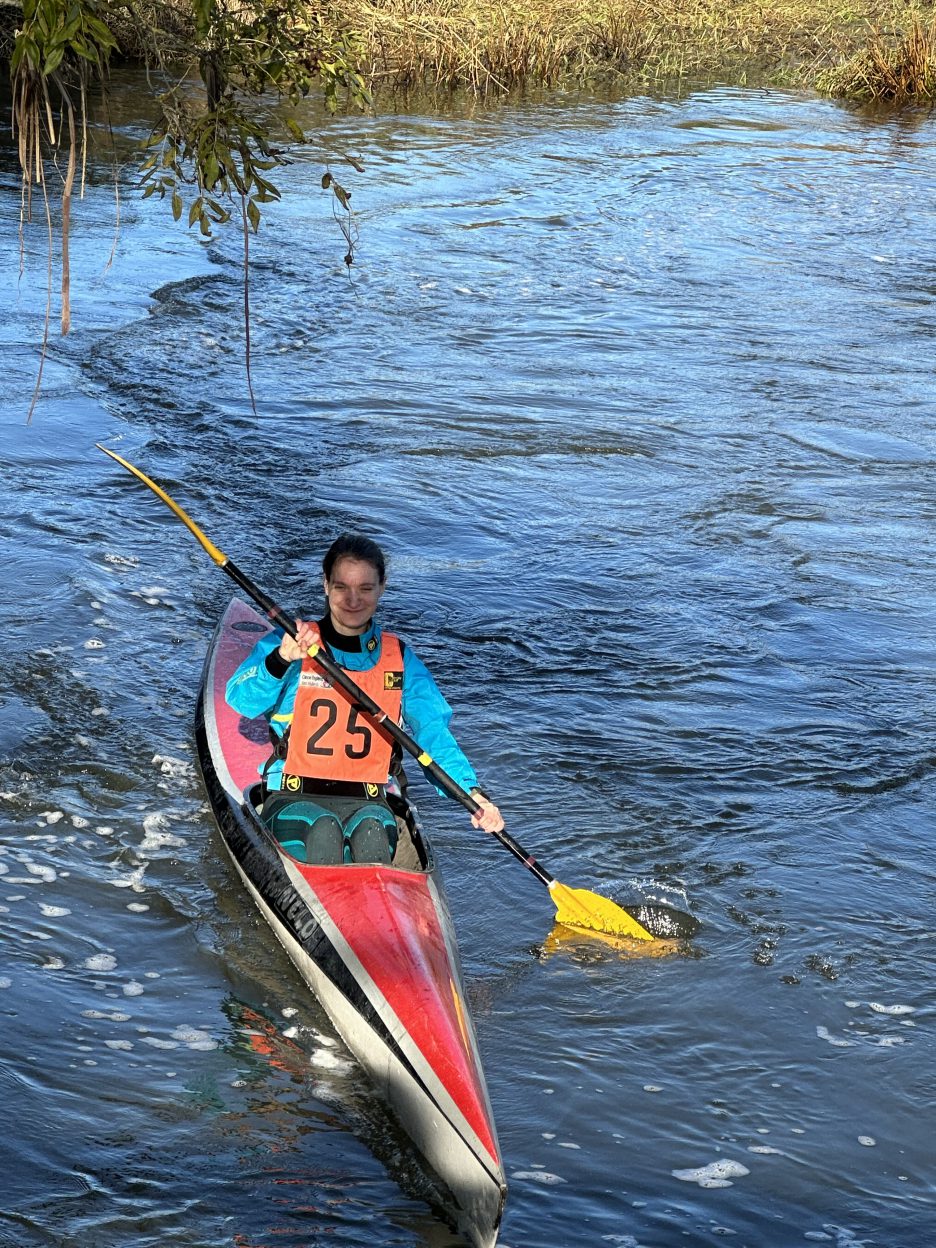 2023 and Jasmin has been in action at Barrow-upon-Soar in January, taking 5th place. In February she was racing at Melksham, coming 4th in K1, but teaming up with Rick Moore to win the Canoe Doubles Race they are currently ranked joint 6th in the UK mixed doubles.
Jasmin has also been spotted Dooking!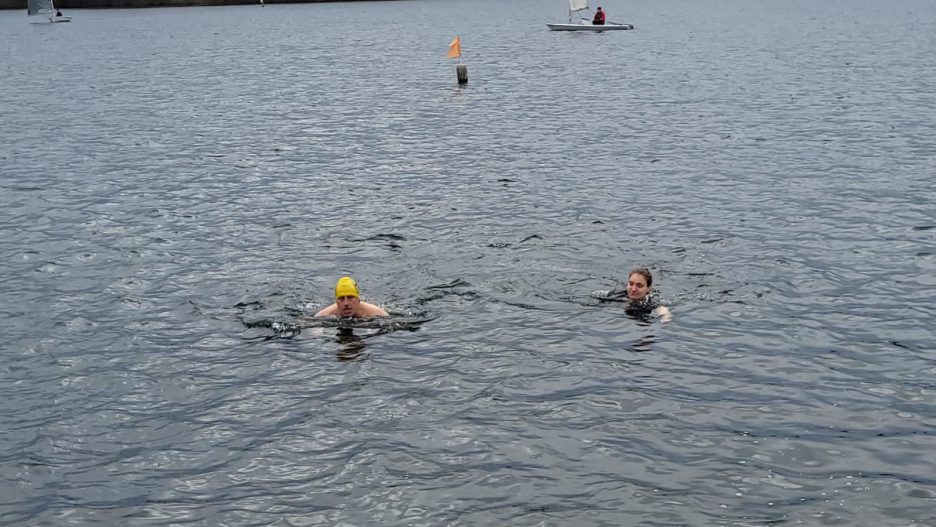 Jasmin was promoted to Division 3 by winning Orton Mere Slalom by a staggering 129 seconds, a result which would have given her second place in Division 3.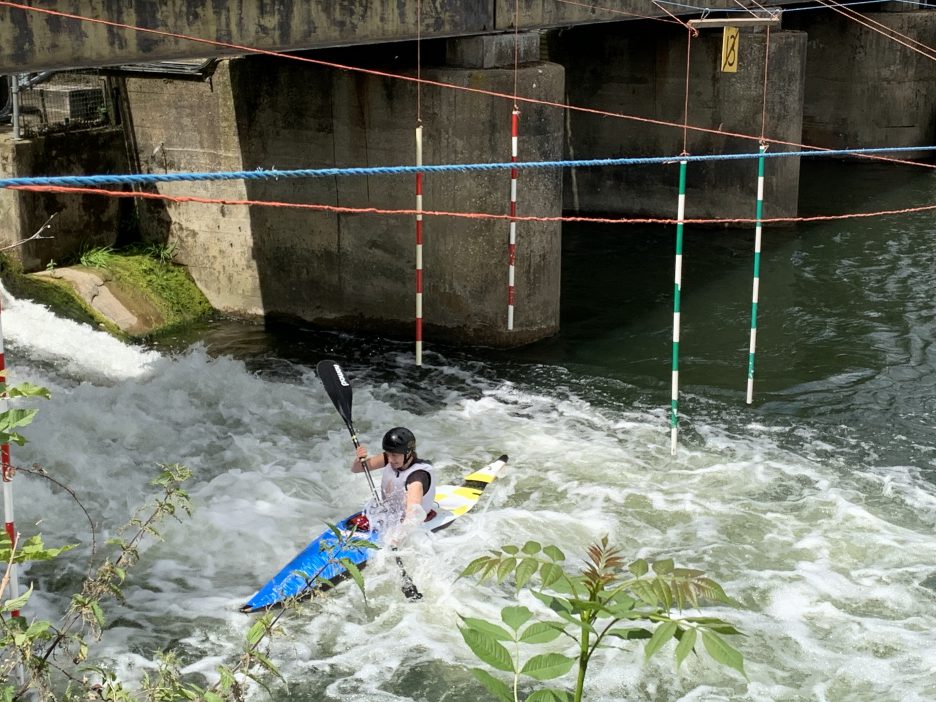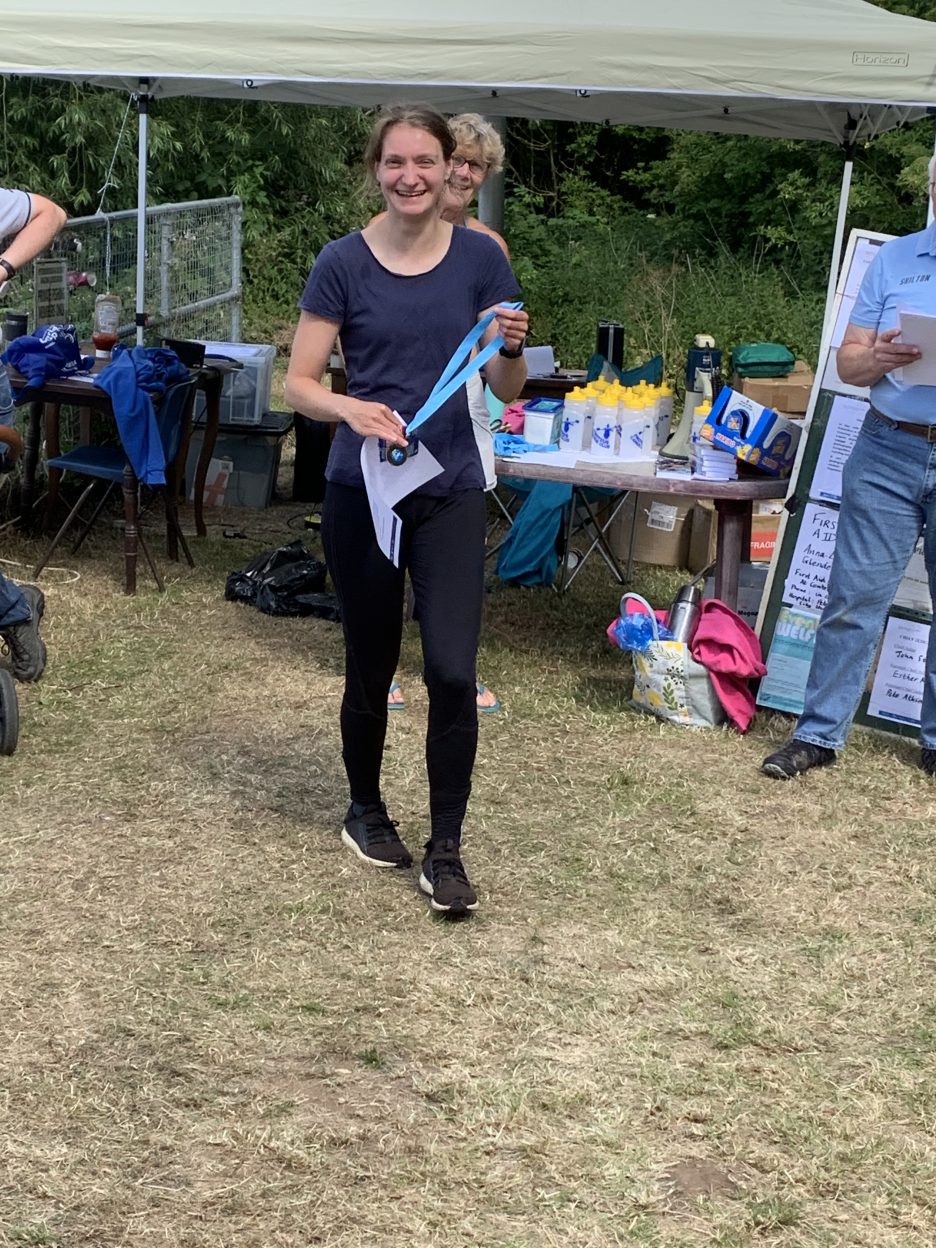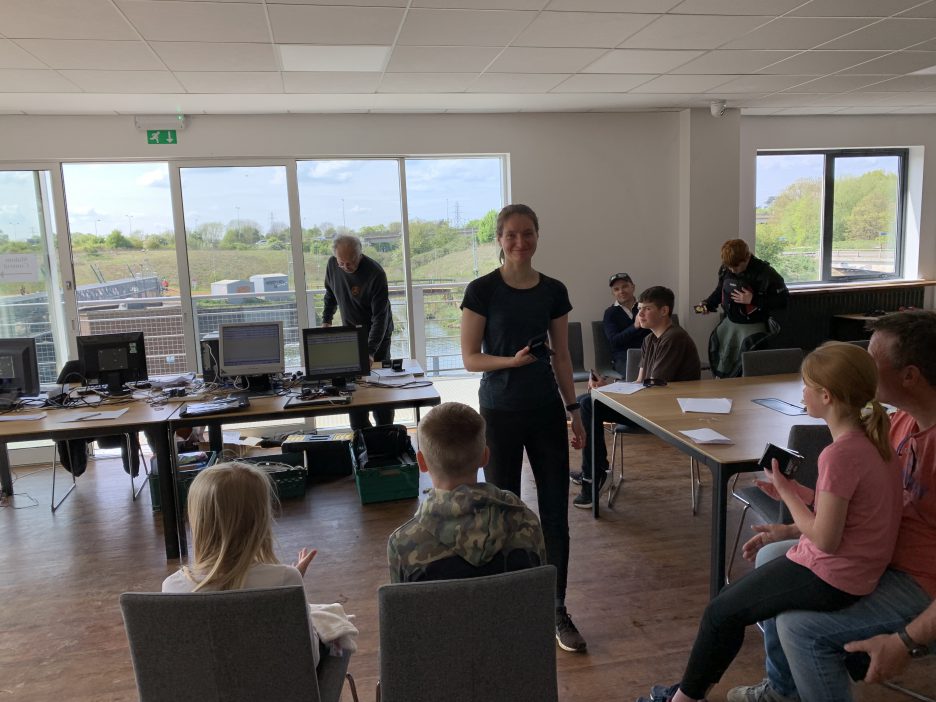 Jasmin has only recently taken up kayaking, joining our slalom team at Harefield. She is a PhD student at Brunel University. She also has recently started to do triathlon events.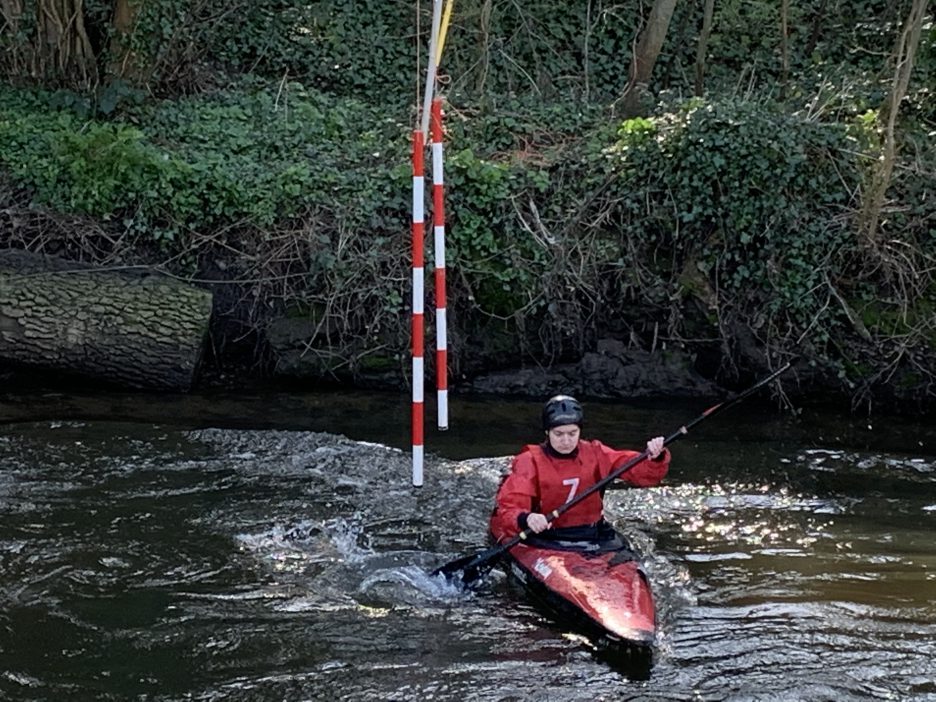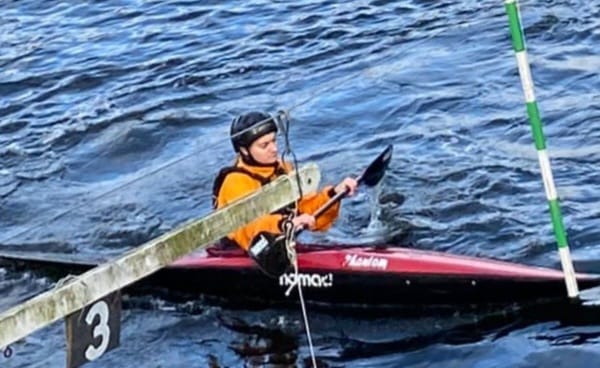 Jasmin also paddles C2 with Neal Underwood, they are currently ranked over all and 11th mixed crew.
Updated 13th November 2023.