Our latest Slalomist
Eleven-year-old Ivijah Campbell-Bryan has become our latest paddler to enter a ranking slalom, racing in Division 4 Men's K1, where he came 5th over all.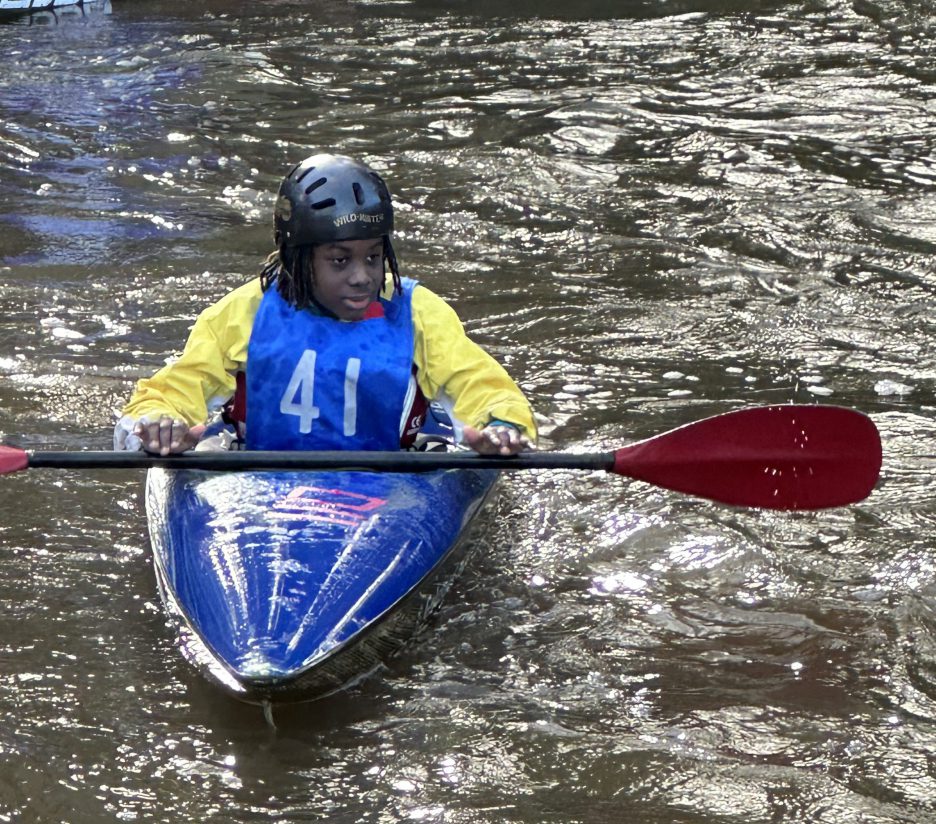 Ivijah showed great determination for a first event, getting back up for every gate. Well done Ivijah, great performance.
Jasmin Uhlhorn, was racing in Ladies' Division 3 K1 and came 7th, gaining 100 points, brining her season total to 555, and her final ranking is 19th, making her The Sharks top ranked female slalom paddler for 2023. Congratulations Jasmin!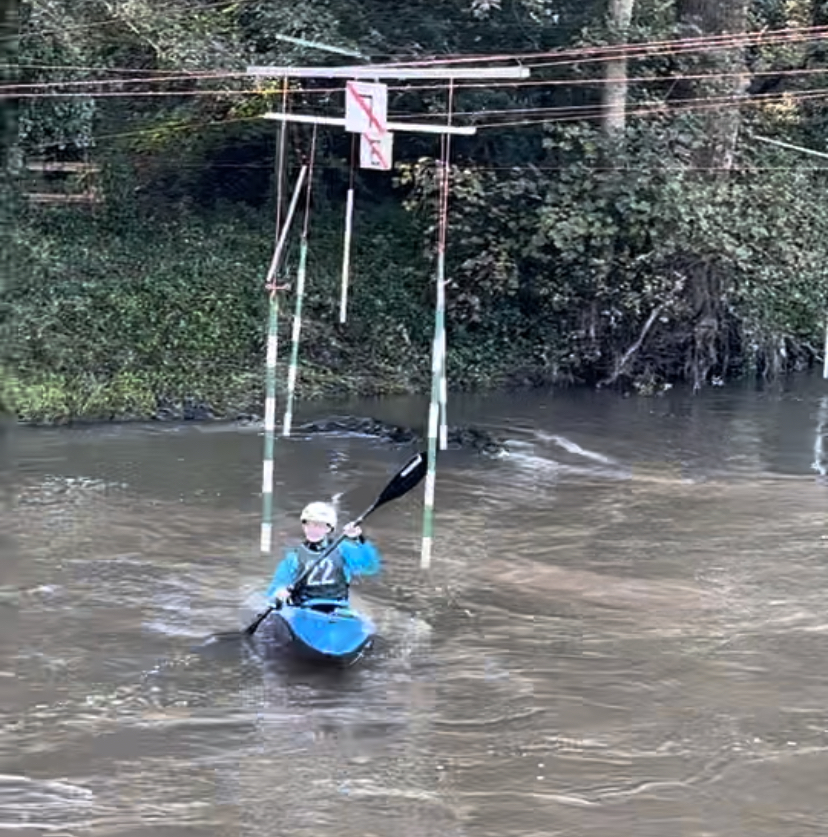 Also racing, fresh from their exploits at the Vintage Slalom the new C2 crew of Eleftherios Chatzilamprou and Neal Underwood, who came in fourth (racing a slightly more conventional modern boat), despite a hotly contested penalty (they did not get it), but their positioning gave them teh maximum 250 points available, which would rank them 22nd from just one event! Look forward to seeing what you can do next year folks!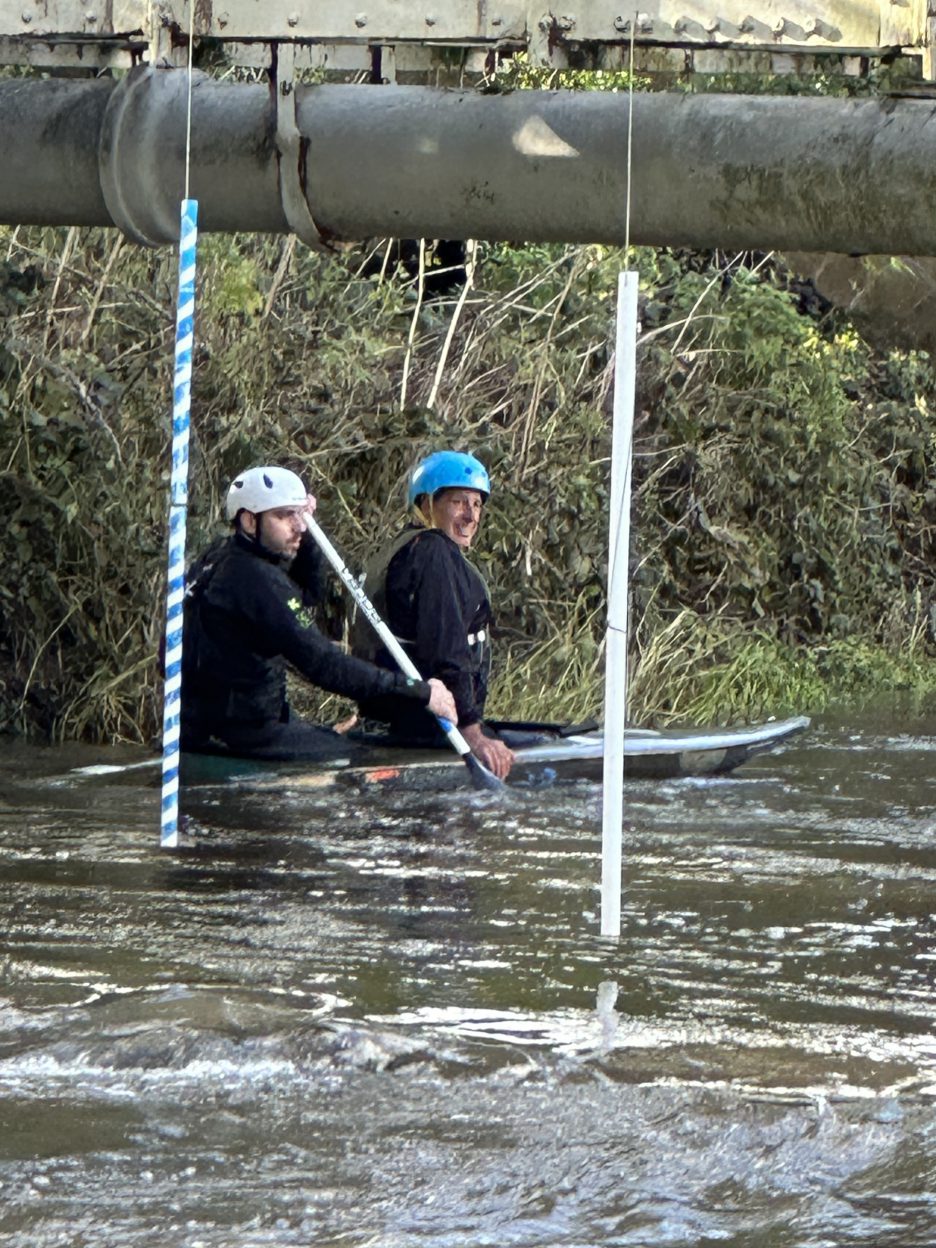 Many thanks to Rick Moore for supporting the paddlers at this event and throughout the season.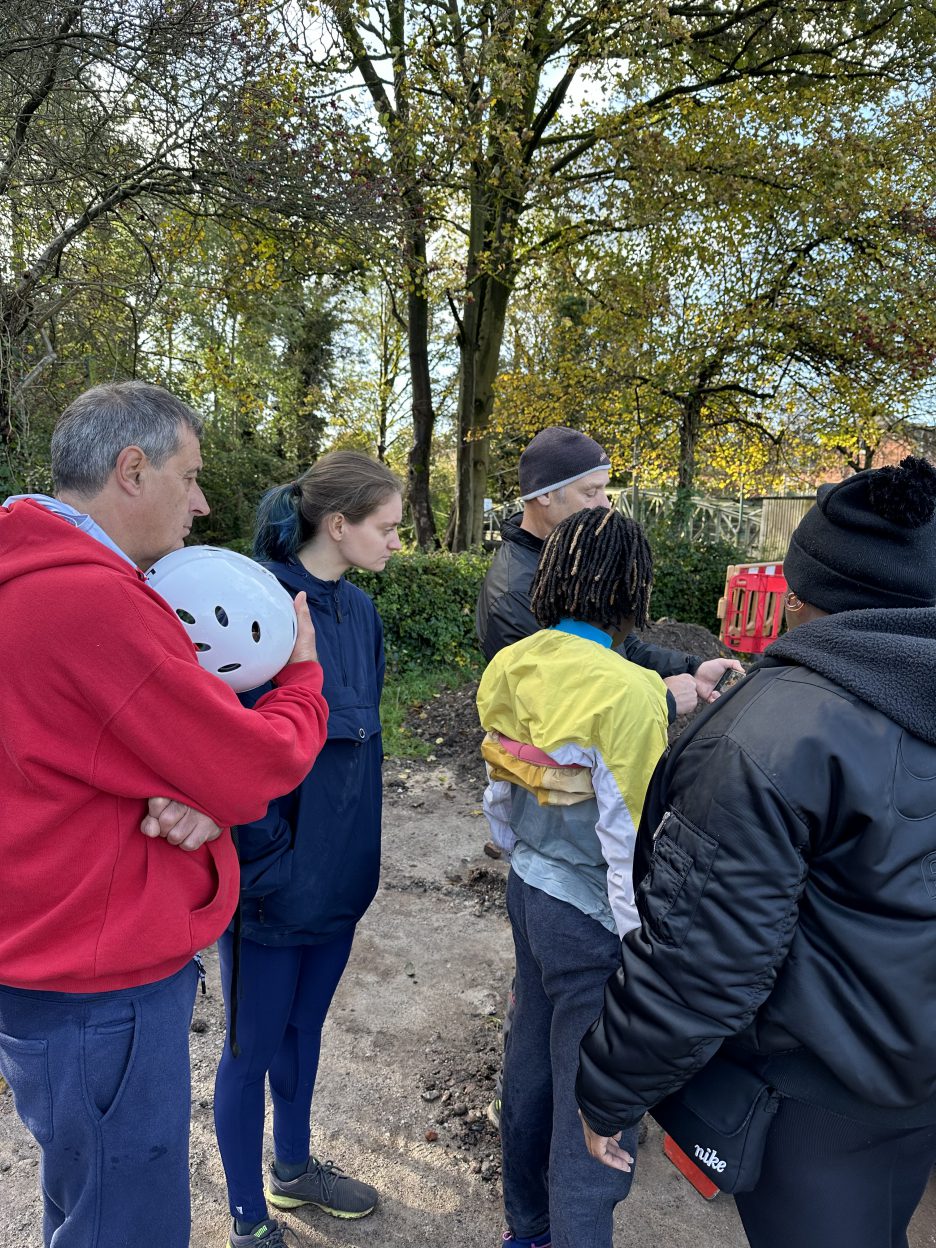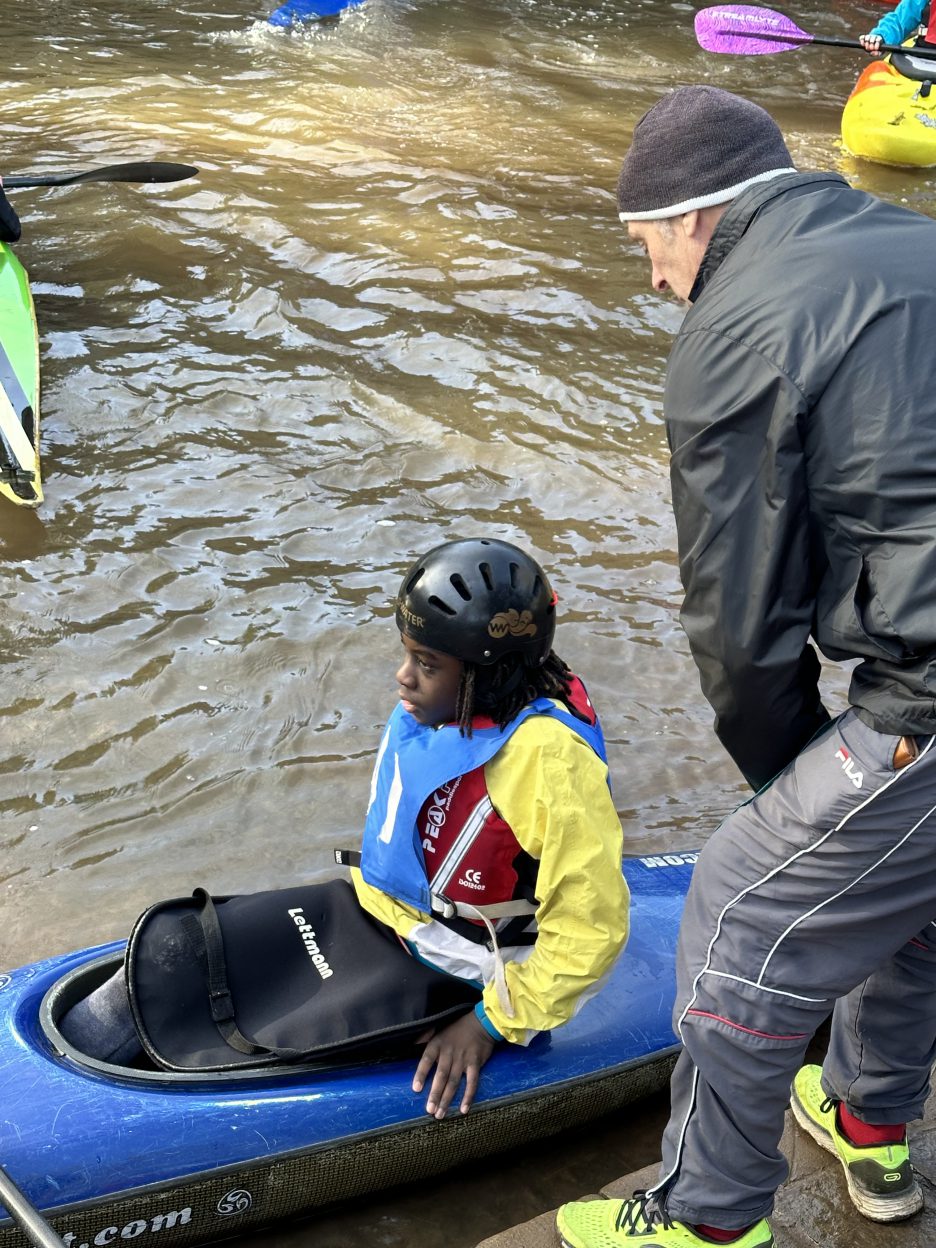 We would also like to thank Stafford and Stone Canoe Club for organising the event and the sunshine, when apparently it was a bit wet elsewhere (you should all of come and enjoyed the day).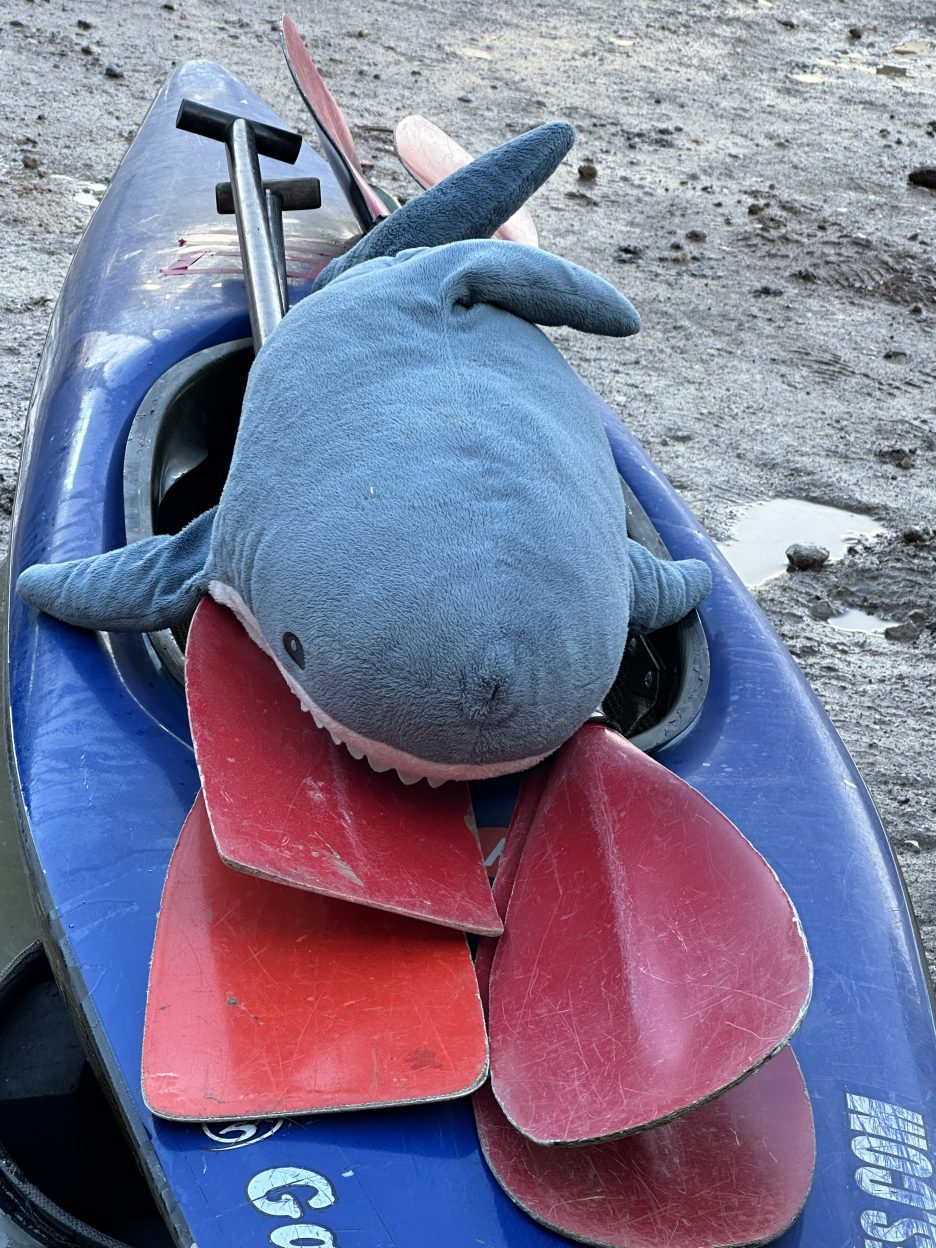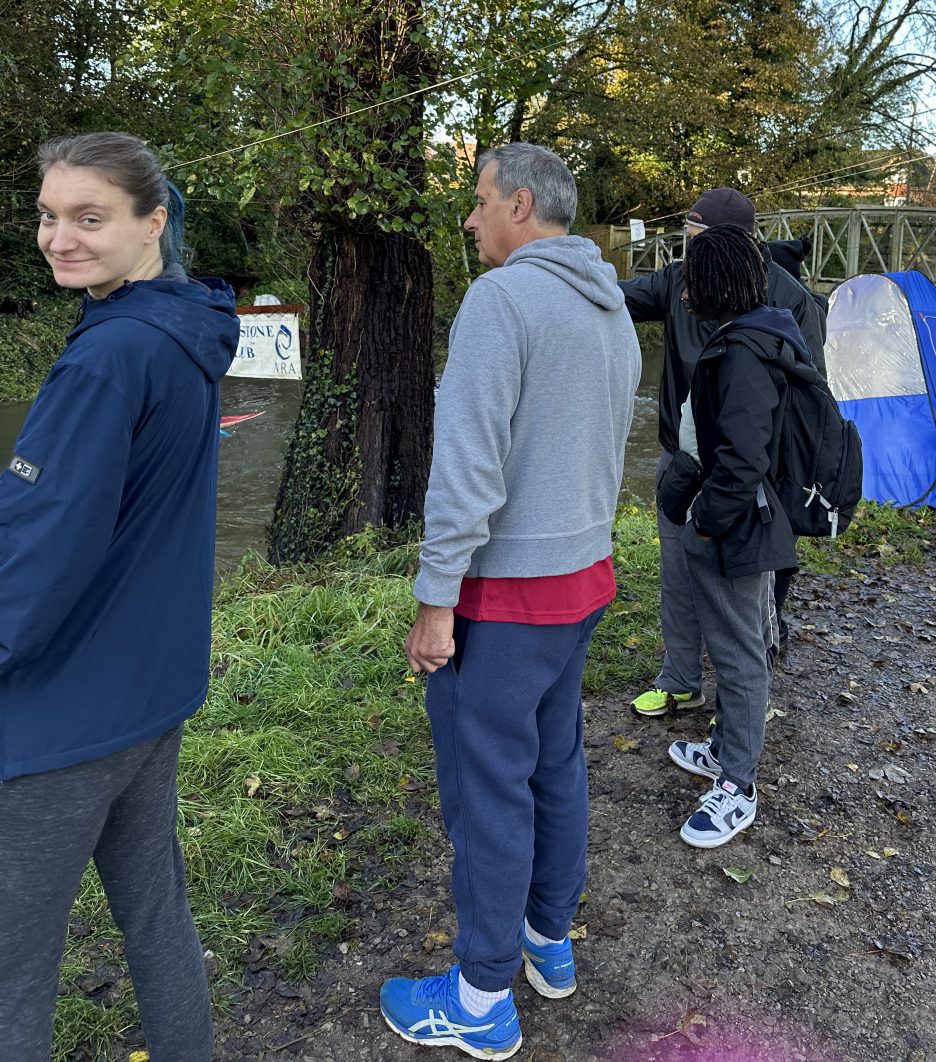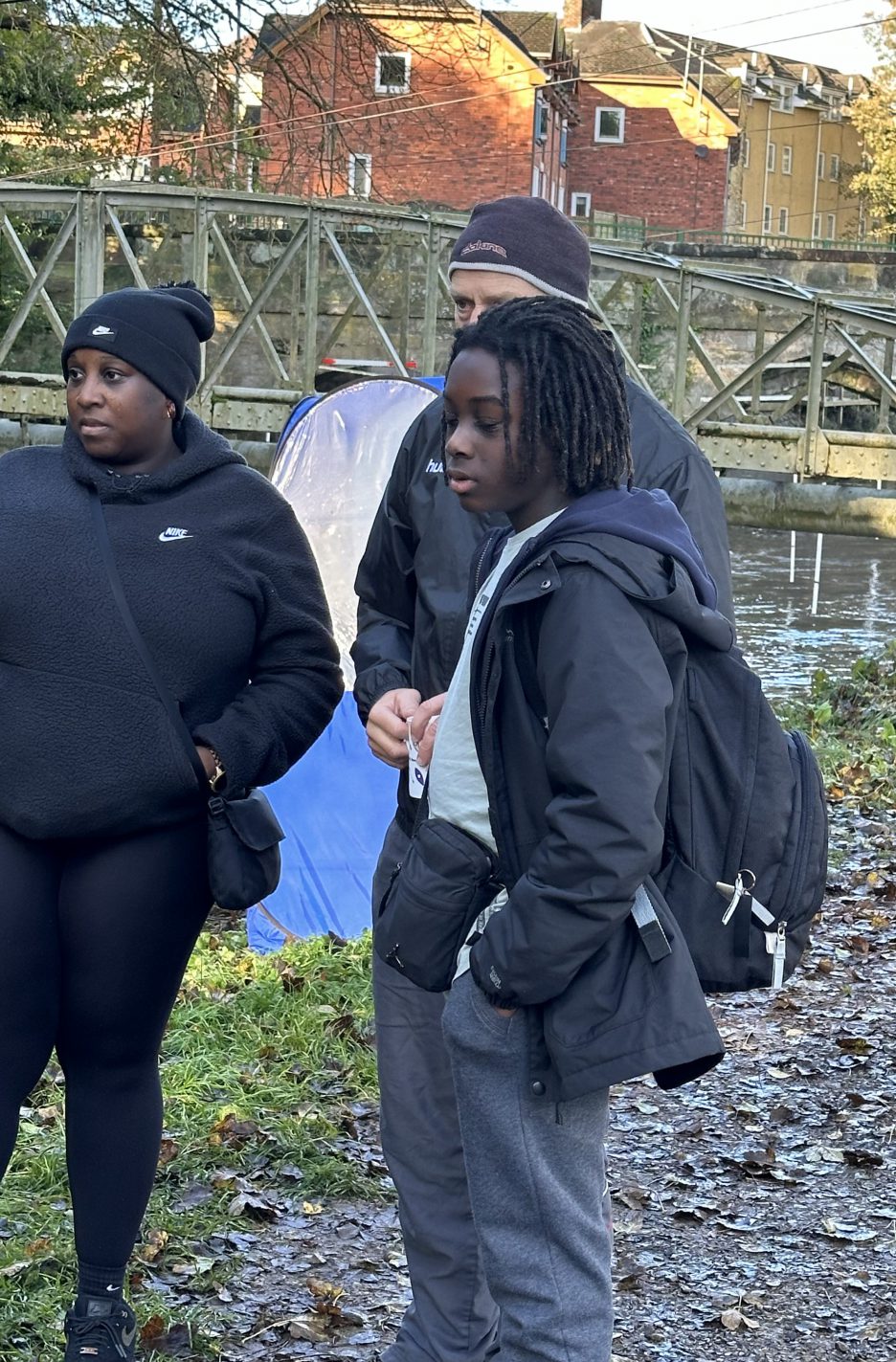 Published 31st October 2023