A Stunning performance at Orton Mere
Jasmin Uhlhorn became the latest Shark paddler to get promoted to National Division 3 in slalom and she did it in style!
Winning the Ladies K1 event by a staggering 129 seconds, a score which would have put her in second place in the Ladies Division 3 event, Well done Jasmin, looking forward to seeing you in action again soon.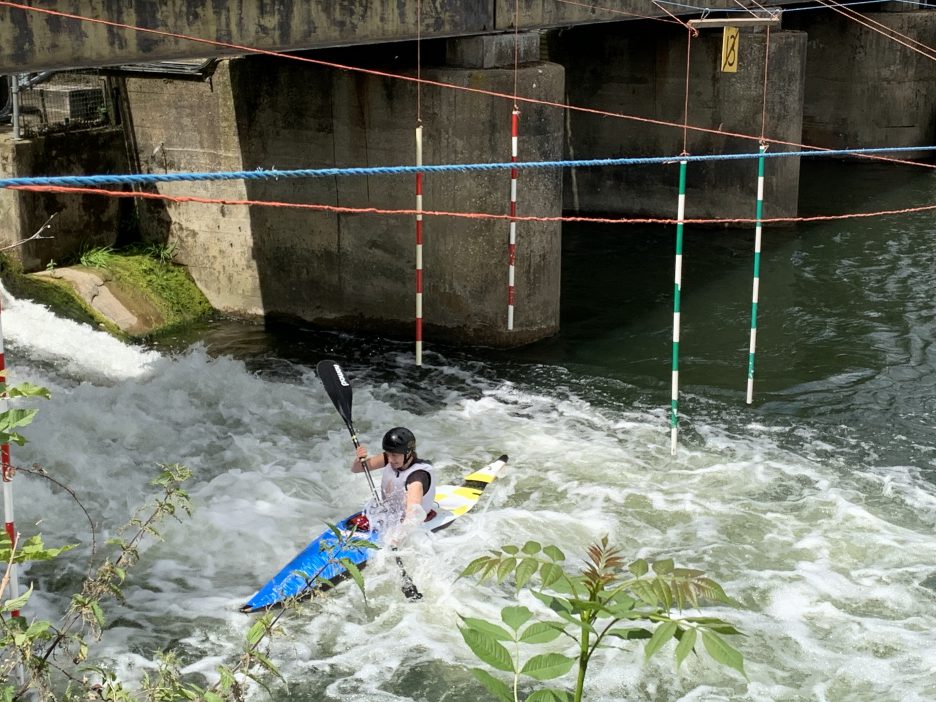 Fleur Harman was also in action on Sunday at Orton Mere, in only her second slalom event and the first on moving water, taking third place in the Ladies' K1 Division 4 event.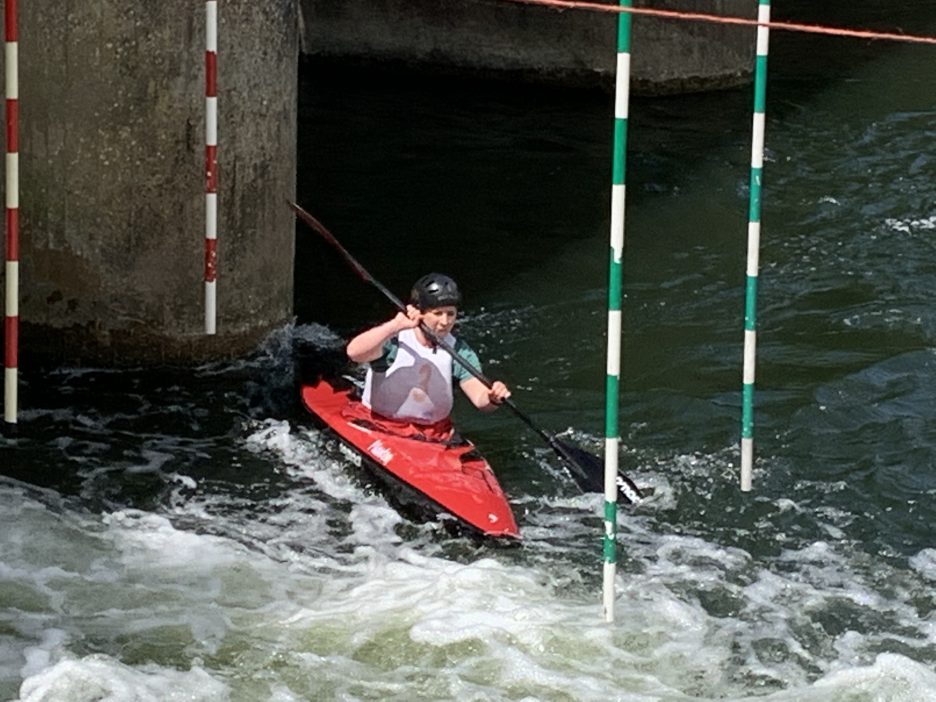 Thanks to Proteus Canoe Club for hosting the event
Racing at Slalom events is great fun and Sharks are regularly picking up medals and gaining promotions, so maybe it is time you gave it a go? We meet at Harefield on Monday and Thursday evenings at 6pm. The sessions are open to beginners, we provide all the kit, so all you need is to want to get involved. Give us a call on 07951 770241, or email slalom@thesharks.org.uk.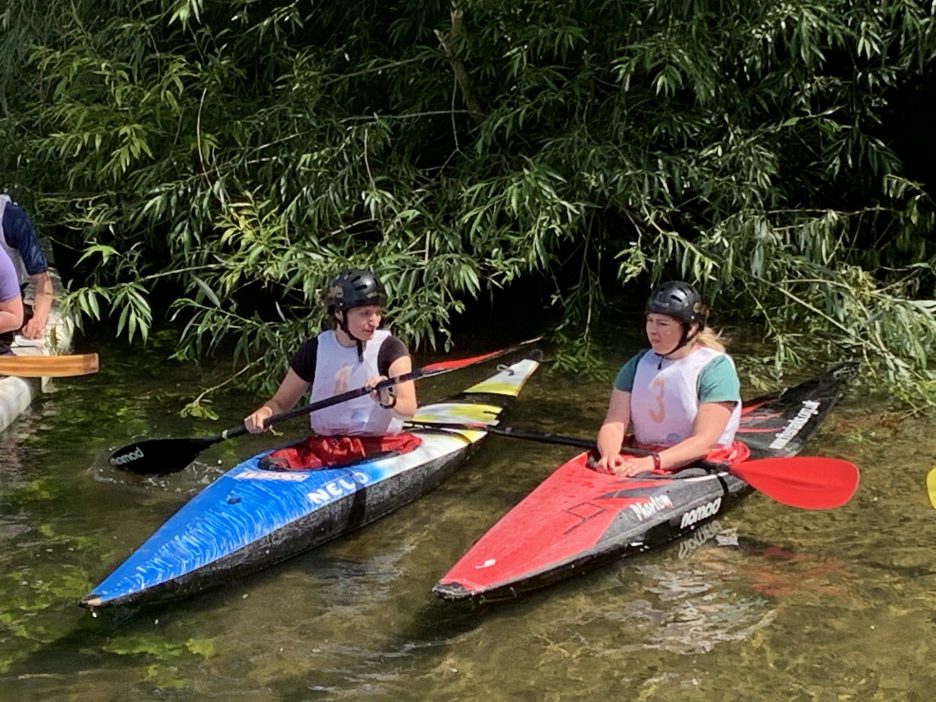 The Sharks will next be racing at Shepperton on Saturday 9th and Sunday 10th July, this is a local event, get involved, it is suitable for anybody who has paddled at Harefield. For more information call on 07951 770241, or email slalom@thesharks.org.uk.
Published 30th June 2022