Athlete
Richard Davis has a long history of racing in the UK and beyond, now in his eighties (yes he is over 80, so no excuses anybody else), he is still competing in National Division 3 Slalom.
Richard has returned to racing after the Pandemic at Langham Farm, where he came ….. on Saturday and …… on Sunday.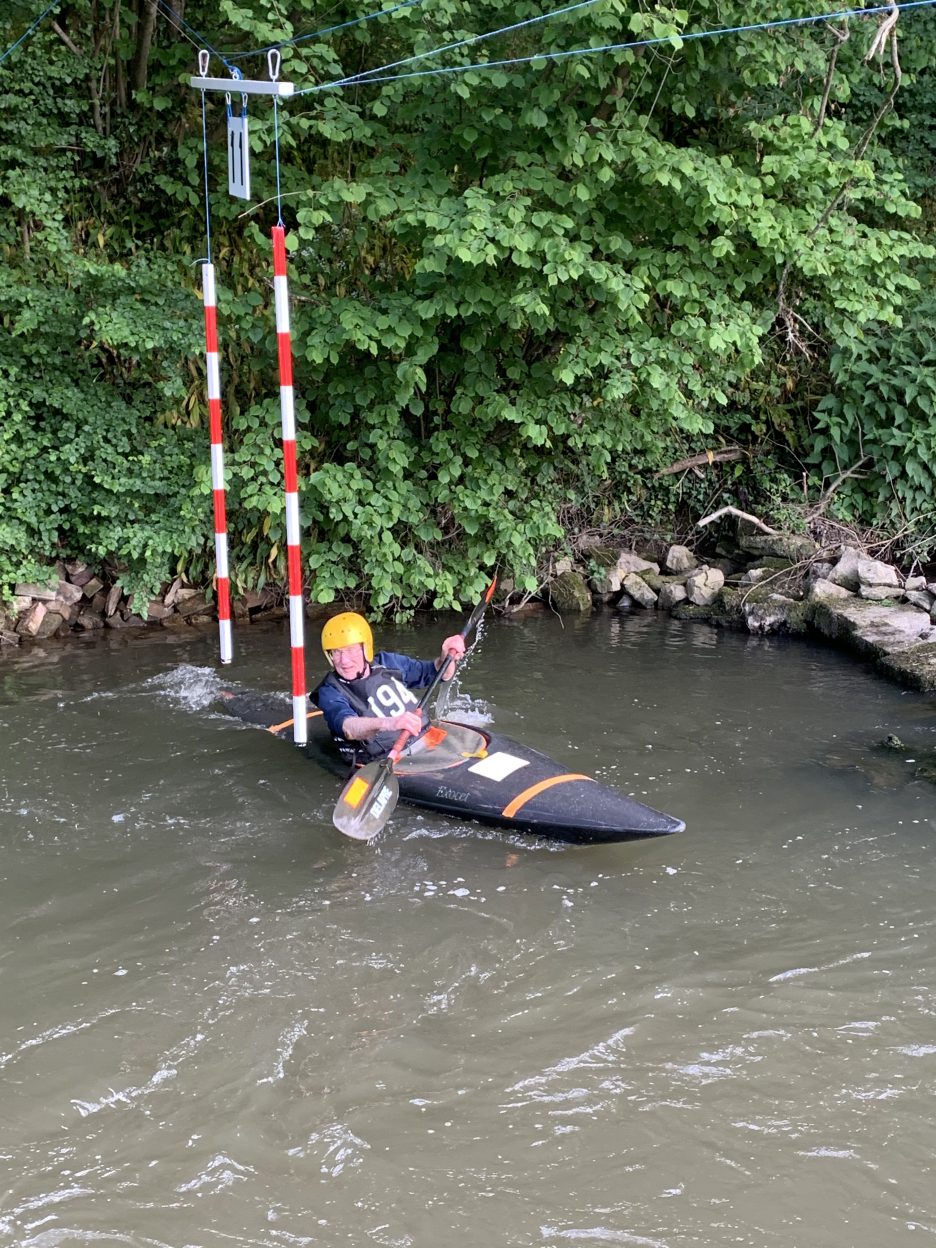 Part of Itchen Valley Canoe Club, which now also paddle as Sharks, as well as slalom, Richard also races Wild Water and marathon.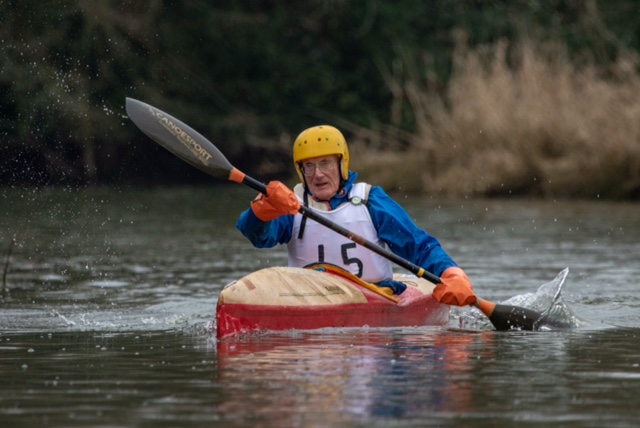 Richard has been involved in developing many paddlers over the years and has been a great support to The Shark Family.