Athlete
Ranked 11th in the UK Ladies K1 Wild Water Racing and second Under 16. She is also The Sharks second highest ranked Ladies' slalom paddler, having come 22nd in Ladies Division 3 K1 with 503 points from just 4 events. She is also ranked 94th under 16 in the UK.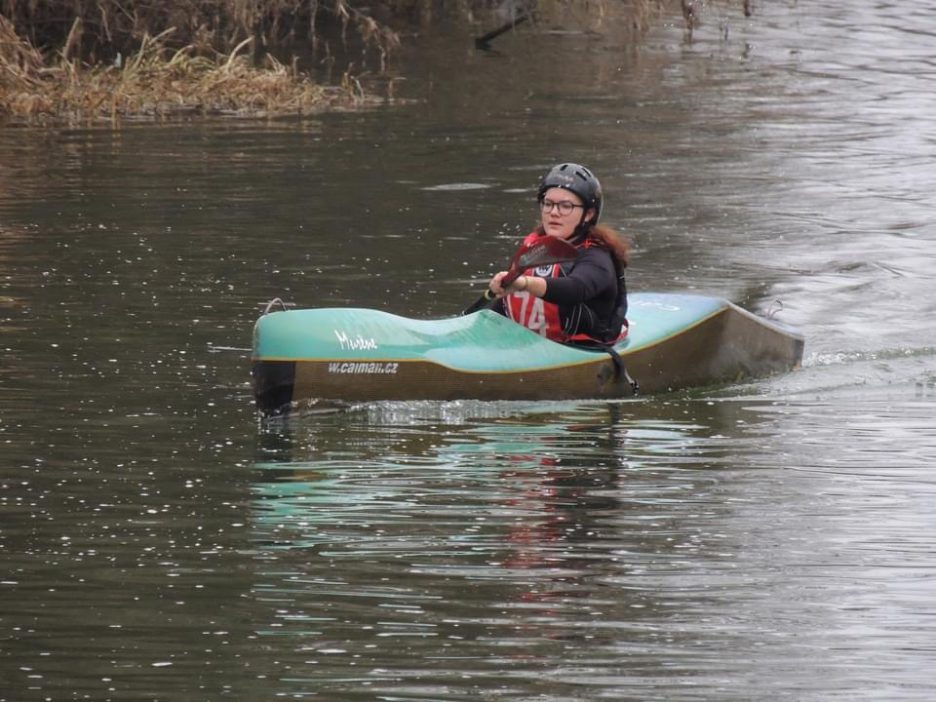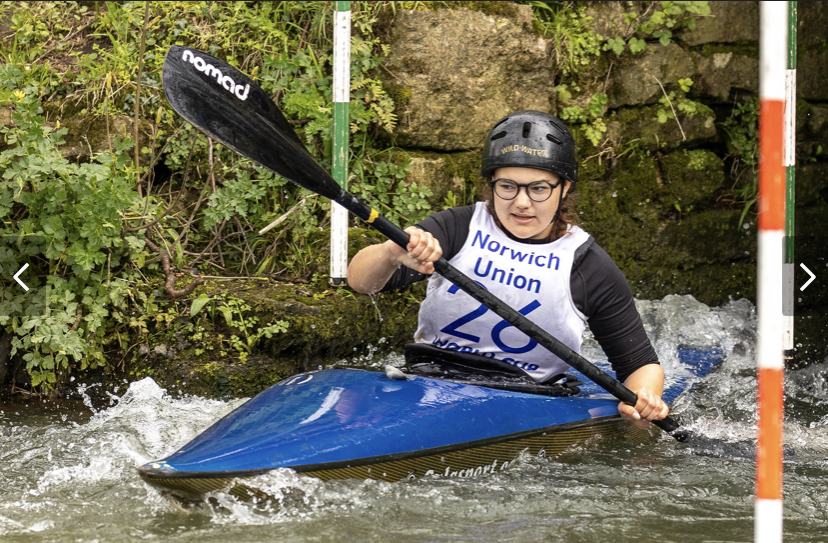 She has also raced doubles with Rick Moore in River Racing and Neal Underwood in both WWR and Slalom.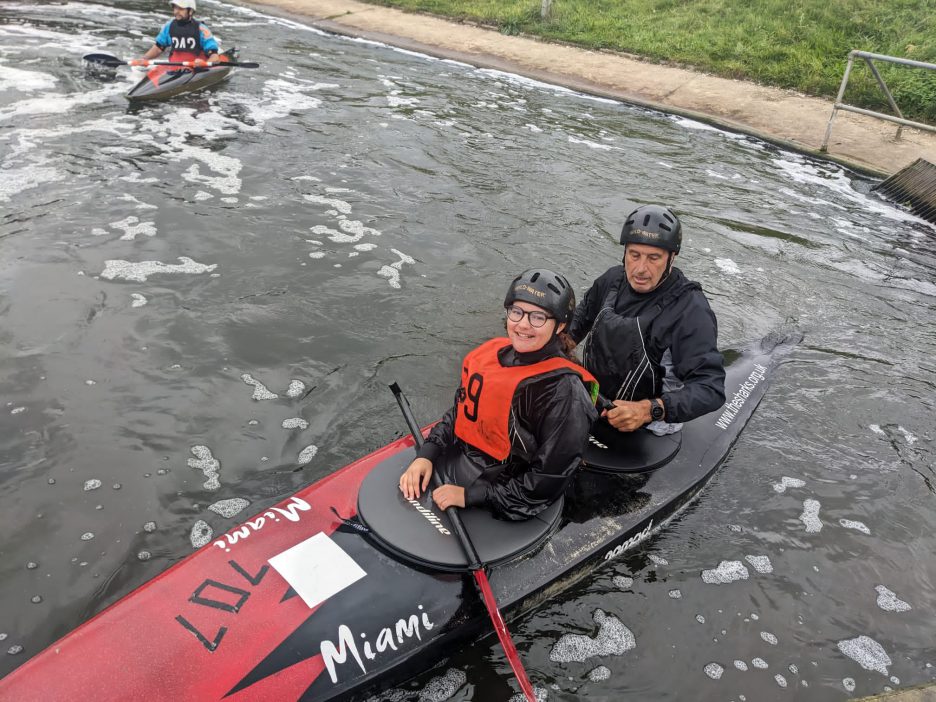 Liah joined The Sharks at our Harlesden site, but regularly trains at Harefield and Greenford Quay as well.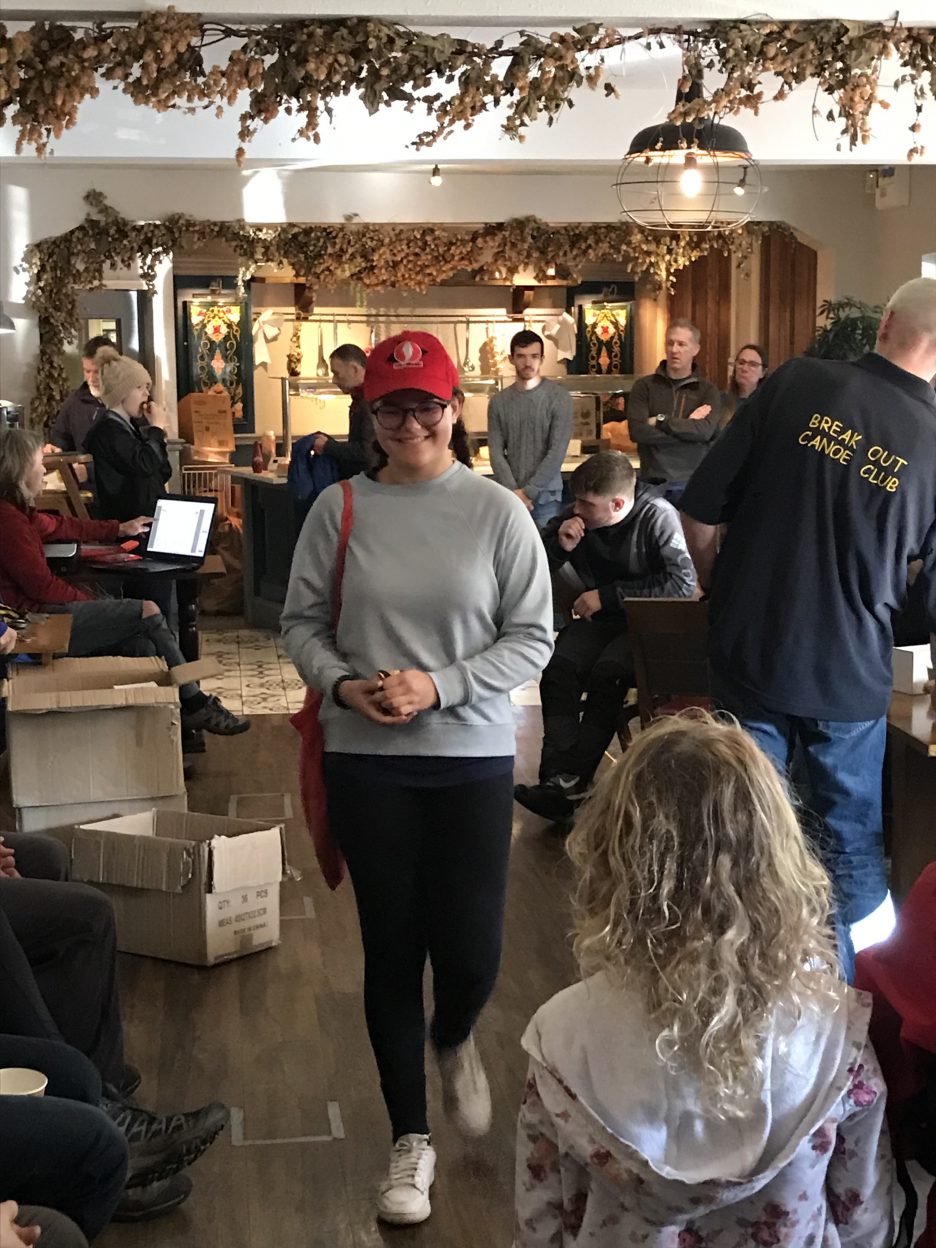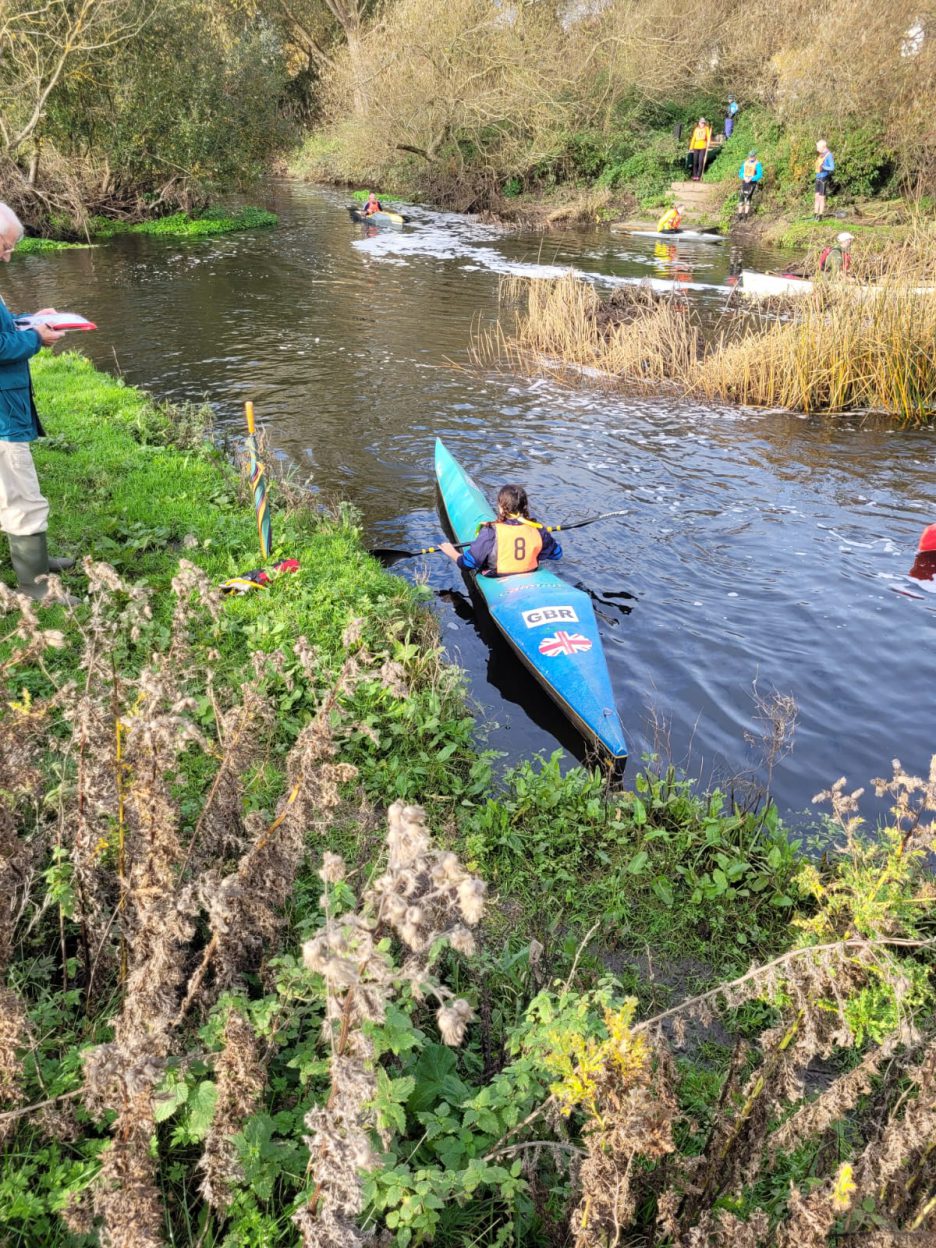 As well as racing Liah often helps out with teaching at our Harlesden Sessions and is a regular at our race boat sessions.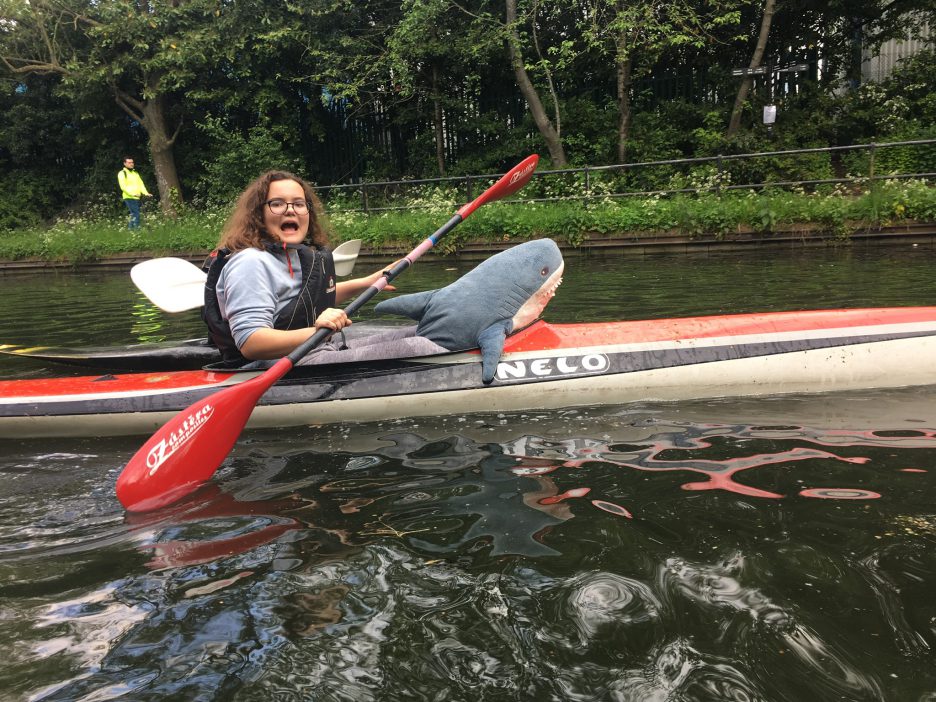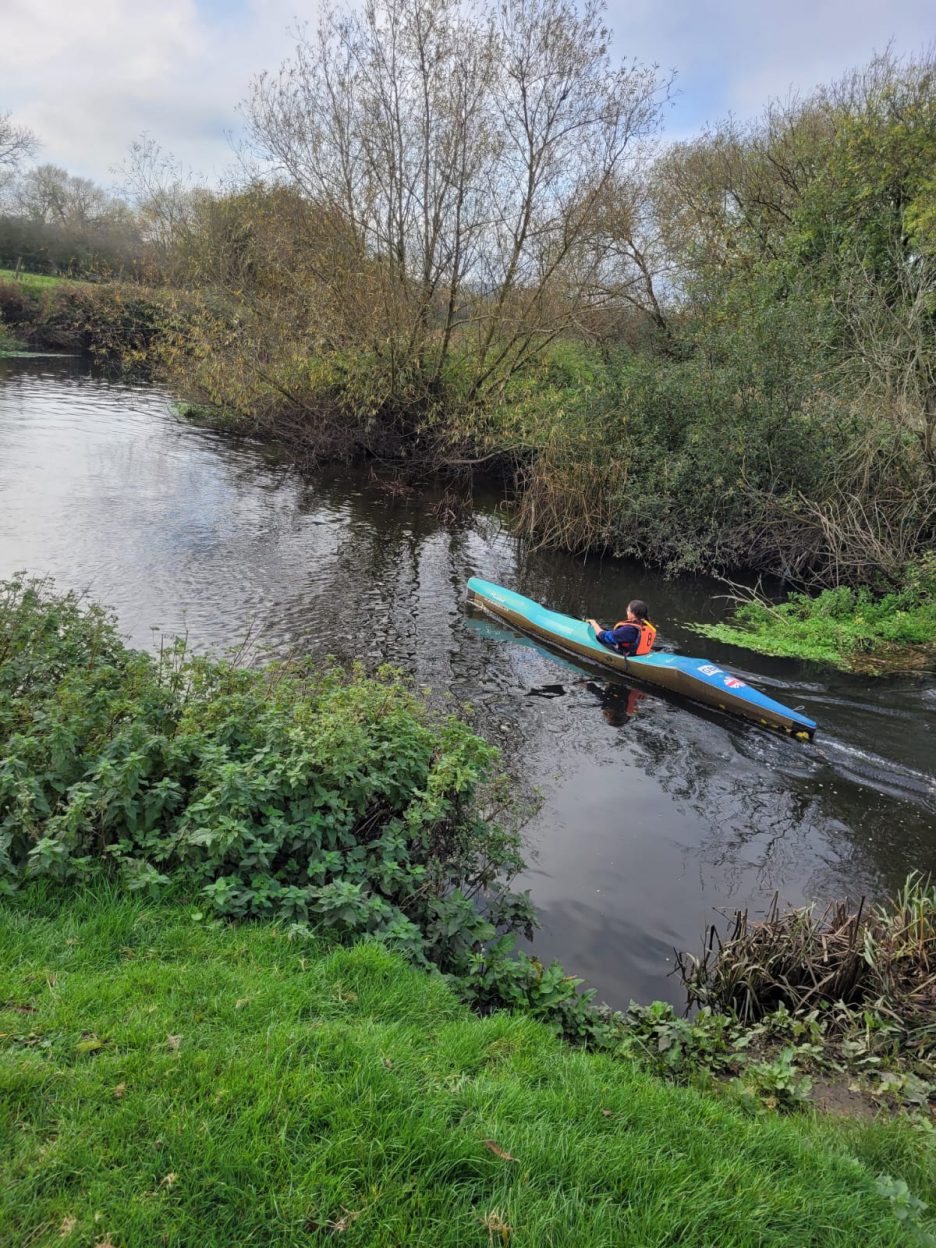 Updated 13th November 2023