Paddling has Resumed Again
At all four of The Sharks Sites, Harefield, NW10 (Harlesden/Park Royal),  Osterley and Southall. Come and join the fun.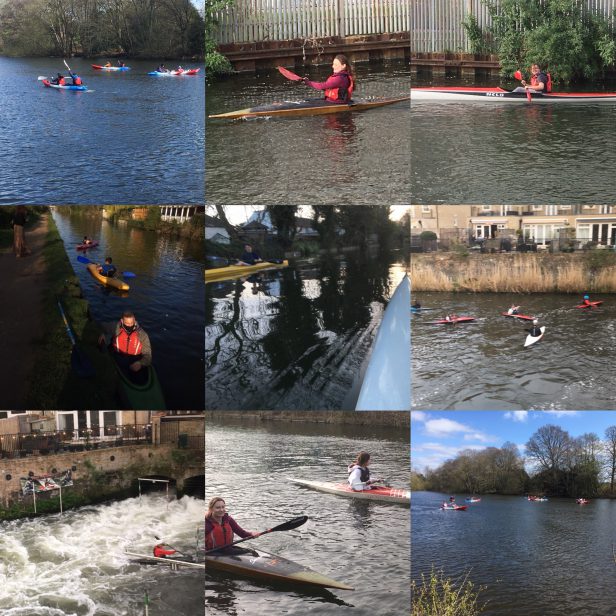 We are open and welcoming paddlers both new and experienced, and as we are coming back bigger and better than ever.
We started our schools work with Three Bridges School earlier in March, as schools reopened, and on March 30th we held our first session of 2021, and we now have all of our site up and running, in under four days. As always a big thank you to our staff whom have made this possible.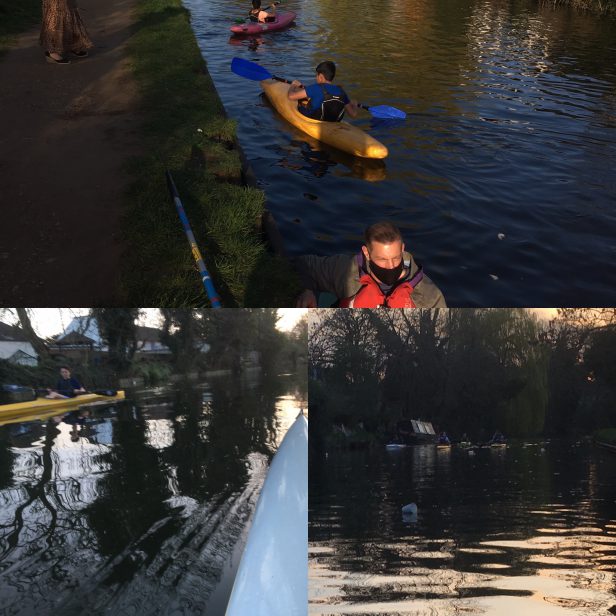 In Southall we teach and well as train on Tuesdays and Thursdays, we concentrate on Marathon and Sprint Racing at this site, although paddlers can also try out Wild Water Racing boats.For more information please call 07951 770241 or email marathon@thesharks.org.uk.
Wednesdays and Sundays are Slalom days at Harefield. Harefield is also the home to our Wild Water Racing Team. for more information please email: slalom@thesharks.org.uk or call 07951 770241.We also teach beginners at Harefield.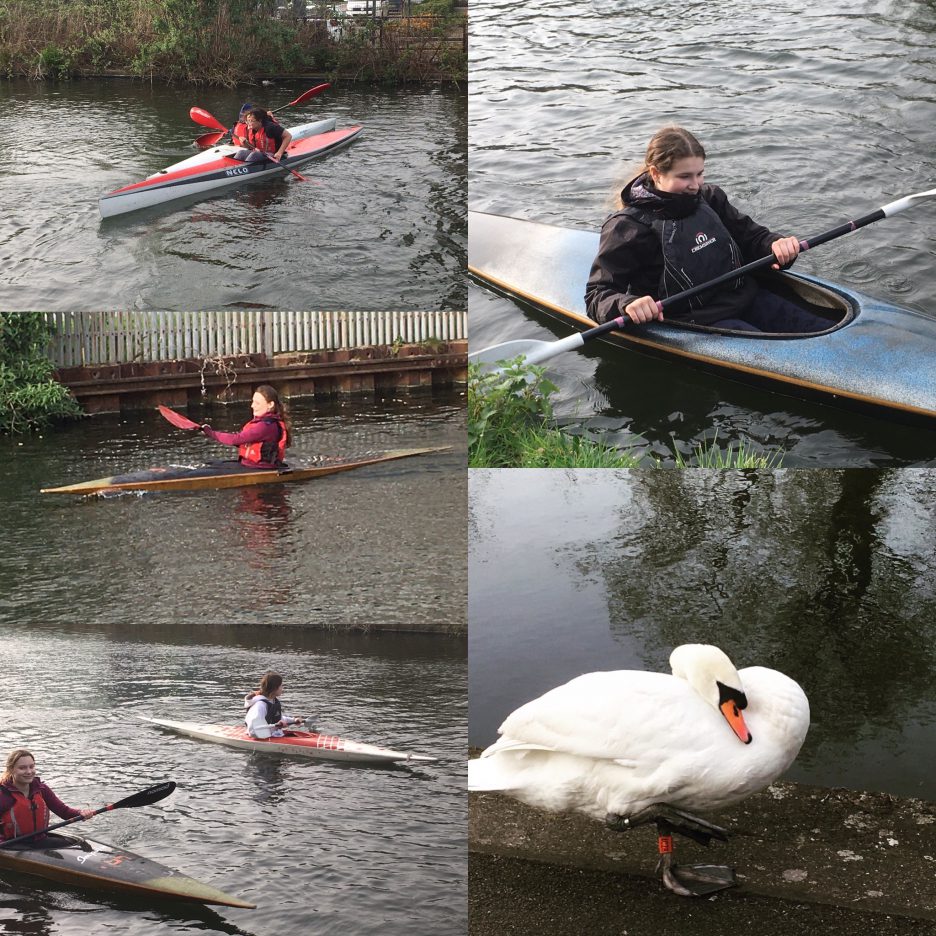 On Thursdays we are at Harlesden/Park Royal in NW10, where we teach as well as provide training sessions for Marathon and Sprint. We will soon be introducing a second day at this site, for more information call us on 07951 770241 or email sprint@thesharks.org.uk.
We have returned to Osterley Park for our regular family fun sessions, which started on Good Friday and will continue throughout the Summer at weekends and Bank Holidays, more information and booking facilities are on our Osterley Page. We can also do group bookings and parties (within Covid-19 regulations applicable at the time of the session). For more information call us on 07951 770241 or email osterley@thesharks.org.uk.
The Sharks are going places, what don'y you come with us, please take a look at our Project 21 plan for making 2021, the year to celebrate.