Want to try canoeing, but not sure what to do?
Then contact The Sharks, we are here to help get people started in canoeing, in a friendly fun way, with no commitments or need to but any kit. Call us now on 07951 770241, or email: canoeing@thesharks.org.uk.
Getting started is very easy with The Sharks, we do lessons for beginners at all of our sites, we do not expect you to buy any kit, so cost is never a barrier to participation. We do not expect you to make any commitments, it is up to you how much you get involved. So you can come down, have fun, give it a try without any worries. We charge small sessions fees, no upfront fees or paying for blocks or monthly fees. just pay as you go.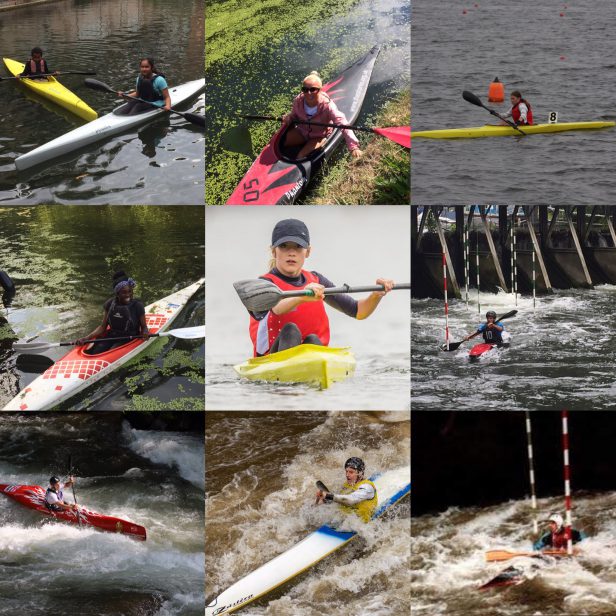 We do a lot of different types of canoeing and kayaking, so take a look at our webpages, you do not need to decide what you want to do now, you can try different things and see what you like best, you can be involved in everything, or just choose something you want to concentrate on.
Just Fun
We run family fun sessions at Osterley Park during the Summer months, these sessions are purely for recreation and fun and are suitable for all people of all ages, families, groups of friends or individuals. You do not need any experience, the boats are very stable and directionally stable, so you will be able to paddle from the start. £8 per person per session, contact us on 07951 770241 or email: ostelrey@thesharks.org.uk.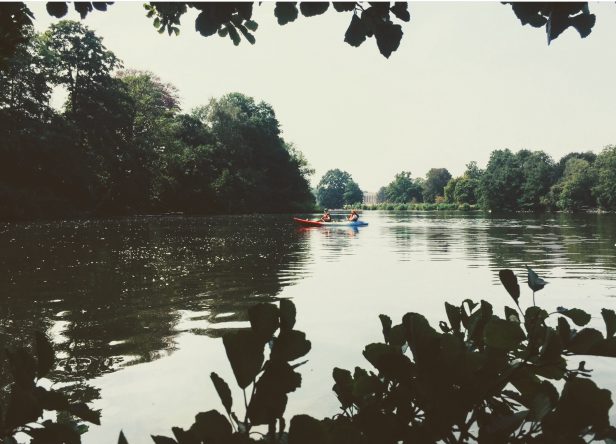 Lessons
We run lessons for beginners at four different sites in West London, all are suitable for people over 8-years-old (we can take younger children, but please contact us first).
We offer the opportunity to take canoeing up as a competitive sport if you wish, but there is no commitment, we attend and organise fun entry level competitions, so you can try it out and see how you feel. We have lots of people racing at all levels, from beginners at local fun events, through regional competitions to national events, we even have people who have paddled at international level. So come along and see where the journey takes you.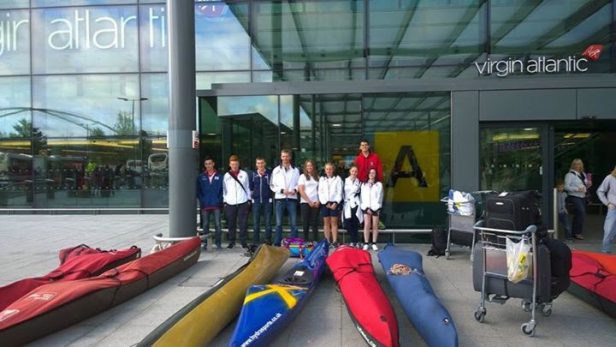 Harefield, on the edge of West London, the site provides us with lots of opportunities, we teach basics and provide the opportunities to try Slalom Canoeing, our Wild Water Racing Team is also based at Harefield, although all of our sites do racing sessions. We have access tor a variety of facilities here, including our permanent slalom gates on etc moving water opposite the Coy Carp. £6 per person, per session, call us on 07951 770241 or email: slalom@thesharks.org.uk.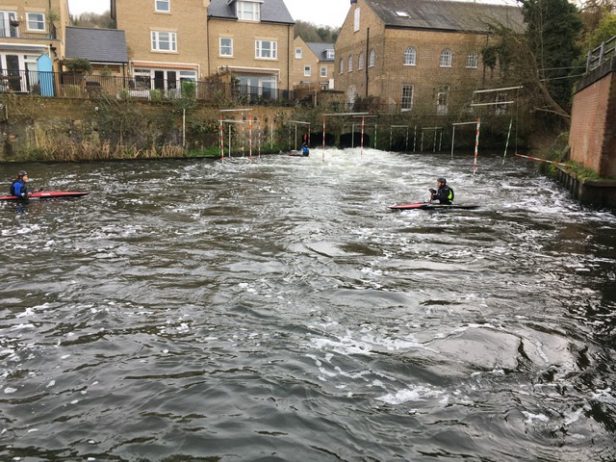 Harlesden/Park Royal NW10, the newest of our sites is being developed in partnership with the Old Oak Common and Park Royal Development Corporation. There are big plans for this site in the long-term, at the moment we are running lessons for beginners and host sessions for racing, both Marathon and Sprint. £5 per person, per session, call us on 07951 770241 or email us: sprint@thesharks.org.uk.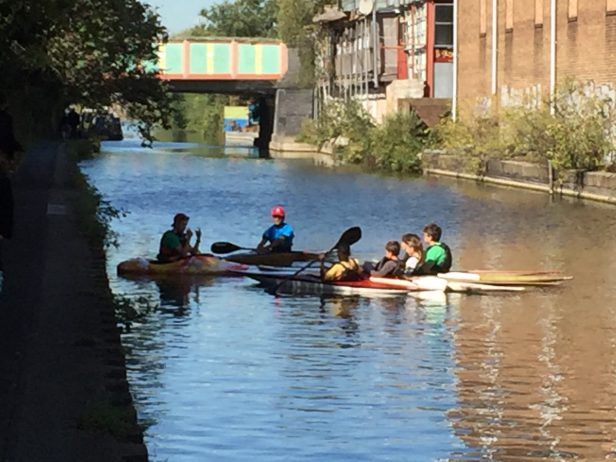 Our base in the Heart of Southall is currently being developed as part of Ealing Council and Catalyst Housing's regeneration plans for the area. It will provide us and the local community with some great facilities to help develop our racing teams (both Marathon and Sprint),  as well as provide community sessions. £5 per person per session, call us on 07951 770241, or email us at: marathon@thesharks.org.uk.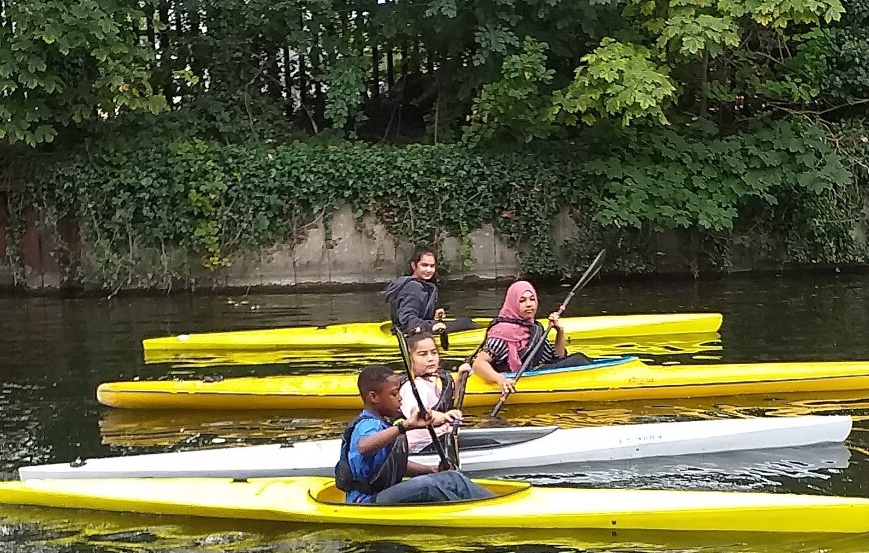 Disciplines and sports
At the moment we are competing in four canoeing disciplines, we have the facilities to teach, coach and train people at all levels. We are London's top Wild Water Racing Team and have even provided paddlers and team management for the British Team. Paddlers can train for Wild Water Racing at our racing sessions, we will soon be starting new sessions specifically for Wild Water Arcing at Harefield. Call us on 07951 770241 or email canoeing@thesharks.org.uk.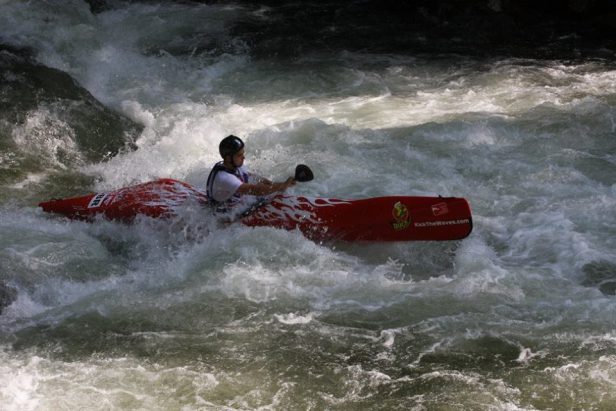 Slalom is an Olympic Sport that Britain does rather well at, we have facilities at Harefield for teaching, coaching and training slalom paddlers. The site provides us with excellent facilities for new paddlers to get used to moving water and to learn how to control the boats and learn the necessary techniques. It is also a site that has been used by a number of Britain's top paddlers over the years and was recently used by the British Team paddlers preparing for the Olympic Games, using Harefield whilst other facilities were closed due to the Coronavirus. Slalom sessions cost £6 each per person, call us on 07951 770241 or email: slalom@tehsharks.org.uk.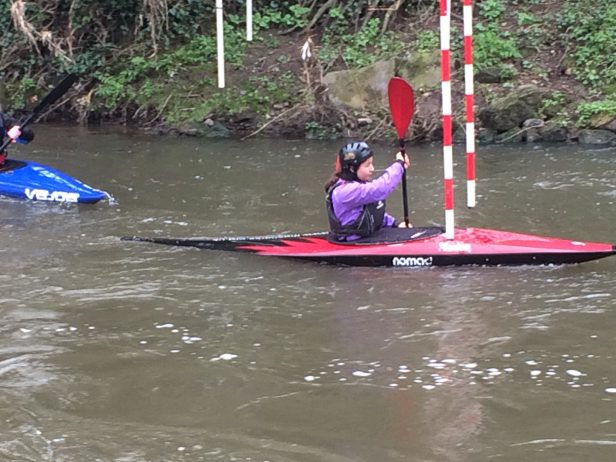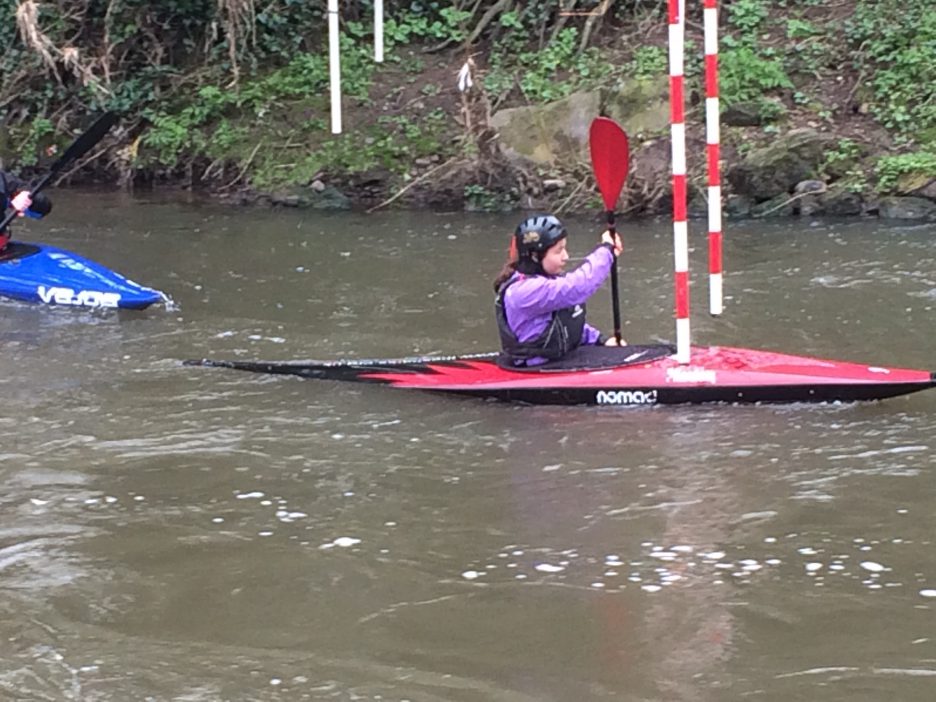 Marathon and Sprint racing are currently based at our sites in Southall and NW10, although we will be providing those facilities at Harefield in etc near future.
Marathon races are in divisions with division 1 races being over 13 miles, but at lower levels and entry levels races are as short as tow or three miles. So you start off in short races and as you improve you enter longer distances against faster people. Sessions cots just £5 per person, for more information call 07951 770241 or email: marathon@thesharks.org.uk.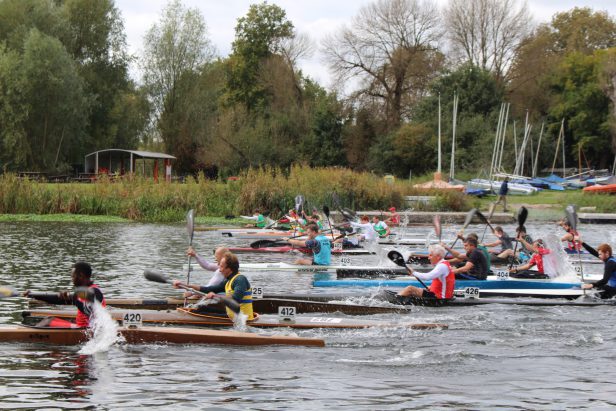 Sprint Racing takes place over shorter distances, 200m and 500m and are very fast, another Olympic Sport which Britain often medals at. There are local entry level races to get you used to the sport, with national events taking place in Nottingham on a lake marked out in lanes, very exciting and very fast. For more information call 07951 770241 or email: sprint@thesharks.org.uk.
A sport for all
Did you know our oldest regular paddler is in his 80s? We have several over the age of 60, lots in their 50s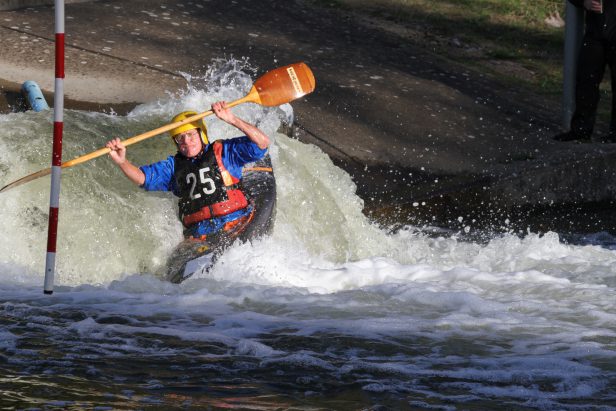 We have also have lots of youngsters paddling with us.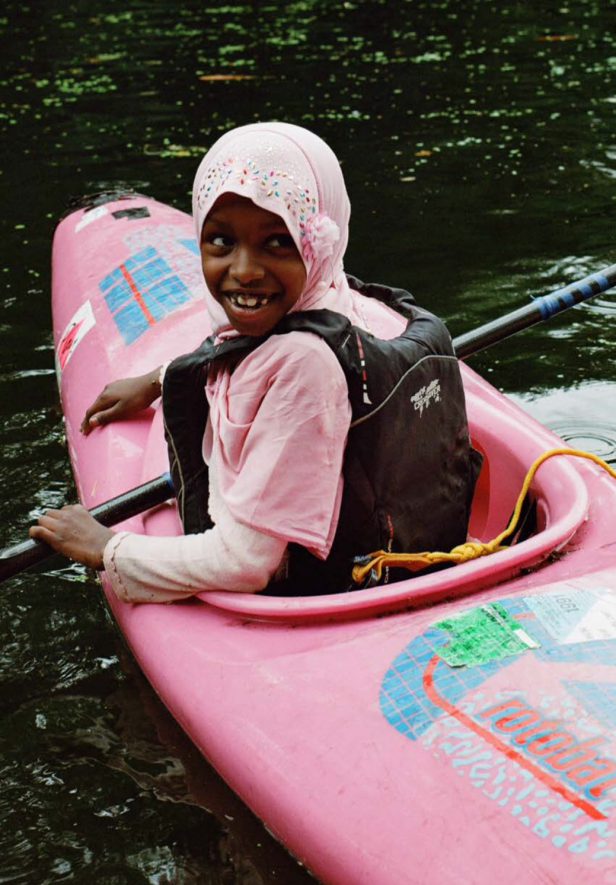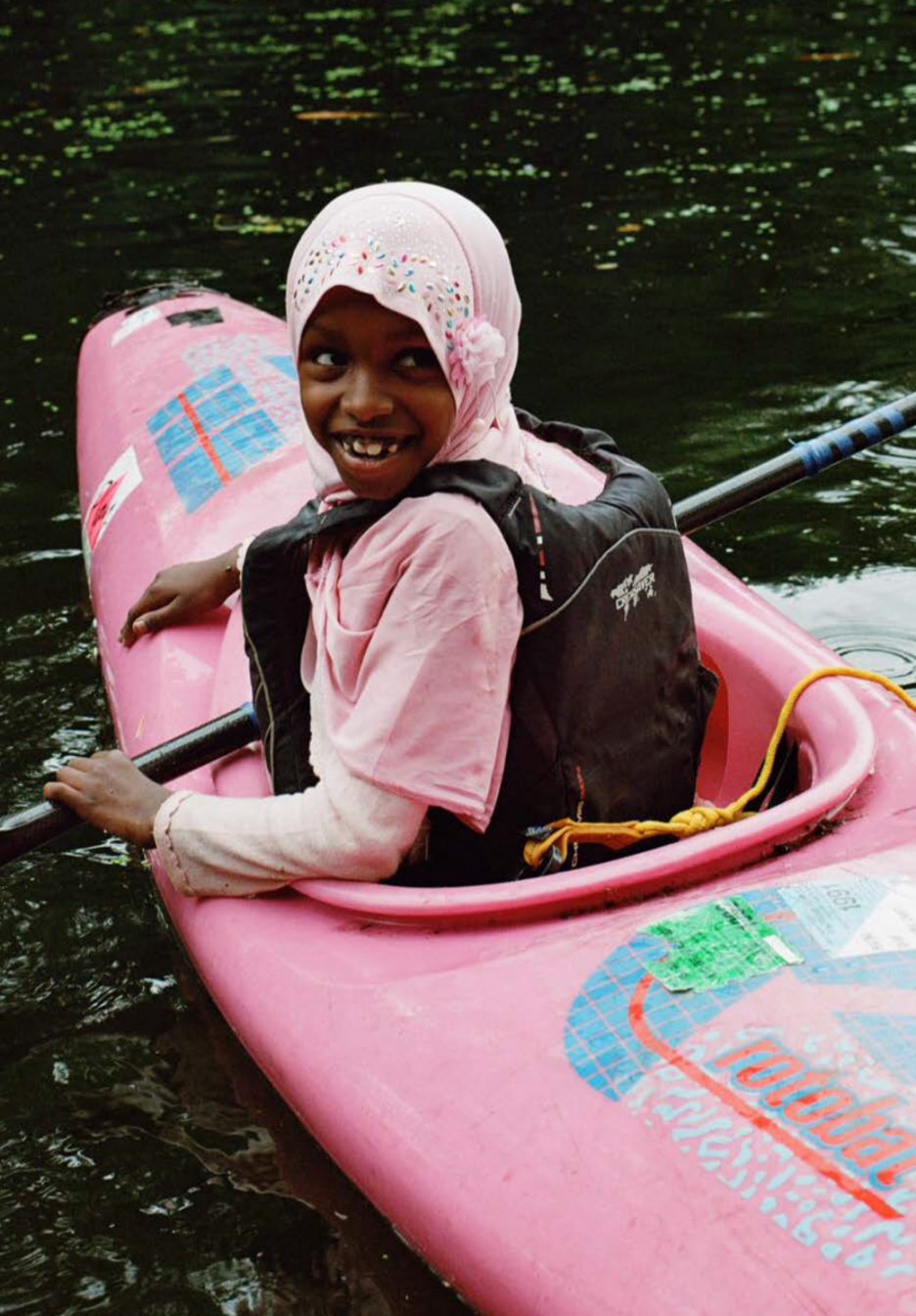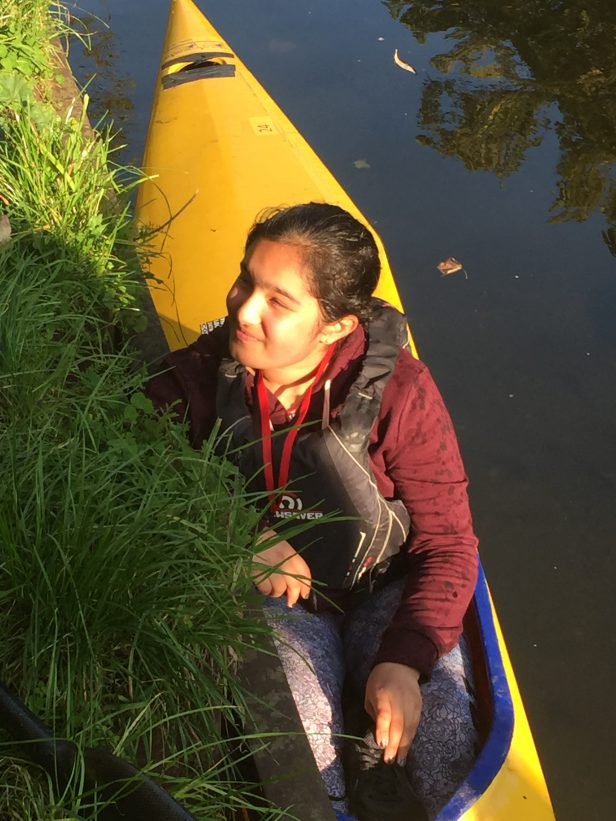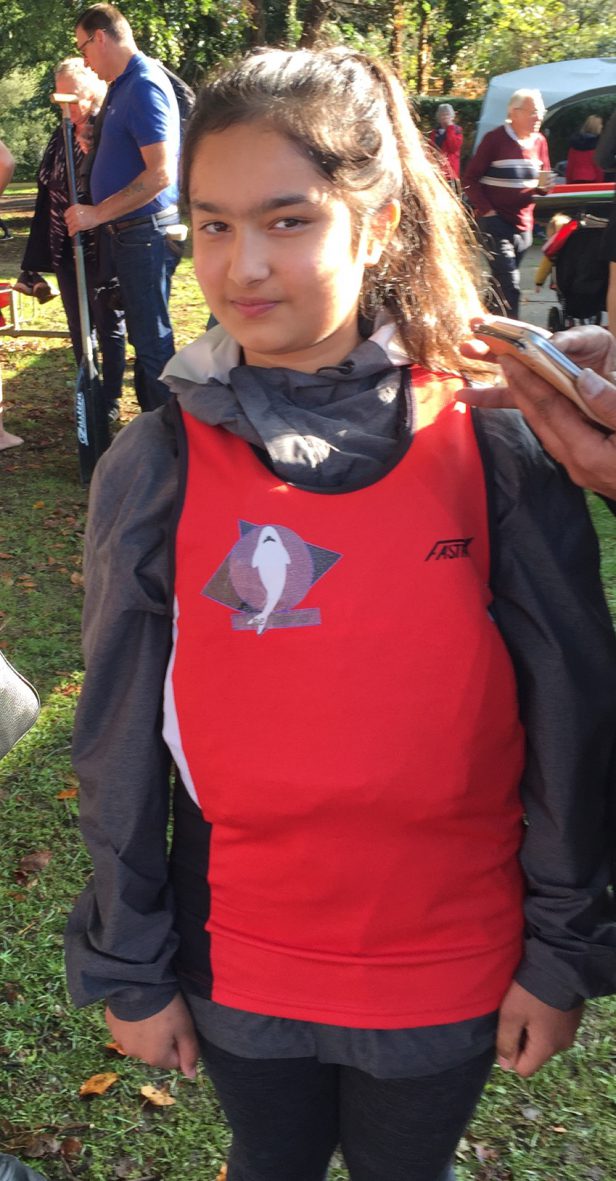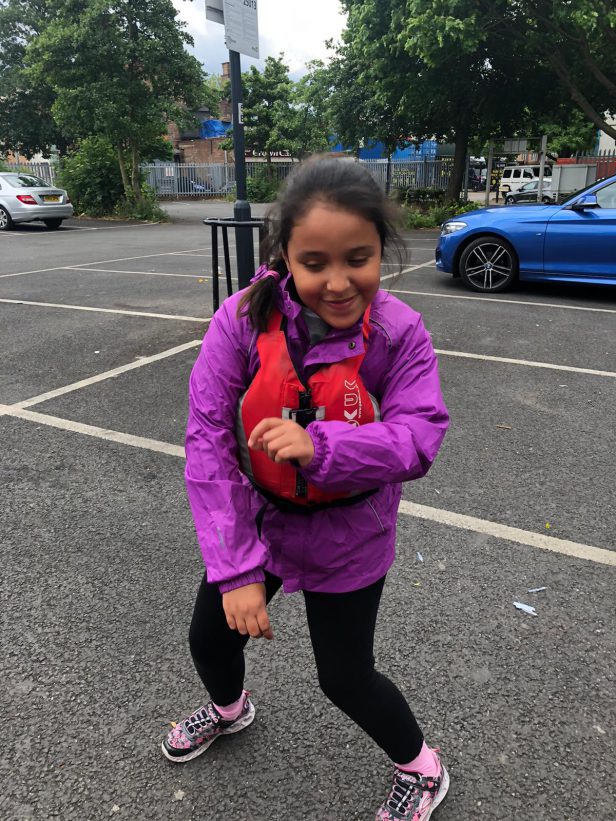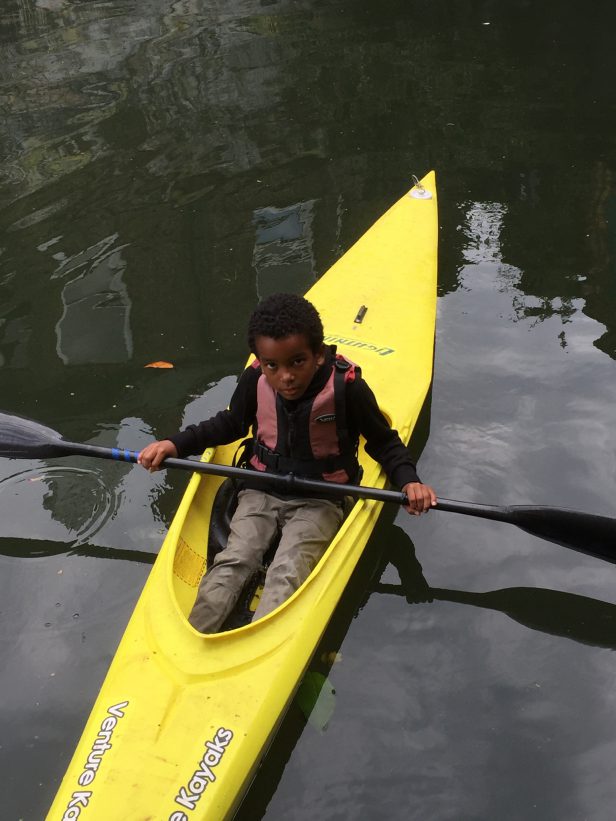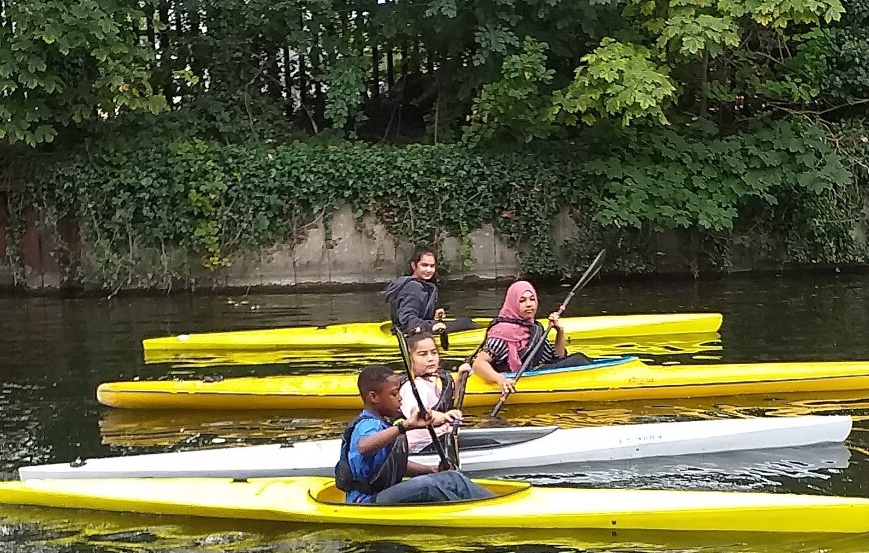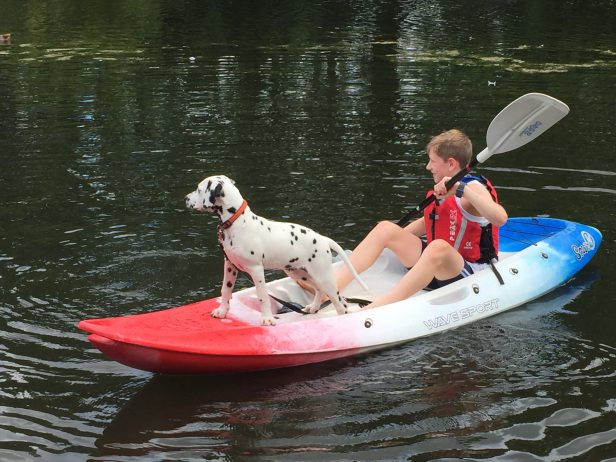 And lost in between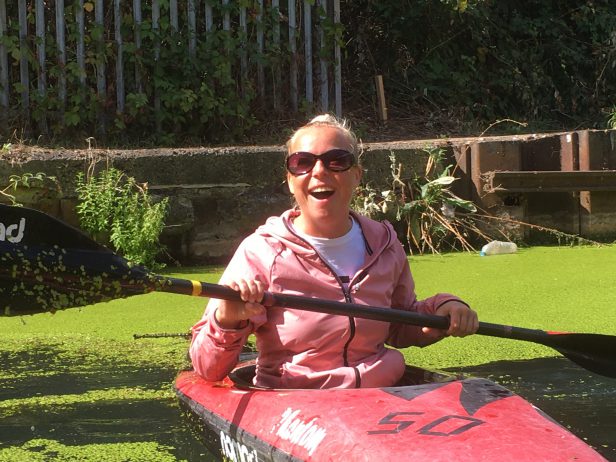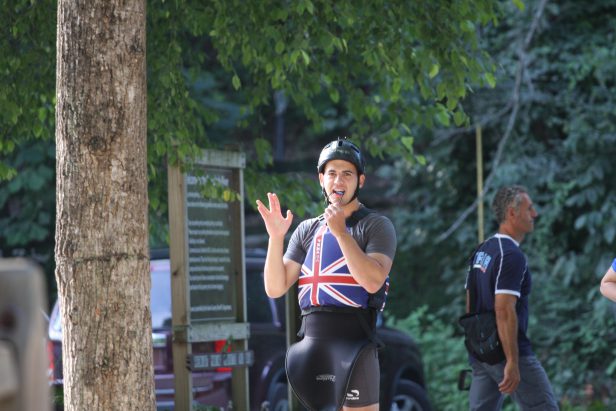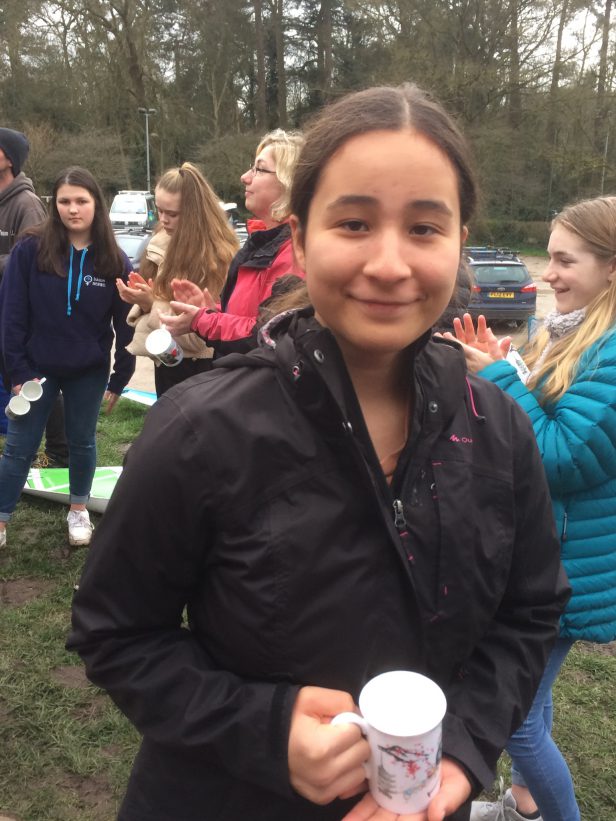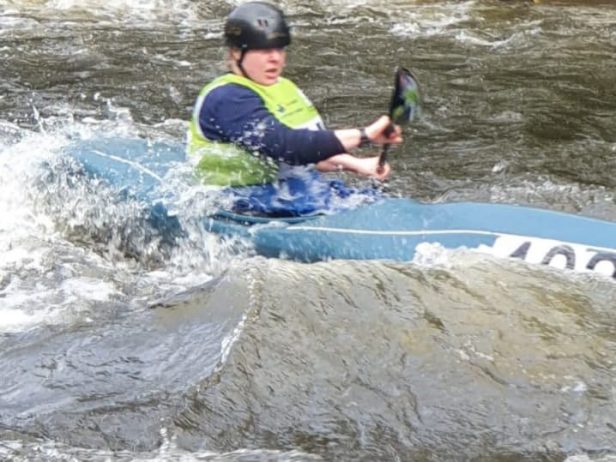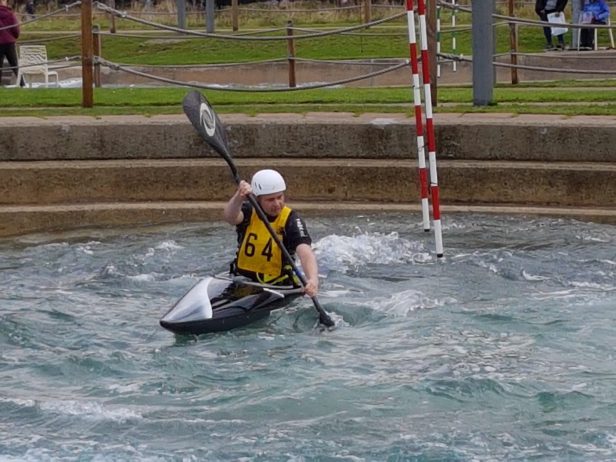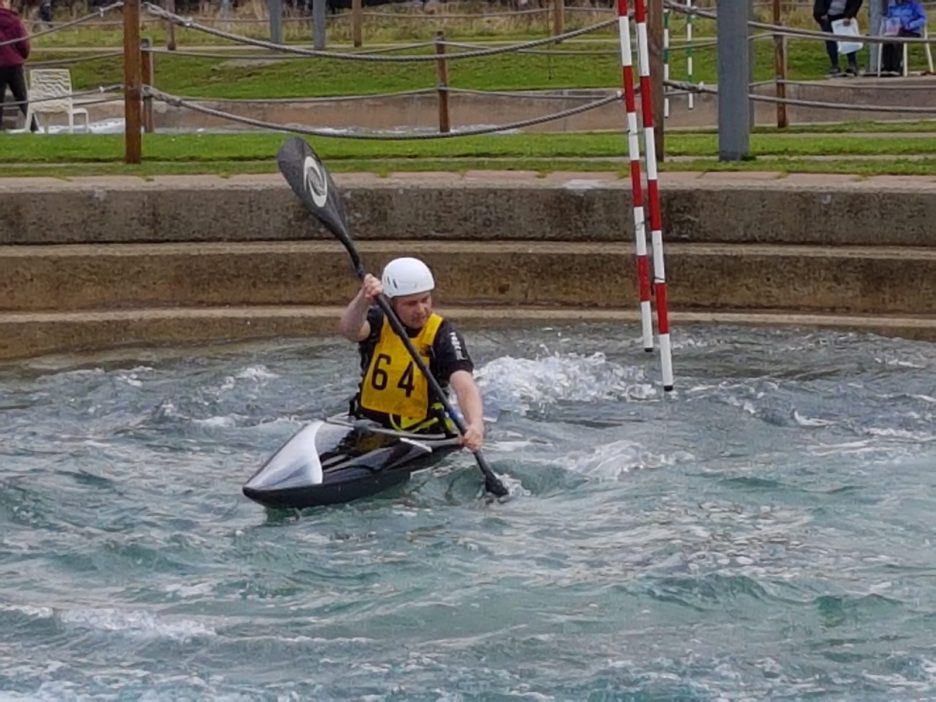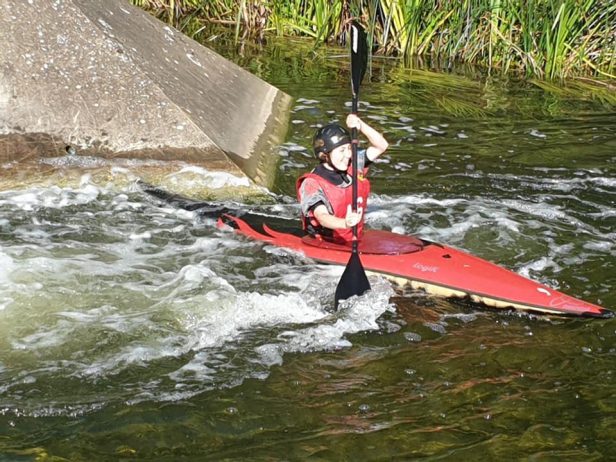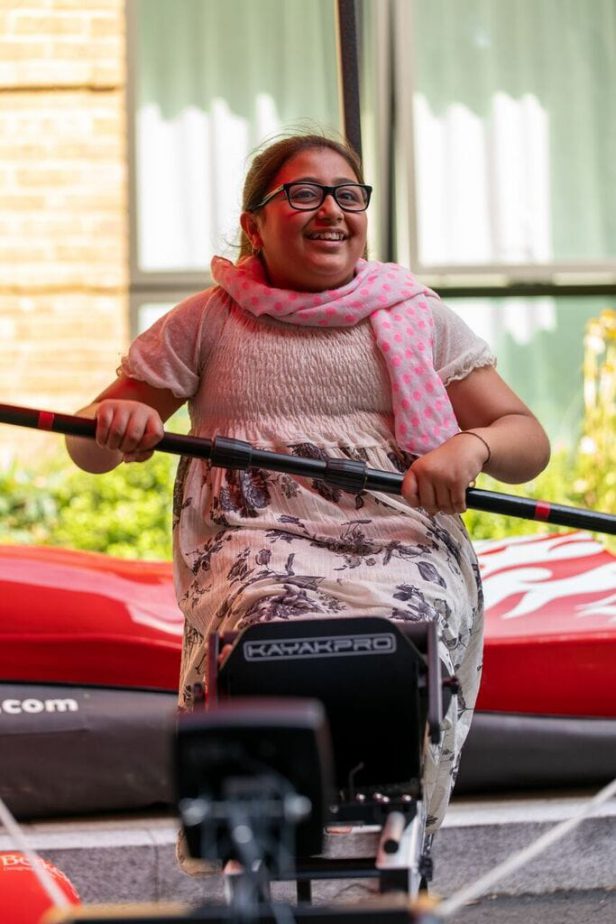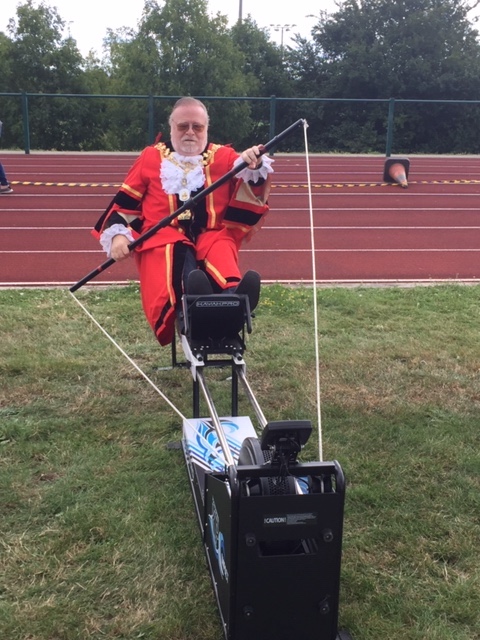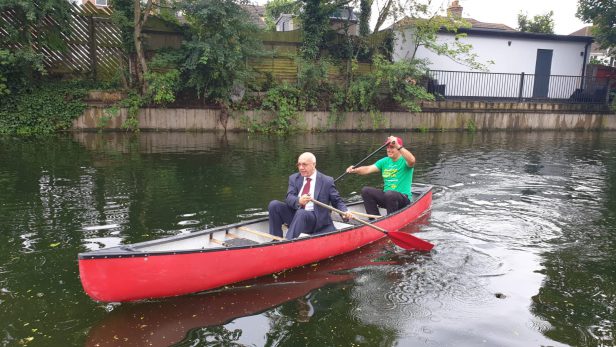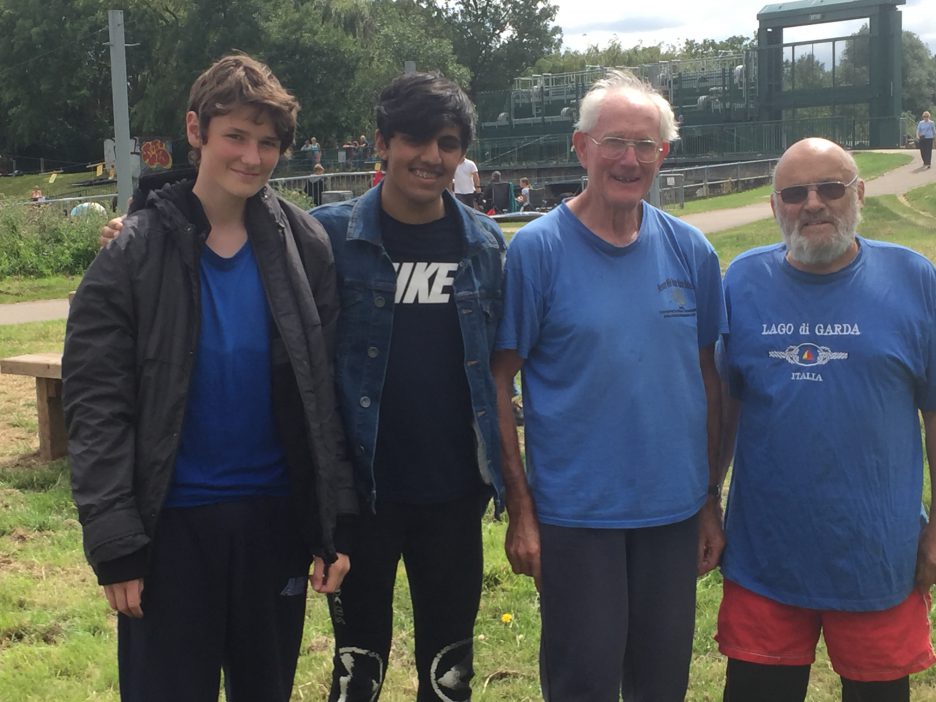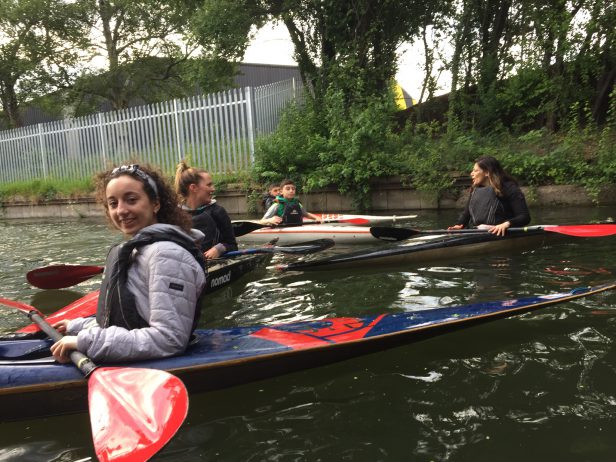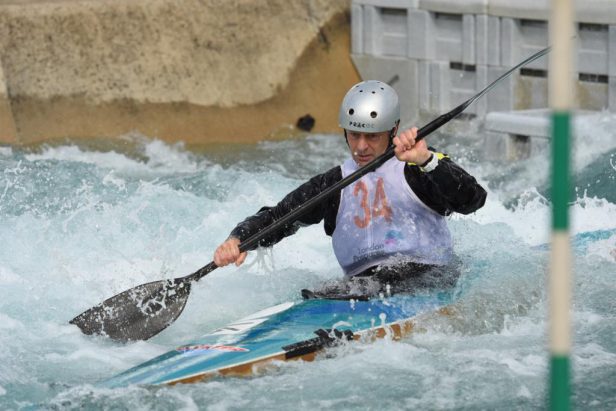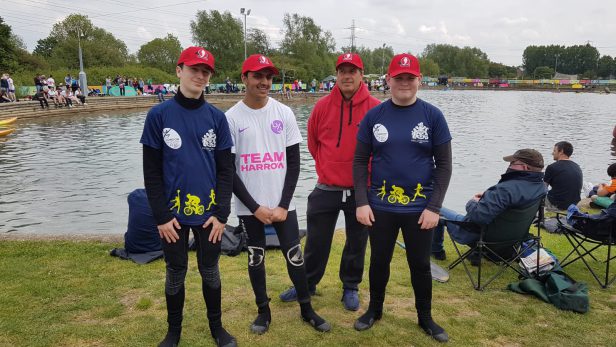 All Ages, All People, All Abilities and All Fun!