Enabling More People to Paddle more Often
As restrictions are easing we are gradually opening up more sessions to more people, but still in a controlled way to minimise the risk of Covid-19.
We will be running sessions at 1pm on Saturday afternoons, with one session for  beginners and less experienced paddlers and the other one for  more experienced paddlers who can use racing boats.  We are meeting at the Container in the carpark at Disraeli Road, NW10 7AE. We are next to We are next to the Beit el Zaytoun Restaurant in Park Royal, which is just a few minutes walk from Harlesden Station. So very easy to get to. We highly recommend Beit el Zaytoun, and there is also the Grand Junction Arms just across the canal for some post paddling refreshments.
We now also accept payment by PayPal, or you can search: canoeing@thesharks.org.uk or the telephone number 07951 770241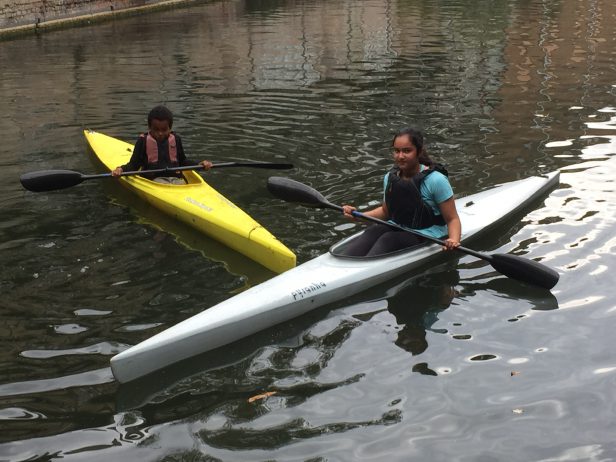 If you are interested or want to know more, please contact us; either phone on 07951 770241 or email us at: sprint@thesharks.org.uk, We will be training and coaching people of all ages to use racing boats and when competitions restart after Covid we will be entering Marathon and Sprint races, some local, others further afield, but always fun. Currently the sessions are being run by an experienced racing paddler Adam Stewart.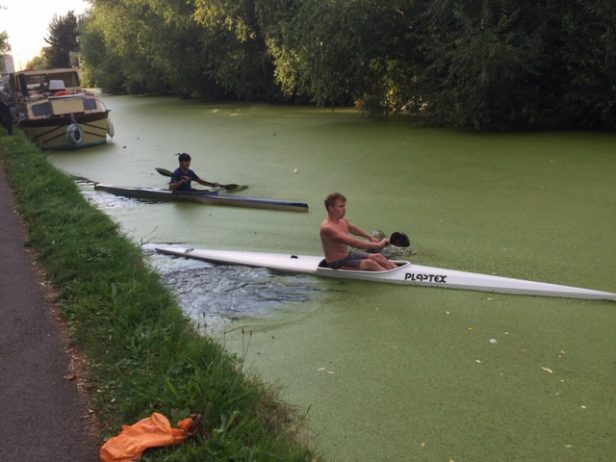 Please note, that if you are attending sessions, we still have to adhere to restrictions due to Coronavirus, it is still with us and infection rates are rising again, so please let us know if you are attending by either calling us on 07951 770241, or emailing marathon@thesharks.org.uk. Canoeing is an ideal exercise, it is outdoors and socially distanced, the fitter you are the healthier you are and healthy people have a better survival rate.
How to find us in NW10 (Harlesden/Park Royal)