Do you want to have fun?
If you have answered yes to the above question, then you have qualified to join The Sharks.
The Sharks is a Club with a difference, we have a mission to get people active, having fun is the best way to be active, the best way to learn and the best way to succeed. To contact us call 07951 770241 or email: canoeing@thesharks.org.uk.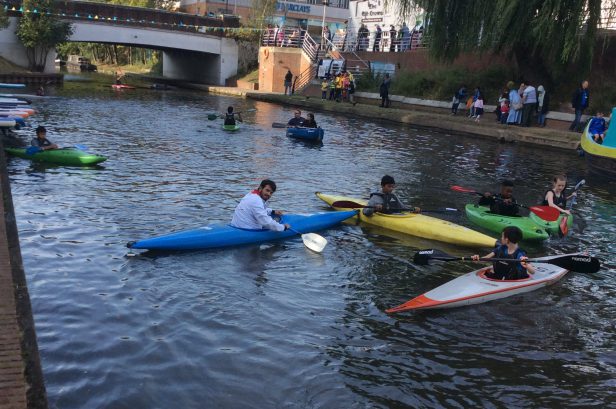 As a Club we operate in the community bringing sport to people, we work closely with local authorities (Ealing, Hillingdon and Hounslow at present but we are expanding this network) and other organisations (Scouts, Schools, Cadet Groups, Local Communities, Housing Associations, London Sport, etc) in West London to maximise the number of people we can get actively involved. We hold sessions in Harefield, Greenford, Southall, Uxbridge, Osterley Park and Hayes and have more locations planned.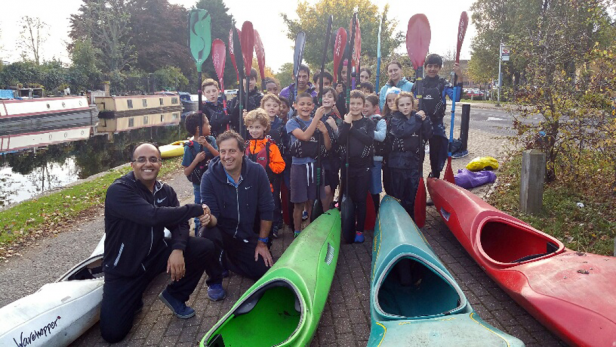 What do you need?
Not a lot, we provide all the specialist kit required, from boats to learn in to specialised boast to race in. We will ensure you have the right kit at whatever level you participate in from recreation, through to competition at the highest level. So cost will never be a barrier to participation.
We will provide all the safety equipment and can even provide transport to events and we can keep the costs down. Most of our sessions cost just £5.
We will also run tailor made sessions for groups, such as Scouts, Cadet Groups, clubs, schools and any other group, parties and we can arrange one-to-one sessions. For more information contact us on: 07951 770241 or email: canoeing@thesharks.org.uk.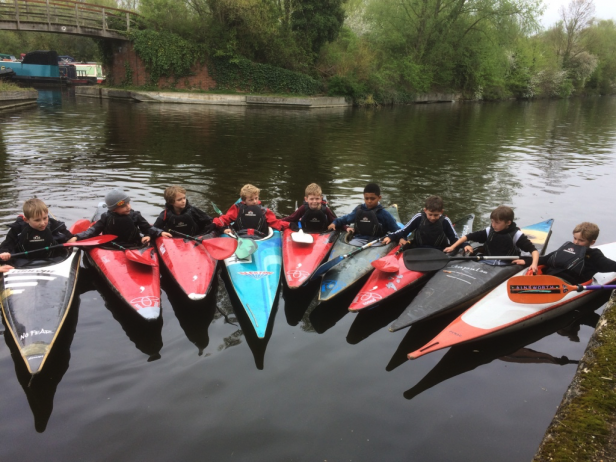 What to wear
Sensible clothes according to the weather, remember in the Summer you are outside, it may be hot, but you also need to protect yourself from sunburn. If it is wet, you do not want to be wearing heavy cotton which will get very uncomfortable when wet.
No jeans, leggings are ideal, shorts if it is warm and on your feet plimsolls or other thin shoes.
There is a lot of specialised kit you can buy, but please do not spend your money until you have had ago and decided you want to continue.
For more information please contact: canoeing@thesharks.org.uk or telephone Neal Underwood on 07951 770241.
Where can you go what do we do?
Anywhere you want, we know no limits: we enter events all over the UK, we have raced in other countries as well.
What you do is up to you, we have paddlers who like to come along for some recreation and just paddle about on the lake at Osterley Park, others are into competition and race at levels that suit their commitment and ability, from entry level to international. During the Summer we use the outdoor Pool at Hillingdon Leisure Centre in Uxbridge.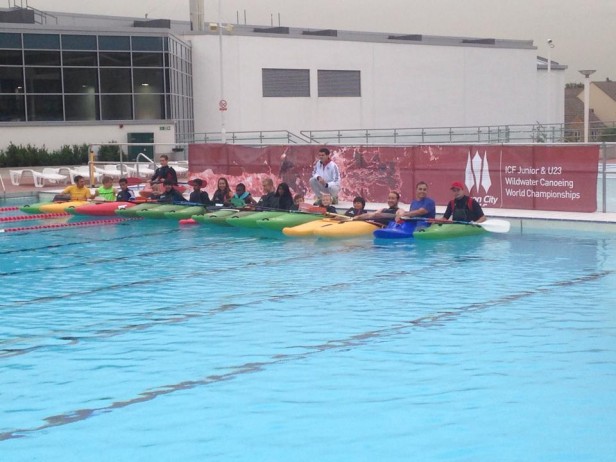 We do marathon racing, which at entry levels is only about 2 or 3 miles, as you get better you can do longer races, mots top level races are about 13 miles, but there are some longer ones, including the Devizes to Westminster Canoe Race, which is 125 miles. And yes if you want to do that we have the expertise and the experience in the club for you to do it, one of our paddlers has done it!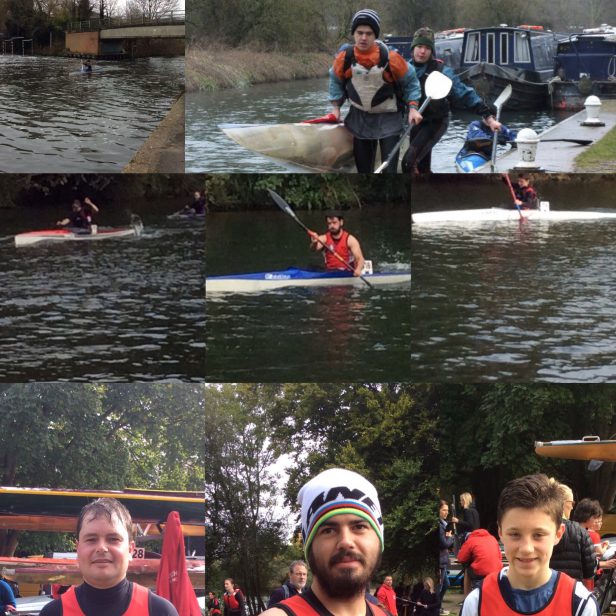 Sprint Racing is one of the most exciting disciplines, racing over distances of 200m, 500m, or maybe a 1,000m, on a lake marked out in lanes like a giant swimming pool, The Sharks have some of the best kit around and some of the best coaches, and who knows maybe one day you could be an Olympian in this sport?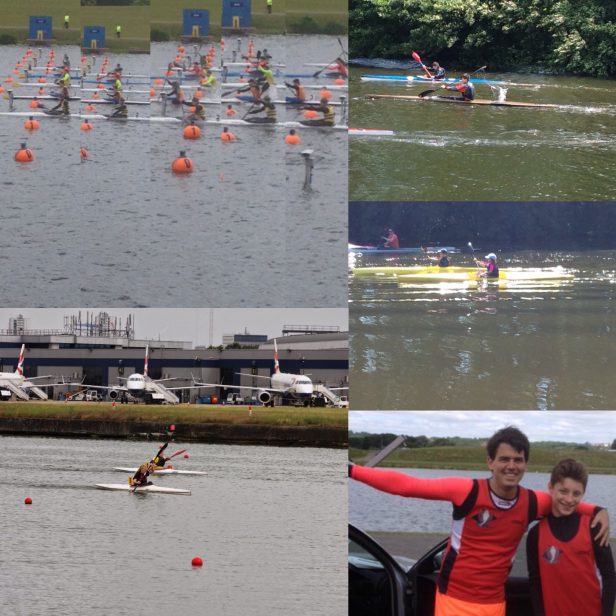 Slalom is another exciting Olympic discipline that we do, again with top notch coaches, there are no limits to what you could achieve; starting on flat water, weaving your way through a course of gates (poles hanging above the water) as you get better, the competition gets harder and the water gets rougher. We have lost of paddlers who do slalom and many are nationally ranked at all levels, there is a level and a division for everyone.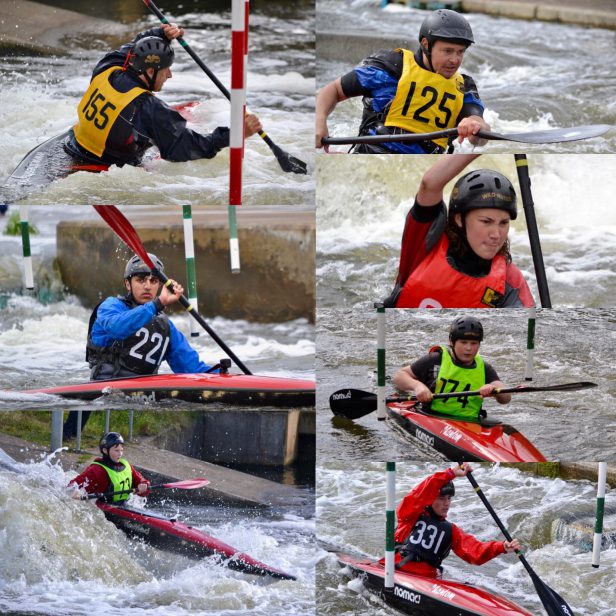 Wild Water Racing is our top discipline, we are London's top Club and are regularly near the top rankings in the UK, We go to lots of entry level events, national events and even international events. Like slalom, you start of on easy water, then flowing streams and before you know it you are paddling on ex-streams of Wild Water. in 2017, The Sharks had their first senior international paddler represent GB in this discipline in the European Championships, previously we have had representation at the World Under 23 Championships which took place in America in 2015. So you really can go anywhere!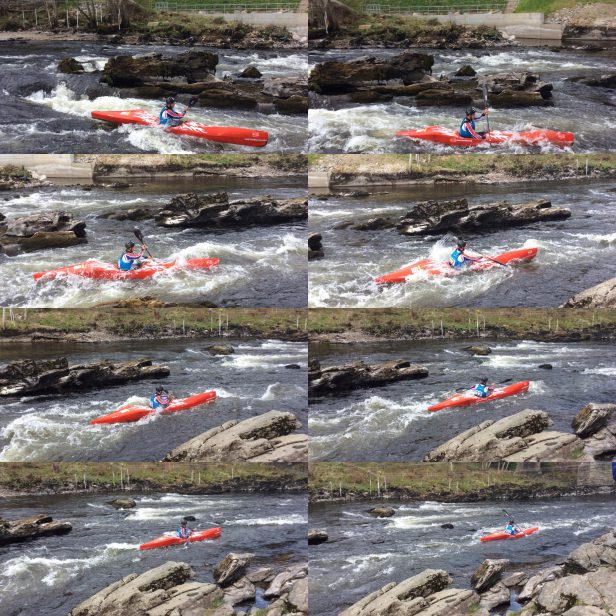 We have had medal winners at the London Youth Games (including champions)
What makes our success?
It could be our coaches, we have several with international experience, all are overflowing with enthusiasm, experience and knowledge.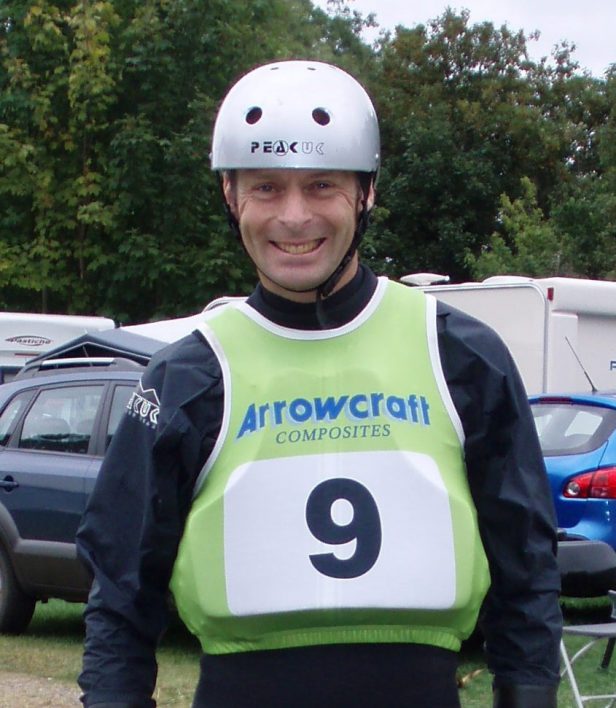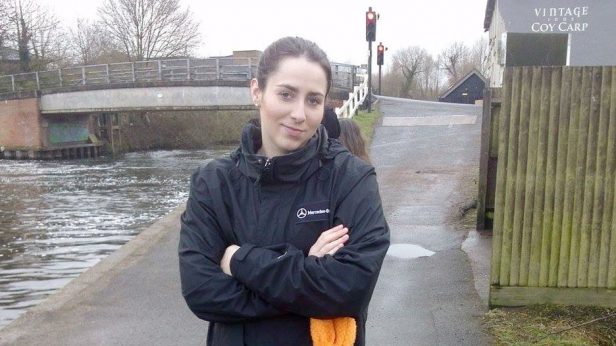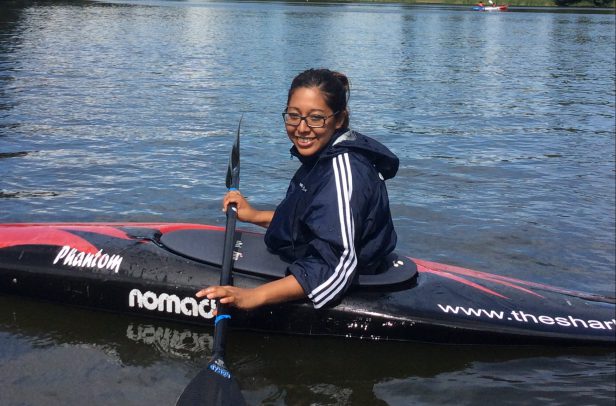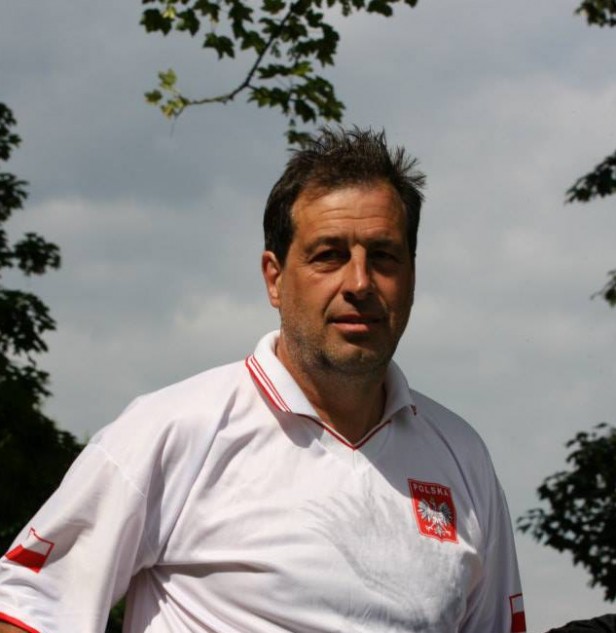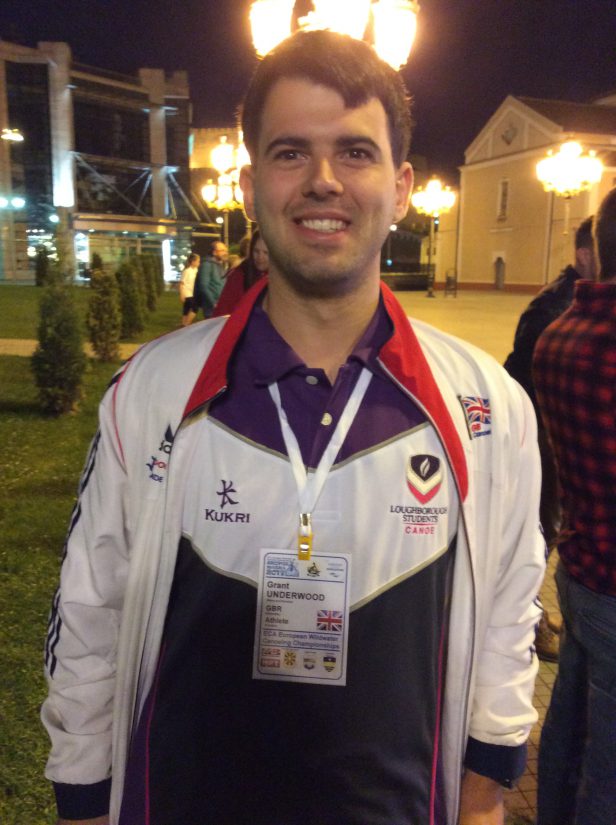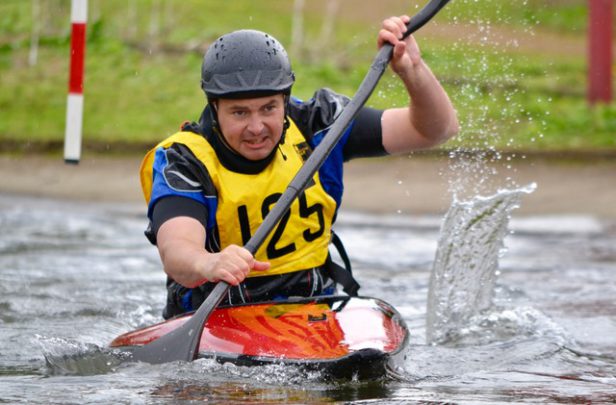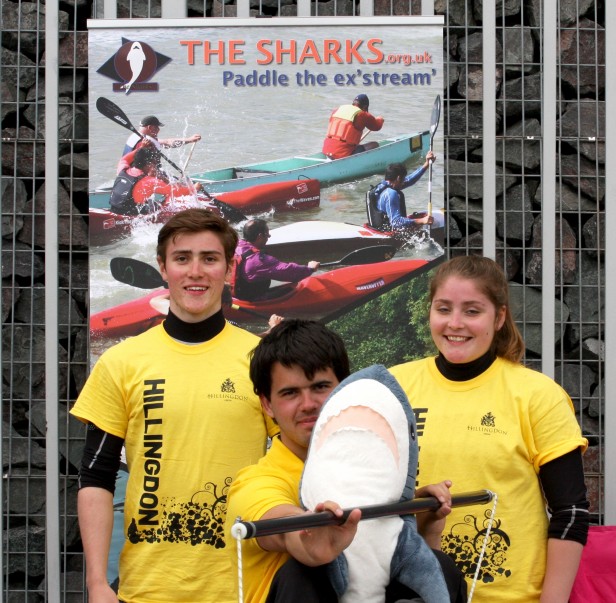 Combined with our members, who joined us just because the wanted some fun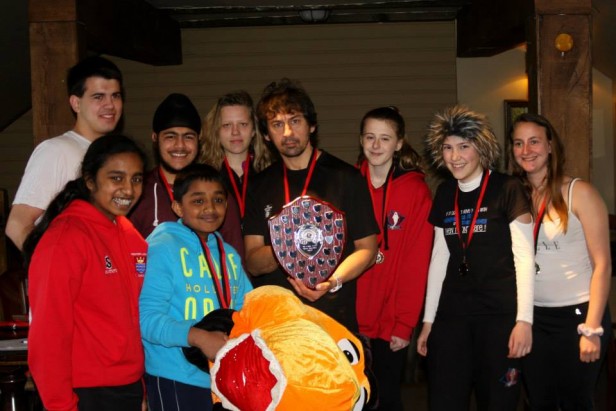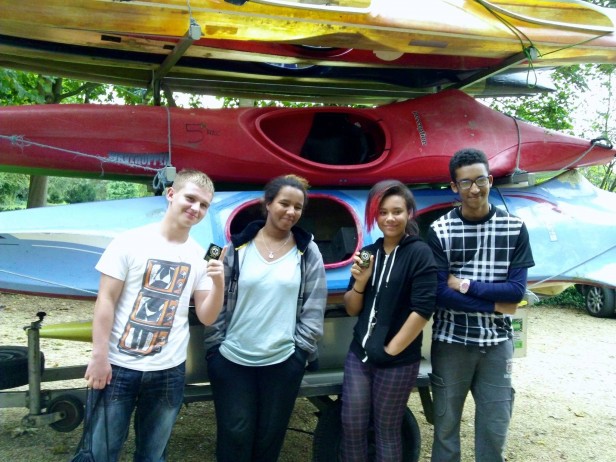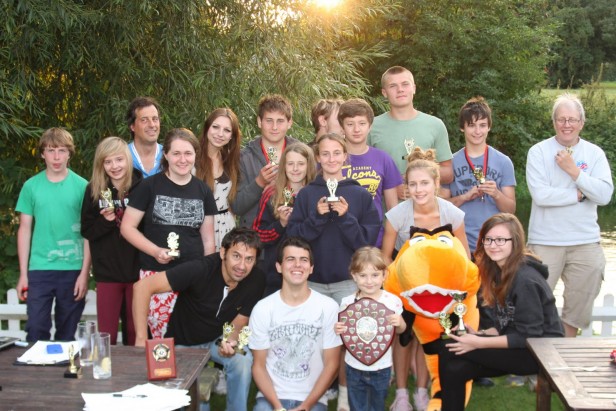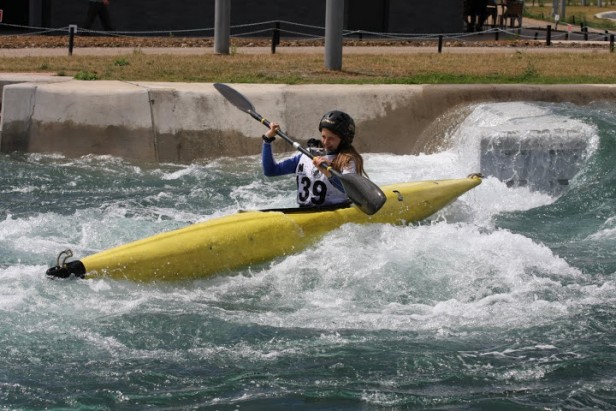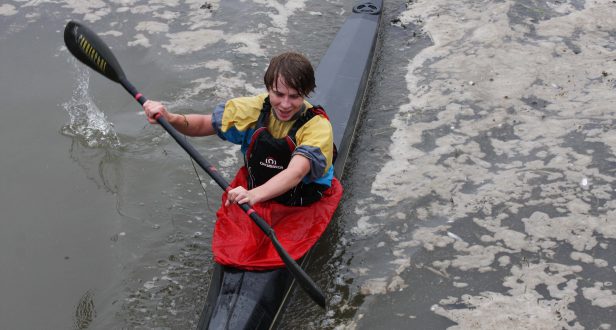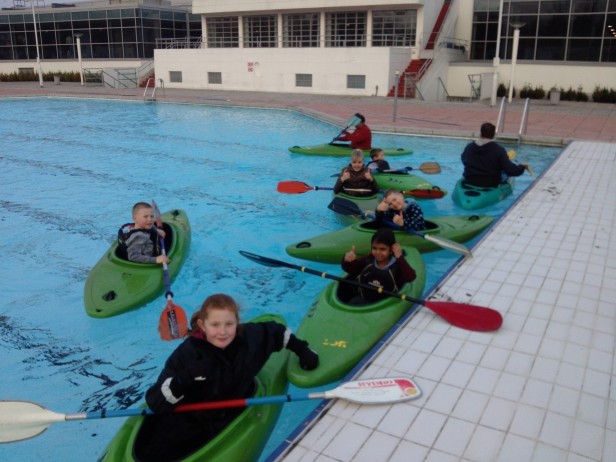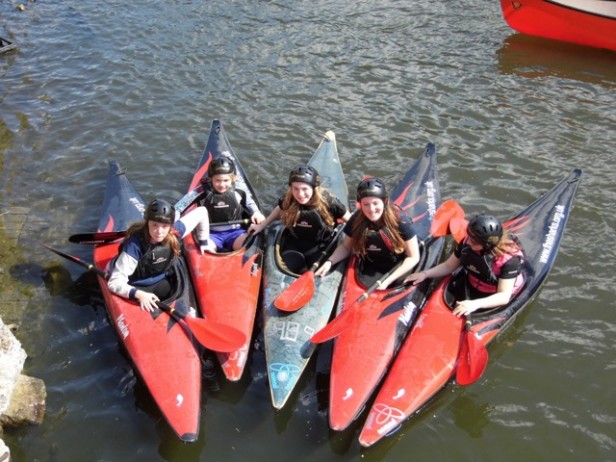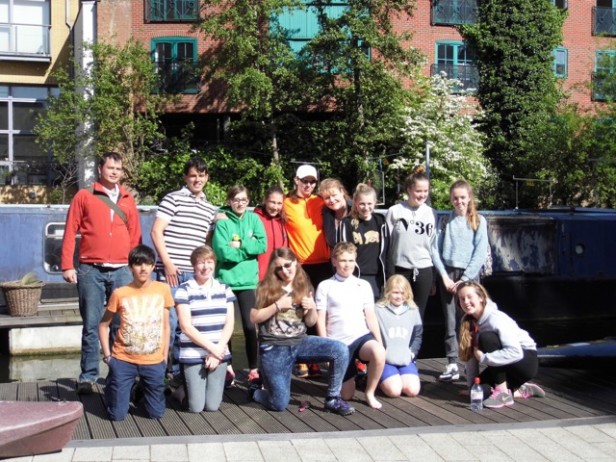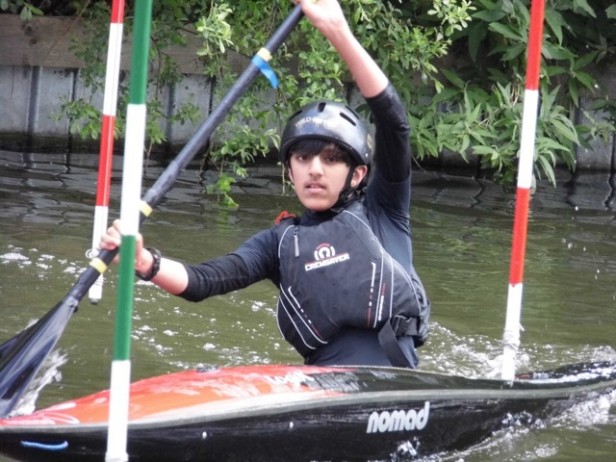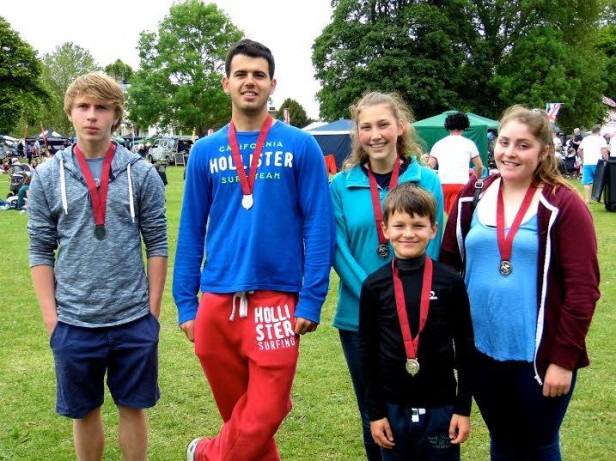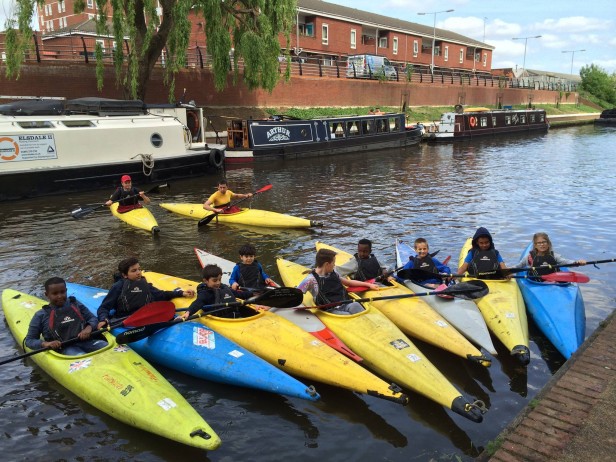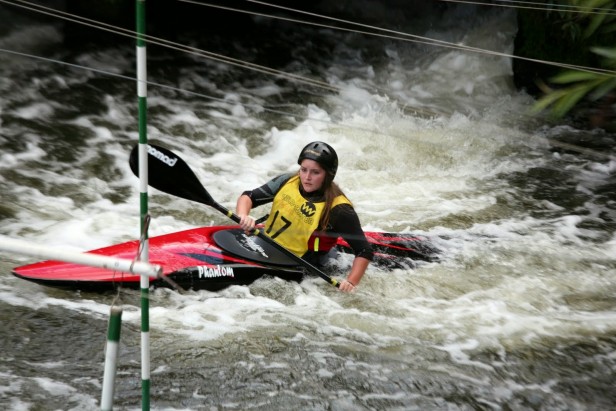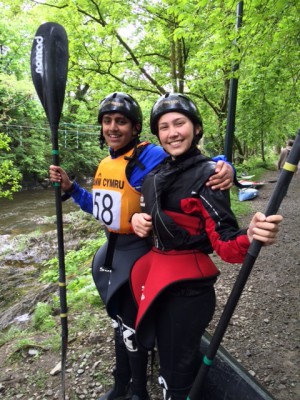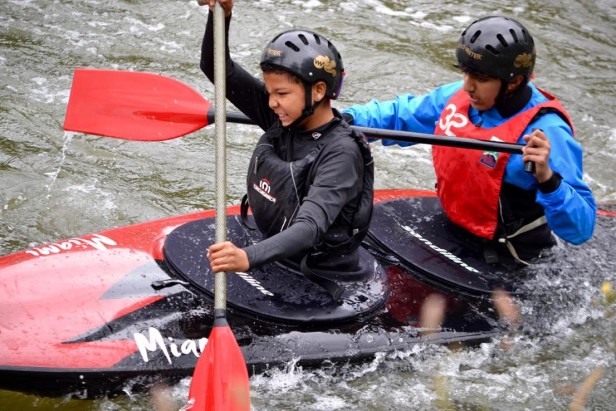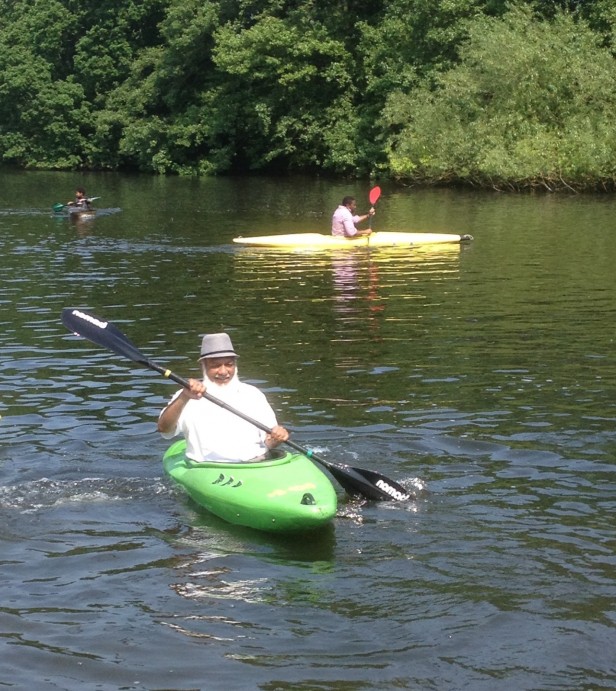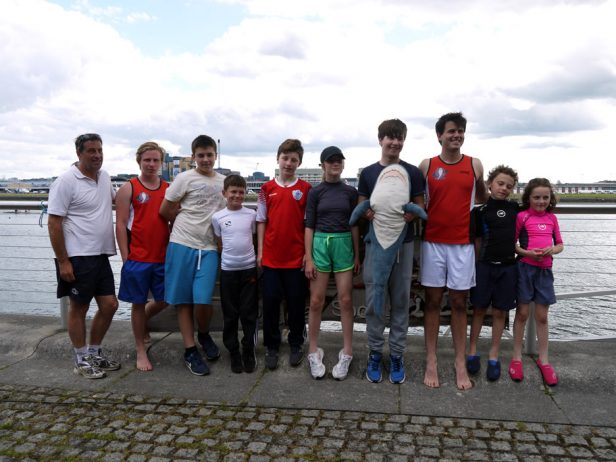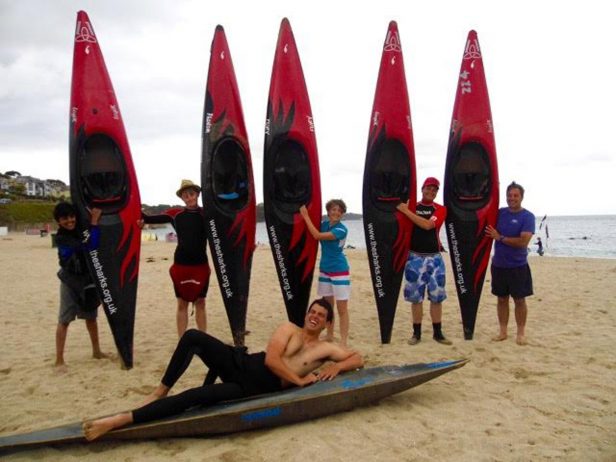 And Sometimes we do other things