New Sessions and New Times
From Sunday 4th October our Slalom sessions at Harefield will be on Sunday at 1:30pm .

We still need to  follow Covid-19 restrictions, so please do let us know if you are attending. We also do need you to pay by either bank transfer or by PayPal, or you can search: canoeing@thesharks.org.uk or the telephone number 07951 770241. Please when paying by PayPal mark payment as personal so it avoids the Club having to pay fees.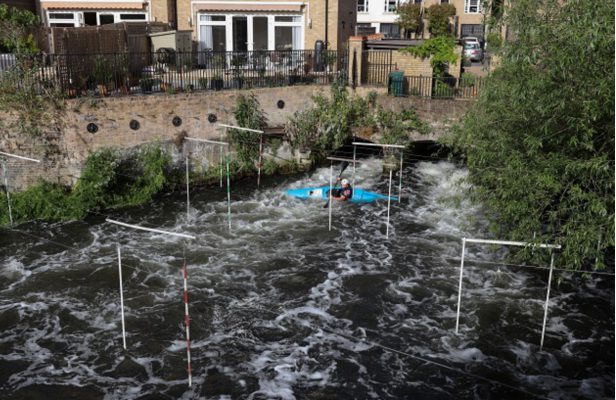 The session  will be run by our specialist Slalom Coach Rick Moore, and is open to all standards, and takes place on moving water at our permanent slalom site opposite the Coy Carp, in ideal place to have some refreshments after your session.
We meet at Troy Lake, West Hyde, WD3 9YB, this is accessed from the A412, Denham Road. Alternately, you can park at the Coy Carp and walk along the tow path, please be there ready to paddle at 4pm. At present we do not have access to the changing facilities due to Covid-19 restrictions.
If you are interested or want to know more, please contact us; either phone on 07951 770241 or email us at: slalom@thesharks.org.uk. For more information about slalom click here. The Sharks are a successful in Canoe Slalom, we have a number of nationally ranked paddlers, who started as beginners at Harefield, so there is no reason why you cannot be our next ranked paddler.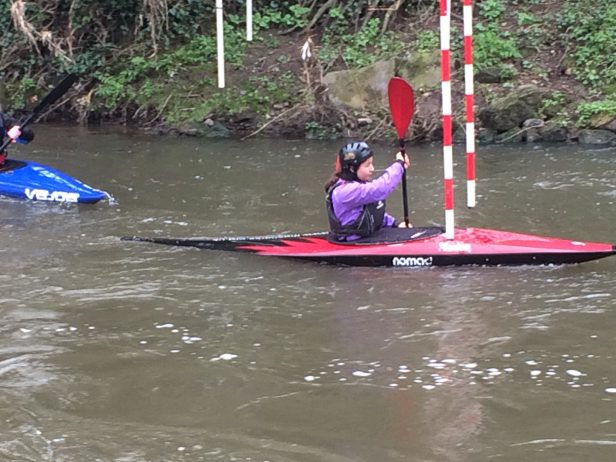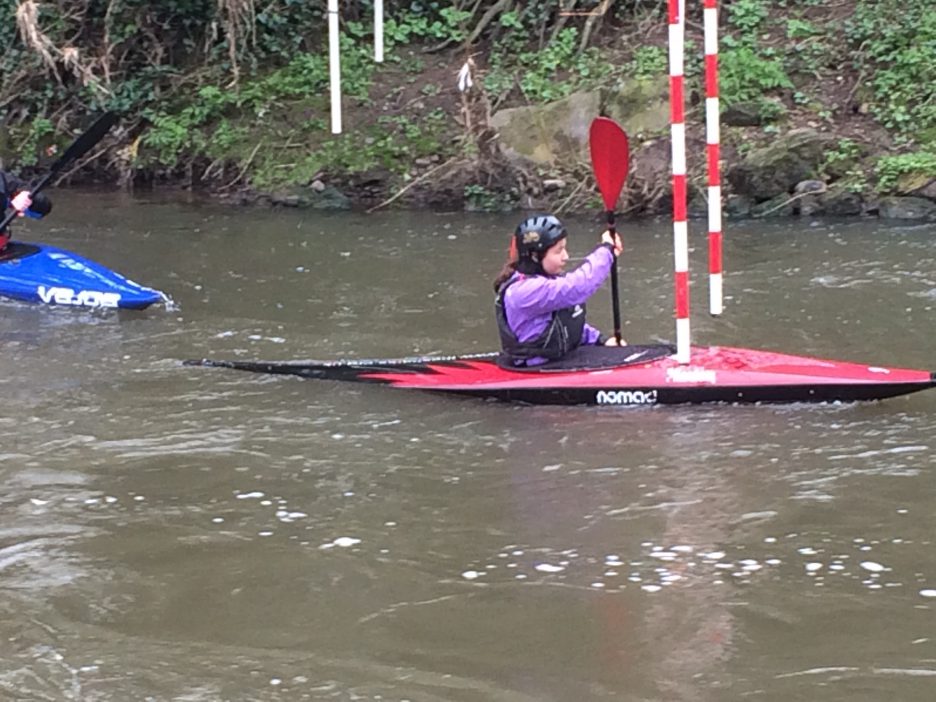 We expect paddlers to be ready to paddle at this time. This involves arriving at Troy Lake, in time to do a Bankside warm up, getting your kit ready and getting on the water for 1:30pm. Ranked paddlers know how to warm up together in your group ready for the sessions and should help new or less experienced paddlers to prepare for the session. Warming up and preparation is an important part of being an athlete, if you want to succeed, you need to do it properly, you need to take responsibility, all the best athletes do!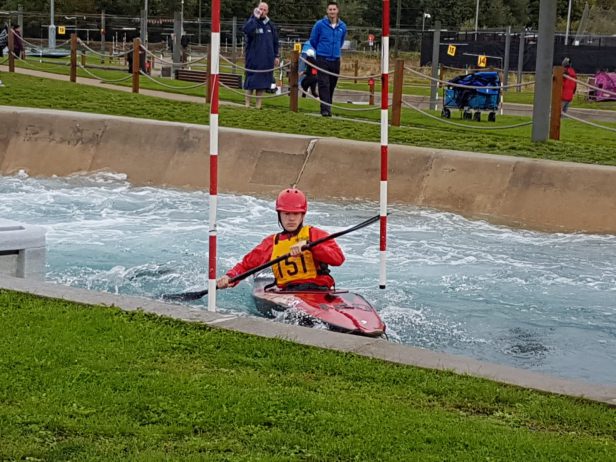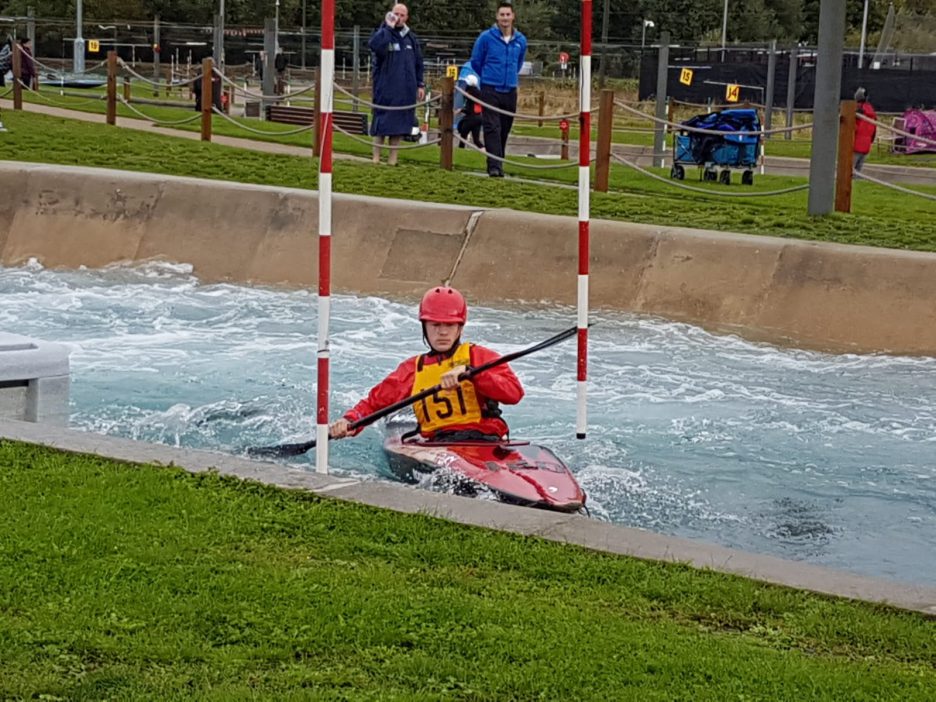 As stated above, we still need to know if you are attending sessions as we still have to maintain restrictions due to Covid-19, the virus is still with us and infections are on the increase, so please let us know if you are attending by either emailing us; slalom@thesharks.org.uk or call us on 07951 770241. Canoeing provides excellent outdoor activity, which is socially distanced, what better way to stay fit and healthy?
How to find us in Harefield