Start the Adventure of a Lifetime
Five years ago this week, Sharks landed in America
Whilst at the moment we are finding it hard to think about where we can go, we need to look to the future, as individuals, as a club and as a community an date best way of looking forward is to see what we have achieved and realise what we can achieve in the future.
So, you start out coming along to a Shark session, you learn to paddle a kayak, you have fun on the water, but that is just the Beginning ….
Who knows where it might take you? It took one Shark paddler all the way to America, when Grant Underwood was part of the British under 23s World Championship team, selected to race in Nantahala, North Carolina, USA.
It could be you next ……
Why not come along to The Sharks and see where the journey takes you?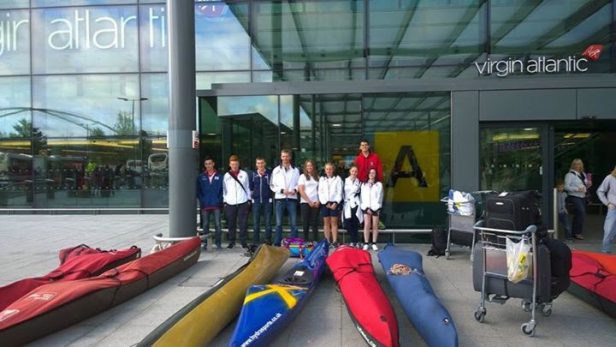 And ye, we really did turn up at Heathrow airport with those boats and they were loaded onto the airplane and several hours later we were in Atlanta, and about to drive to Bryson City.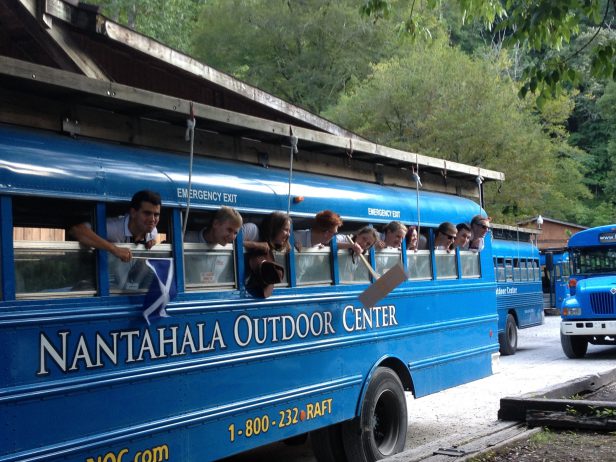 But not in this, although it was used to transport the boats from the airport to the race site.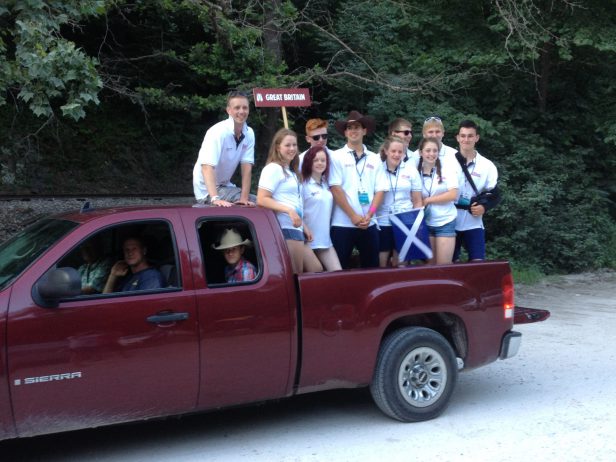 Nor in this, we actually hired proper cars for the journey.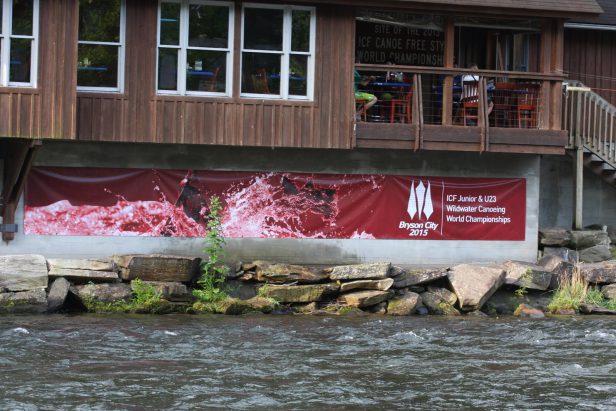 If you want to know where this banner is now ….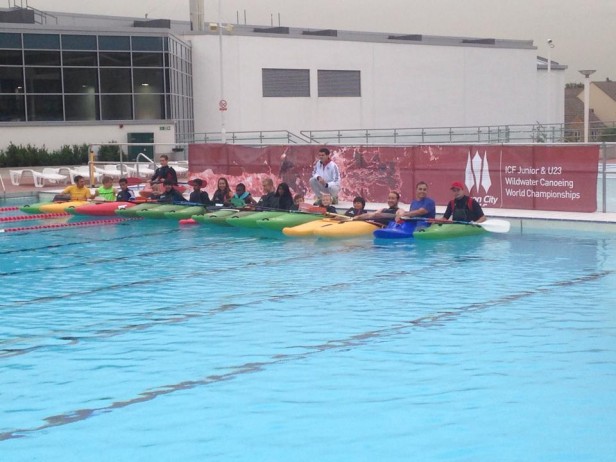 It came home with us. We will put it on permanent display in our clubhouse when we move in.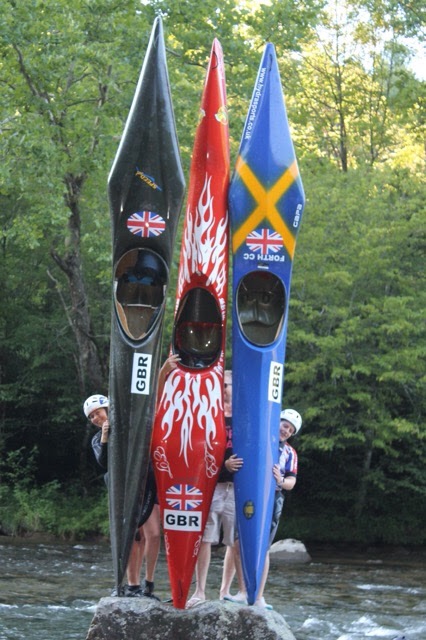 Of course the story does not end there, it is still going ….
Countries the Sharks have raced in include:
Belgium, France, Germany, Italy, Macedonia, Slovenia, USA, as well as England, Scotland and Wales.
We are going places, are you?
For more information, or to get involved in The Sharks, call us on 07951 770241 or email: canoeing@thesharks.org.uk.
The Sharks hold sessions in Harlesden/Park Royal (NW10), Harefield, Southall and Osterley Park, come along, talk to us, have fun and see where the journey takes you.