No Barriers, No Excuses, Get Out There and Have Fun
You are never too old
This is Richard Davis, he is 80-years-old and he races slalom.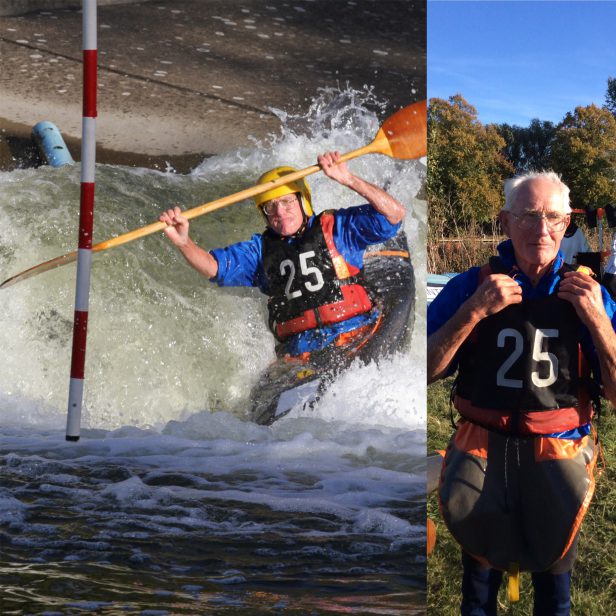 Please do not tell us you are too old!
He is not alone in being active in retirement; Susan Templeton is regularly seen in action across the Country paddling slalom and Wild Water Racing.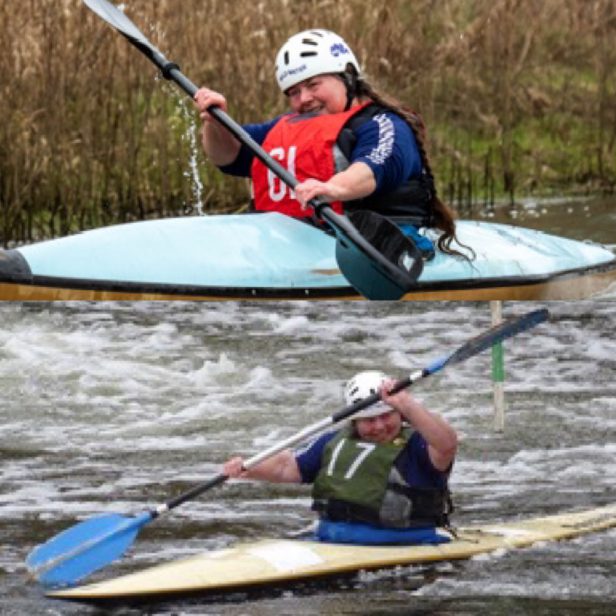 Although by Richard's standards qualifying you for a bus pass makes you a junior, Susan is only in her sixties.
Young or old, you have a lot to offer and a lot to gain from each other Danny and Sam enjoy a break between races.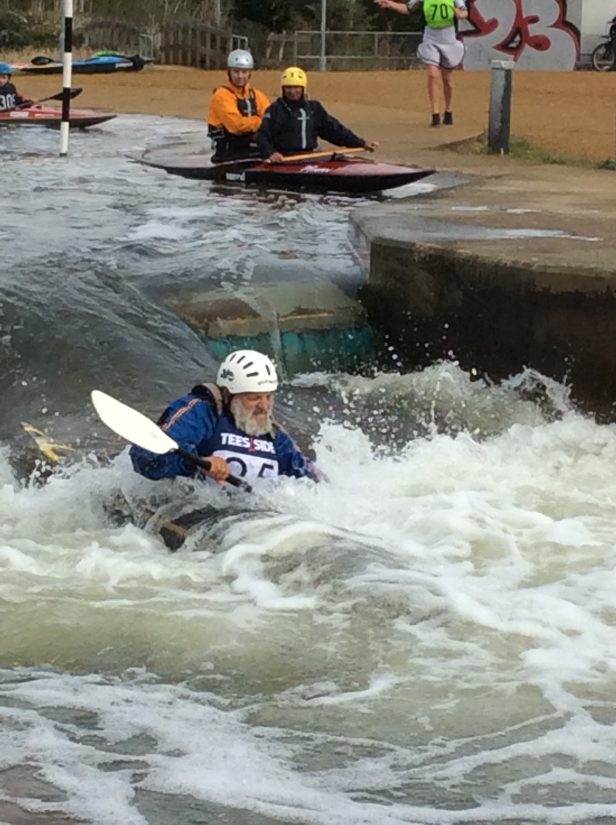 Seventy-something Danny in action at the Nene, being watched from above in the double boat by Mr and Mrs Moore, yes, it is a sport you can do together. And what couple does not want a bit of action and excitement in their lives?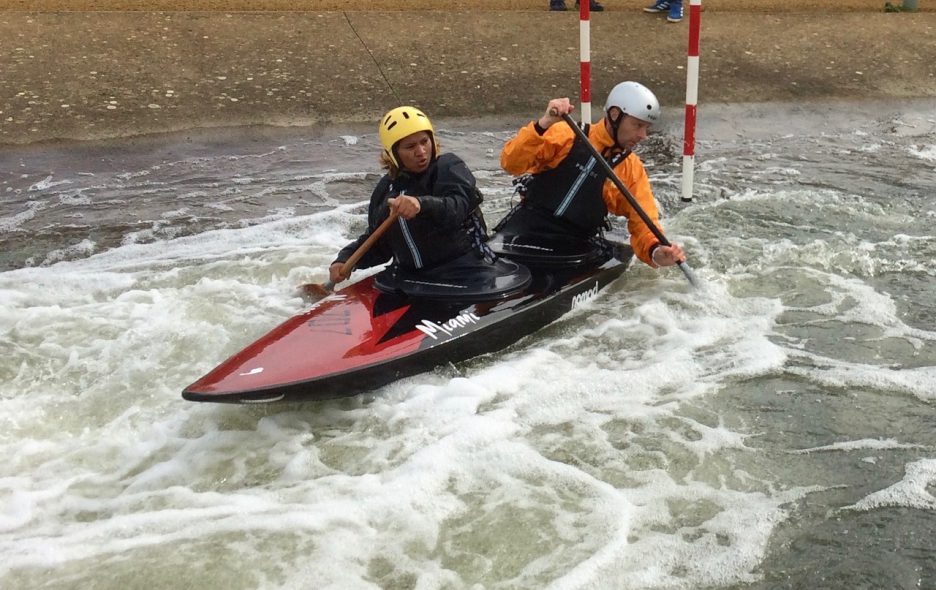 Maybe you want to start off at a slower pace, enjoy some recreation, we have something a bit slower for you.
Our family recreation sessions at Osterley are certainly a bit more gentle and suitable for people of all ages and all abilities.
Our Open Canoes are the ideal choice for those who are not so sure, safe stable and a little more recreational, plus they go where you want them to.
The Open Canoes are also ideal for families.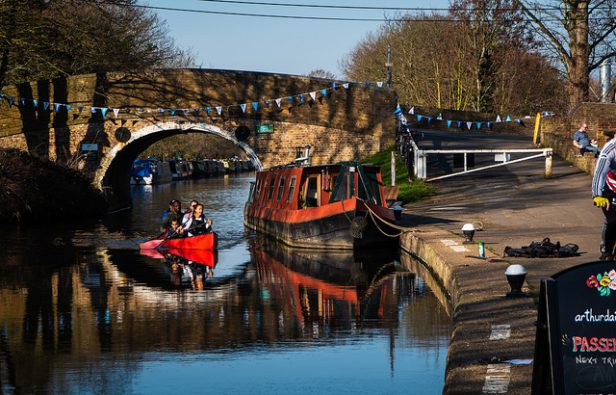 And did we mention dogs?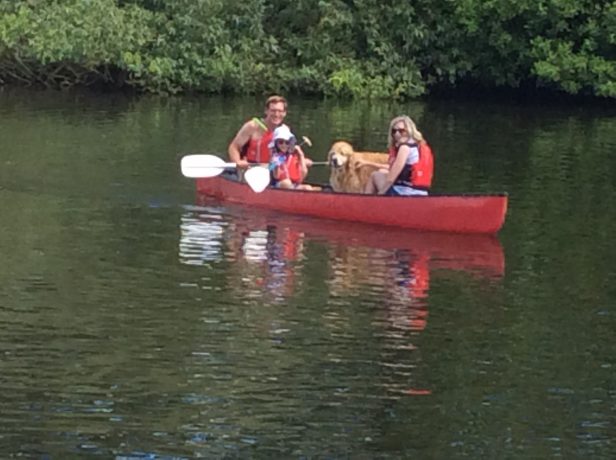 At our Summer sessions at both Southall (Havelock Road) and Park Royal/Harlesden, we will have Open canoes available and we want to see families and people of all ages joining in having fun, keeping fit and mixing together.
We do of course encourage youngsters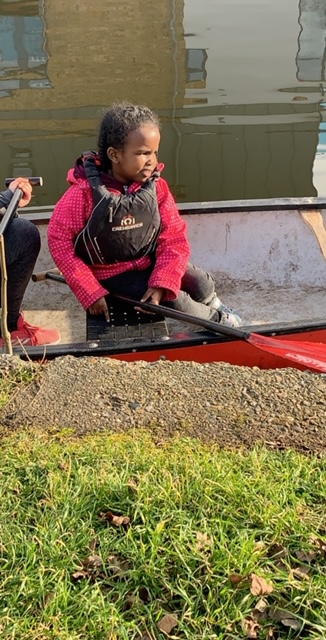 They can either come along and join in the family fun sessions and share a boat or maybe they prefer a bit of independence and want to go on their own.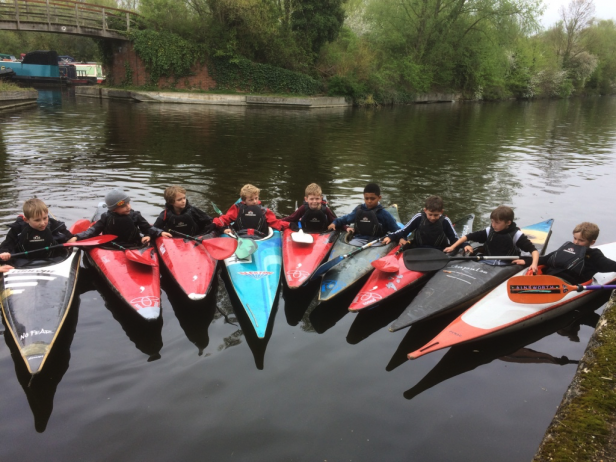 We teach all ages and to all standards, we have very young and some not so young and all ages in between.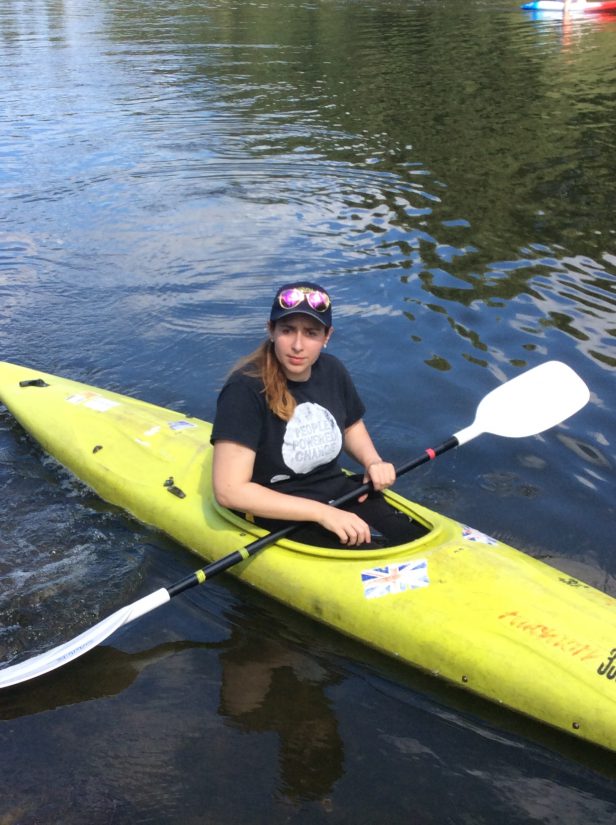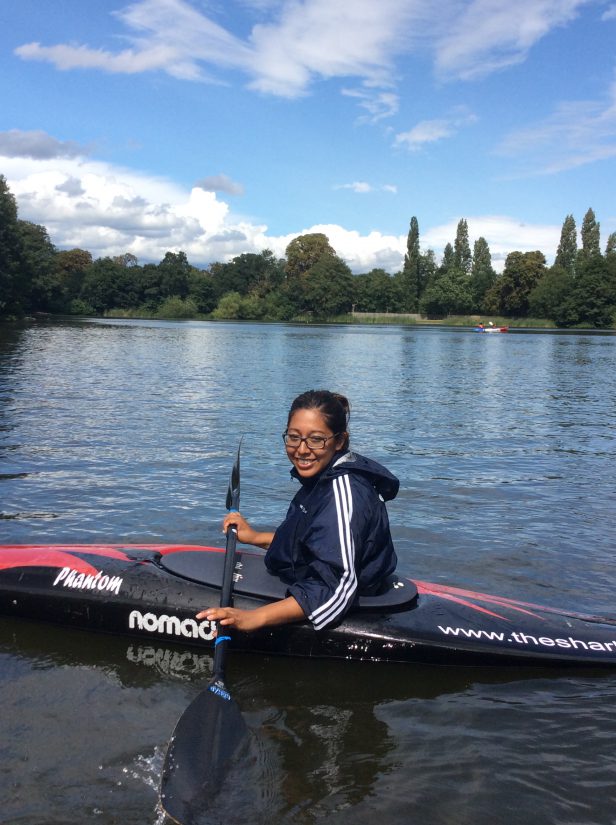 We have beginners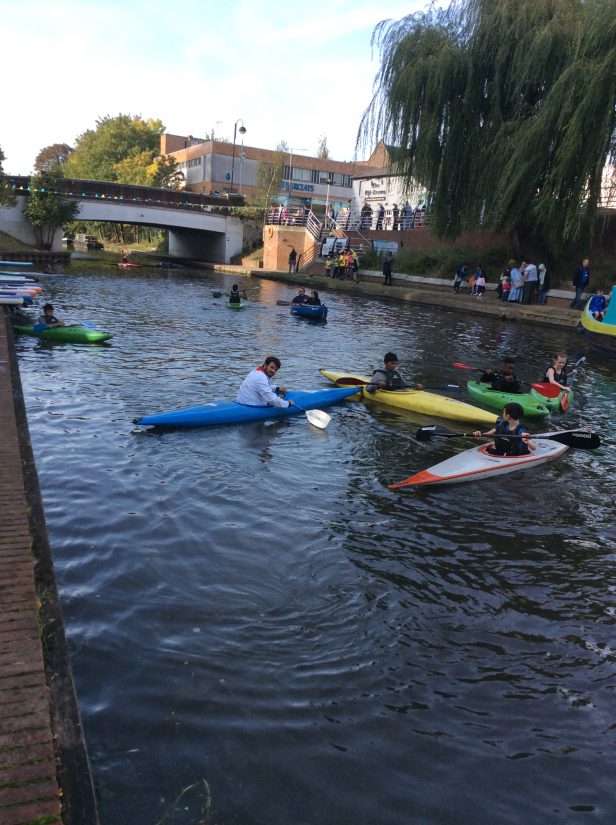 And we have Internationals
We also do lots of exciting things as well as recreation we do Sprint Racing: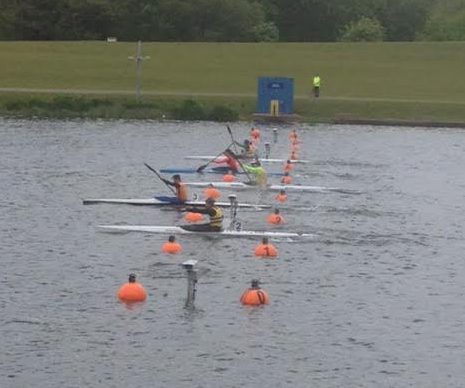 We do Marathon Racing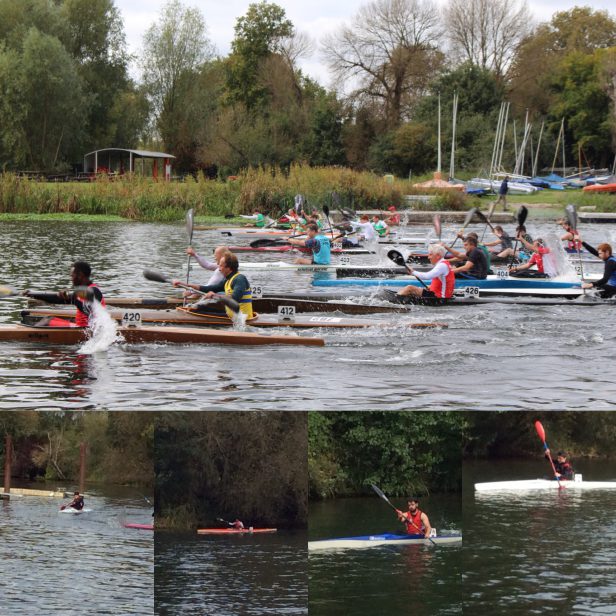 We do Slalom
And Wild Water Racing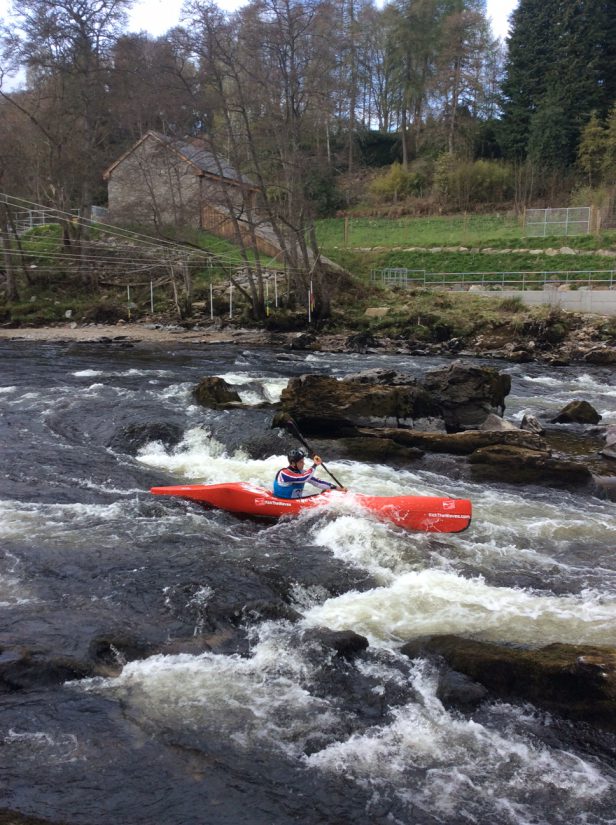 We hold sessions in Harefield (London Borough of Hillingdon) Harlesden/Park Royal (London Borough of Brent), Osterley (London Borough of Hounslow) Southall (London Borough of Ealing). So you really do not have much excuse do you?
Give us a call on 07951 770241 or email us at canoeing@thesharks.org.uk.
And we have been to some pretty exciting places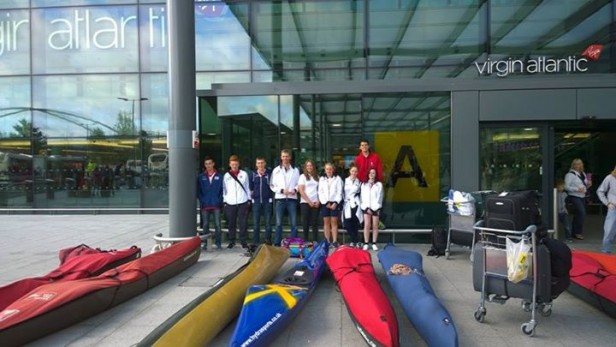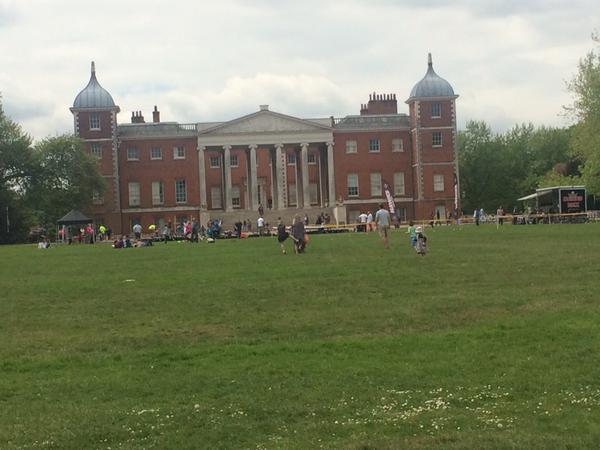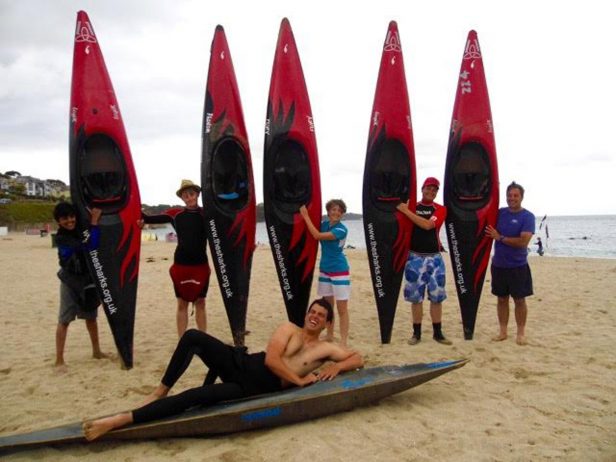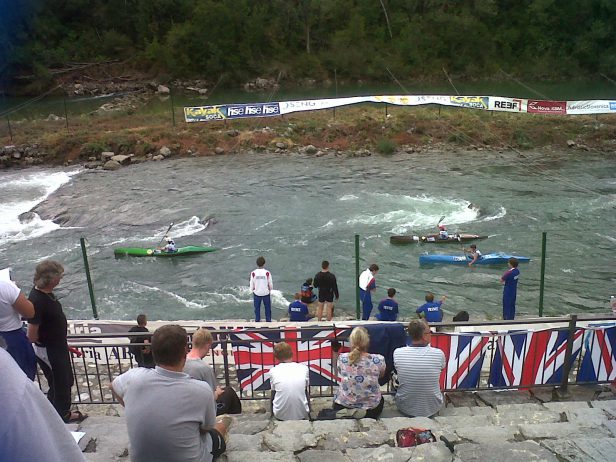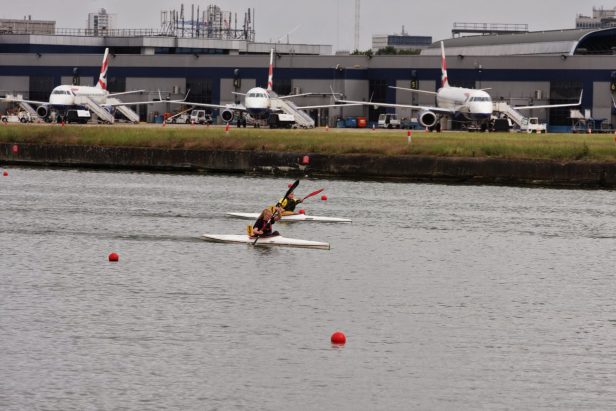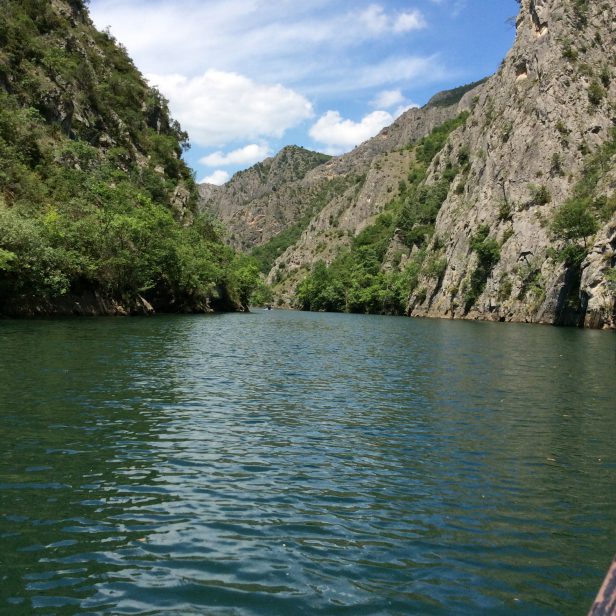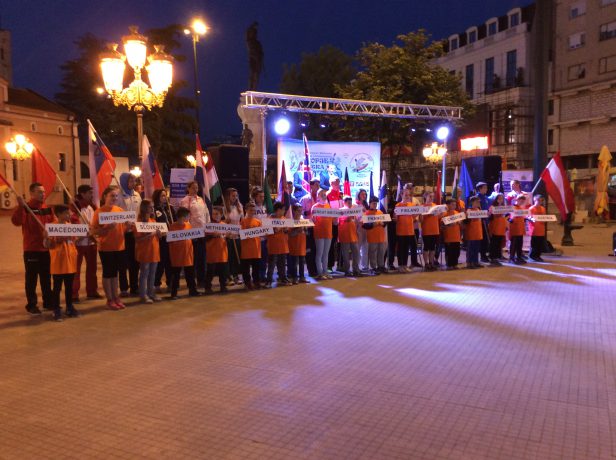 What Makes for a great canoe club? The same thing that make any club great, the people who take part, so why not come and join us?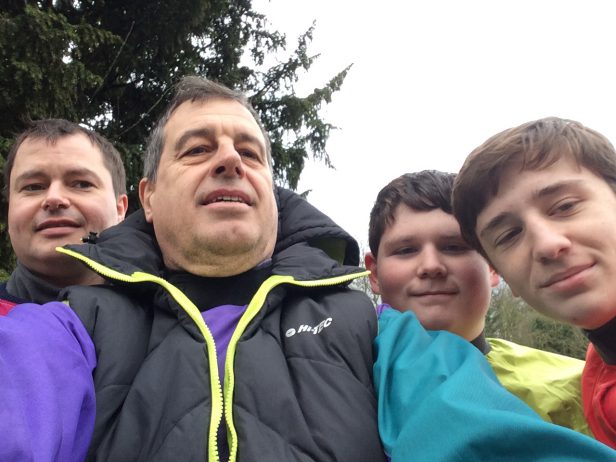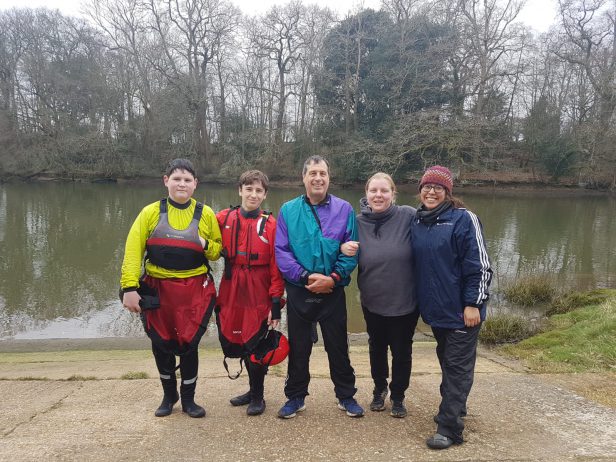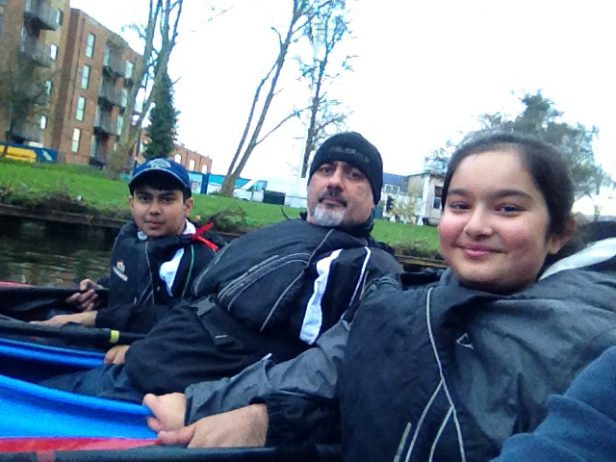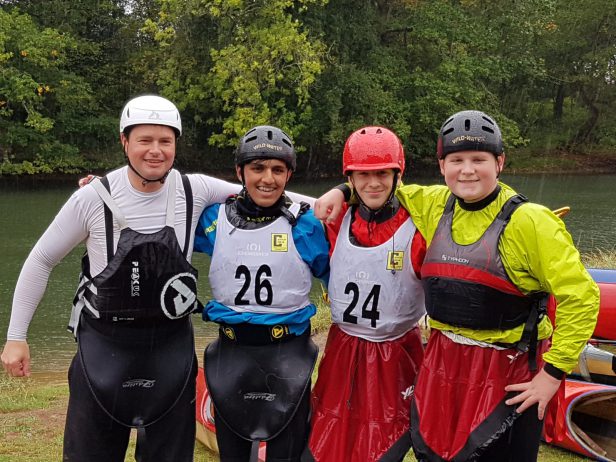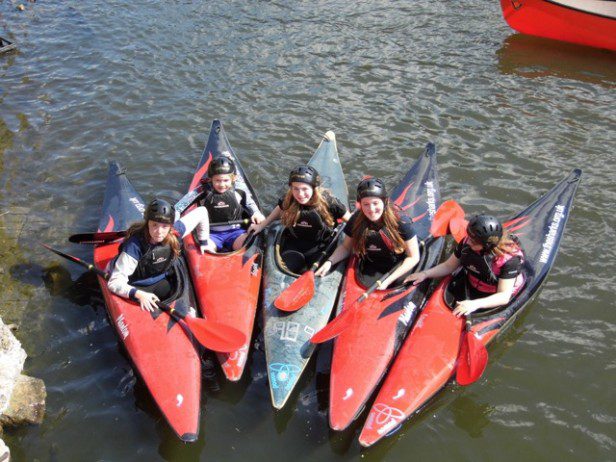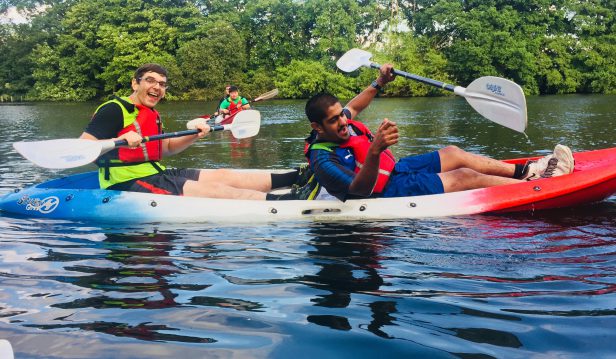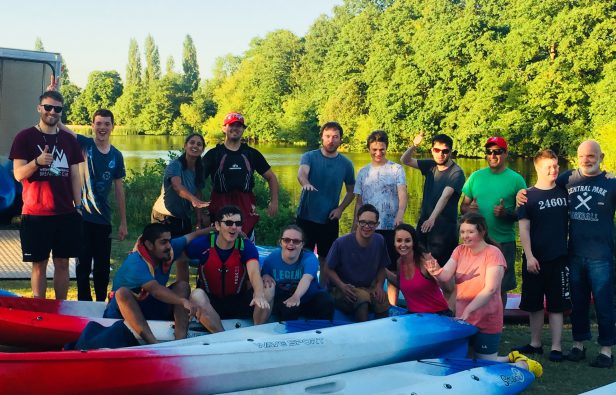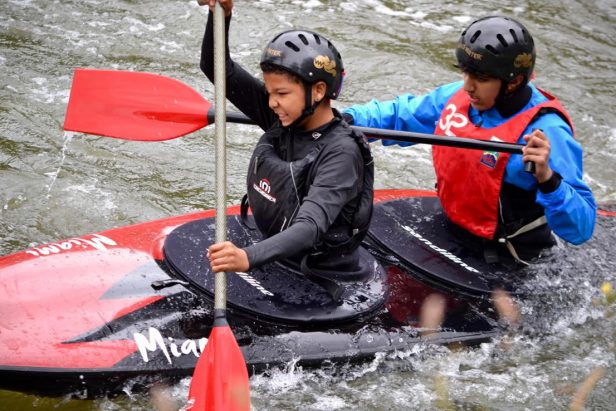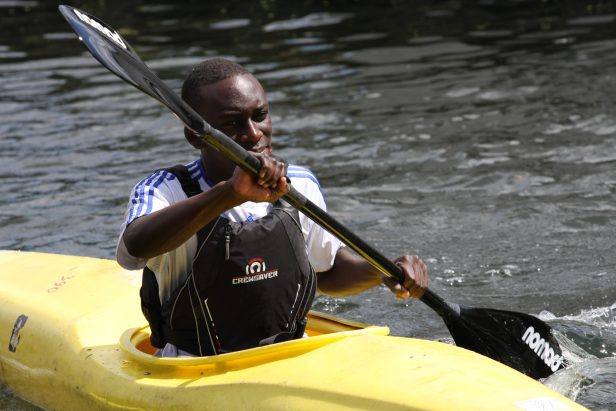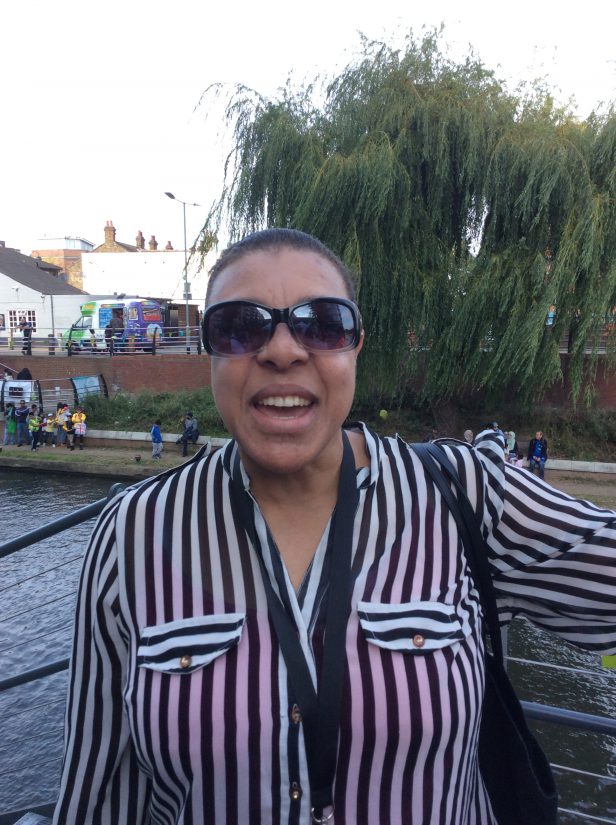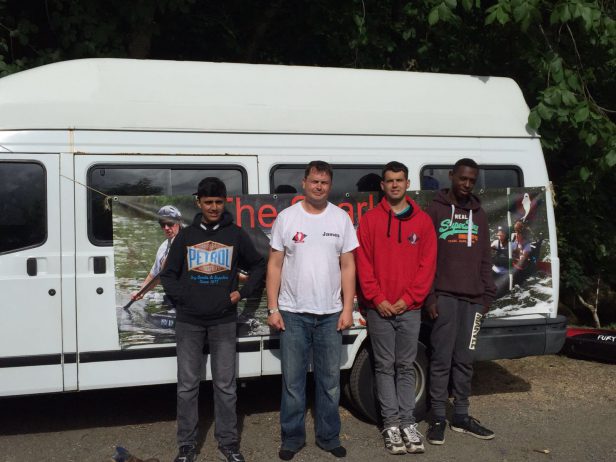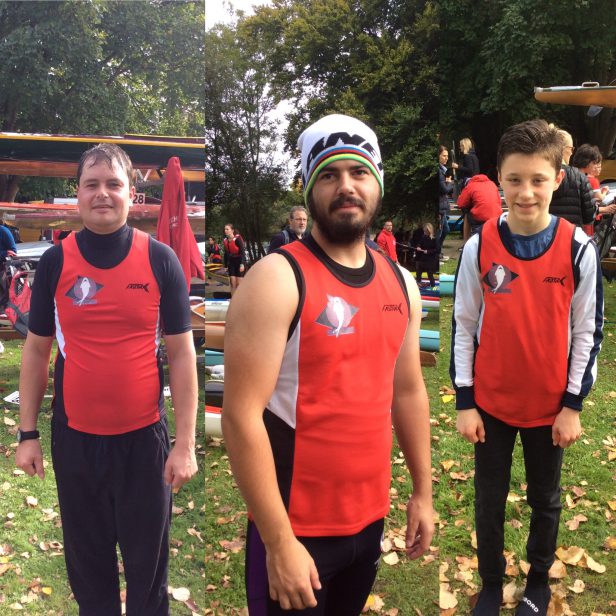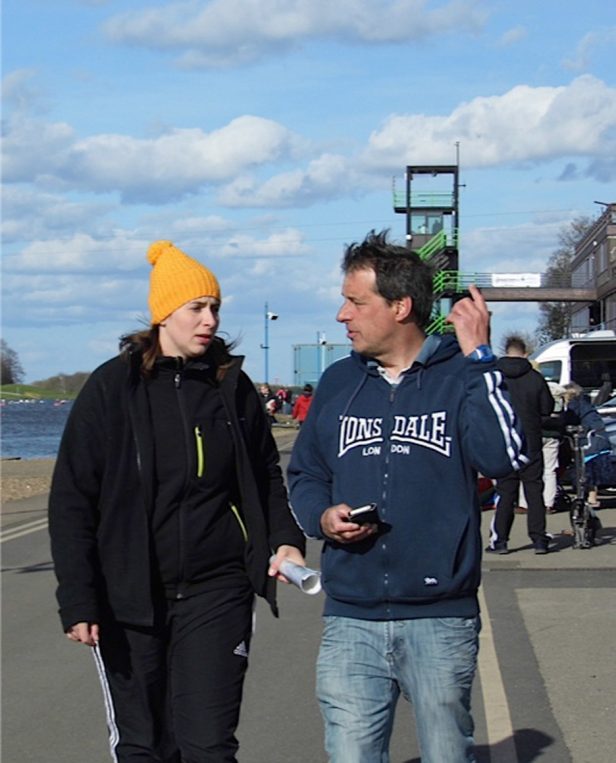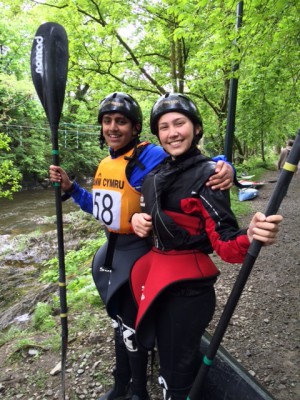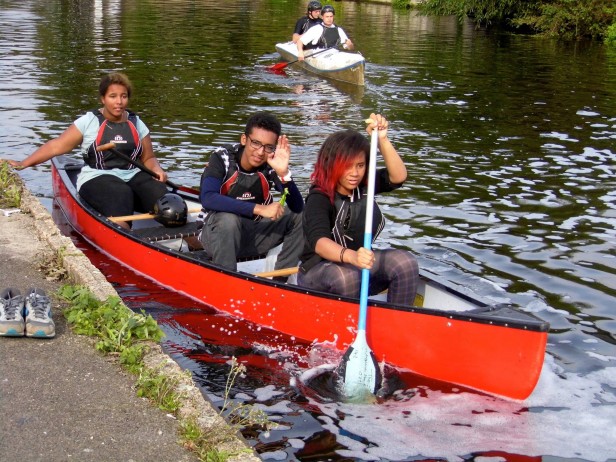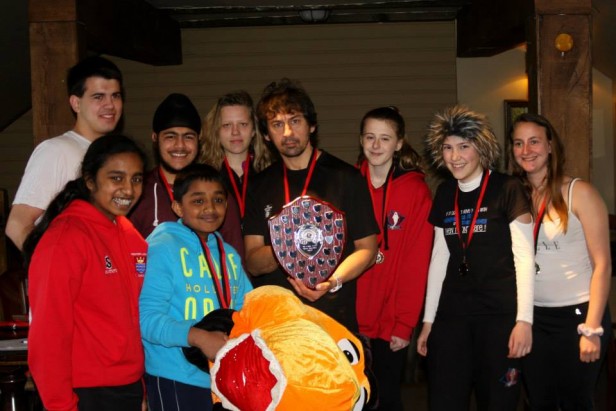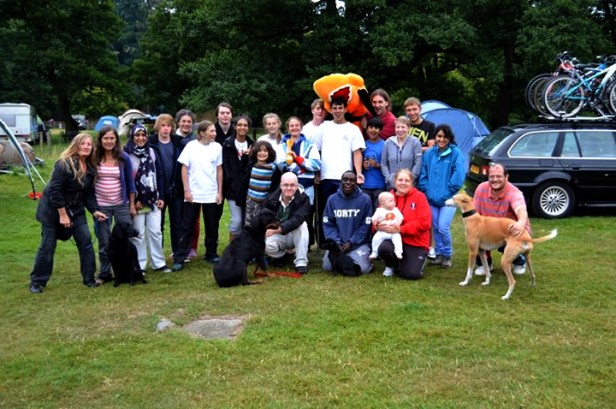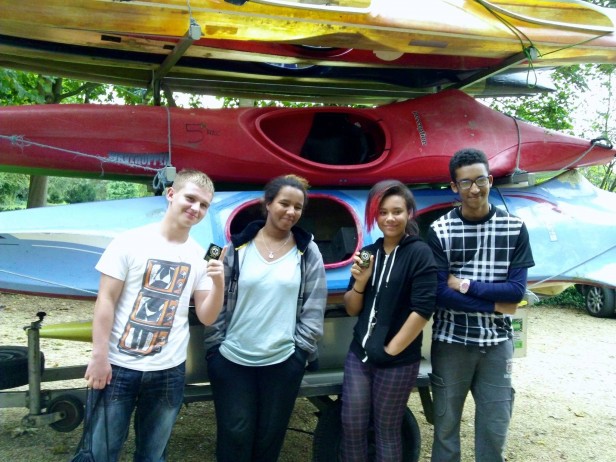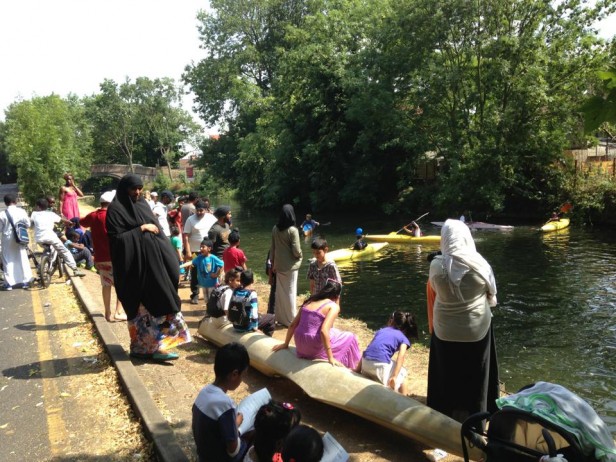 Only You can make it happen: Canoeing@thesharks.org.uk.