A new weekly high
In the seven days culminating with the Bank Holiday Monday, we had 508 different people coming to try paddling with The Sharks, we had though we had done well with 412!
Much of this was due to our partnerships we have built up.
A large number of the 508 people are at Osterley Park, through our partnership with the National Trust  which is supported by British Canoeing, thank you to every one involved, including the National Trust at Osterley Park. Although not included in these figures we did help a coupe celebrate their Golden Wedding Anniversary there the week before.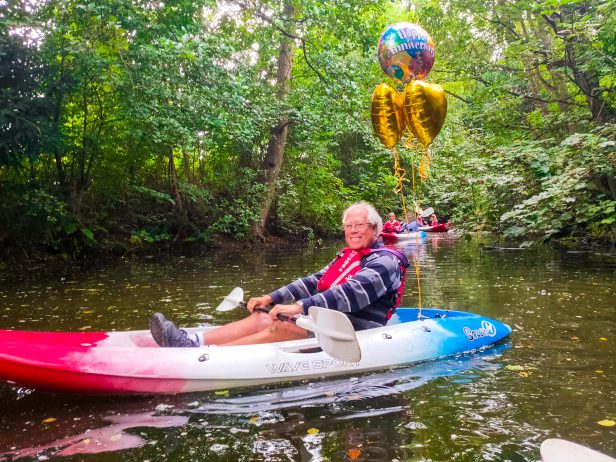 Our Partnership working which has enabled us to reach these dizzy heights also includes; Let's Leap Holiday Club, which has enabled access to 40 youngsters a week at our Southall base, which operates through our partnership with Three Bridges School.
Another strategic partnership which is enabling large numbers of people (40 a week of all ages) to get on the water is Let's Go Southall.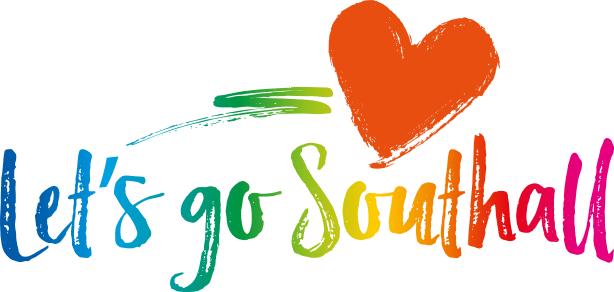 Isleworth School Partnership was another contributor to these numbers as was our partnership with The Learning Tree, also based in Isleworth. We have no pictures from these as we never take pictures of groups we work with, we only let them do that, but if they send us some we will add them.
Our partnership with the Old Oak Common and Park Royal Development Corporation (OPDC), is helping us to grow our numbers at NW10, Harlesden/Park Royal. We are also hoping to get new facilities in the area very soon, due to the help from the OPDC.
Our numbers at Harefield are also growing and our slalom team is looking good, with new paddlers entering events.
Want to get involved? Give us a call on 07951 770241, or email us: canoeing@thesharks.org.uk. Let the fun begin!