A Week in August with The Sharks
Last week The Sharks has 412 different people on the water trying kayaking, we think that is a pretty amazing statistic and would like to thank all our staff and paddlers for making that happen.
Our sessions at Osterley accounted for over 300 paddlers, with a record 108 on Sunday 15th August, we have also been running on Saturdays and Wednesdays as well as hosting Summer Camps.
Don't miss out on the fun; book now.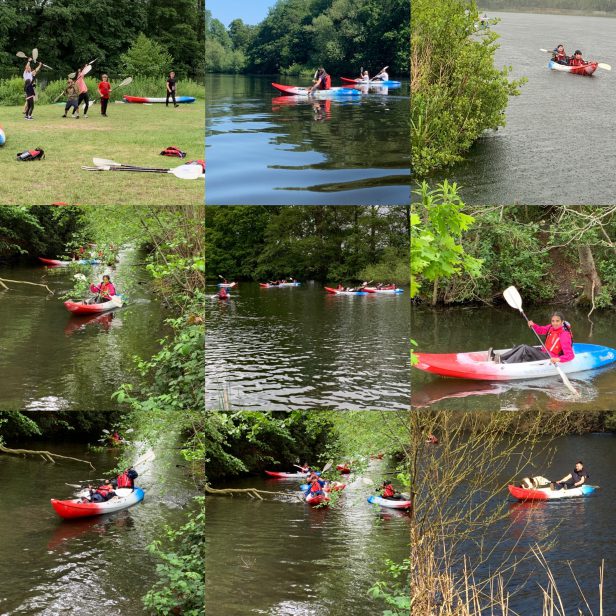 Southall has been our second most popular site, made up or our partnership with Let's Leap Holiday Club and Let's Go Southall, as well as our club sessions on a Tuesday.
At Harefield we have been expanding our operations, we  have started to run courses for beginners as well as our normal slalom sessions on a Wednesday and Sunday. We plan to start introducing similar sessions at both Southall and Harlesden/Park Royal, so watch this space.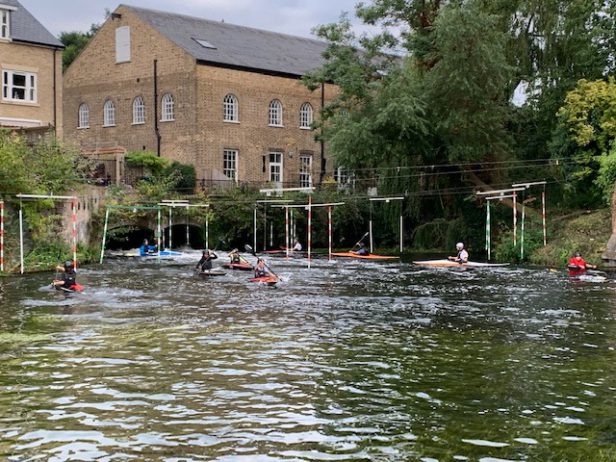 Our sessions at NW10 are also pulling in a number of regular paddlers as  well as attracting new people.
Let the fun begin come and join us, for more information, please call 07951 770241 or email: canoeing@thesharks.org.uk.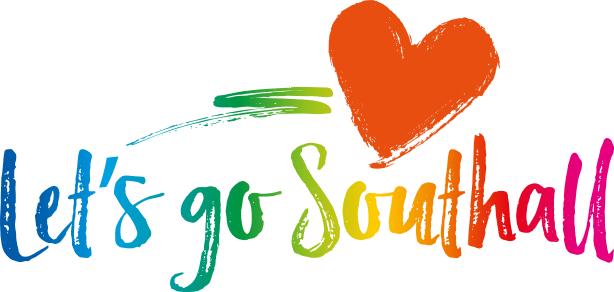 Watching the baby, whilst mum goes paddling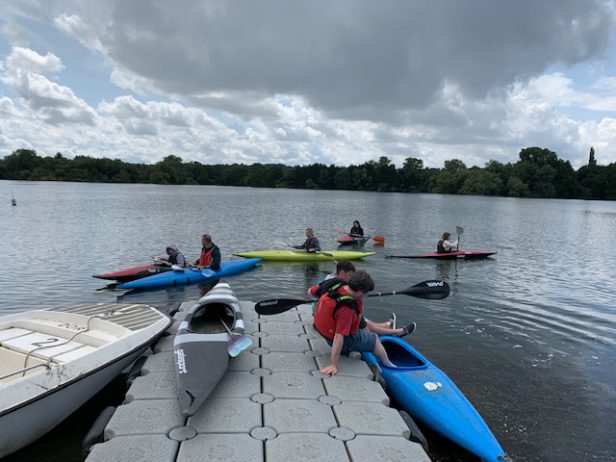 Using the lake at Harefield