Where else would you go?
To Celebrate your Golden Wedding Anniversary, with your extended family, the best place is obviously Osterley Park, so you can have a family picnic and go canoeing.
Happy Anniversary Diana and Clyde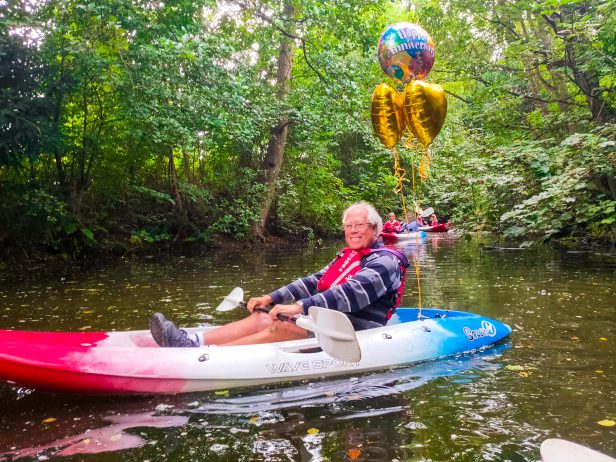 It is true we more often have birthday parties, but apparently this was the ideal family activity, and we could not agree more.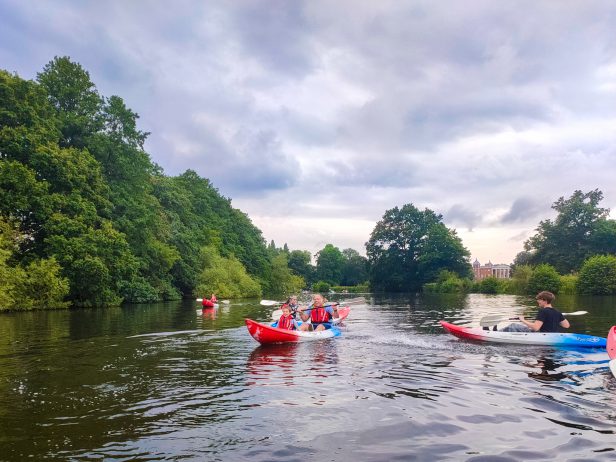 If you are interested in holding a celebration, a party, or just a get together, why not get in touch? It is suitable for all ages and a great place to spend a day. Call 07951 770241 or email osterley@thesharks.org.uk for more information.