The Sharks Paddlers are …
Making their debut  Matteo Lemon and David Spikings are joining slalom team at Cardington on Saturday 4th September, paddling alongside more experienced paddlers; Rick Moore, Khaleel Ziauddin, Neal Underwood and Ally Judge.
Introducing
Matteo Lemon,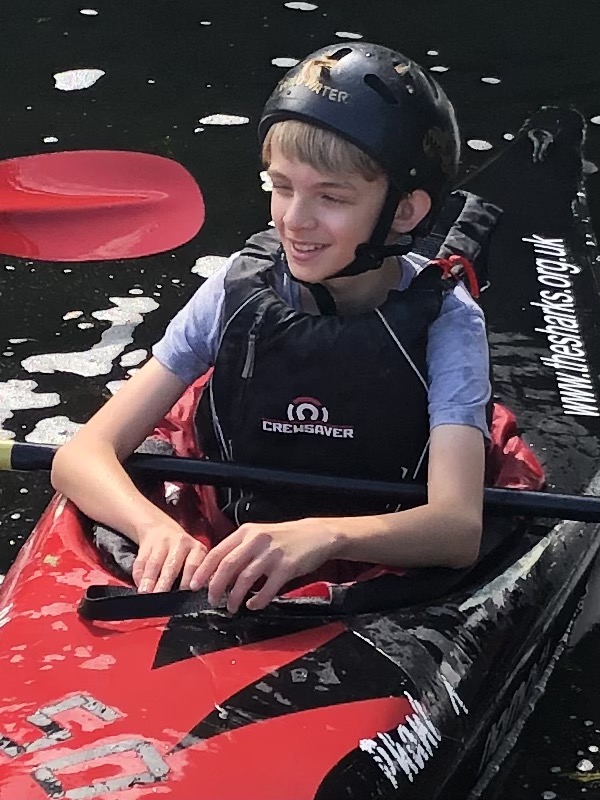 Racing for the first time he is in Division 4 Men's K1 slalom, Junior 14.
David Spikings,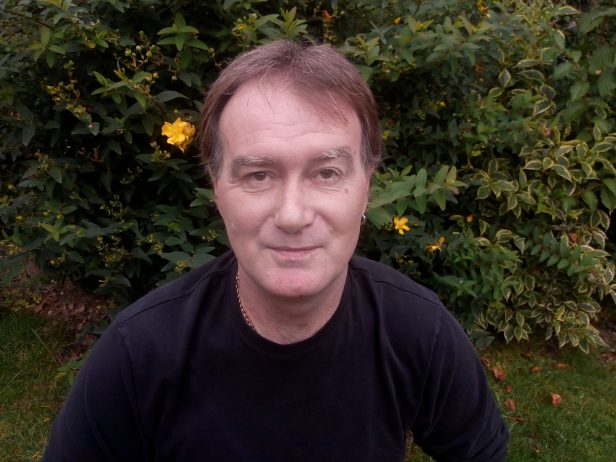 Is a senior age group paddler, also making his first appearance in competitive canoeing in Men's Division 4 K1.
Returning
Racing for the first time in two years are: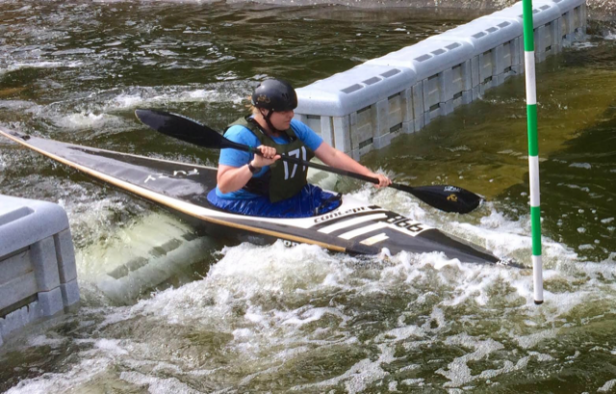 Ranked 78th in Ladies' Division 3 K1 slalom Seniors, she last raced in September 2019 at Cardington, where she came 15th,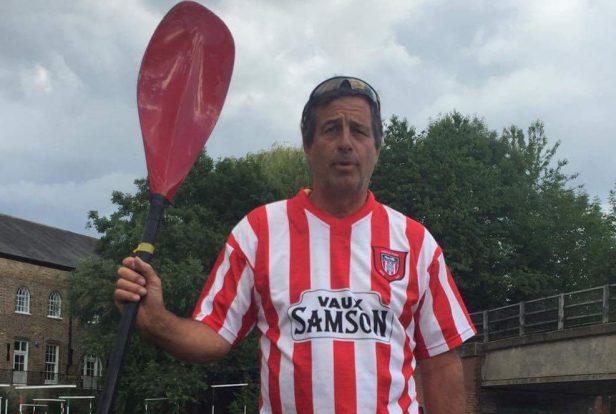 Ranked 122nd in Men's Division 2 K1 and 6th Masters over 60, Neal also last raced in September 2019 at Cardington, coming 31st.
Going Strong
Our top ranked paddler in Men's Division 2 slalom, ranked at 27th, an under 23, he last raced at Llandysul in August this year, where he came 20th.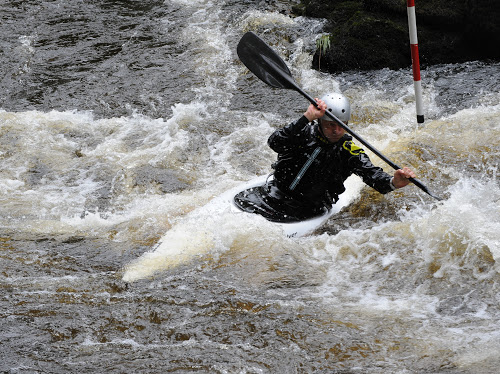 Not just our top ranked veteran K1 Slalom paddler, he is currently ranked number 1 in the Country. last outing was at Llandysul in August, where he only managed second place after five straight wins in his pervious races.
Best wishes to everyone taking part, have fun and many thanks to our friends at Viking Kayak Club for running the event.
The Sharks are going places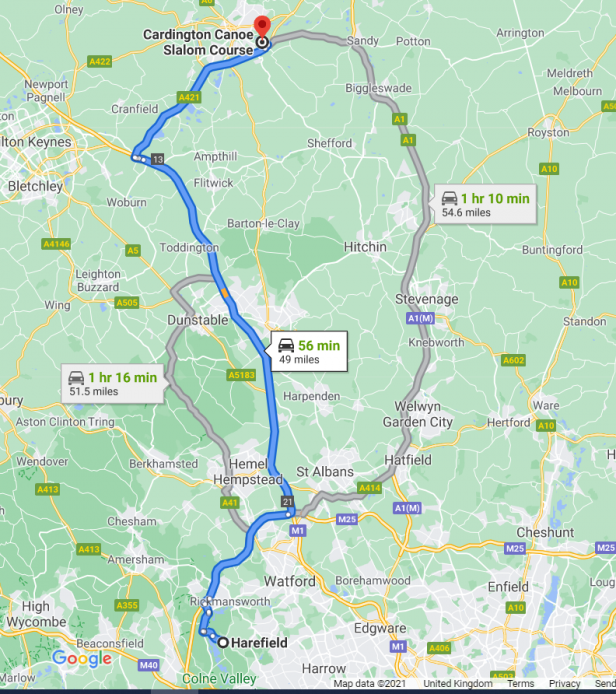 If you would like to be part of The Sharks Slalom Team, get in touch, you do not need any experience or kit. We meet at Harefield on Wednesdays and Sundays. For further information call us on 07951 770241 or email: slalom@thesharks.org.uk.