Another Great Shark Month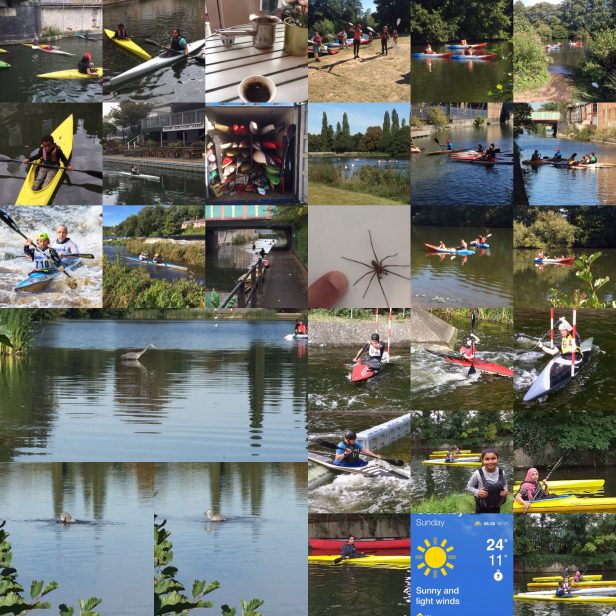 September started with Cardington Slalom in what was weekend of mixed weather from very hot to pouring with rain. A pattern which was going to define the month.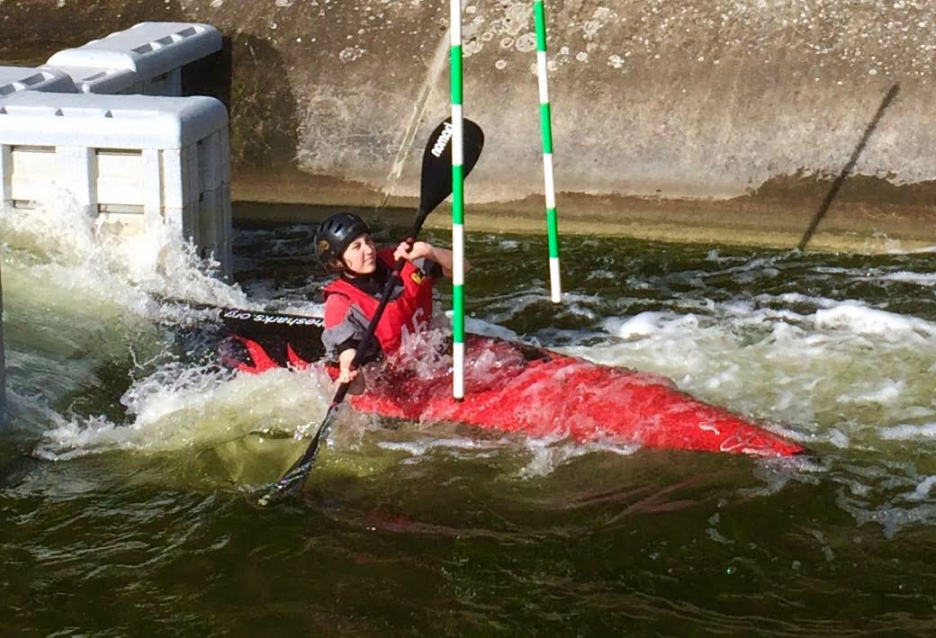 The following weekend we hosted our Mini-Marathon at Southall. Part of our series designed to give our youngsters some experience and fun, whilst preparing them for bigger races elsewhere.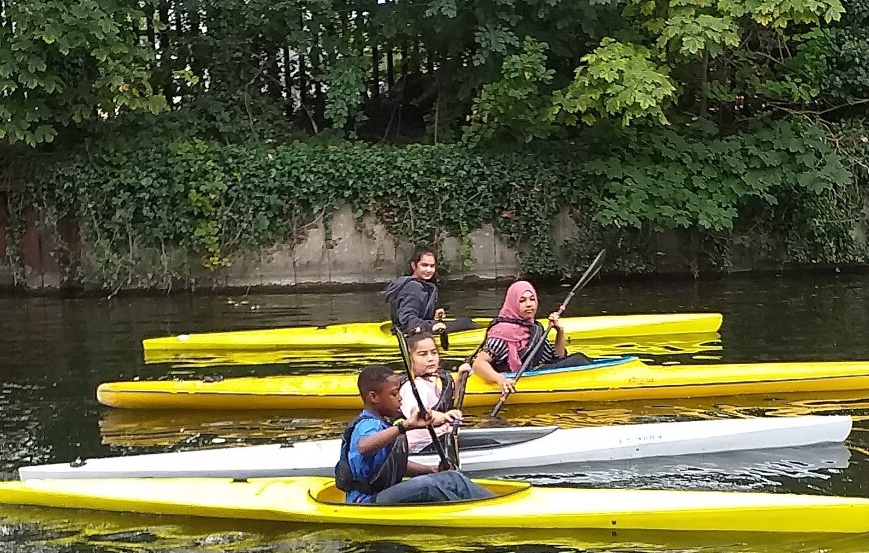 We started sessions for youngsters from the Sybil Elgar School in Southall.
Tristram Turner was racing on the Liffey in Ireland, a race we hope to have more people at next year.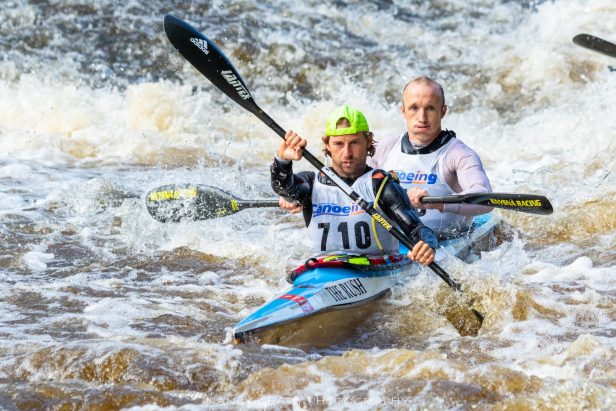 We introduced new Canoe Polo Sessions in Southall, on Thursday at the same time as keeping our sessions going at NW10.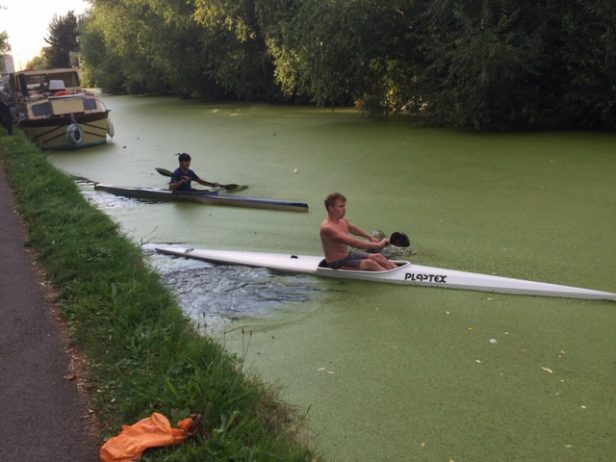 Towards the end of the month we did a joint session with OPDC as part of Open House Weekend, which included another race for our youngsters.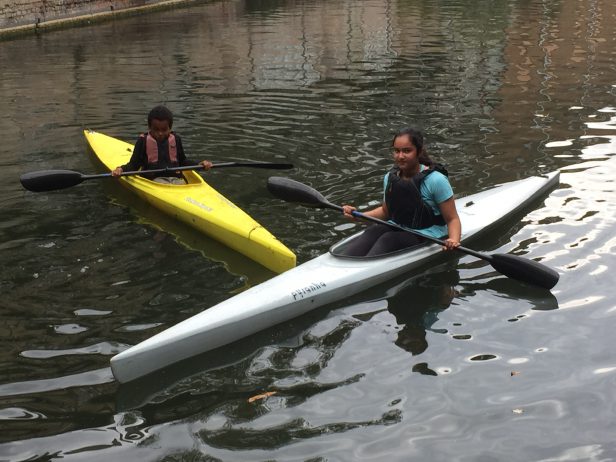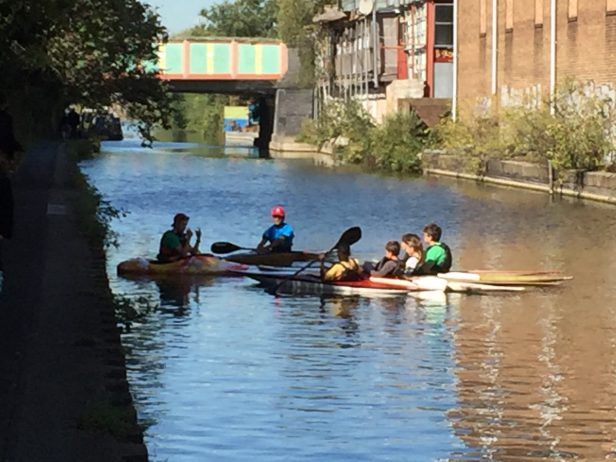 Our Osterley sessions hit a peak in the very hot weather and this fellow went fishing for lunch.