A very wet month
But that did not stop The Sharks from paddling and despite the rain, there were some bright spots both in the weather and in results.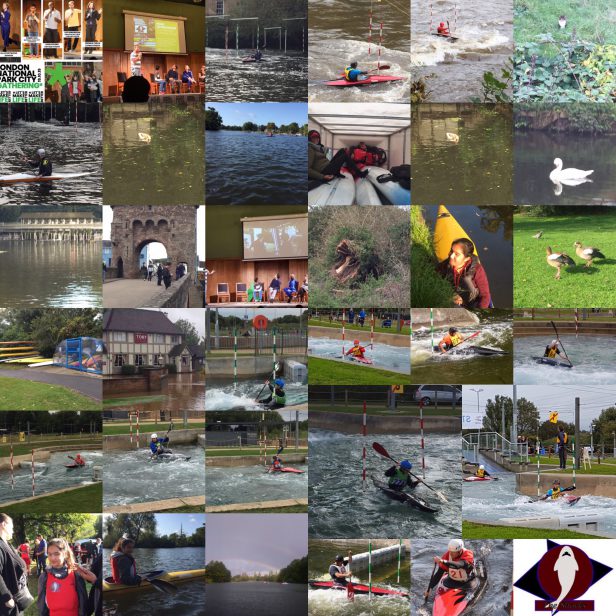 We got off to a flying start with the return to Marathon Racing for the Club and the Debut of Nicole at Elmbridge Marathon. Tristram Turner was also racing.
On the same day, Alex Aldred was getting promoted to National Division 2in Men's K1 Slalom at the Lee Valley. James Read, Jacob Simpson and Khaleel Ziauddin were also paddling
The following weekend Jacob and Khaleel made the trip to Symonds Yat Division 2 Slalom, which was severely curtailed because of the floods and rising river levels.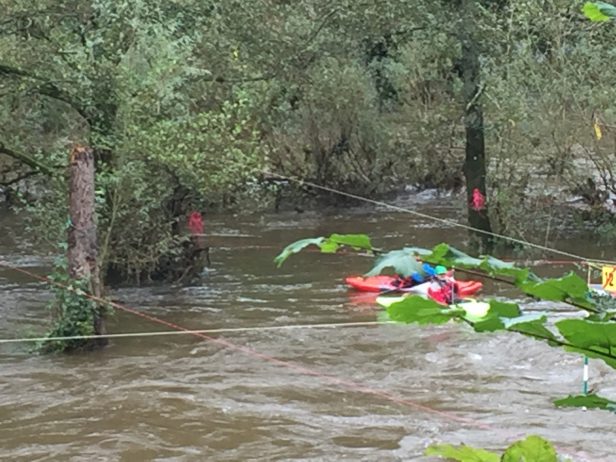 We held another mini-marathon at Havelock in Southall, Tristram was also racing at both Royal Canoe Club and the Fowey.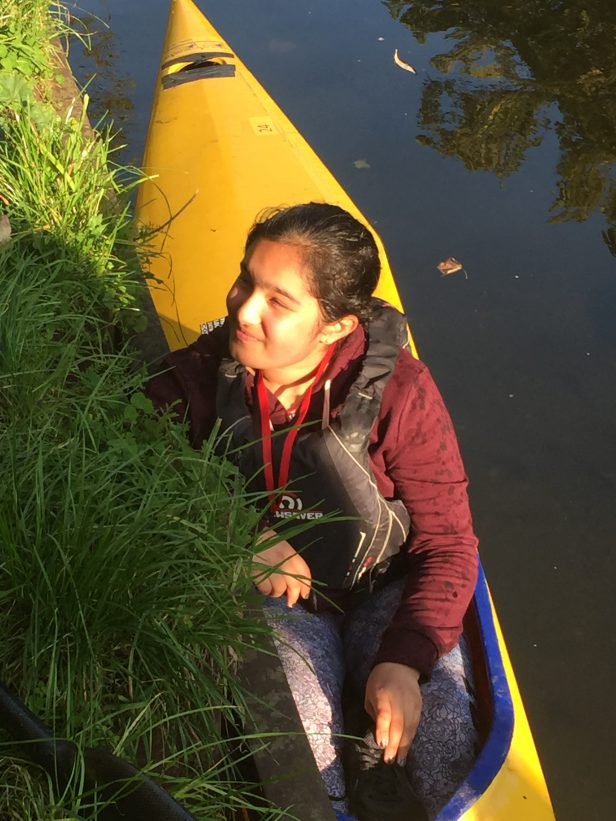 The last event of the month was the River Dart Slalom, which was also affected by weather with Saturday's event being cancelled, but James Read took part in the Sunday event.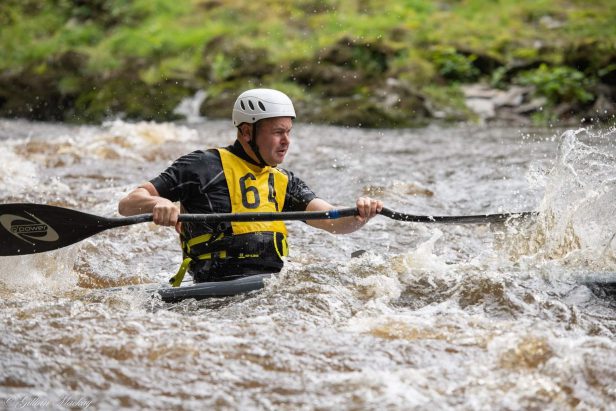 We continued our Osterley park sessions to the end of October on Sunday's but the weather was not kind and numbers were low. We will be back at the beginning of April 2020.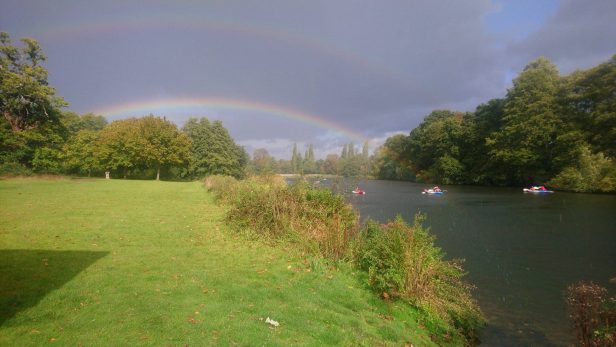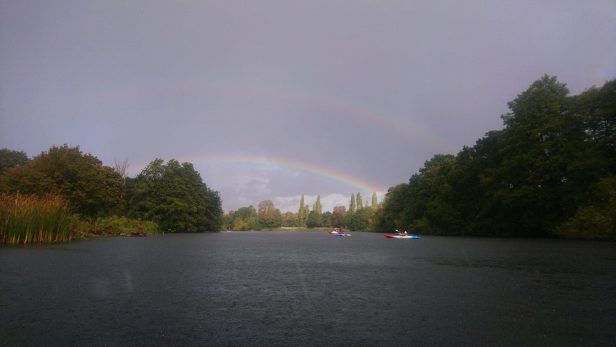 Our Southall sessions continue, having switched to Saturday afternoons at the end of October. Our NW10 Sessions switched to Sunday afternoons when the clocks went back in October and our Slalom Sessions at Harefield switched to Sunday morning.
Other highlights included us being invited to speak at the London National City Park gathering, to talk about what The Sharks do and how we are using the Canals as recreational park facilities. The event was quite enlightening and The Sharks will be getting more involved in this.