Great Result at Elmbridge
Ten-year-old Nicole Dosanjh took part in her first major competition at the weekend, in the London and South East Hasler Race at Elmbridge on the River Thames, the event is part of the National Falser Competition for Canoe Marathon.
Racing at National  Division 10 and a distance of 4 miles, Nicole came 3rd in a time of 57 minutes and 14 seconds. She also overtook paddlers from the Division 9 race, who started before her. So well done Nicole.
Nicole is a pupil at Featherstone Primary School in Southall and started canoeing with the School's after school club run in conjunction with The Sharks.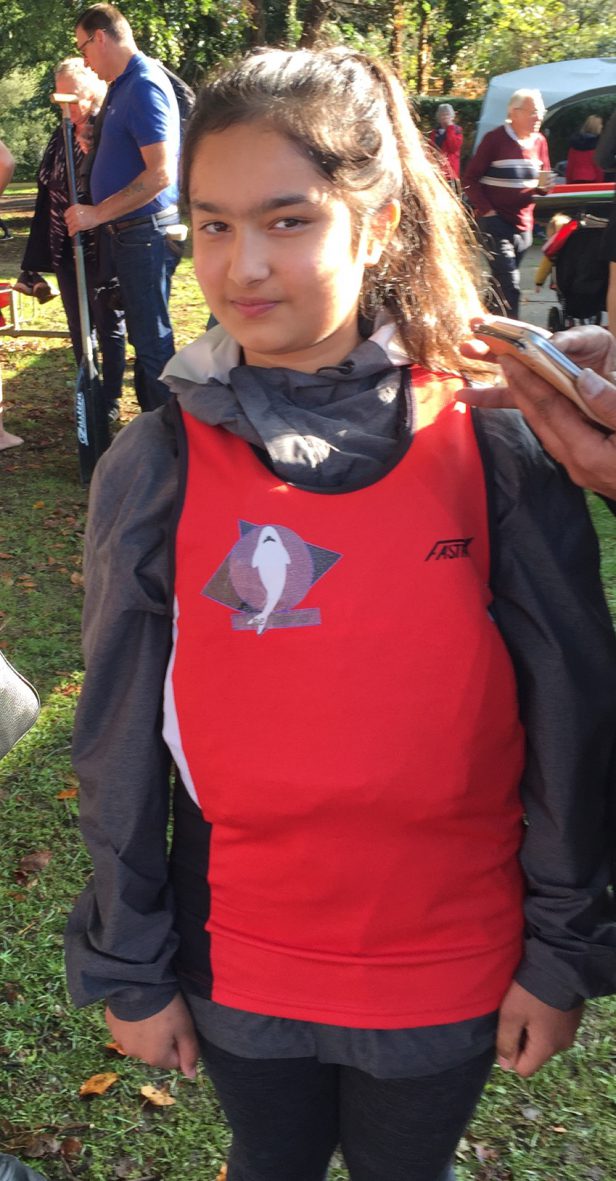 This was a fantastic result for a first race on a big river, it takes Time etc learn how to race and how the water of a River like the Thames behaves, so not only was it a great result but it was a good learning experience and we will be seeing a lot more of Nicole in the future as we build a truly great marathon Team at The Sharks. Club Marathon Coach,  Tristram Turner Was racing in Division 2 and came 7th.
Many thanks to Elmbridge Canoe Club whom hosted the event.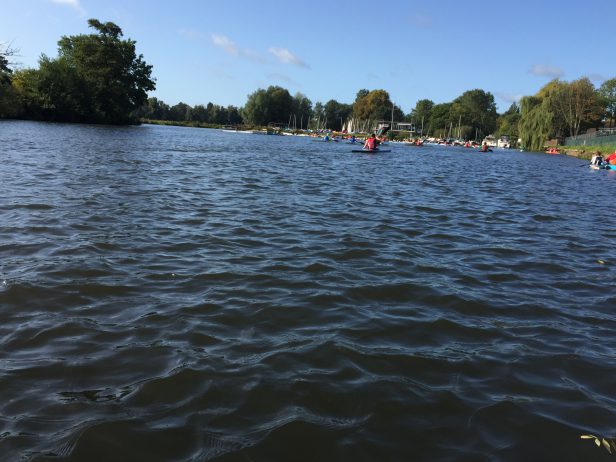 The Sharks Marathon Team train at Havelock, Southall on Tuesdays at 5pm and at NW10 on Thursdays with sessions at 4pm, 5pm and 6pm. This will change to weekend sessions when the clocks go make at the end of this month. We are always on the look out for more members, you do not need any experience. We will provide all the kit you need and beginners are always welcome.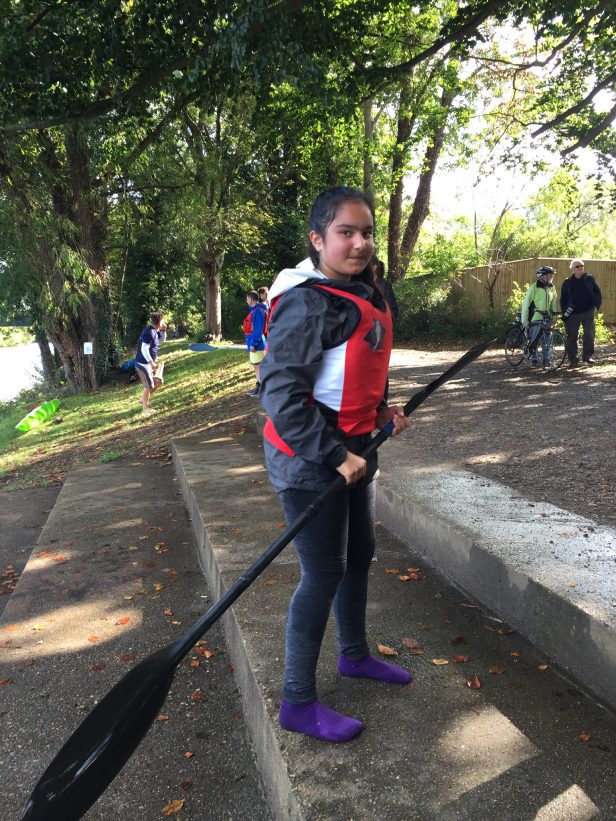 Come and join the fun with Nicole and see just how far you can go. For more information call: 07951 770241 or email canoeing@thesharks.org.uk.