Due to Covid-19 all our sessions are suspended.
As the clocks fall back at the end of October we will be adjusting our paddling times and we will be hosting our popular Havelock, Southall, UB2 4GG Sessions at 2:30pm – 4:30pm on Saturday afternoons starting on Saturday 26th October.
The sessions will concentrate on race training, but will be suitable for all standards, so no excuses come along and keep fit/get fit and have fun throughout the Winter. We will be doing a combination of training enabling participants to take part in Canoe Marathons, Canoe Sprints and Wild Water Racing.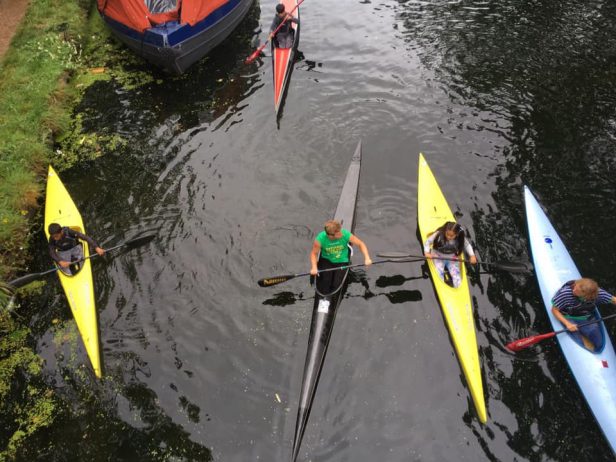 New paddlers are always welcome, for more information email: canoeing@thesharks.org.uk or call 07951 770241.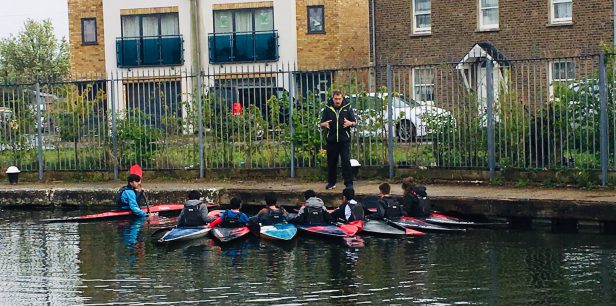 The is part of our programme to create a truly great canoe and kayak club in Southall, we have plenty of boats already on site, we are working very closely with Three Bridges Primary School, Catalyst Housing and Ealing Council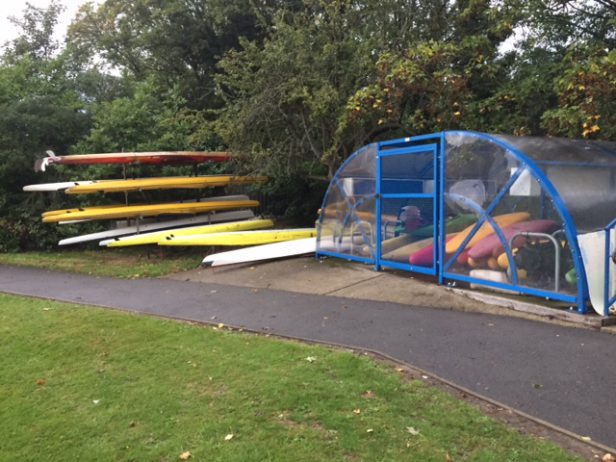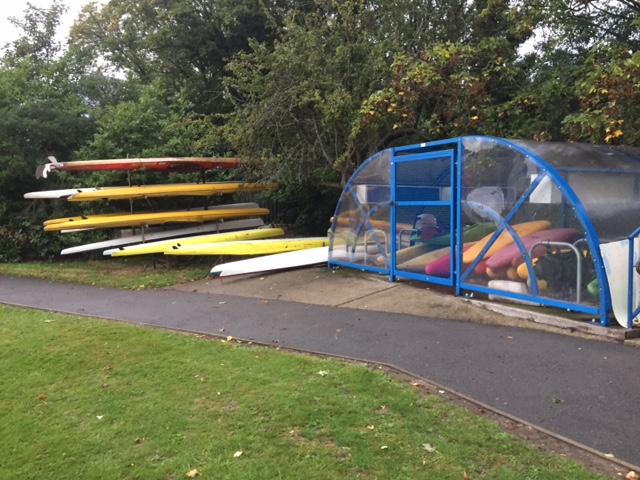 Over the Winter we hope to continue to develop our facilities in Southall Havelock, please keep in touch and follow the developments and our paddlers.