Results
We have had some action over the past couple of weeks. We had our own min-marathon on Tuesday during half-term, Nicole Dosanjh, paddled 3.2k in a time of 22:54.81 and then after a five minute rest went and did the 1.5k course in 10:26.35.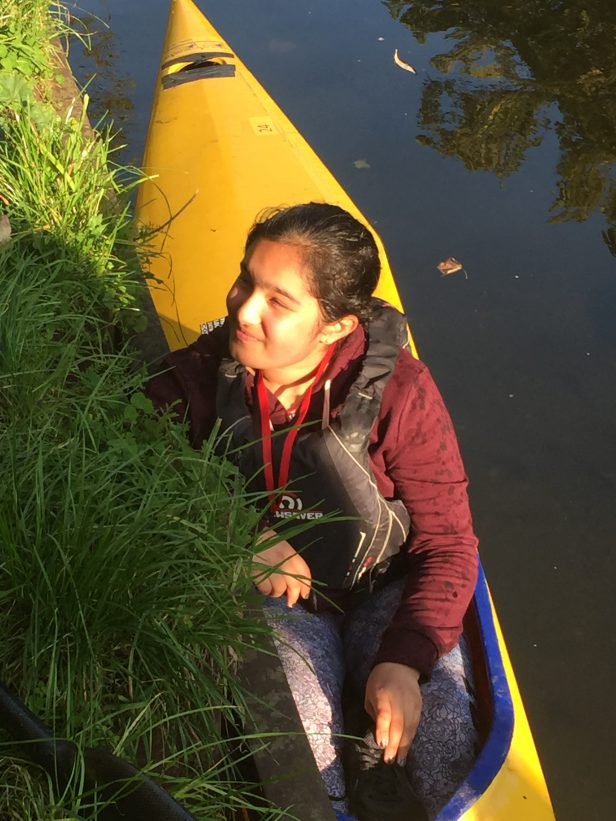 Well done Nicole, our Havelock sessions now run on Saturday afternoons at 2pm, whilst we are mainly concentrating on racing, beginners are welcome, no experience required. We also host Racing sessions, to which beginners are welcome at our NW10 site in Harlesden/Park Royal on Sunday afternoons at 2pm.
Our Racing section are led by Tristram Turner, who himself as been in action lately:
He paddled at Royal Canoe Club's oldest Canoe Race in the World an annual race that dates back to the 1800's. Tristram came 10th over all and was 2nd veteran. That was last Saturday, on the next dat he traveled to the Fowey Race where he raced in a K2 in Division 2 and coming 2nd.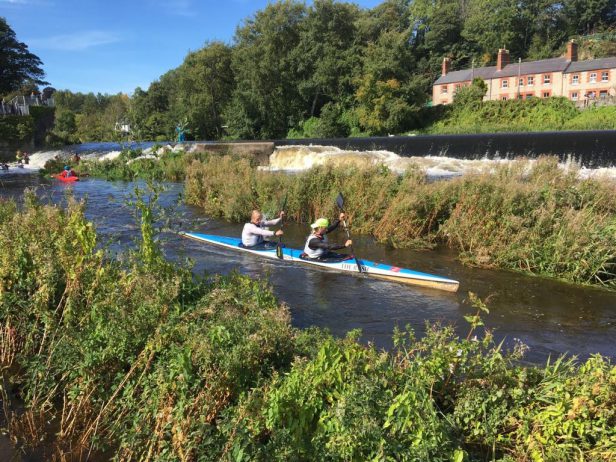 For more information call 07951 770241 or email canoeing@thesharks.org.uk.