Division 4 Slalom Report
A great day of fun in the sun at the Nene in Northampton, to new paddlers and a couple of prize winners.
In the Ladies Division 4 event Jasmin Uhlhorn picked up her first canoeing medal with a second place finish by taking 5 seconds off her second run.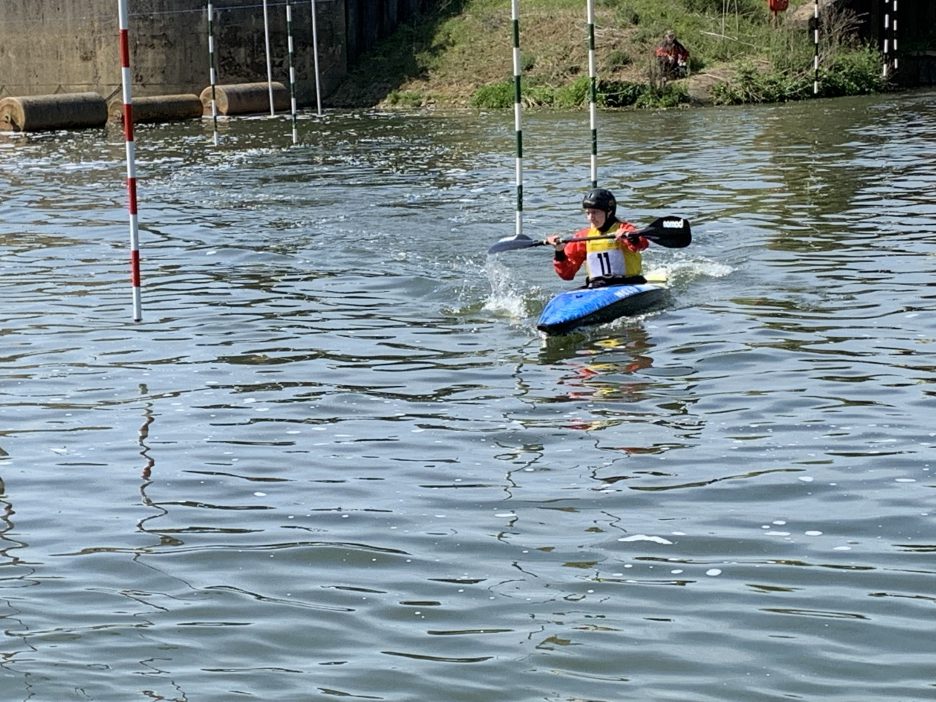 Whilst Fleur Harman was making her debut in Canoe Slalom and came in 4th place.
Another new face in competition was Victoria Moore, who partnered her father Rick, in the Open Canoe Doubles event, they were they were the first C2 in the Doubles event.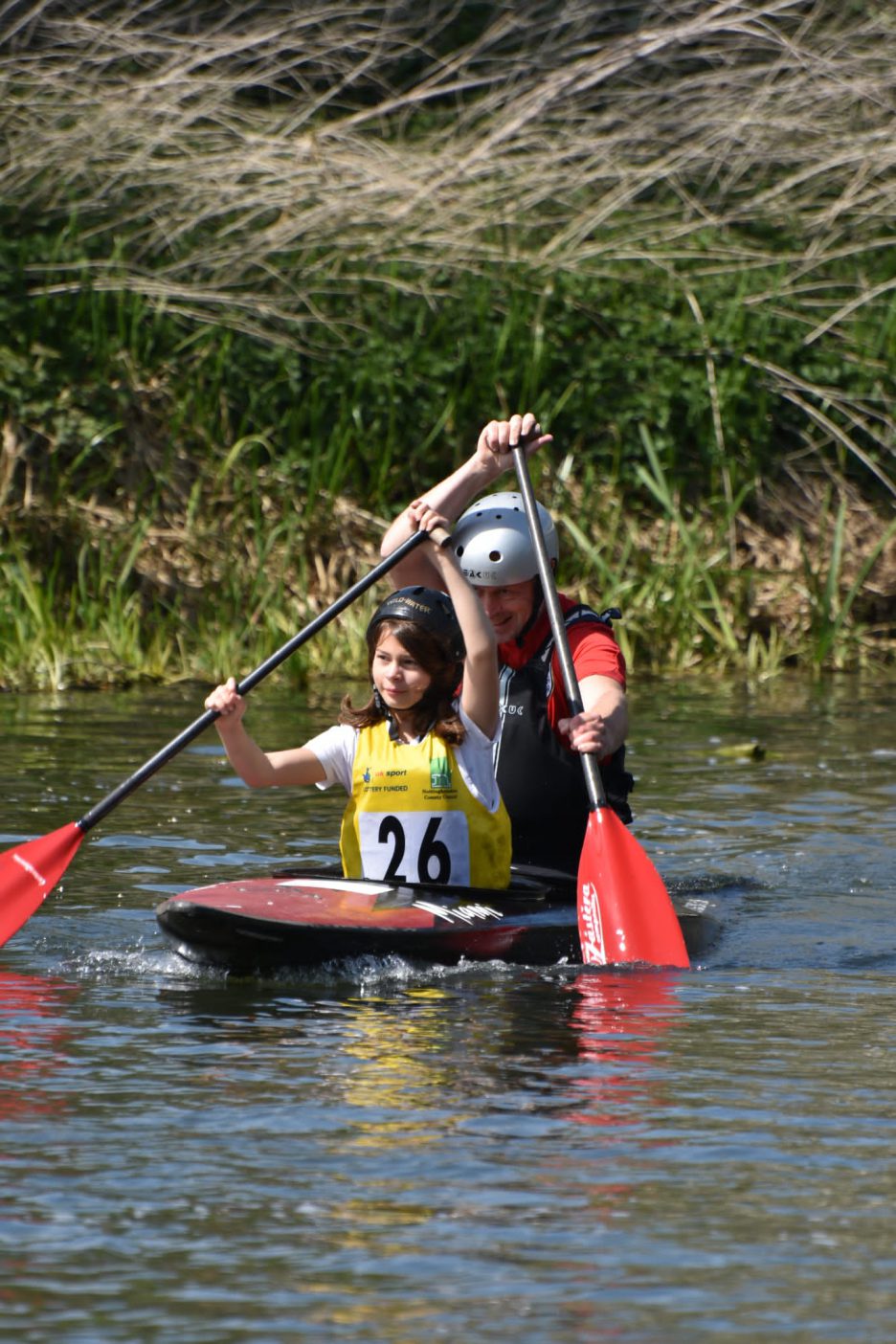 Rick was also racing in the Open event Kayak singles and came first
It was also good to see Mel Moore, back on teh water for her first event since the Pandemic, she was the second fastest lady in the Open K1 event.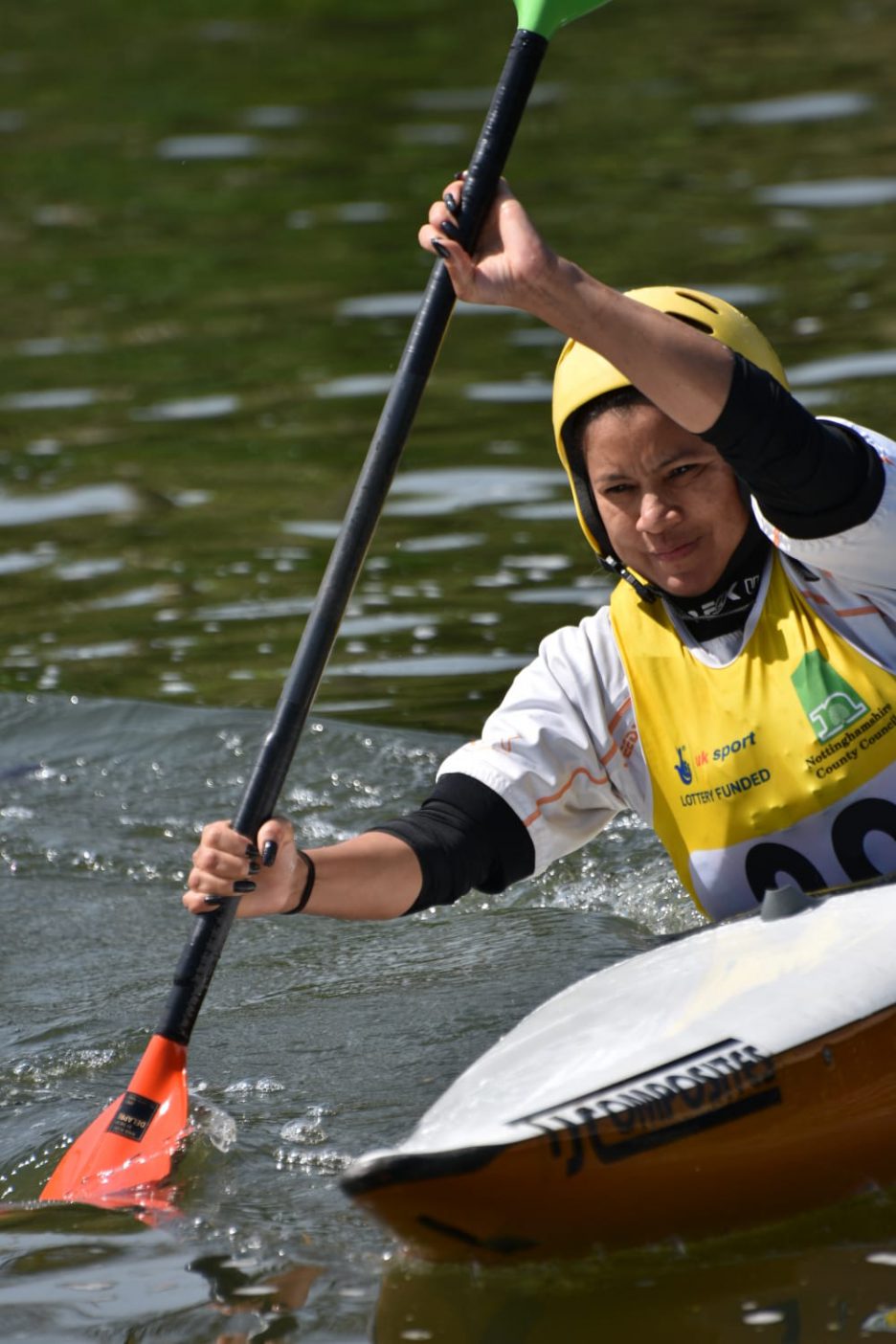 The final Shark paddler racing was David Spikings who came 4th in the Men's Open K1 event.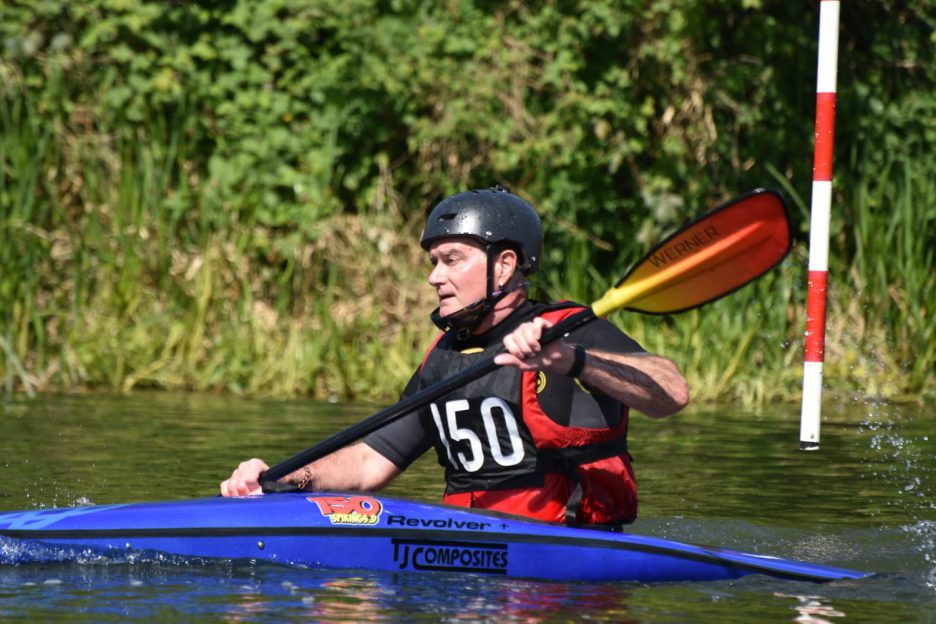 It was a great day at the event hosted by Northampton Canoe and Kayak Club, and we would like to thank them for organising it.
It was good to see a number of paddlers there from across the age spectrum, proving slalom really is a sport for all, so, no excuses come and join us at our sessions at Harefield, you don't need any experience and we provide all the kit. For more information call us on 07951 770241 or email: slalom@thesharks.org.uk.
Published 1st May 2022