When some things start to look normal
Whilst August was not a normal month for any of us, things did at least begin to look as if things were returning to normality and for The Sharks, that means paddling.
And we did do plenty of paddling …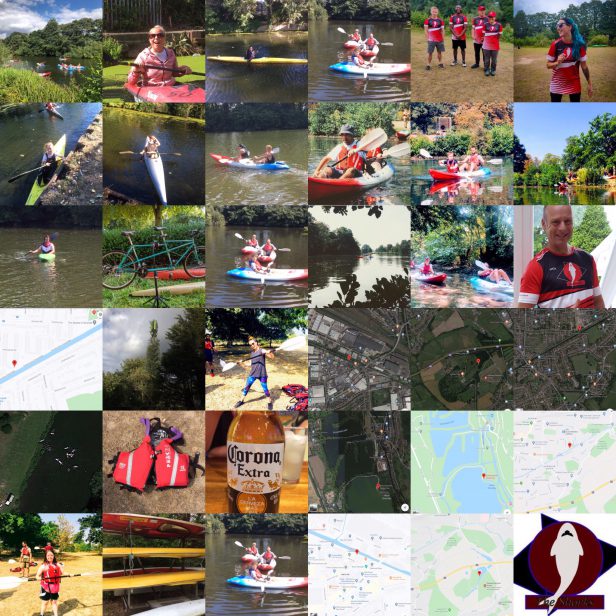 Our Osterley Sessions returned to full swing, although affected by Covid-19 restrictions, we manage to run sessions very Saturday, Sound and Wednesday in August as well as the Bank Holiday Monday.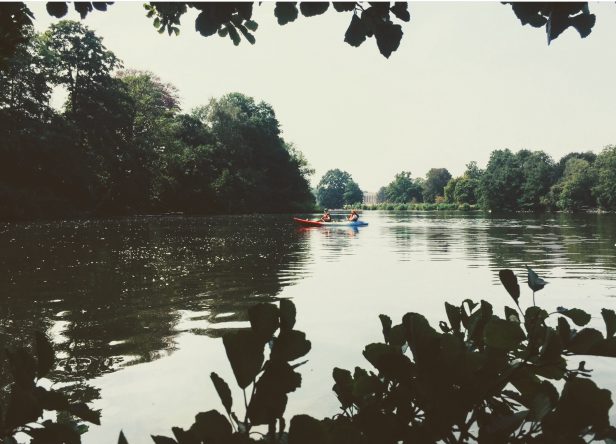 In addition to the Family Fun Sessions we welcomed Our Barn to Osterley Park and Free To Be Kids. Although our activities at Osterley and all of our sites have been curtailed, attendances have been good as people have wanted to get out and do something and kayaking does offer the ideal socially distanced exercise. For more information visit our Osterley Page or call us on 07951 770241, you can email the Osterley Team: osterley@thesharks.org.uk.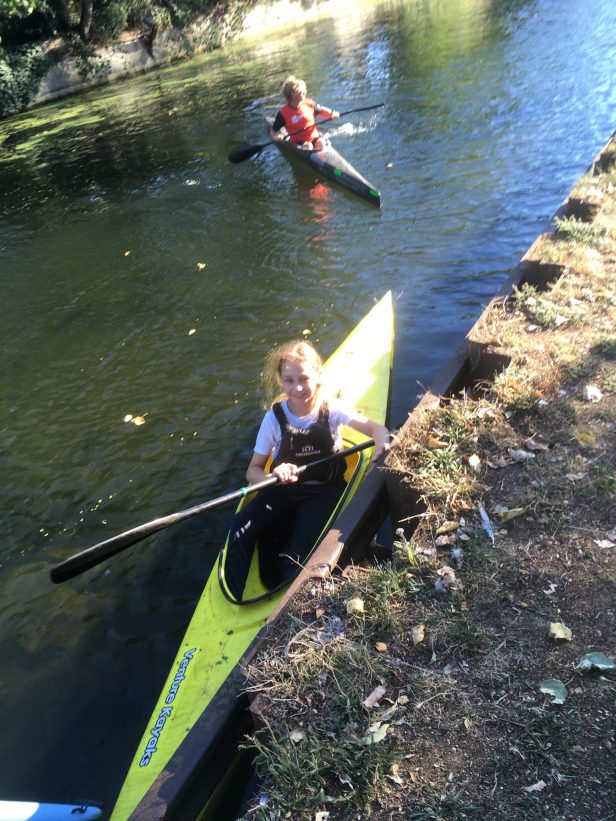 Our regular sessions at Harefield, Southall and NW10 have been running and growing, with new members at each site, due to the great work of our staff we have now been able to open more sessions up and get more people active, which is good news. If you wish to join any of the sessions please do give us a call on 07951 770241 or email canoeing@thesharks.org.uk. You can also check out the individual pages for each site:
Harefield situated in a semi-rural setting on the edge of London offers moving water and the chance to do slalom canoeing, we do lessons here on Monday and Wednesday. Give us a call on 07951 770241 or email our slalom team: slalom@thesharks.org.uk.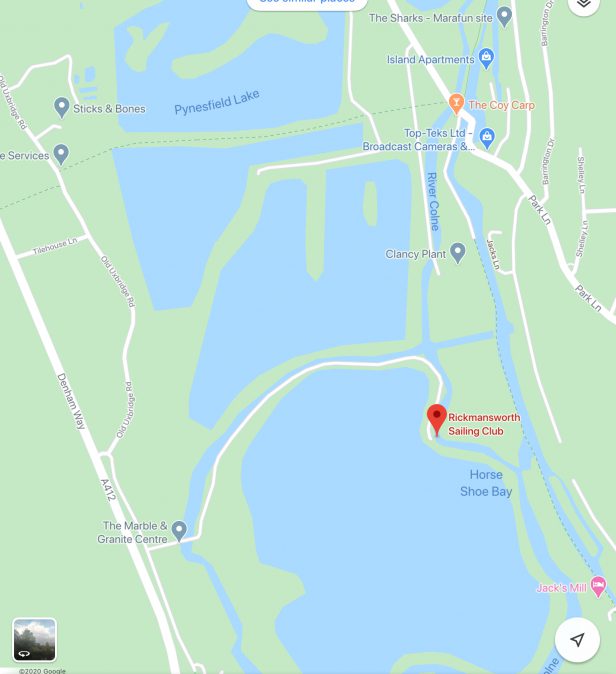 Southall sessions run on Tuesday, as well as lessons we are able to offer Sprint Canoeing and Marathon Racing at this site. We have recently moved and are about to start developing premises at Willowbrook Road, there has never been a more exciting times to get involved with the Sharks in Southall. For more information email our Southall team: marathon@thesharks.org.uk or call 07951 770241. Lessons for beginners are run at 5pm and racing sessions at 6:15pm.
Sessions in Park Royal, are close to Harlesden Station, NW10 are running on Thursday with lessons for beginners and sessions for more experienced paddlers. Our NW10 team can be contacted by email: sprint@thesharks.org.uk or by telephone on 07951 770241. We  have a Sprint Canoeing and a Marathon Racing Team based at this location.
There is a lot of work going on in the background and in August a lot of work has been done on preparing the development of the facilities at Southall and we are now operating from the Undercrofts in Willowbrook Road, which as mentioned above will be being developed into a home of our own.
We also took delivery of our new kit in August, what do you think?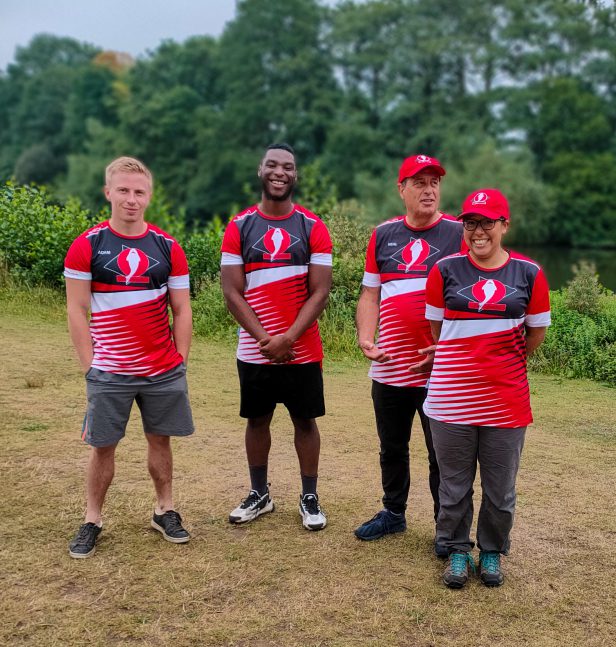 Some more pictures from the month