Another Shark Champion
Sam Liddy is the latest Shark Paddler to win a national championship, he is under-sixteen Wild Water racing Champion of 2019, he also won the under-sixteen Wavehopper Championship
for 2019 as well. Congratulations Sam, the trophy is currently being updated and will soon be with Sam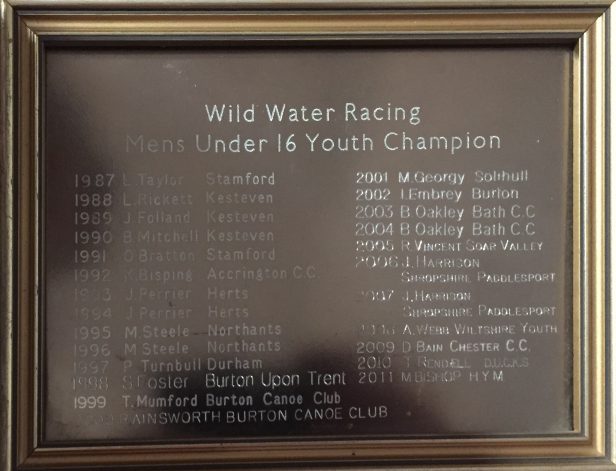 Sam has recently been hospitalised and out of action, we look forward to seeing him back on the water soon.
Shark Rankings from last year are:
Women's K1
Alexandra Judge was ranked 16th overall
In 53rd place was Priscilla Montenaze-Valle, who only took part in one event, maybe a few more in 2020?
Other Shark Associated paddlers were also amongst the Winners, Susan Templeton was ranked 8th overall in the Ladies' K1 event and was top Veteran. Susan also claimed 5th place in Women's Canoe Singles.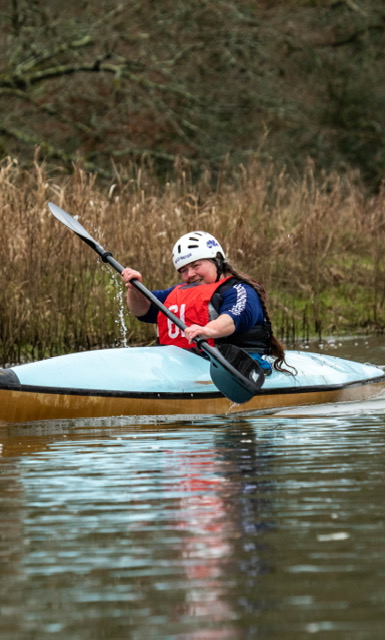 Men's K1
The top ranked Shark paddler was James Read who came 41st overall.
Neal Underwood was ranked 46th followed by Sam who was 49th overall.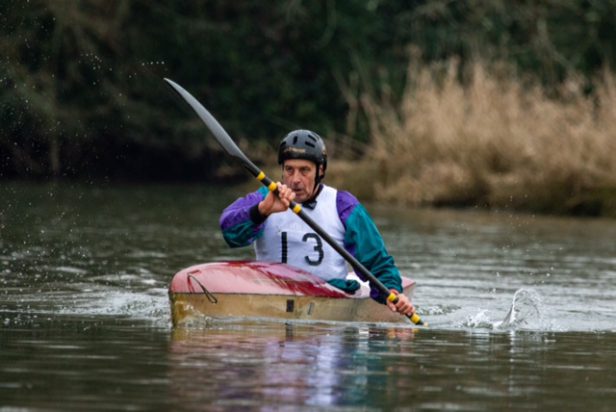 Jacob Simpson was 61st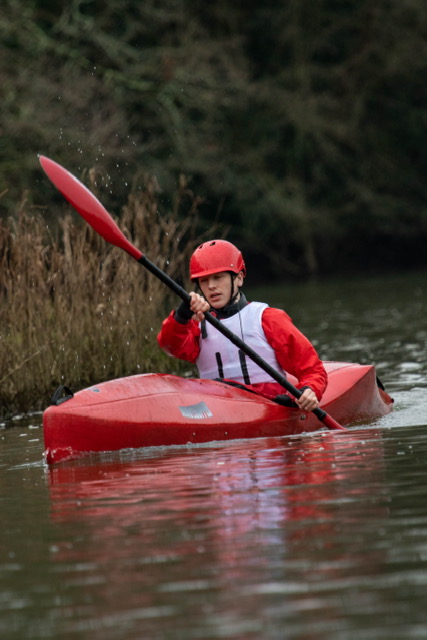 Khaleel Ziauddin 85th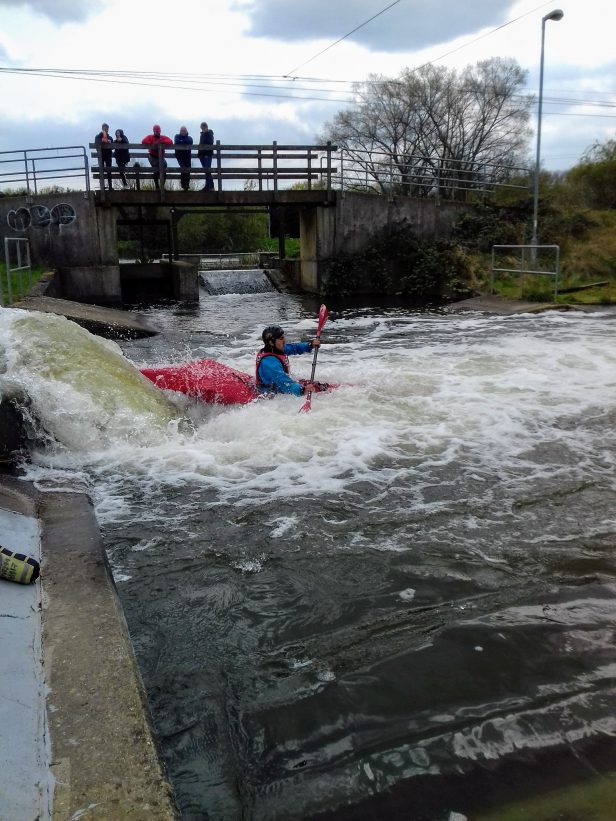 Grant Underwood 112th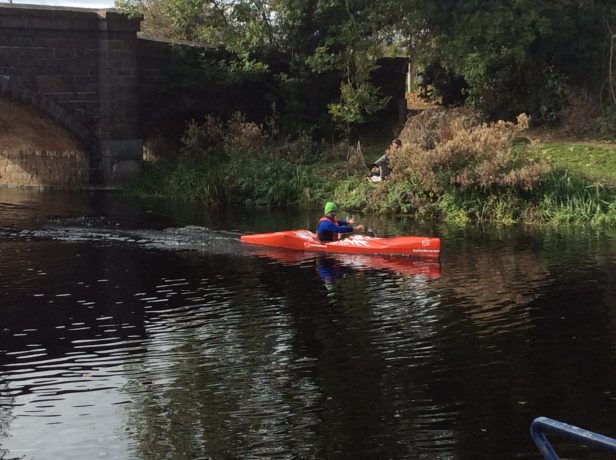 Sean Fitzpatrick 152nd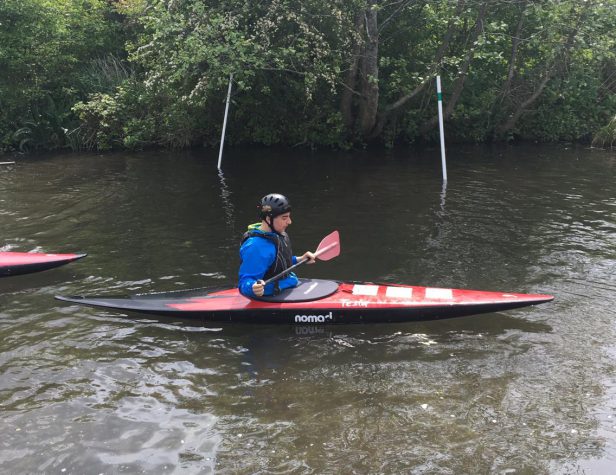 James Cross 191st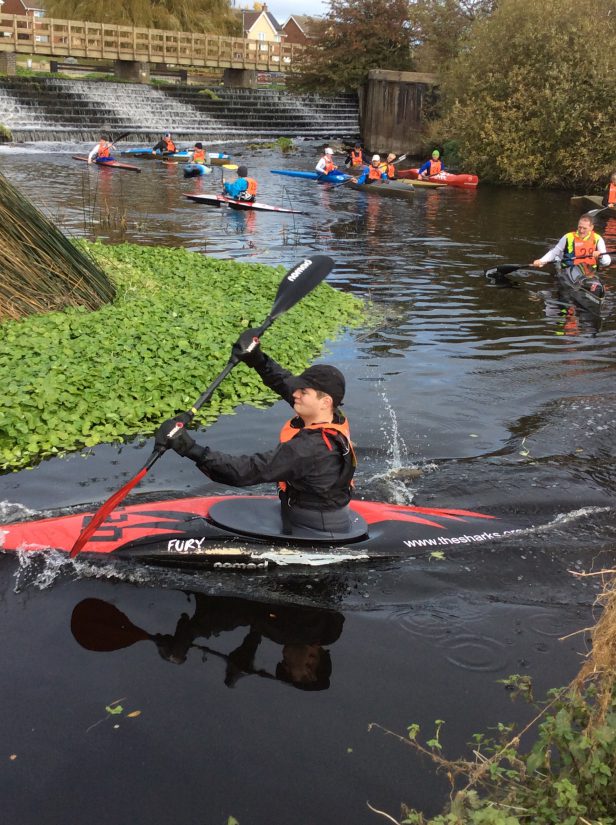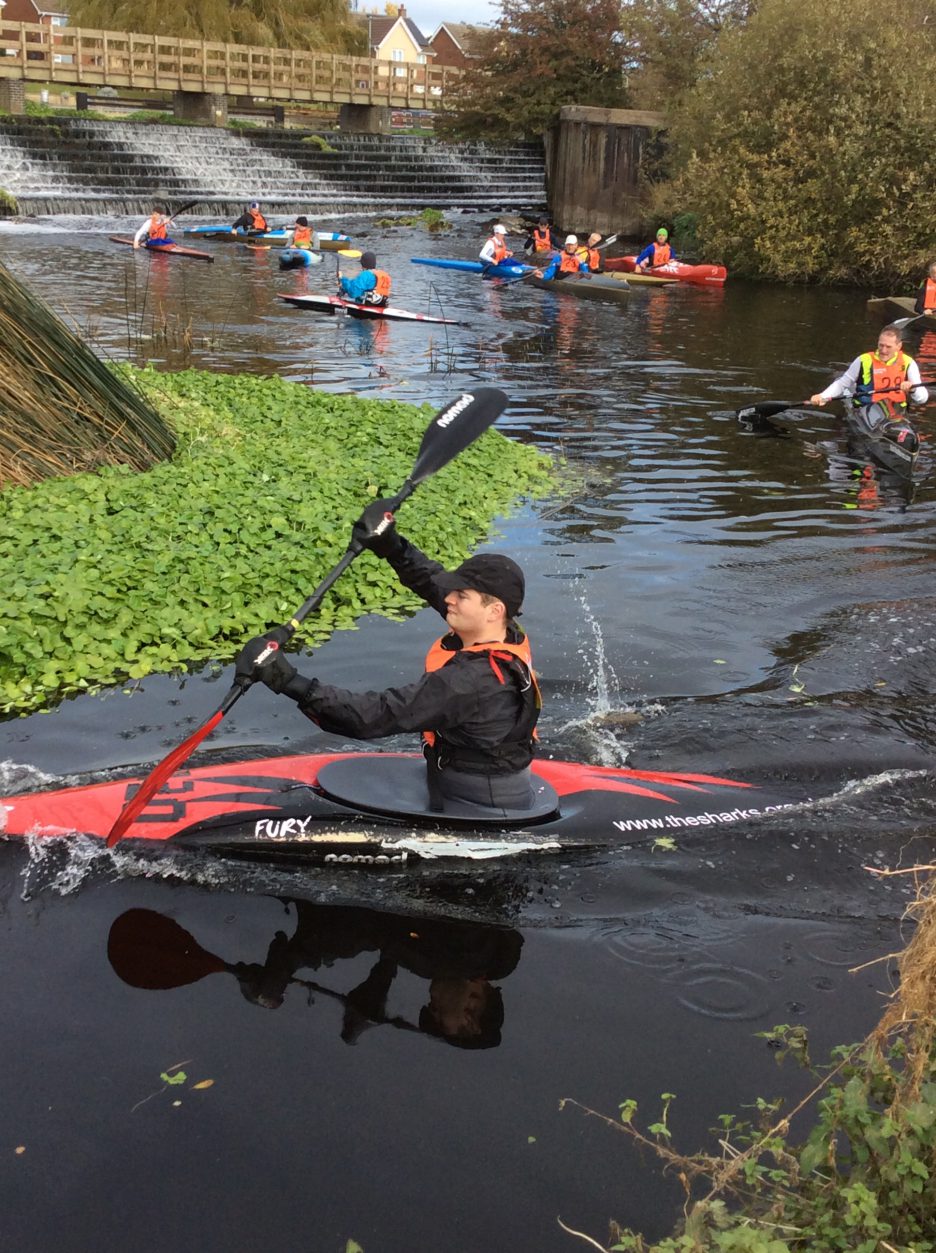 Richard Davis another Shark Associated paddler was ranked 19th and was Masters over 80 champion, so no excuses.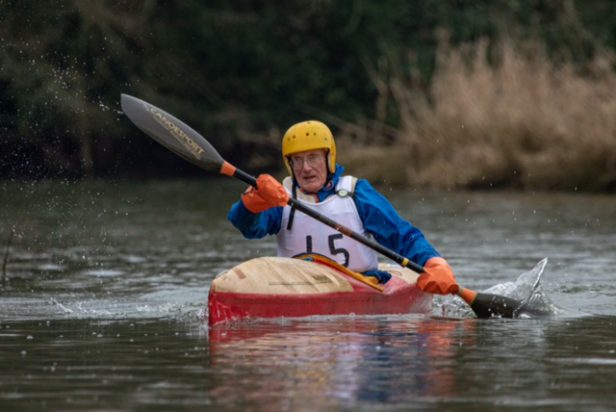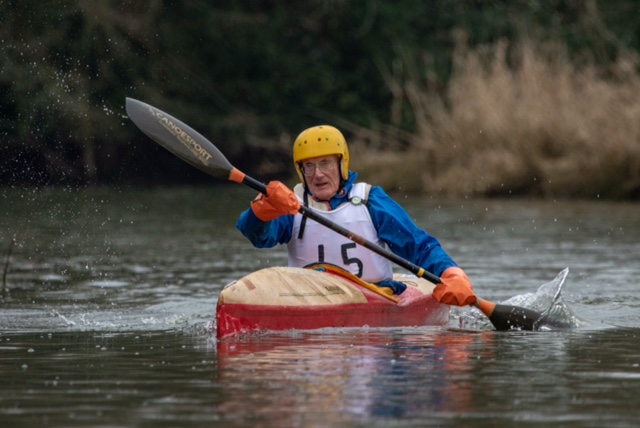 Danny Dalrymple, another master (0ver 70) was ranked at 58th.
The Sharks have a proud tradition in Wild Water Racing, having produced many age group national champions and international paddlers. Time to get back, for more information contact us on 07951 770241 or email canoeing@thesharks.org.uk.