Another Active Month
October was a full on month of activities across all Shark sites as we came to the end of Summertime and prepare for Winter sessions.
Competition Round Up
The Month Started with the Division 2 and 3 Slalom on the Nene in Northampton.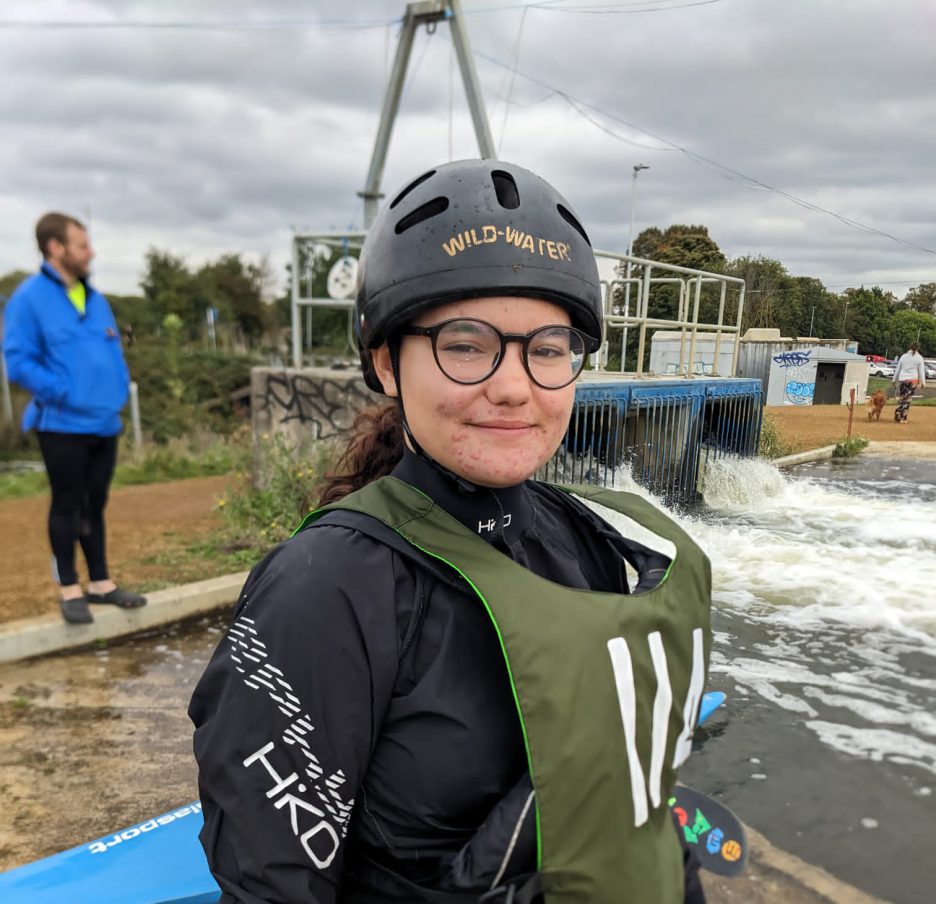 The Barrow Wild Water Race, was the following weekend.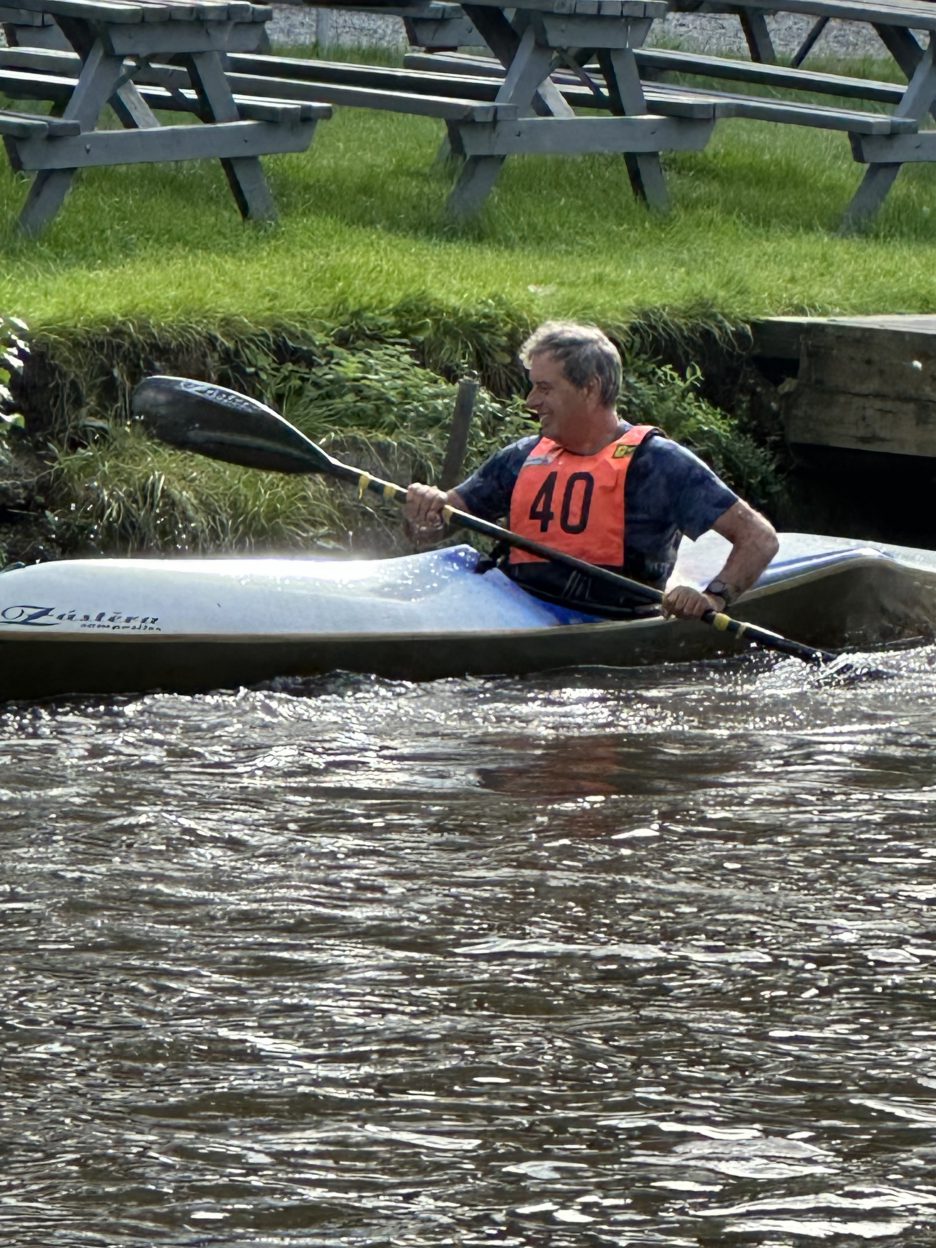 The Slalom Season finished at Stone at the end of the Month and we had a new paddler, Ivijah Campbell-Bryan, making hid debut.
The Slalom seasons final rankings are available here.
Schools Programme
The last month of this year's schools programmes came to an end, through which we introduced 200 youngsters to paddlesport at Harlesden and Southall.
Regular sessions
Continued at Greenford Quay, Harefield, Harlesden, and Southall.
Things Happening in Harlesden.
The publication of the Old Oak common and Park Royal News Letter, which featured a nice article on Shark paddler Liah Boyle.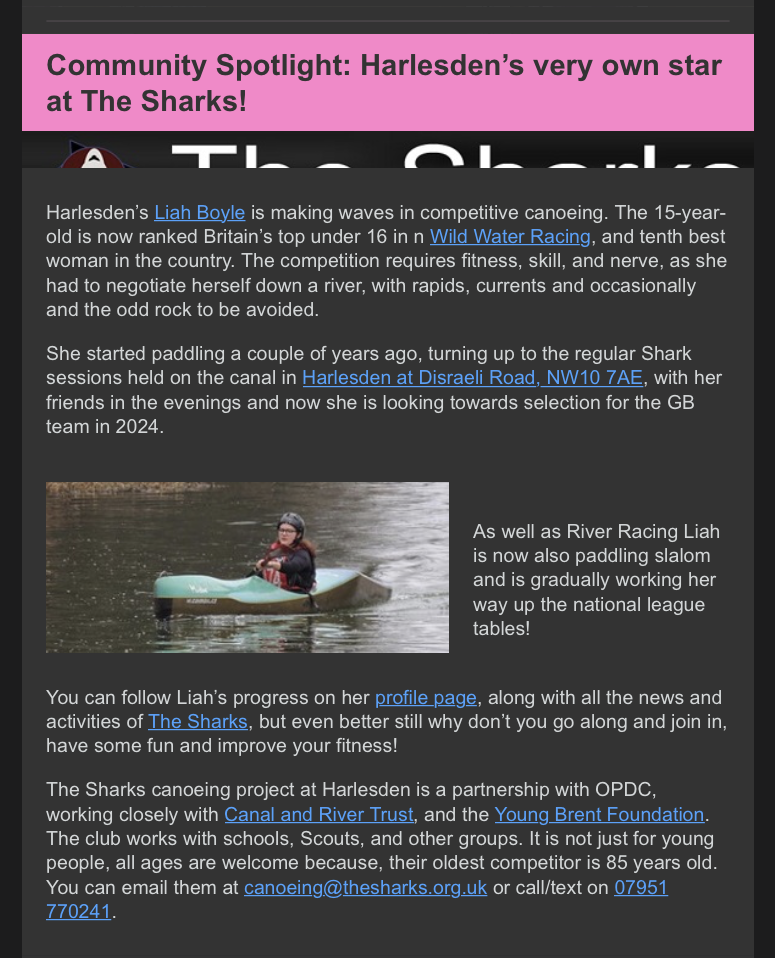 The John Lyon Narrow Boat arrived in Harlesden and was cleaned up, ready to start its new life.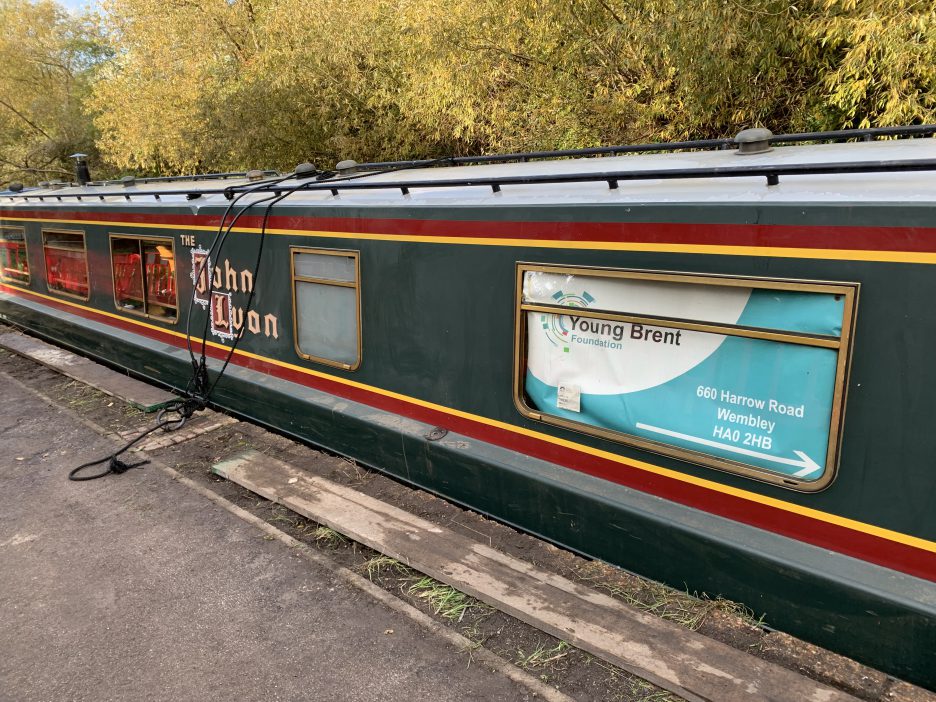 Published on 7th November 2023