Canalside Improvements and a New Boat.
2023, has been a difficult year for The Sharks at Harlesden as we have not been able to operate properly at the site, whilst prolonged improvements have been undertaken; but now we can see some tangible benefits …
Steps and Pontoon
In order to improve access for the Club, the Old Oak Common and Park Royal Development Corporation (OPDC), have installed steps down from our container to the Canal and on the Canal we now have a floating pontoon, to enable easier ingress and egress. The Pontoon has been paid for by KSP, the company which supported our Summer sessions and the afterschool club with Harlesden Primary School.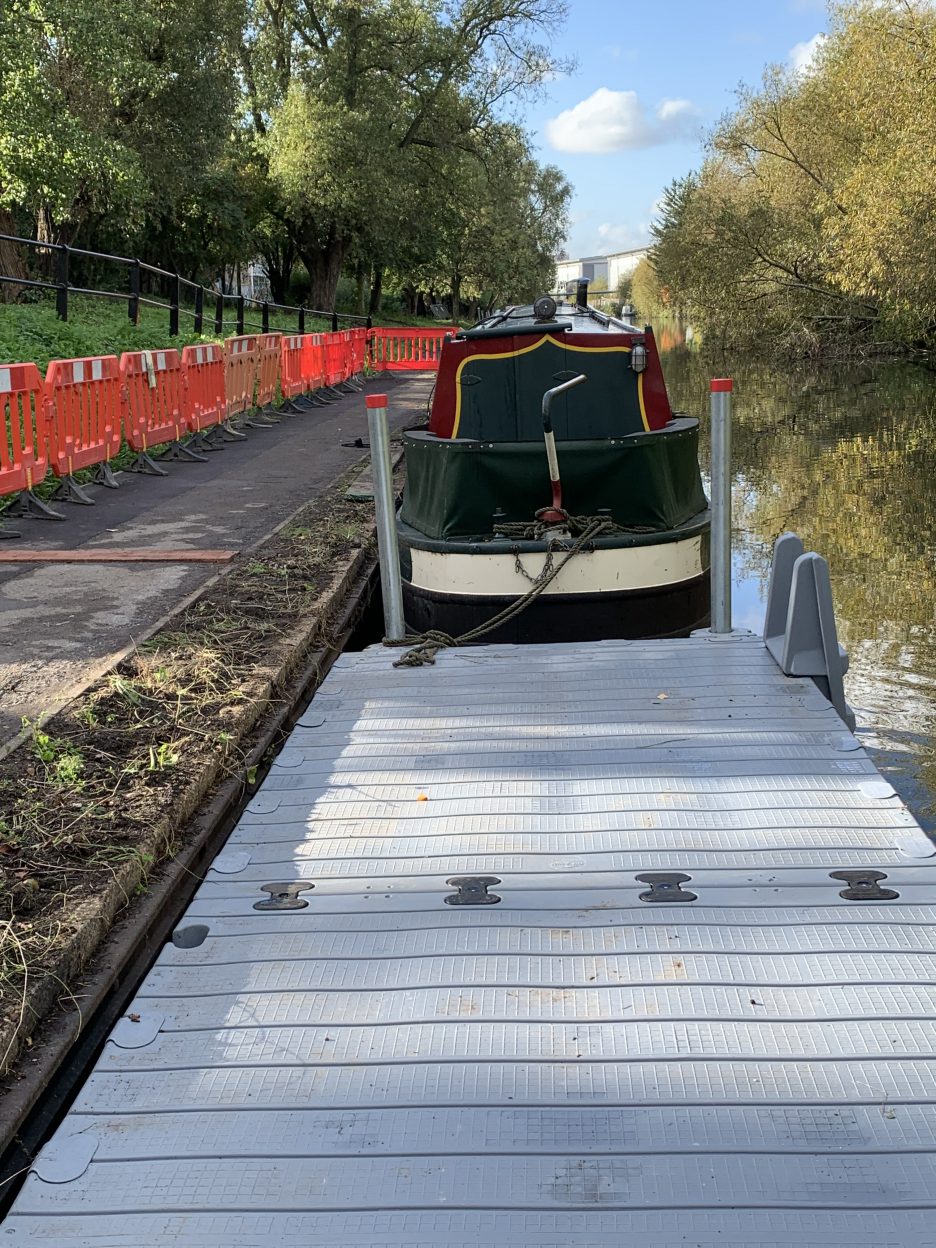 There is still some work being undertaken at the site, and once we are back, we will need some volunteer help to move The Sharks forward to the next level.
The John Lyon – Narrow Boat
Another new addition to the facilities at Harlesden in the Young Brent Foundation's (YBF) narrow boat, The John Lyon.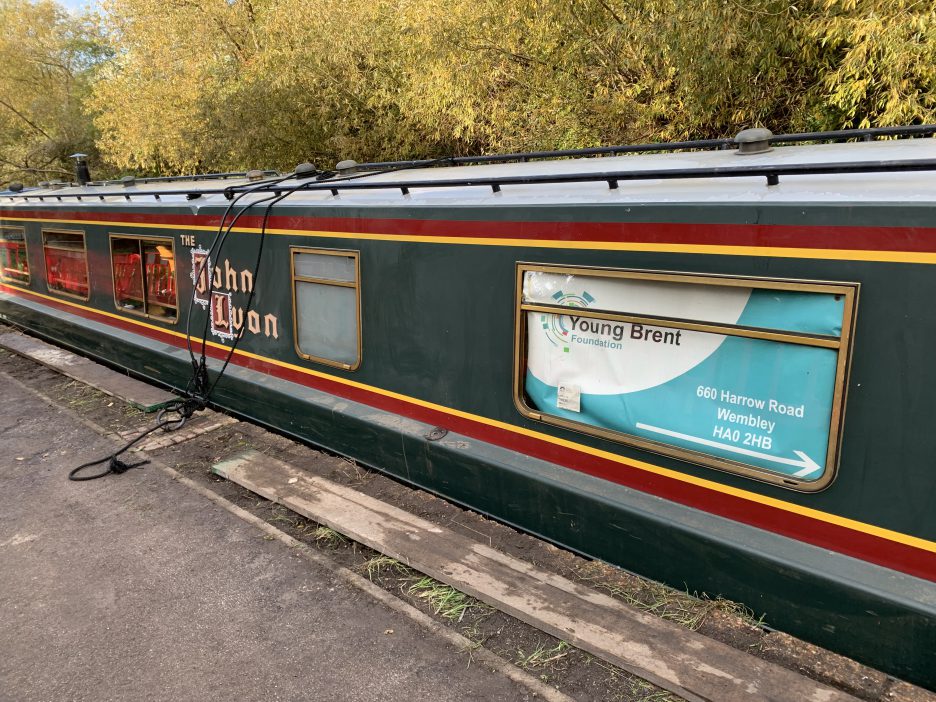 The boat is to be permanently moored at Harlesden, and in a partnership with YBF, we will have access to the boat, somewhere warm to go after session, somewhere to meet and somewhere for parents to sit and wait. This is very much a project in development as we explore what is possible, so watch this space …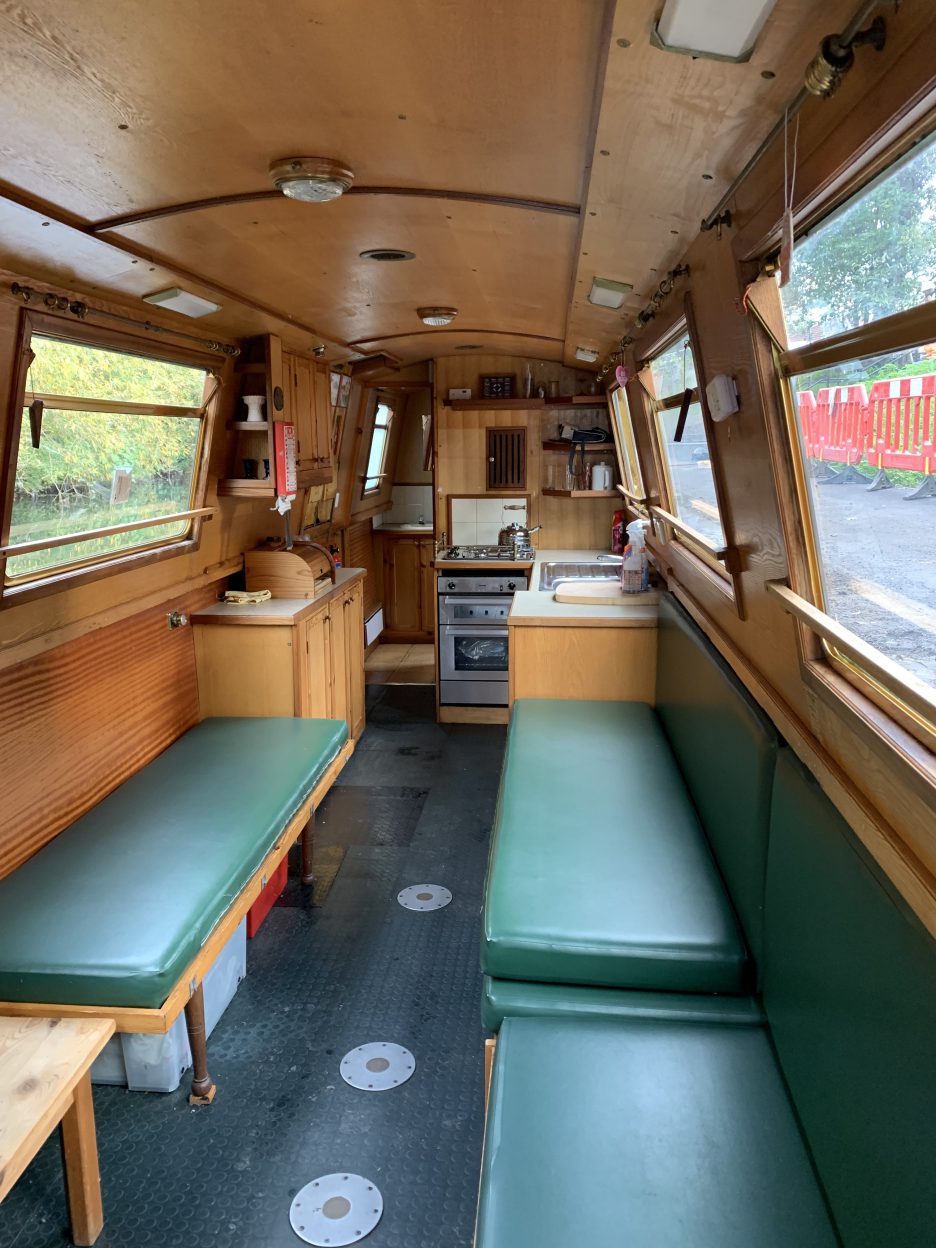 The John Lyon has been thoroughly cleaned inside and out by volunteers from: Mace Group, Groundwork Trust, and OPDC.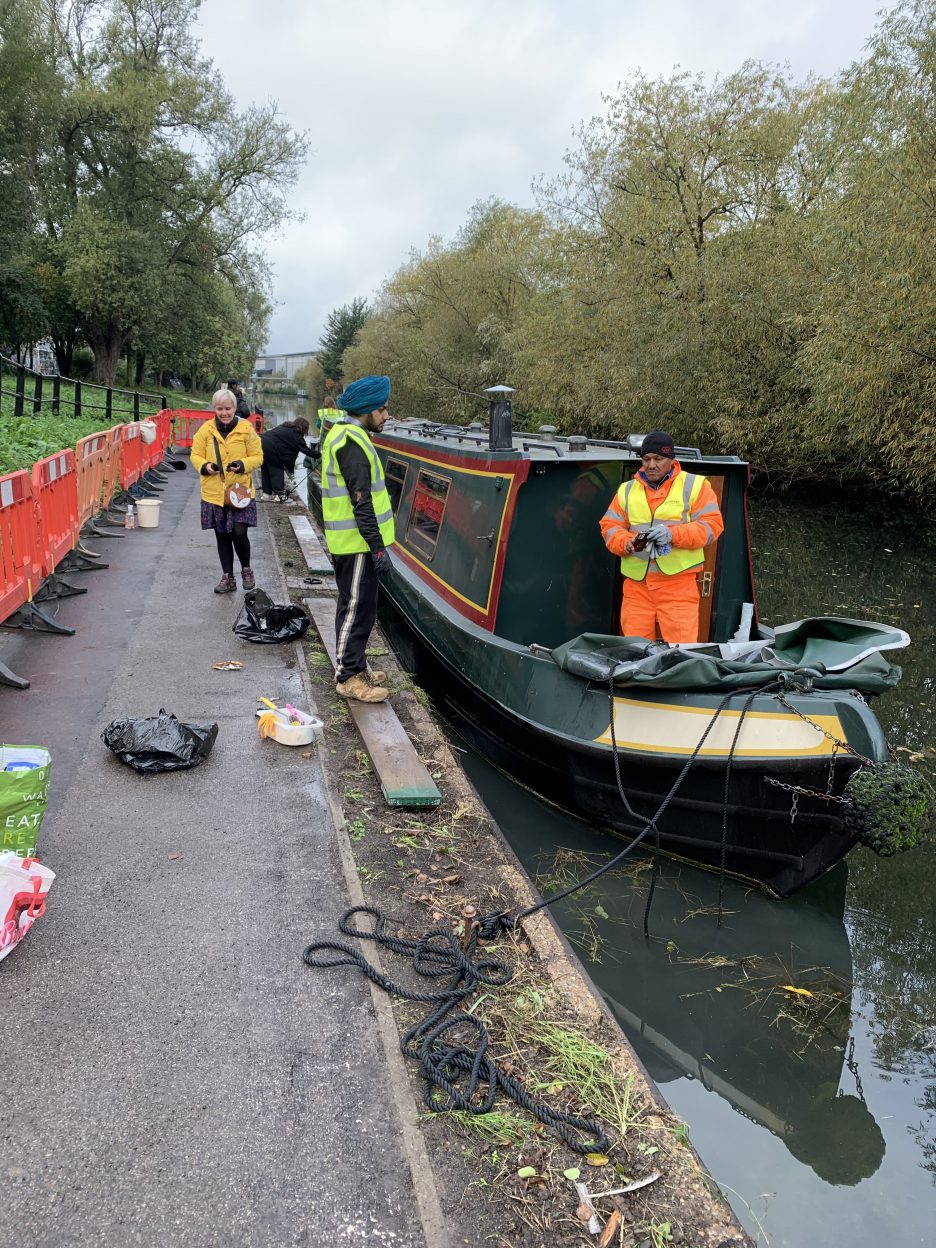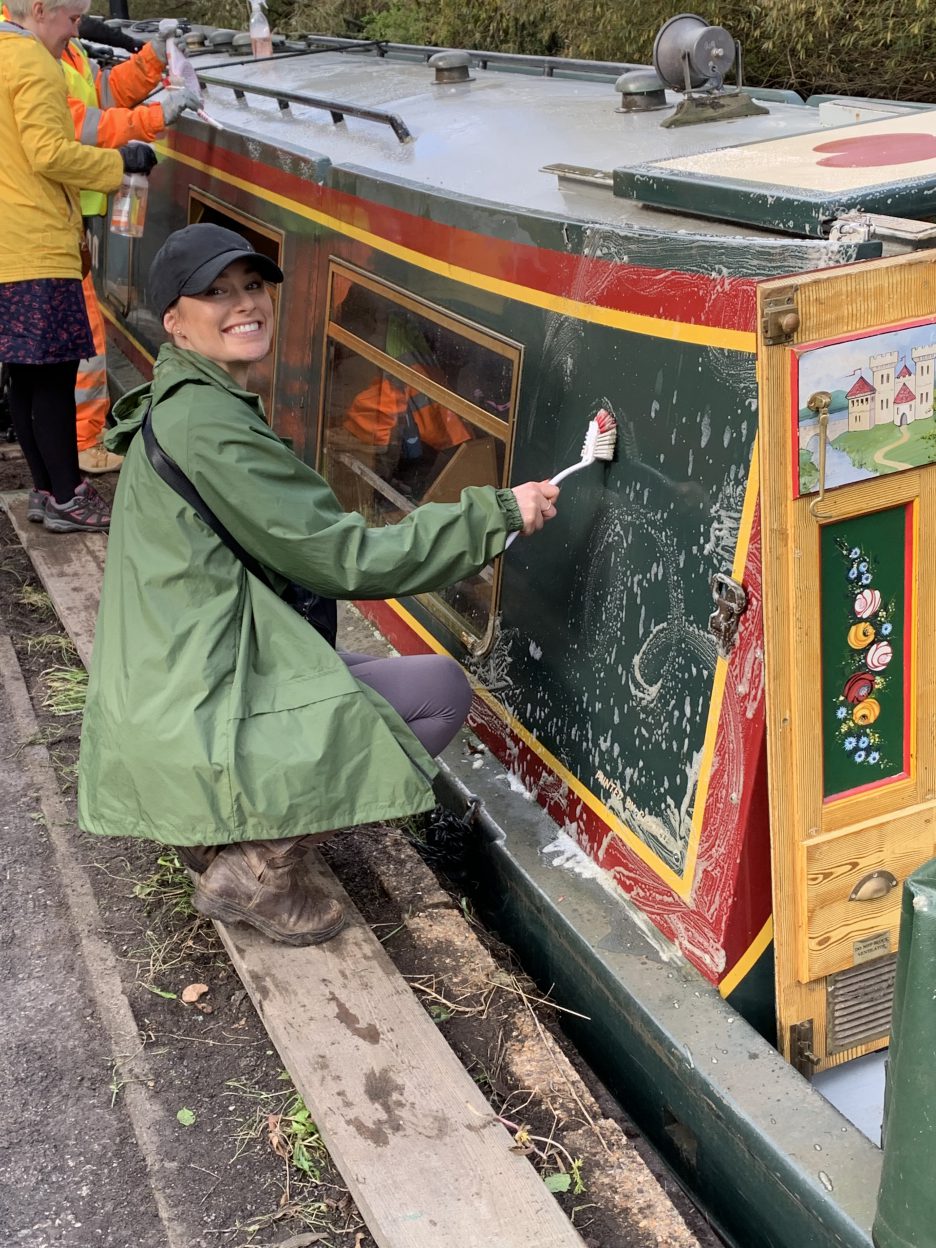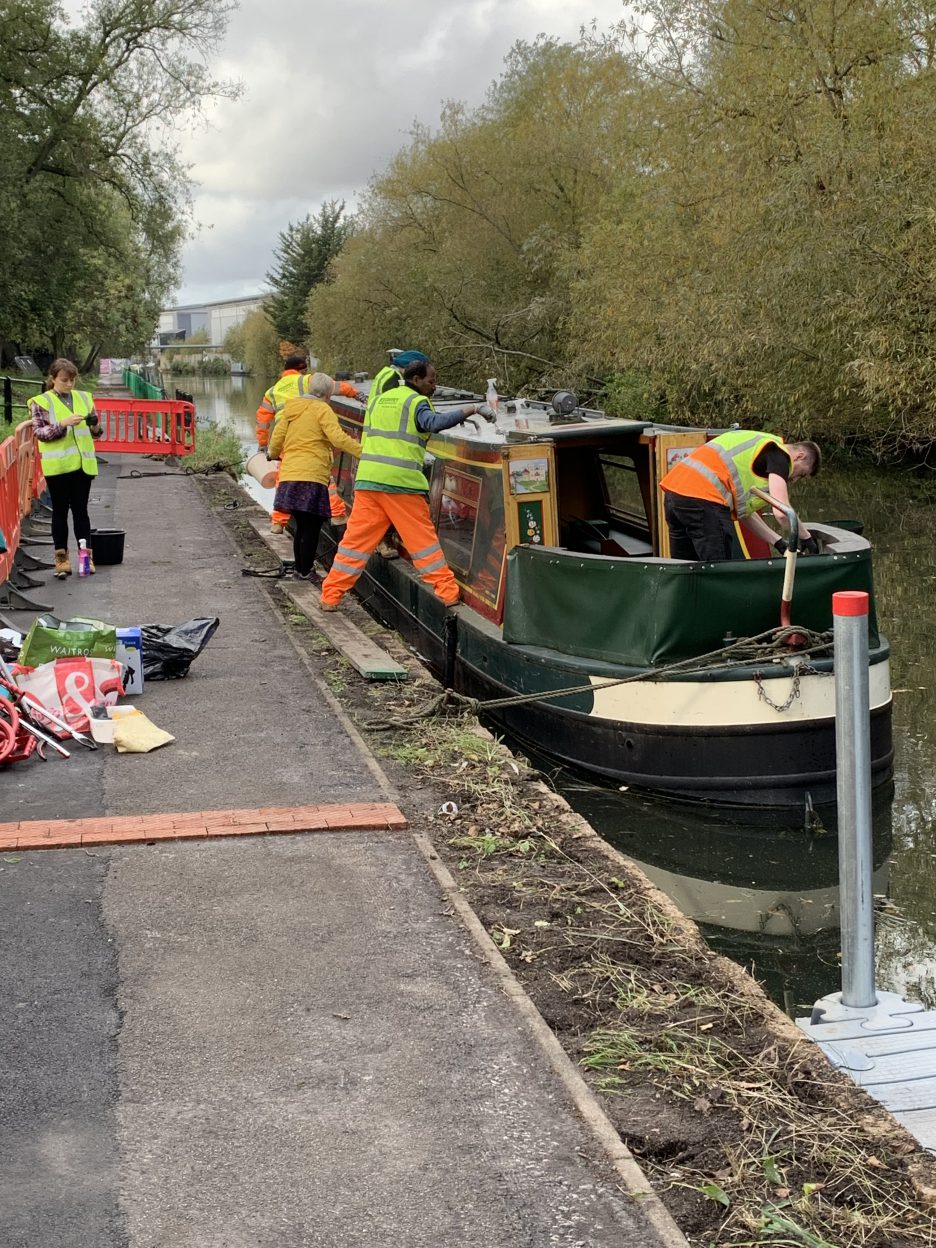 The Sharks and YBF, want to thank the organisations and the individuals who undertook this work, it is much appreciated and if any of you ever want to go canoeing, give us a call/text on 07951 770241 or email: canoeing@thesharks.org.uk.
Open Canoes
We have also moved some Open Canoes to the site, so we can offer more options; open the sport up to a wider group of participants, maybe a few parents fancy a gentle paddle whilst their youngsters are kayaking? These boats are ideal for those who are less confident or have some mobility difficulties; also excellent for encouraging team work. Ideal for families who want to go for a paddle together, we are working out a programme for 2024, which will offer a number of different options.
We are also looking for people who want to become qualified to teach and coach for us; British Canoeing, the Sport's Governing Body has sourced some money for us to train people from Brent to gain qualifications. Please get in touch if you are interested, call/text on 07951 770241 or email: canoeing@thesharks.org.uk.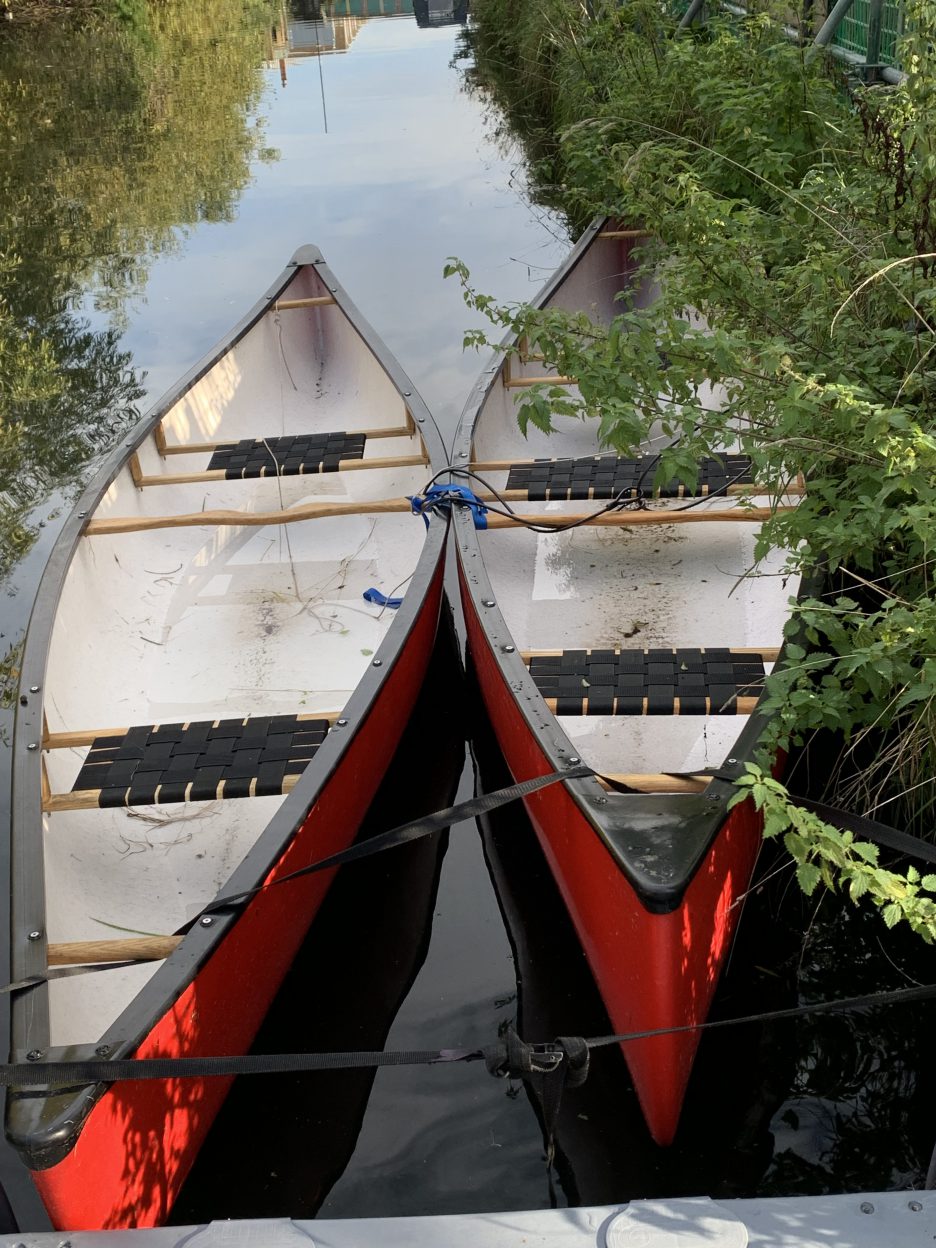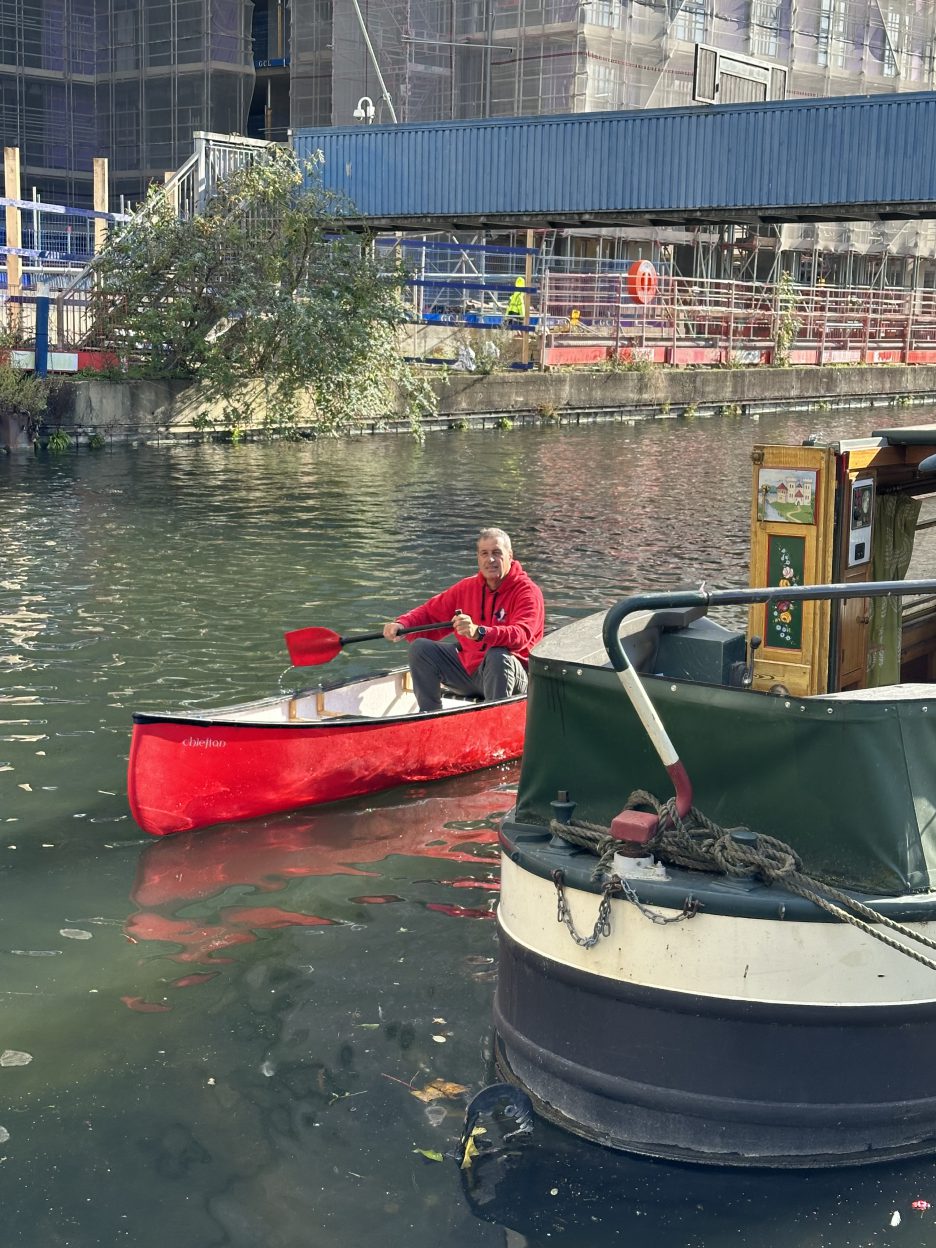 And Guess What?
Next to the Canal at Harlesden we discovered carrots growing wild!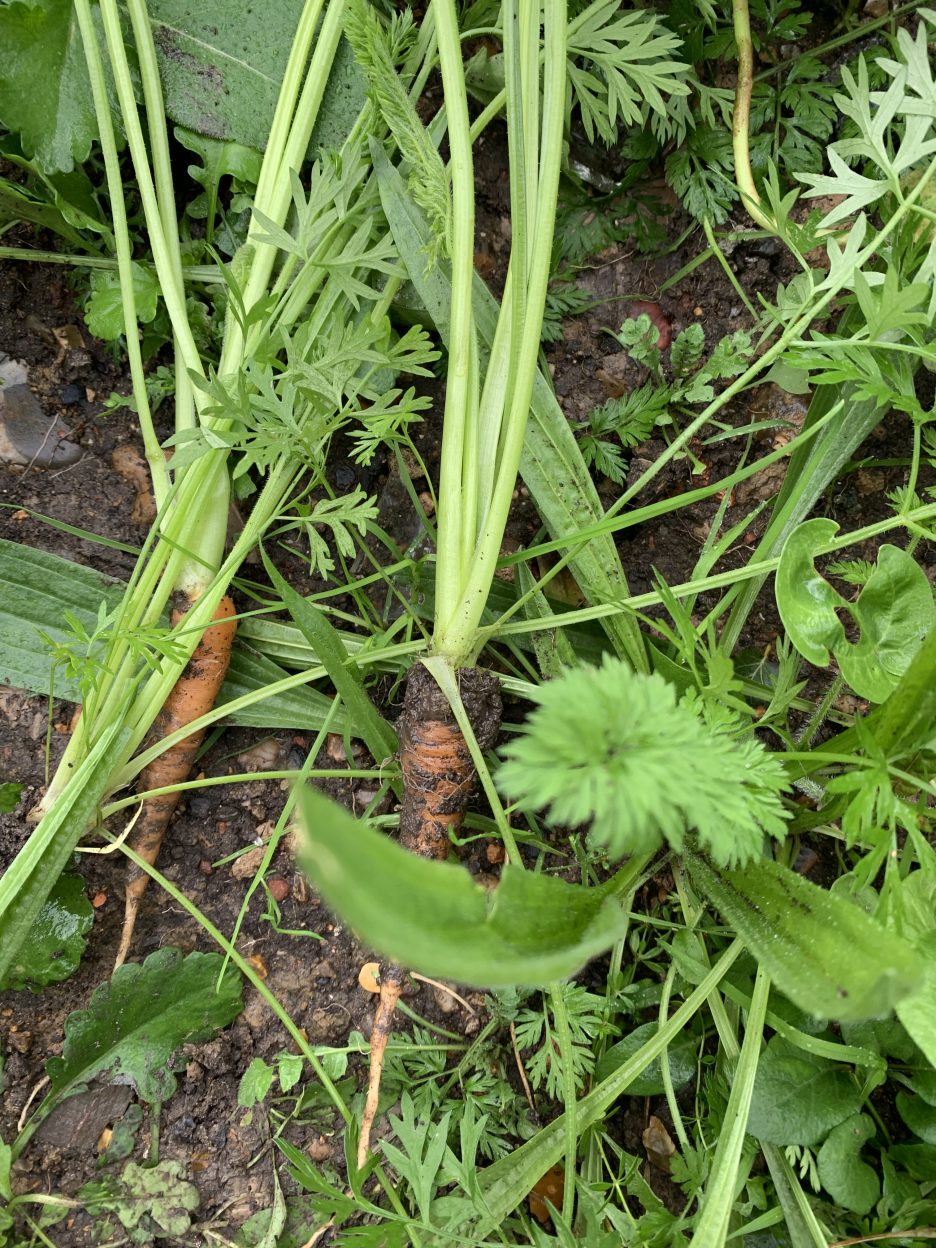 Which has inspired us to see if we can get permission to establish a community allotment on site, so if we have any aspirant green fingered participants or followers, would you be interested in helping?
There is a lot happening at Harlesden Canalside and 2024 looks like being a great year for The Sharks and our paddlers. For more information, or to get involved please call/text on 07952 770241 or email: sprint@thesharks.org.uk.
Published on 27th October 2023.