A Truly Great Shark Weekend
You really should have been there to enjoy the fun, the company and the success of The Shark paddlers, well done to everyone who took part, young and old, new and experienced.
Two promotions and a debut, as well as returning paddlers, The Sharks are growing and going places, now is your time to get involved, call on 07951 770241 or email: slalom@thesharks.org.uk.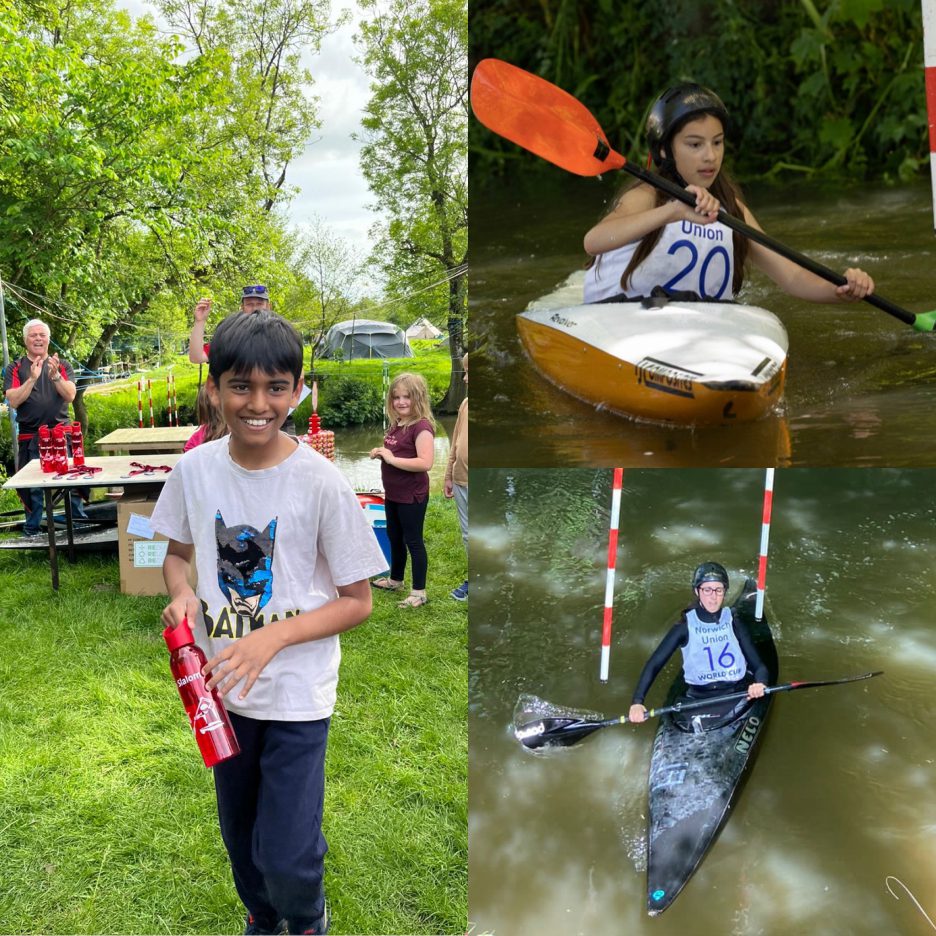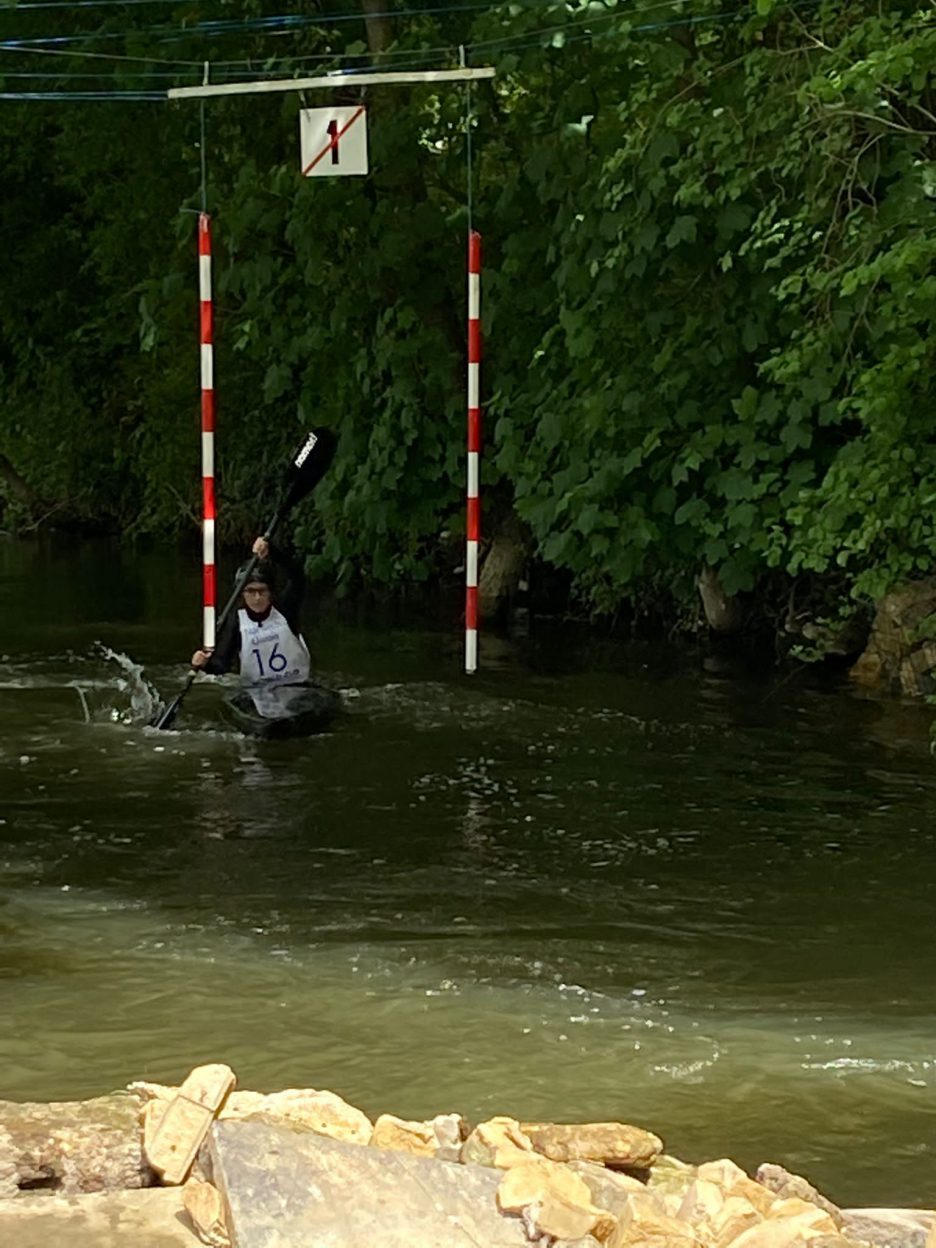 Becomes our latest woman paddler to get promoted and she did it in style by willing the Women's K1 Division 4 event on Saturday by 6 seconds! She is now in national Division 3 K1 Ladies. Well done Tasmeen.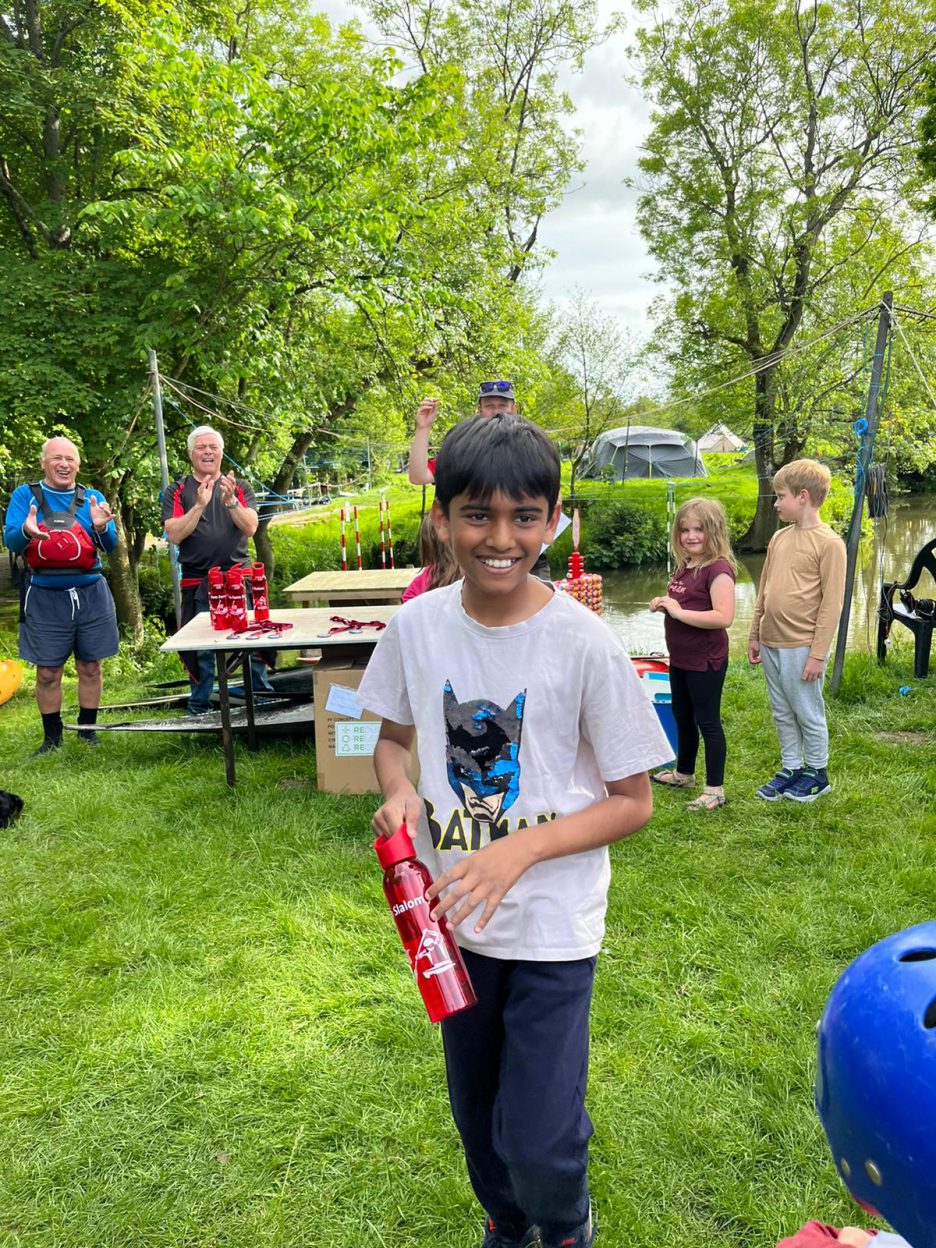 Has become our latest national Division 3 Men's K1 paddler by taking third place and winning promotion, with a fantastic second run shaving 17 seconds off of his first run total, Well done Aditya.
Is the latest paddler to join our growing slalom team, making her debut in Sunday's event and taking 5th place and third Junior 12. Well done Lilian and welcome to the team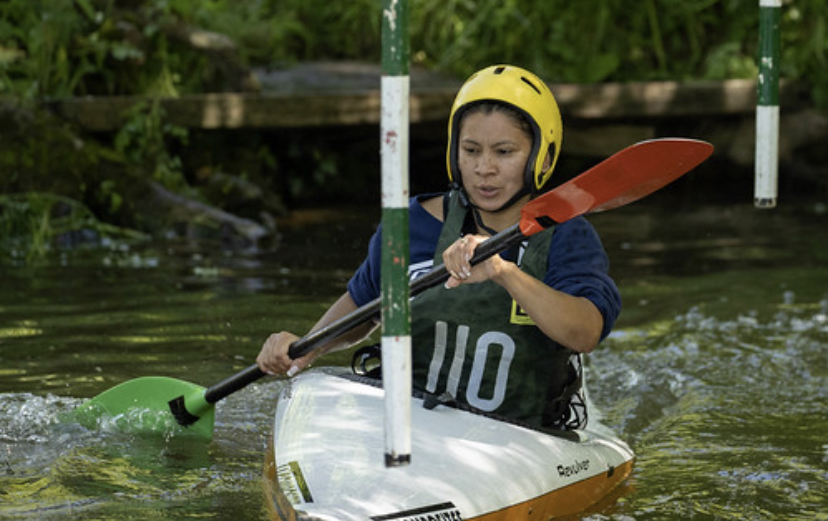 Was in action on both days, her first ranking event since the Pandemic, she came 9th on Saturday collecting 107 points and 11th on Sunday gaining another 125 points. Ranked 38th in Ladies' K1 Division 3.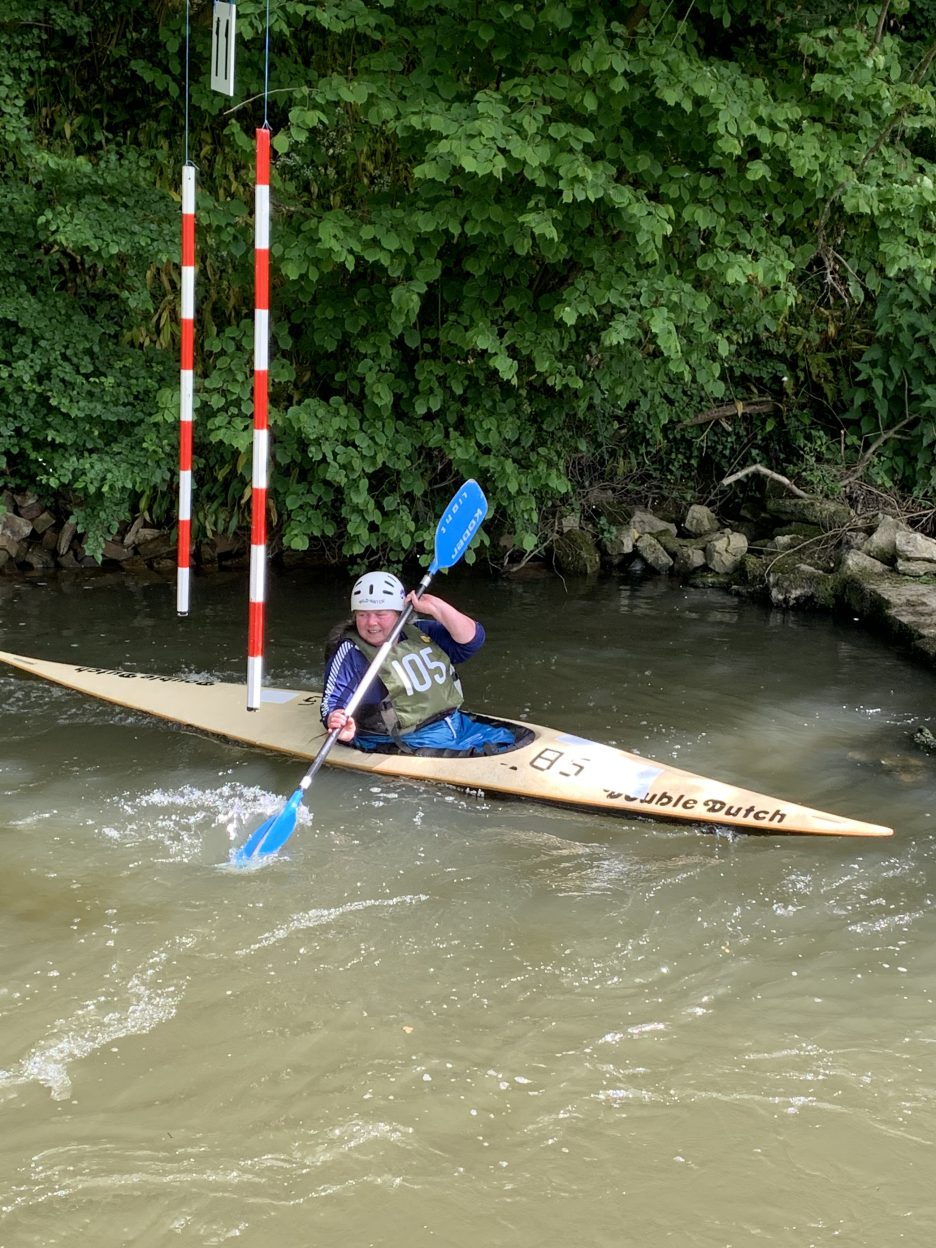 Back in action for the first time since the Pandemic, Susan came 11th on Saturday (71 points) and 17th (50 points) on Sunday, ranked 47th in Ladies' K1 Division 3.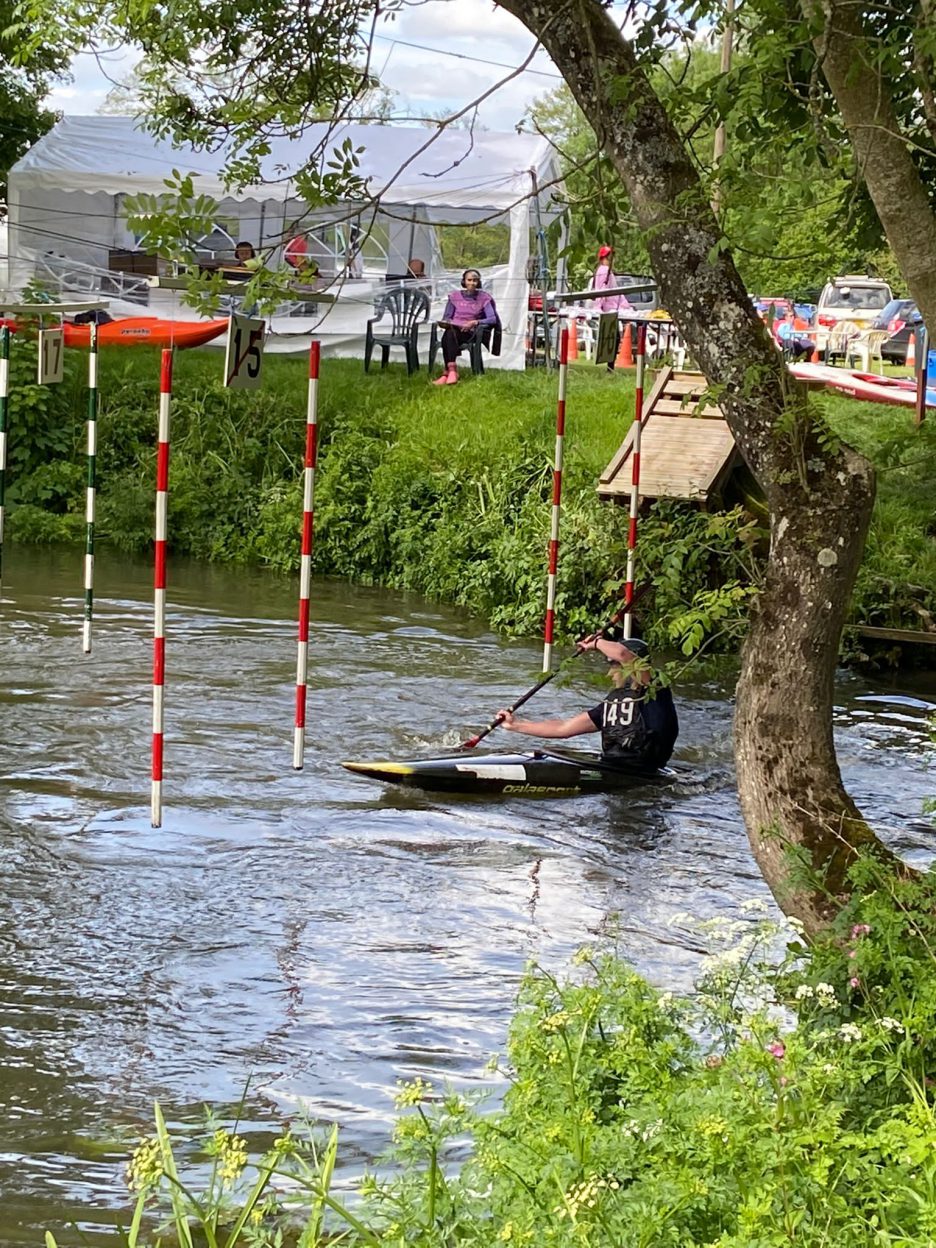 Making his first appearance since being promoted at Harefield last year, Joe came 15th and gained 91 points. Ranked 91st in Division 3 Men's K1.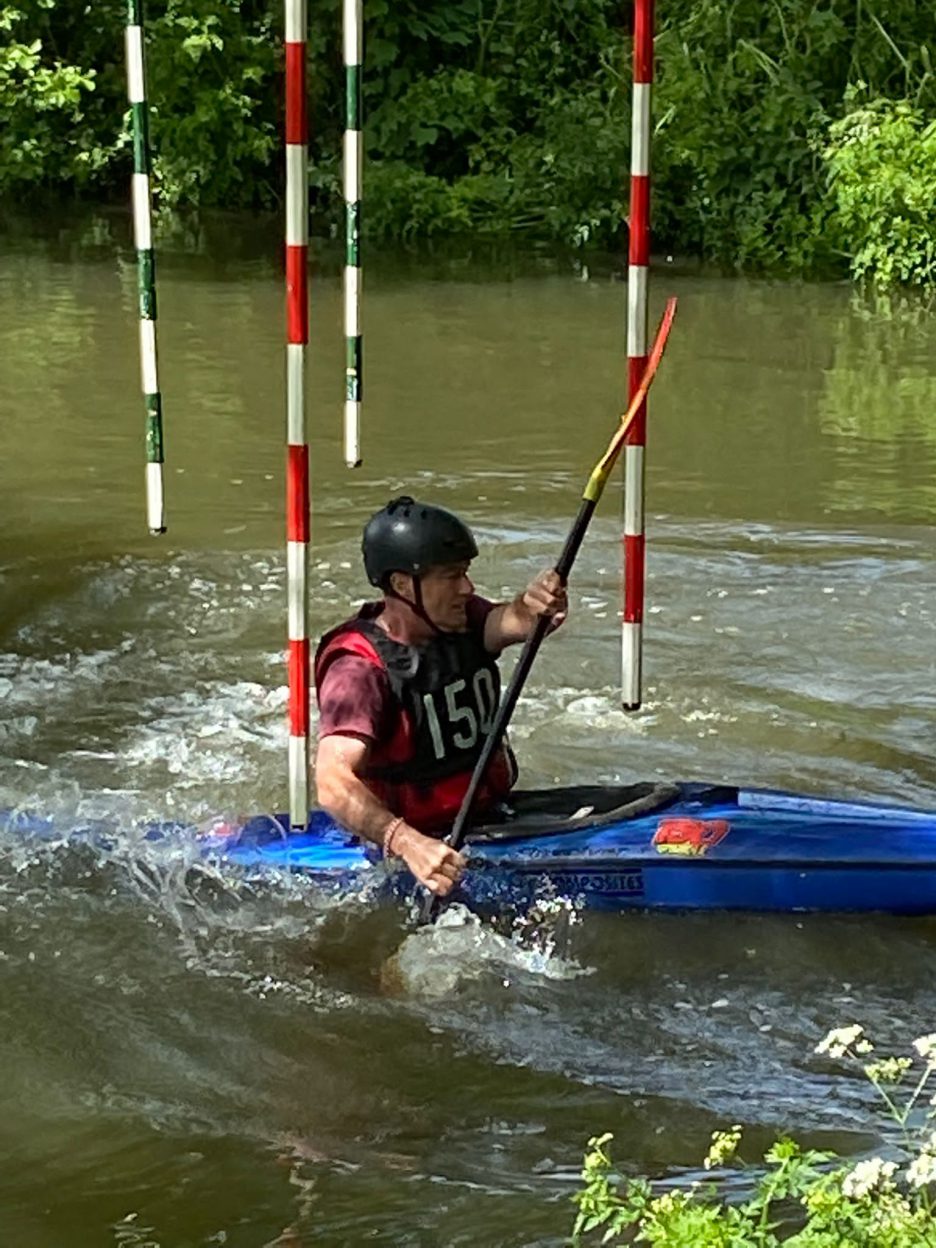 Making his second appearance of the season and coming 18th, earning 57 points giving him a season total of 93 and ranked 89th in Division 3 Men's K1.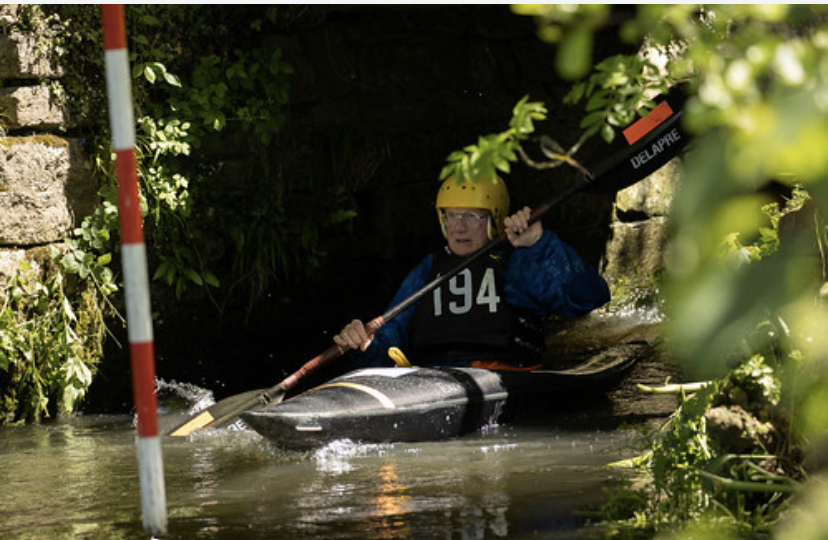 A youthful 80+ Richard is our oldest paddler and is still racing in National Division 3, where he is ranked 90th with a total of 91 points having picked up 34 for his 20th place finish on Saturday and another 58 for his 11th place finish on Sunday.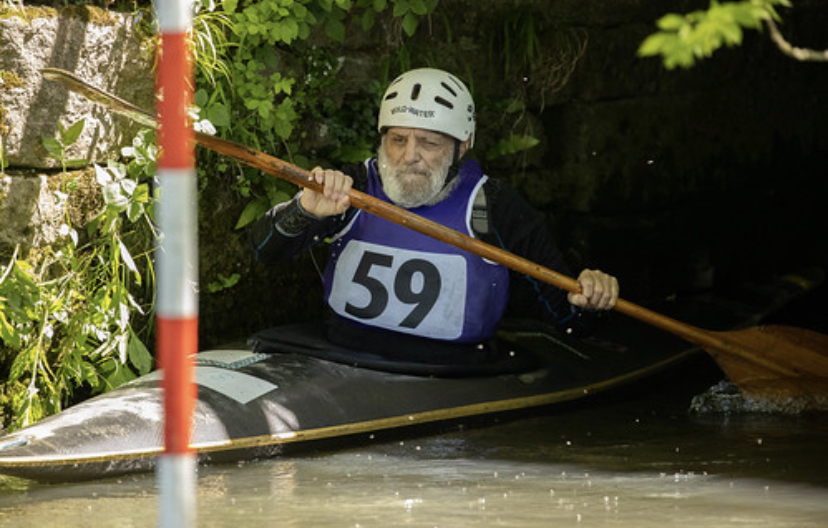 One of the older Veteran competitors, Danny came 2nd on Saturday and 3rd on Sunday, picking up 10 points on each occasion, ranking him 33rd in the Men's Veteran's Division.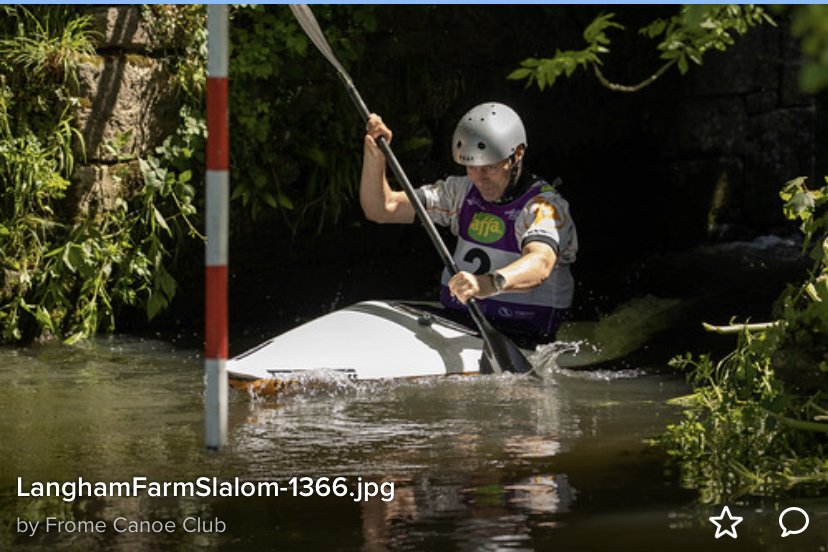 Our Slalom Coach was on hand to support the team in their great effort and also raced in the Officials event, where he came second on Saturday and on Sunday. Thanks Rick for the ongoing support and coaching which is helping our paddlers achieve.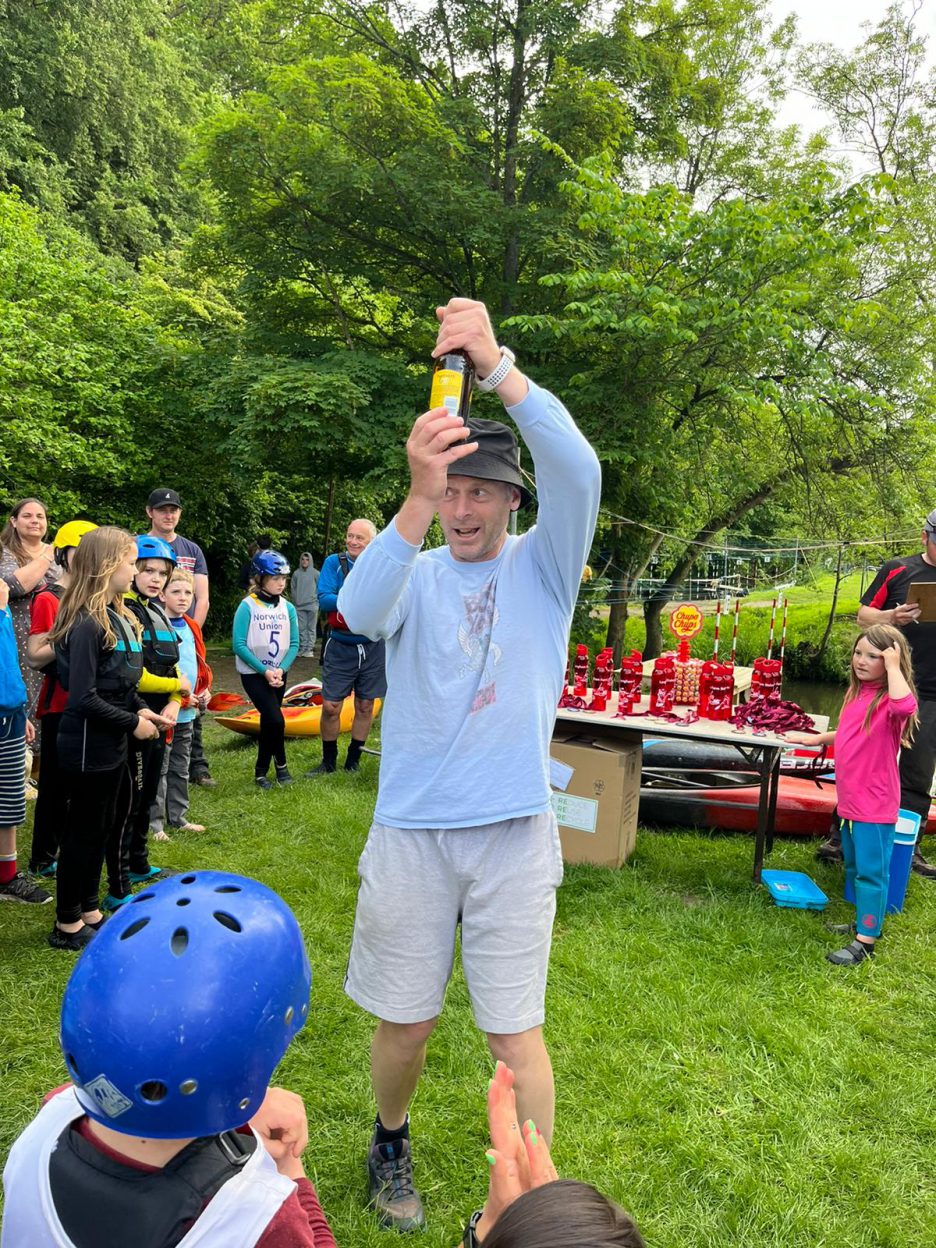 Many Thanks to Frome Canoe Club for hosting another great event, there are pictures available from then for both Saturday and Sunday.
Want to get involved? Why not give us a call on 07951 770241 or email: slalom@thesharks.org.uk. Beginners are always welcome, we provide all the kit, all we need is you!
Published 29th May 2022.