An Active Month
After all the uncertainty of the past year and a half, we enjoyed a month of activity across all sections. Well done to all involved.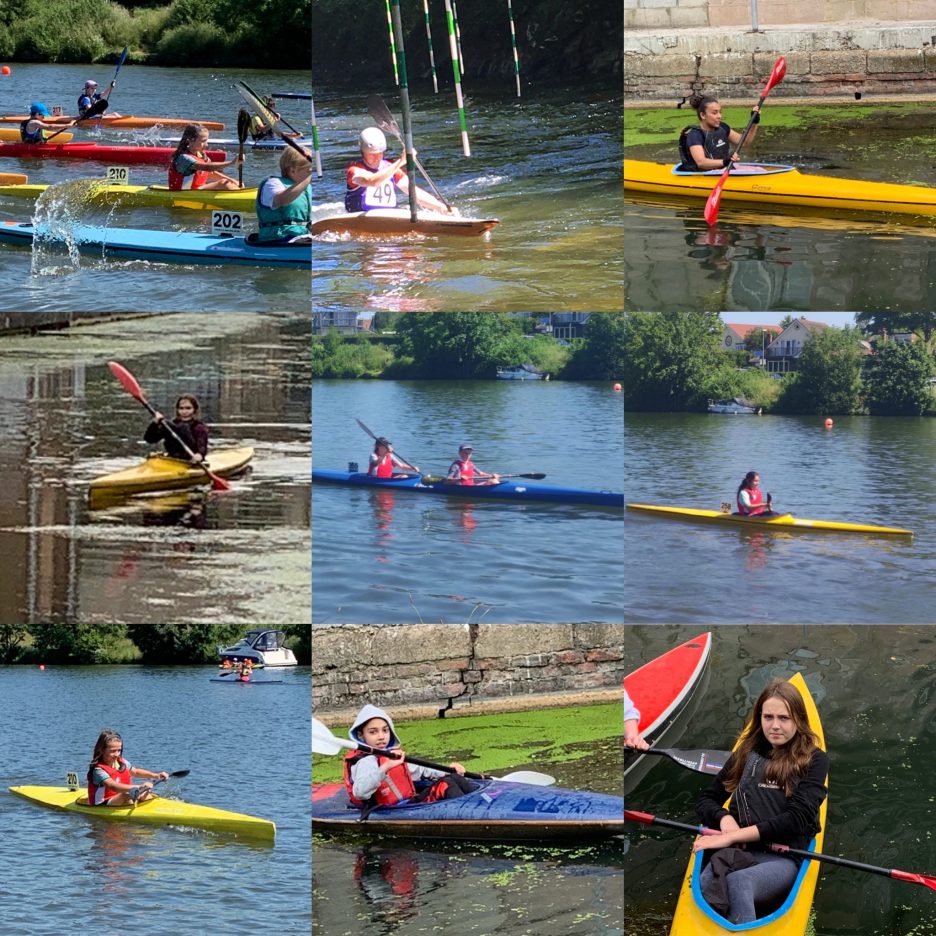 15th June saw us return to Marathon Racing, with a small team taking part in the Royal Canoe Club Marathon on the Thames.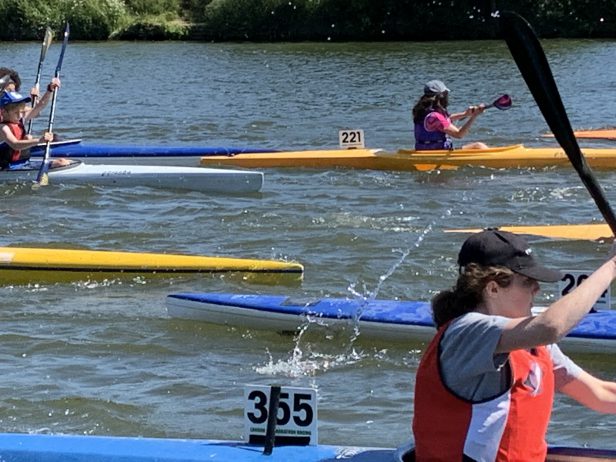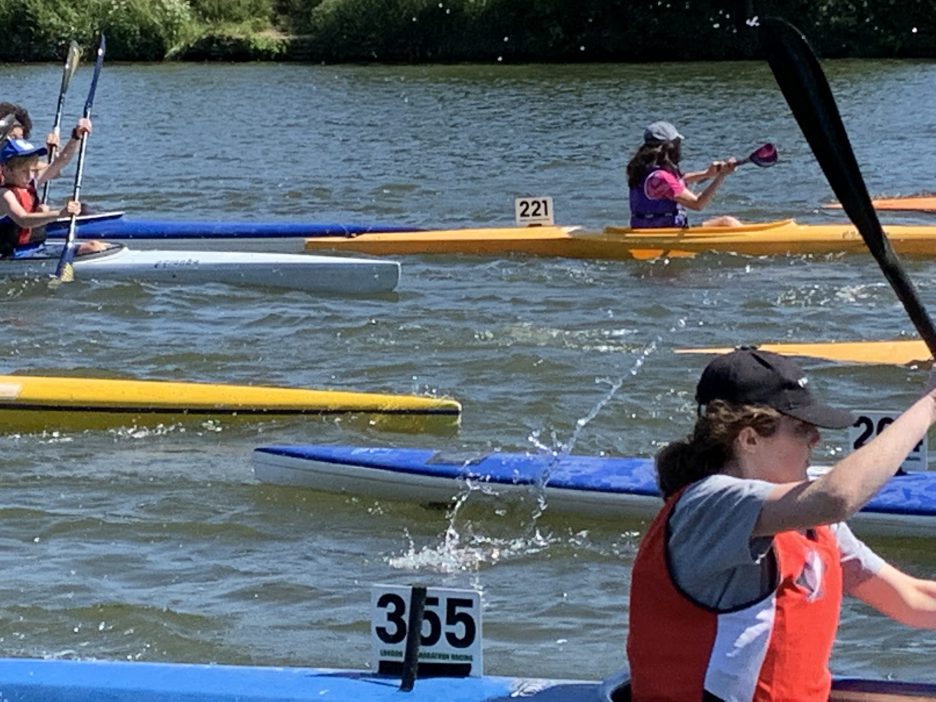 Well done to all those who took part, looks like we have a promising Marathon team being built.
The same weekend we had paddlers racing Slalom at Llandysul, and doing rather well.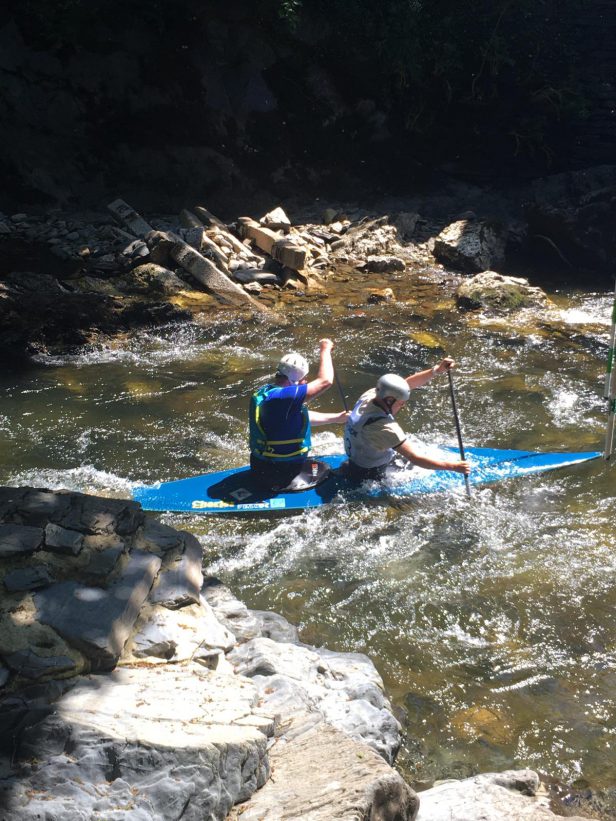 We started Sunday sessions at Harlesden, NW10.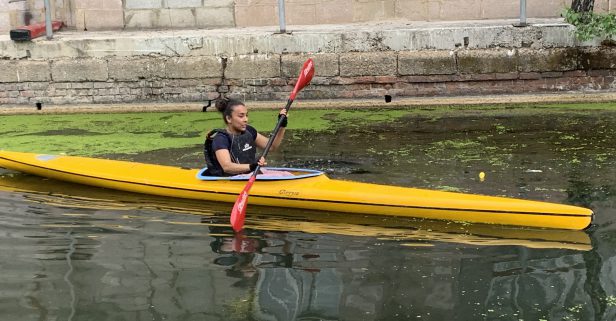 We did some time trials and an impromptu race at  Harlseden, NW10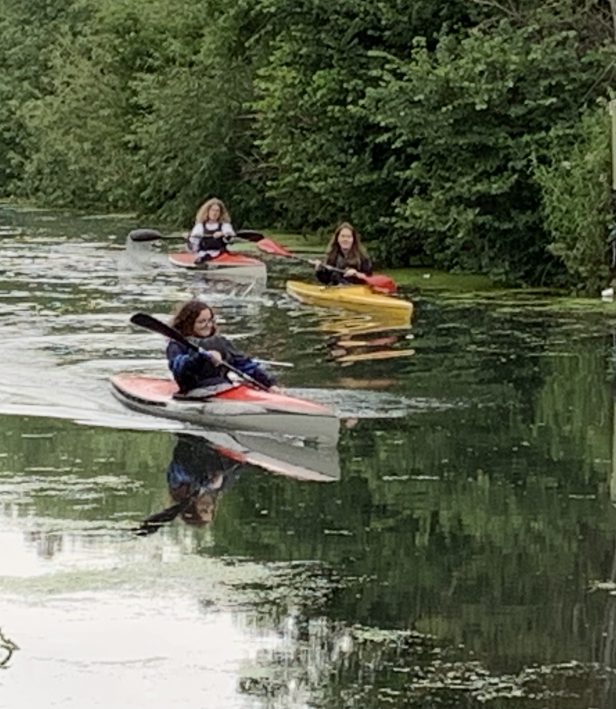 And more winners at Slalom at the June Shepperton Slalom!