More Opportunities to get on the water at Harlesden Park Royal
The Sharks are pleased to be able to offer more sessions at our NW10 base as we continue to grow the Club and build up our activity base.
Thursday at 5pm and Sunday at 10:30am
From Sunday 20th June we will be running sessions at NW10 at 10:30am in addition to our session on Thursdays at 5:30pm. Session cost £5 per person, per session, nut if you do two sessions in one week you pay just £8 for both. For more information call 07951 770241 or email: sprint@thesharks.org.uk. The sessions are suitable for all ages.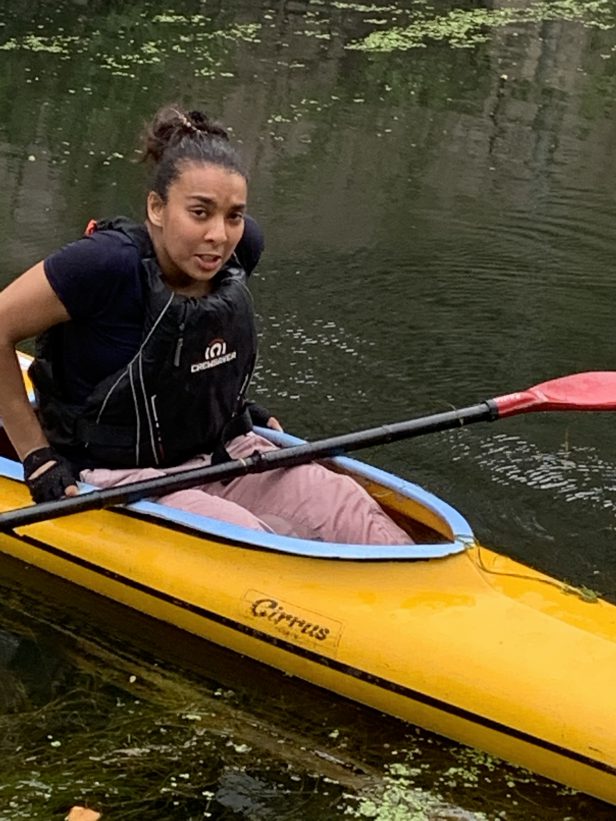 This is part of our programme to get more people active more often and to help develop our racing teams for both Sprint and Marathon.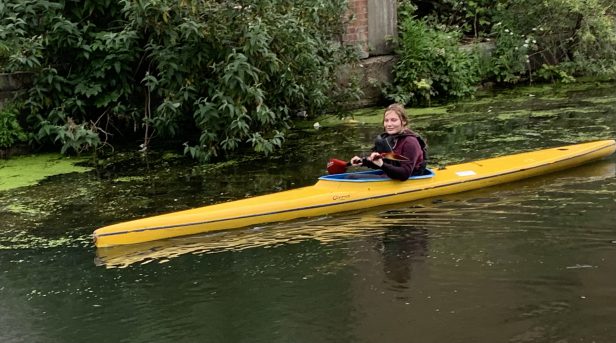 We are meeting at the Container in the carpark (there is a small change during weekdays – free on Sundays) at Disraeli Road, NW10 7AE. We are next to the Beit el Zaytoun Restaurant in Park Royal, which is just a few minutes walk from Harlesden Station. So very easy to get to. There is also the Grand Junction Arms across the canal for some post paddling refreshments for those who are that way inclined.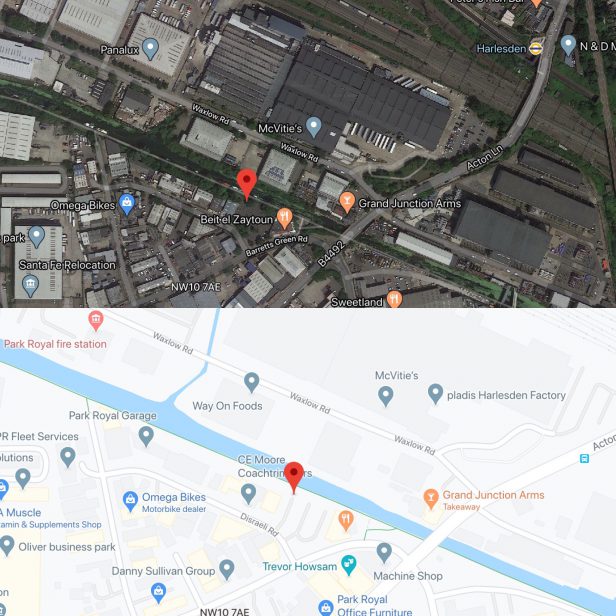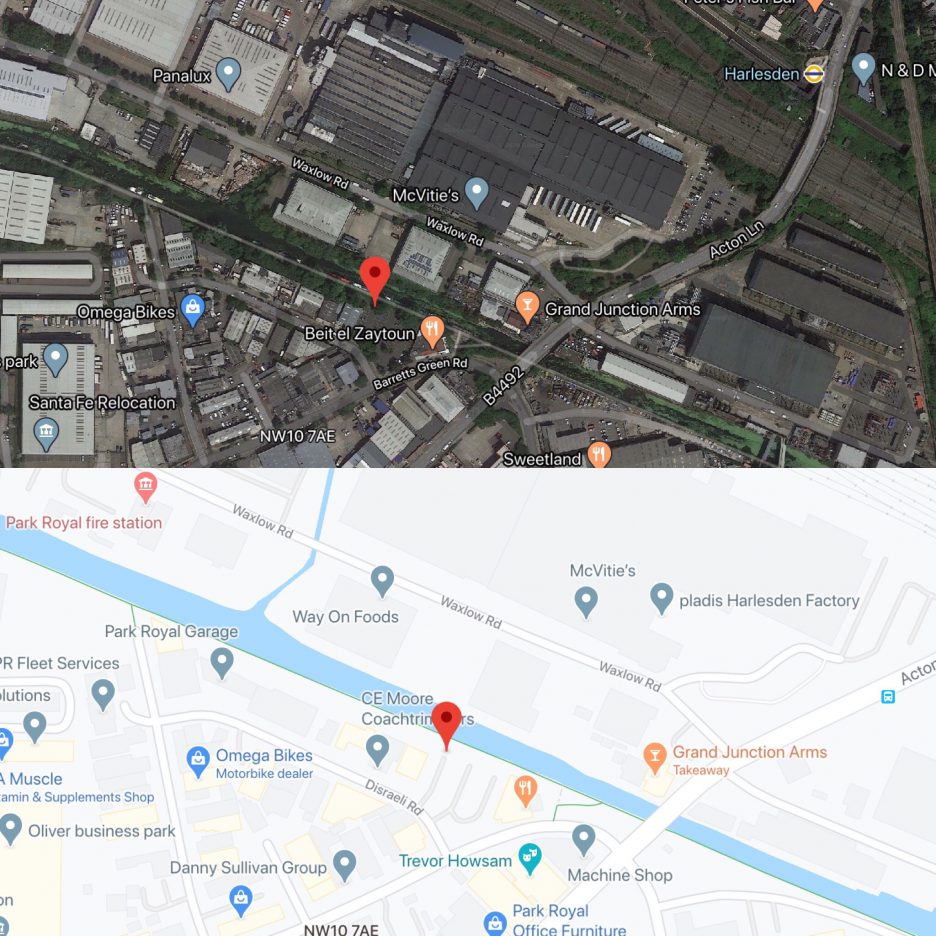 We now also accept payment by PayPal, if you pay by PayPal, please mark it as personal as this saves the Club money, you can also pay by bank transfer, email us for details. The cost is only £5 per person per session.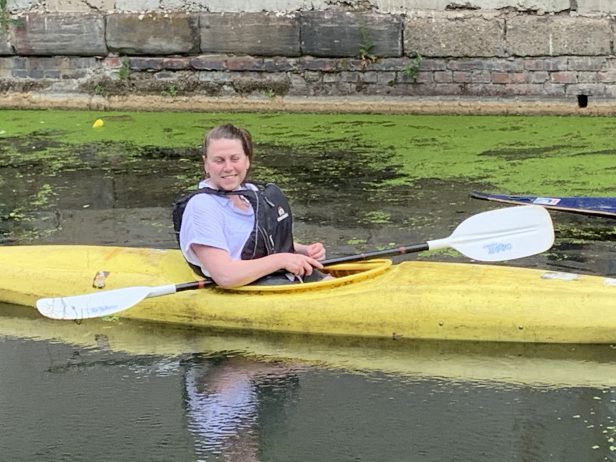 We are still developing these sessions and as the Club grows we will be offering more options and more activities. We are working closely with the Old Oak Common and Park Royal Development Corporation and there are some exciting things happening in this part of London and we are going to be part of it, are you?
We have plans to host regular race days and time trials for members over different distances (you can see how far you walk, cycle as we as canoe, so you can see how you are getting on.
Check  out our aims for 2021 and help us achieve them and at the same time have lots of fun keeping (getting) fit.