NW10
We decided t hold a race on Sunday morning with those who turned up for our first Sunday Session at NW10, part of our plan to expand and build a great racing team suitable for all abilities.
The Race course was from Acton Road Bridge across the North Circular Aqueduct and back, a distance of 3,5k.
First Place was  15-year-old Maya Boyle who completed the course in a time of 31 minutes and 55 seconds, two minutes slower than her personal best.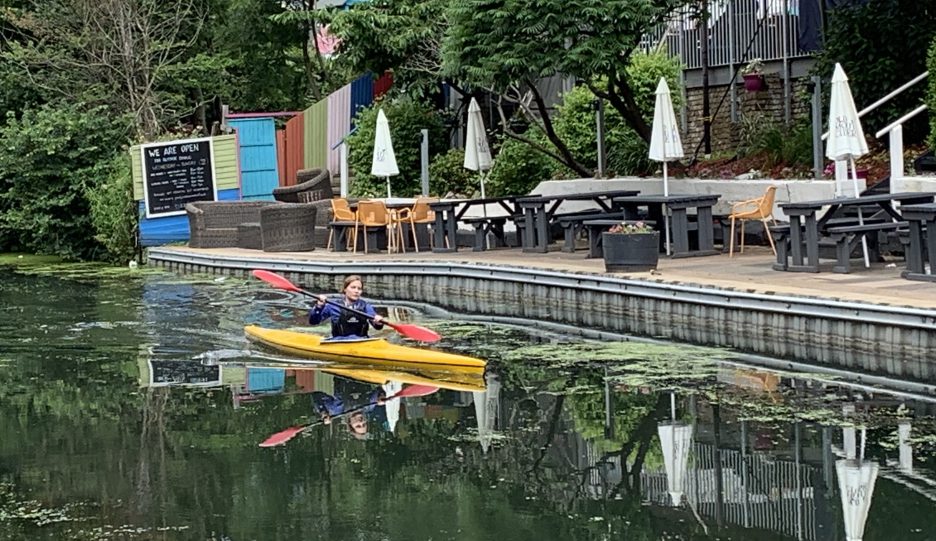 Second was 12-year-old  Leah Boyle who took 57 minutes and 48 seconds , her first recorded time for this distance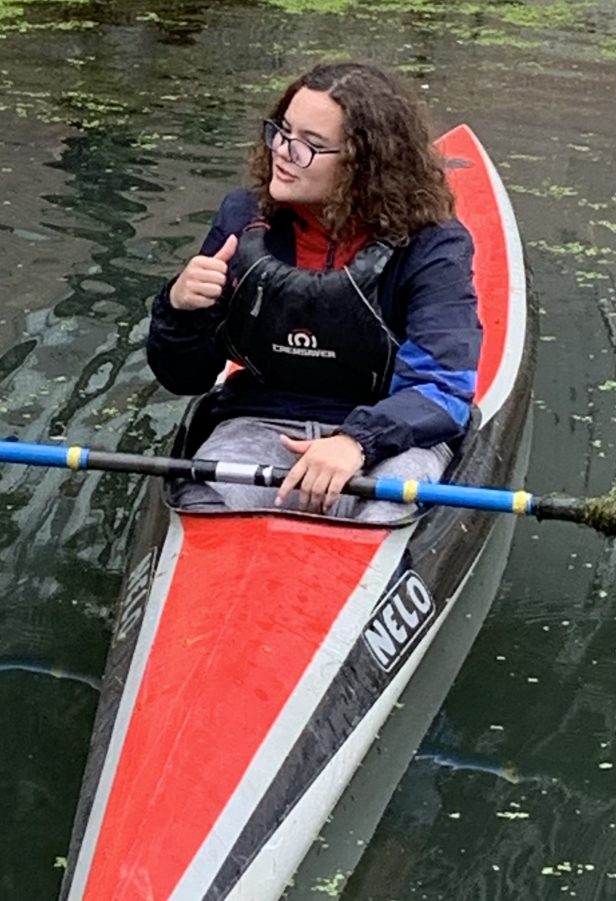 Followed thirteen-year-old Sasha Silbauer, who finished in a time of 58:01 in her first attempt at this distance.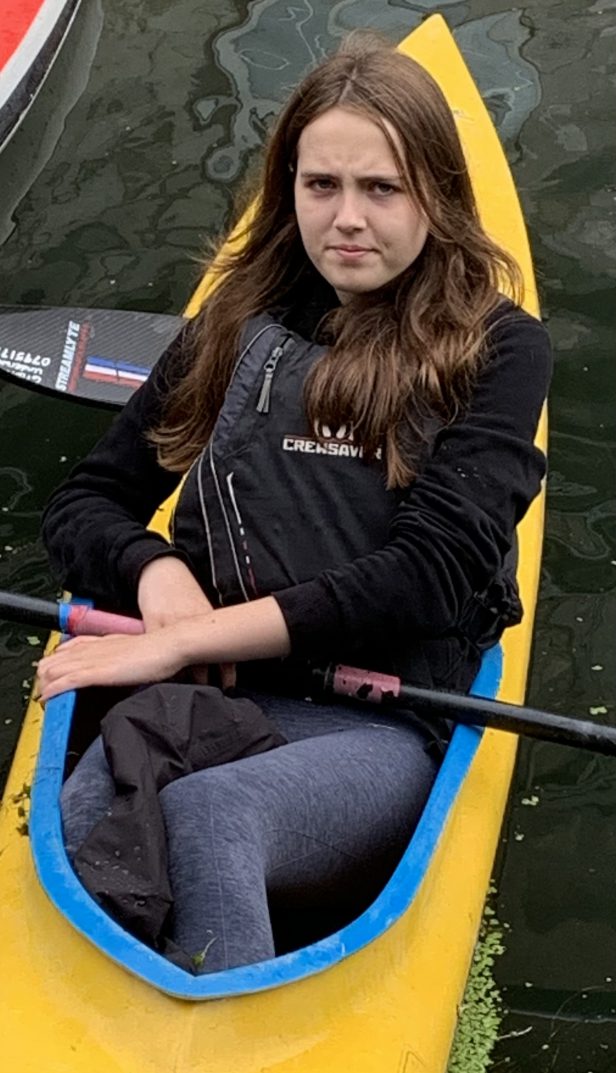 Close behind her was Izzy Goel (15-years-old) in a time of 58:08.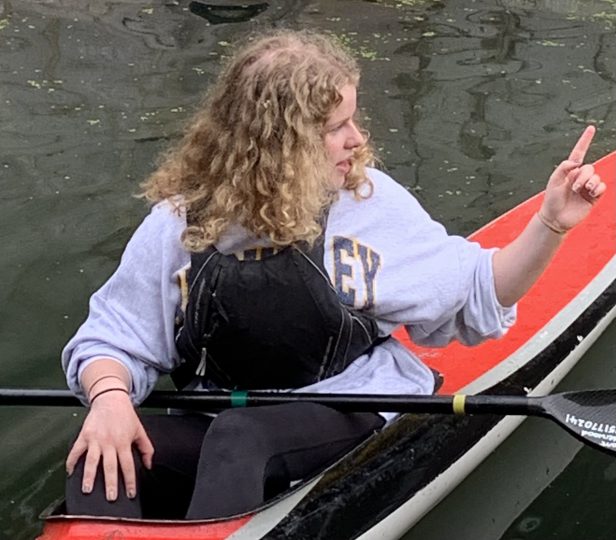 Well done folks something to build on