What can we say?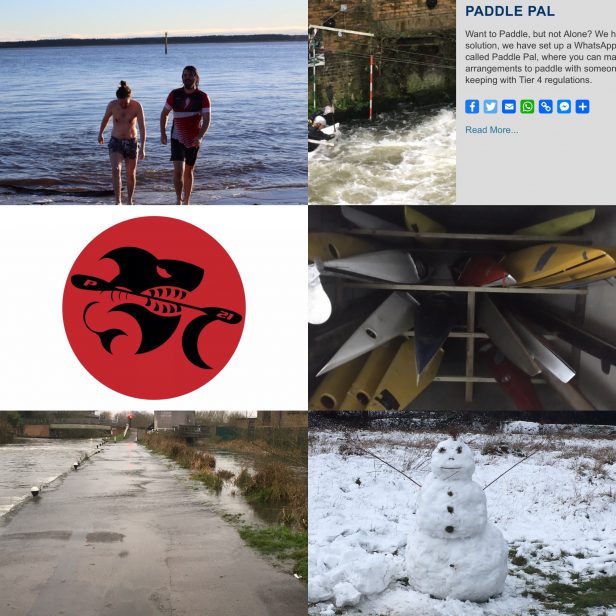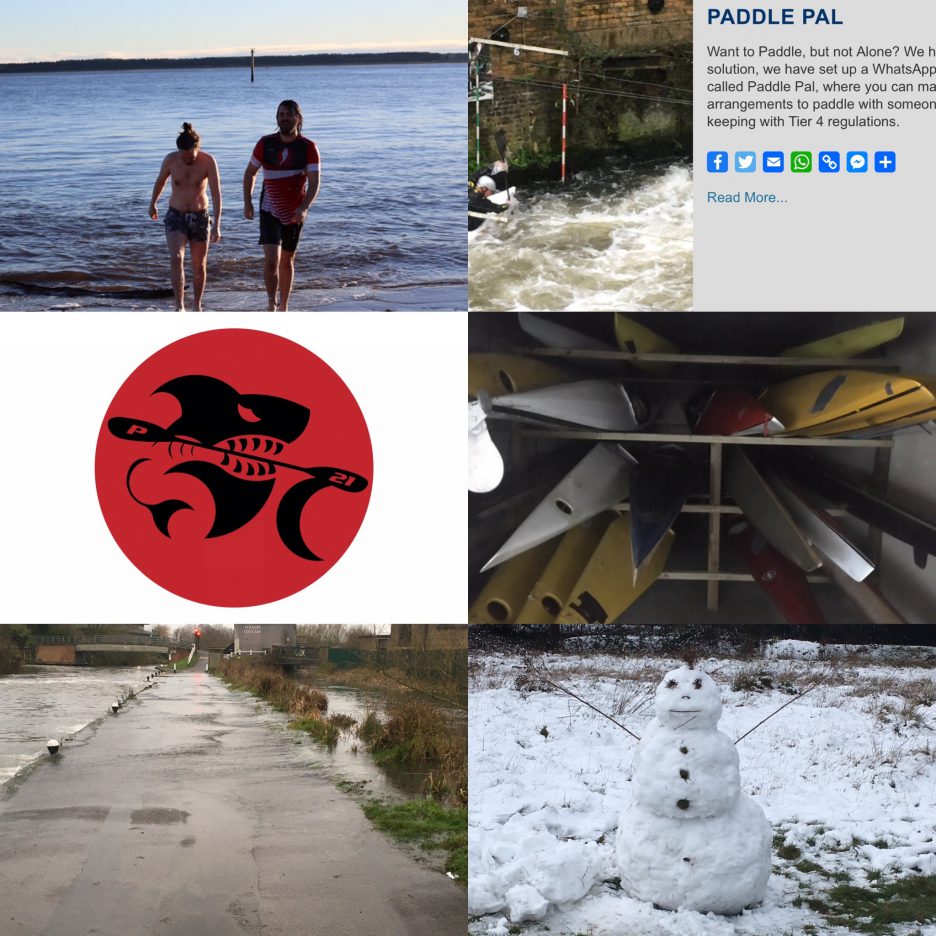 Not the month we had been hoping for, not the New Year we wanted, but we are staying positive and preparing for what is going to come later in the year.
Due to Covid restrictions of the national lockdown, we have not been able to run any sessions nor have there been any events. However, we are working to ensure that when we can we are ready to come back better than ever.
We have laughed Project 21, although obviously without any activity it has been difficult to do much, but we are still aiming to achieve all or our targets in whatever time we have available to us in 2021, we have already managed to engage withe the Colne Valley Regional Park and hope to announce an interesting project soon, regarding working together to remove Floating Pennywort, an invasive species which is causing problems in the Colne Valley.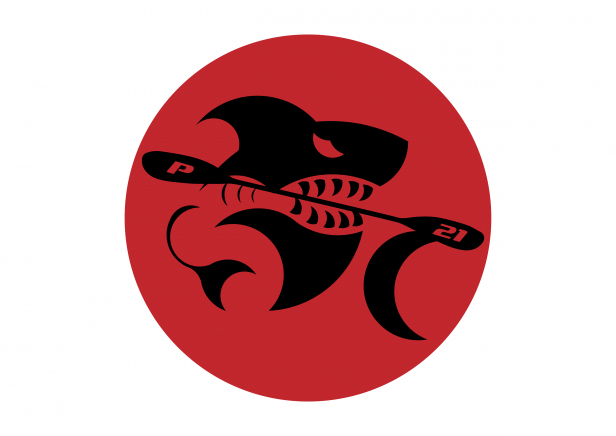 Please take a look at Project 21 and get involved, let us have your thoughts, is there anybody or organisation you think we could be working with? Whilst the down time is very frustrating, it does give us plenty of time to make plans.
Although nor organised activities or sessions, we are allowed to exercise in our social bubbles or with one other person and it is good to see some Sharks getting involved. Dom and Grant did an impromptu Dork in Scotland at the beginning of the month.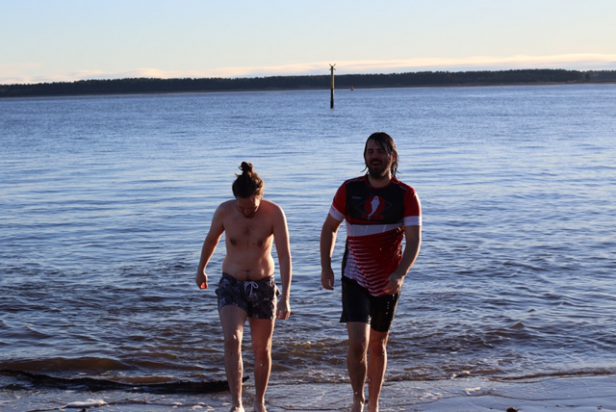 Which also gave us our first Project 21 Picture, please let us have some more.
In order to help keep people active, we have adapted Paddle Pal, so that you can share what you are doing, to help motivate others and to keep yourself active. Thanks to Rick, who has been managing this and producing graphs of just who is doing what. He has also produced a guide to the Principles of Training to help you get fit/keep it. Check out training information on our Training Zone, where ww will post information boy what is happening and some ideas and tips, if you have anything you feel you can add, please contact us on 07951 770241 or email: canoeing@thesharks.org.uk.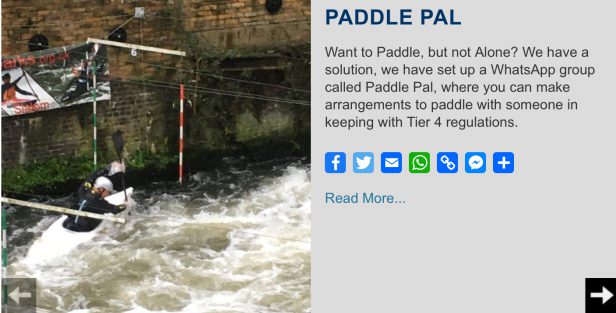 Some physical work has taken place at Southall to improve our facilities, thanks to Tristram for installing a boat rack in one of the garages, it is amazing what you can do with £100 or materials and a couple of hours Labour.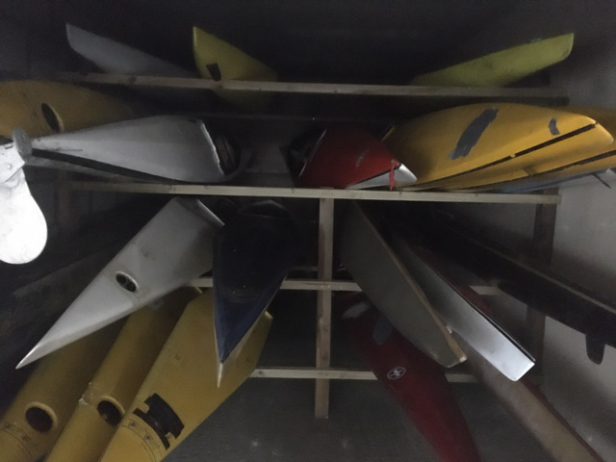 As always there is plenty going on in the background, we have added a few more bits to our website including a profiles page, for both our staff and our athletes. If you want your's updated or changed please let us know, of if you think we have missed somebody off, contact us via email: canoeing@thesharks.org.uk. We are creating profiles for all people who work for us in either a professional or voluntary capacity as we as all or our competitively ranked paddlers, we can only publish what we know, so please do let us know about what you do.
As mentioned above, we are in the process of establishing a new partnership with the Colne Valley Regional Park Authority and we hope to have more information about this soon, and will publish activity dates as soon as we have some idea of when Lockdown will end, but we are hoping to do a series of volunteer days in April, helping to remove Floating Pennywort from the River Colne and where it flows through the canal at Harefield.
We have had some interesting weather, a weekend of snow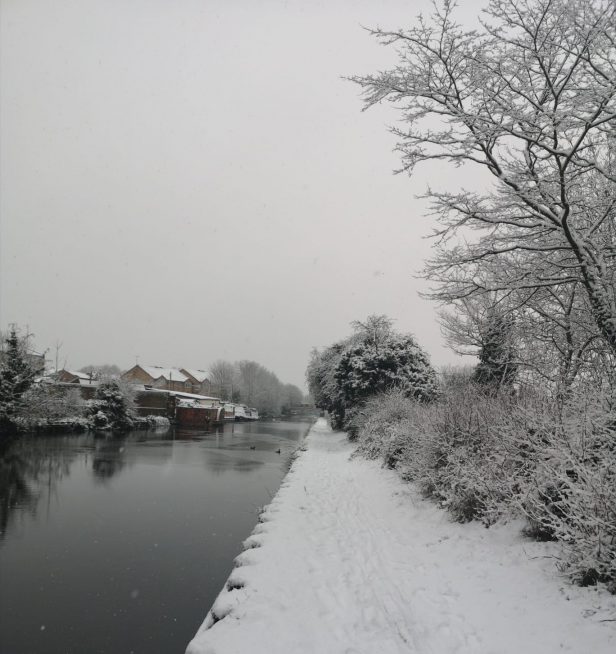 Who would have thought Southall could look so beautiful?
And we have had lots of rain.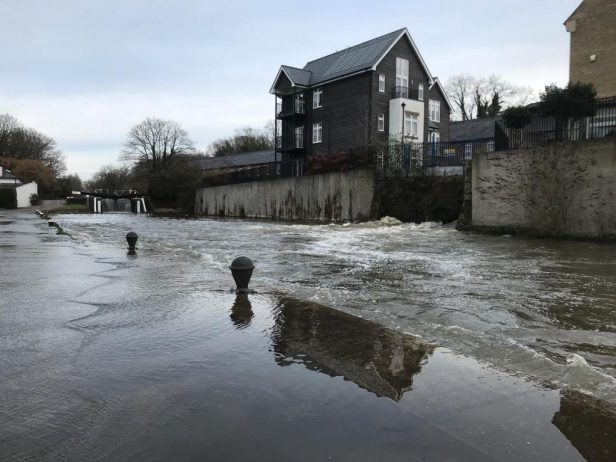 This is the towpath at Harefield! The River and Canal have become one.
Whilst the roll out of the vaccines gives us hope of a return to activity ad some normality in the near future, it doesn't look like we will be running sessions in February, but it is important to keep in touch, it is important to keep active and to keep motivated. Lets us be positive, be there for each other and look forward to a great deal of paddling in 2021.