Langham Farm, Frome
A Shiver of Sharks are expected at Langham Farm this weekend, for the Division 3 and 4 Slalom, We wish them and everyone else taking part good luck and lots of fun.
In Division 3 Ladies' K1, we have Mel Moore, paddling her first ranking event since before lockdown, great to see you back Mel.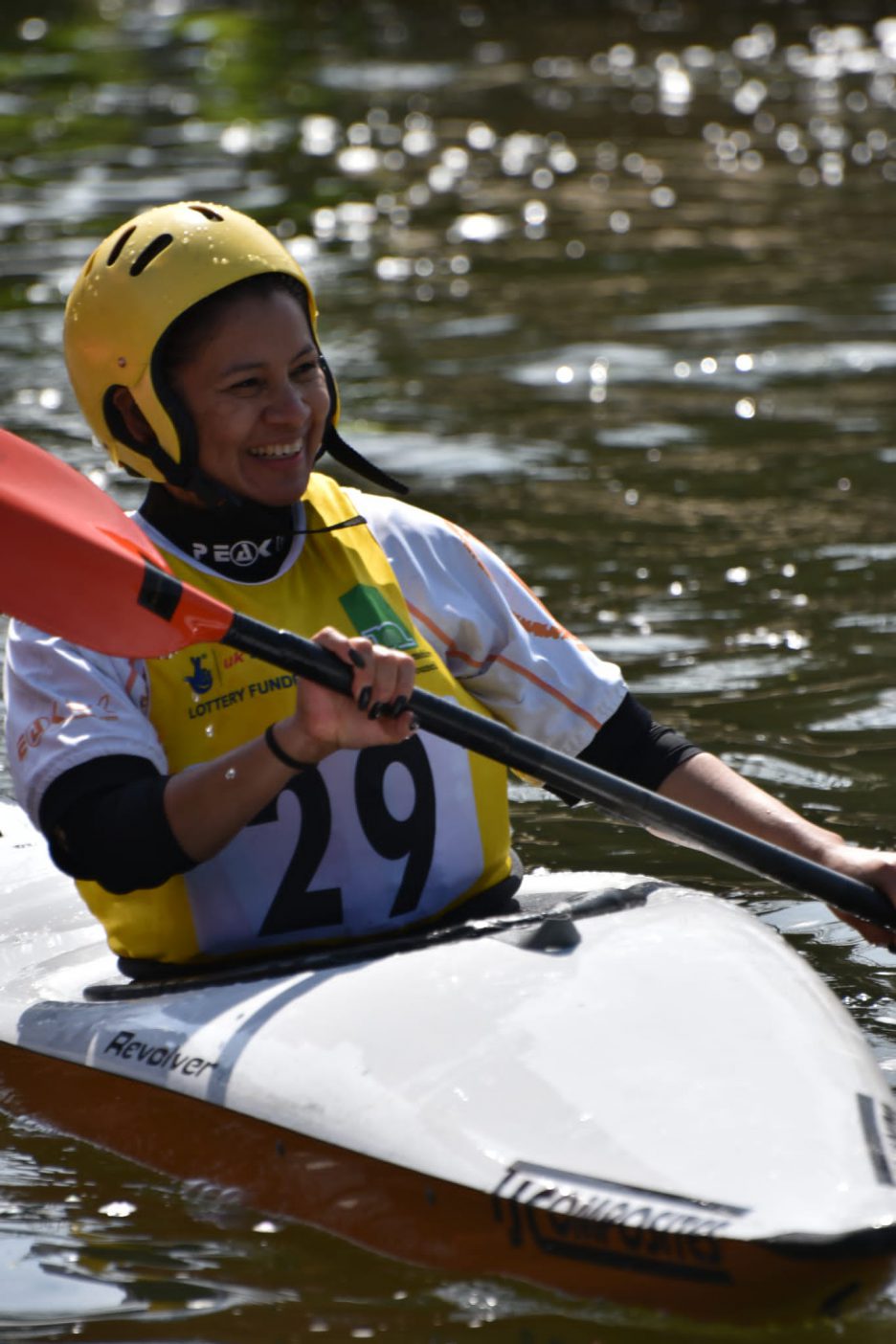 She is joined by Susan Templeton, who again has been absent since the Pandemic.
In the Men's K1 event we have David Spikings, making his second Division 3 appearance, building on his experience from Stone.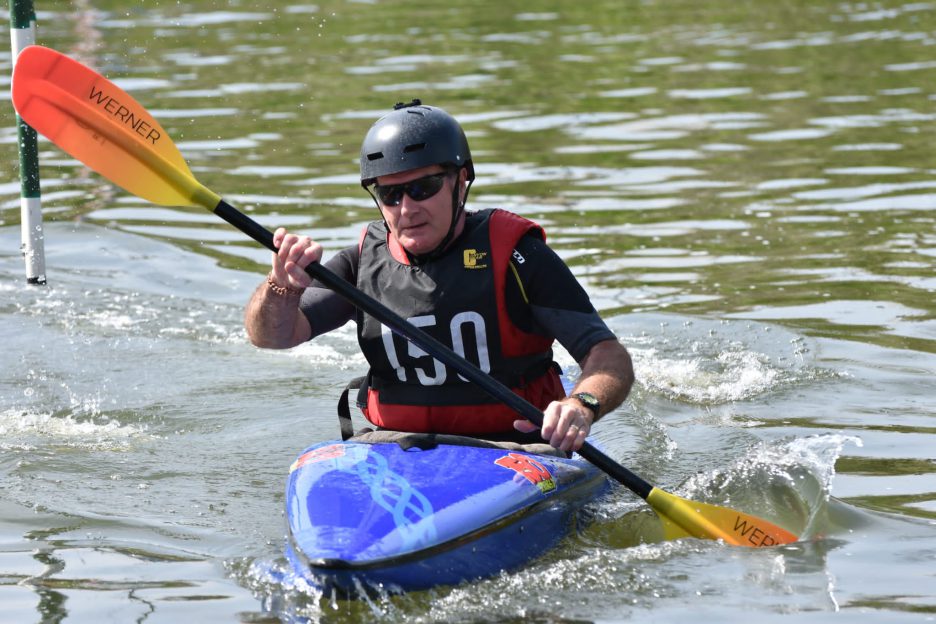 He is joined by Joe Pawley, making his first appearance in Division 3, since his promotion at Harefield last year.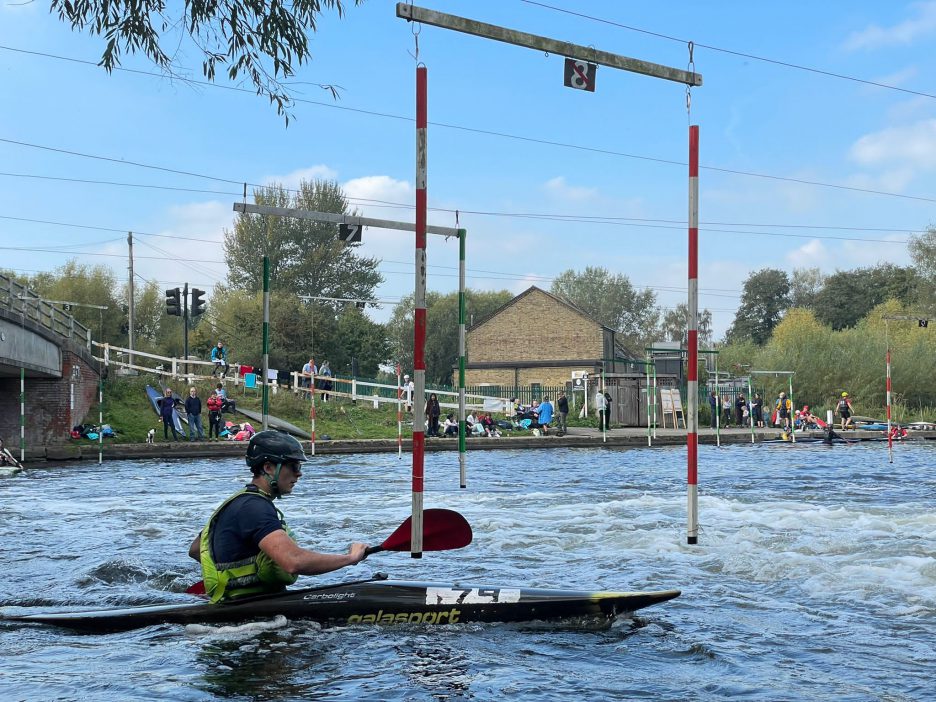 And Richard Davies, who is another post pandemic returnee.
Division 4 Ladies' K1, sees Tasmin Khatra, make her first appearance of the season.
Aditya Ravichander is racing in Men's Division 4 K1, a week after he made the finals at the London Youth Games.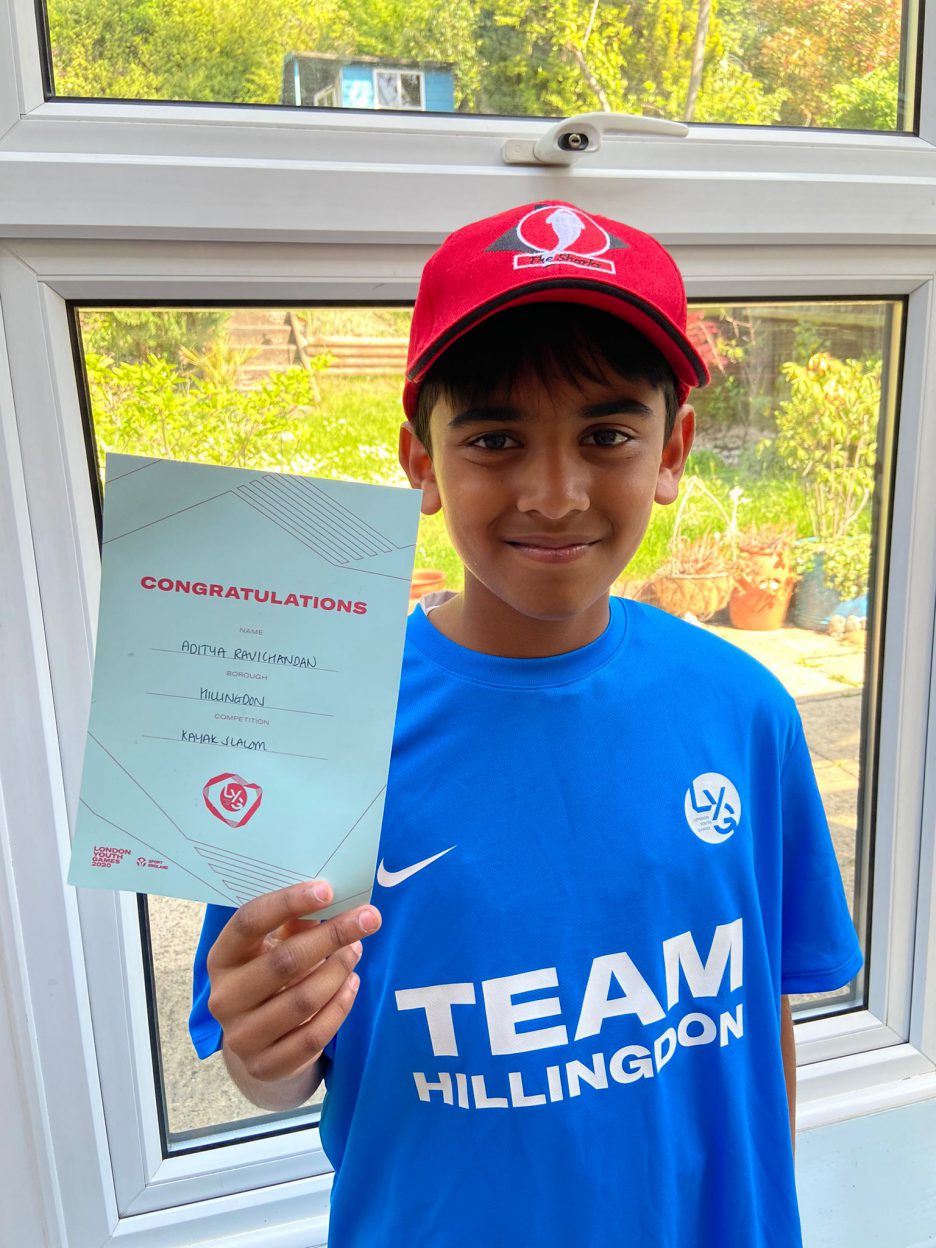 Danny Dalrymple will also be returning post pandemic to race in teh Veterans event
Coaching and supporting the team will be Rick Moore, who is also paddling in the officials event.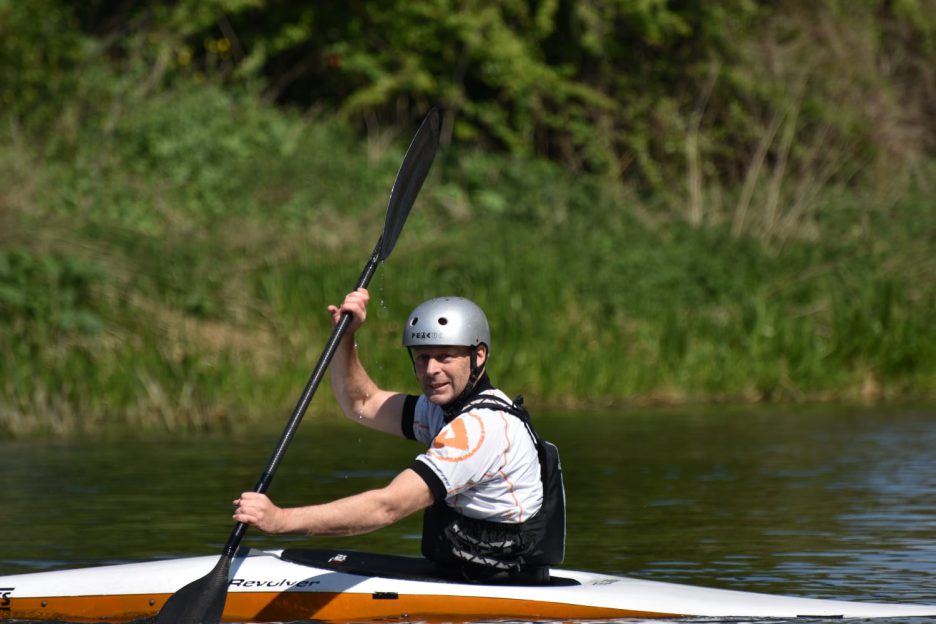 Good luck folks have lots of fun at Langham Farm and thanks to Frome Canoe Club for hosting the event.
Posted 20th May 2022