The Sun Shines on The Sharks
A gloriously sunny March day and ideal way to spend it is on the River Trent at the Stone Slalom. Great day for all those who attended, don't you wish you had been there?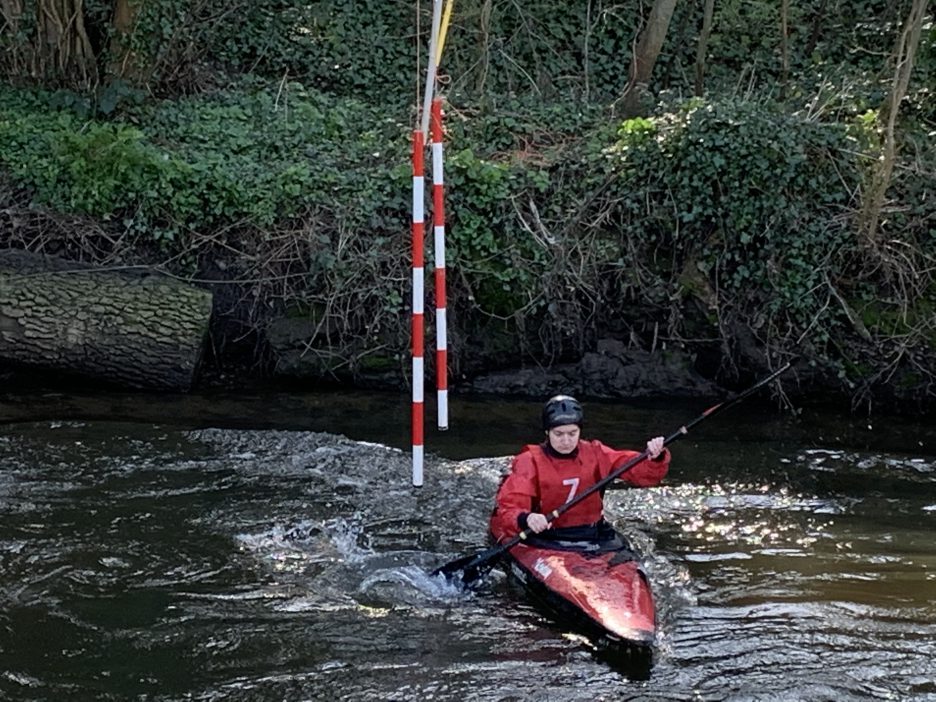 Making her first appearance in slalom, the Brunel student, came 4th in the Ladies' Division 4 K1 event, a great start to the season, we are looking forward to a bright 2022.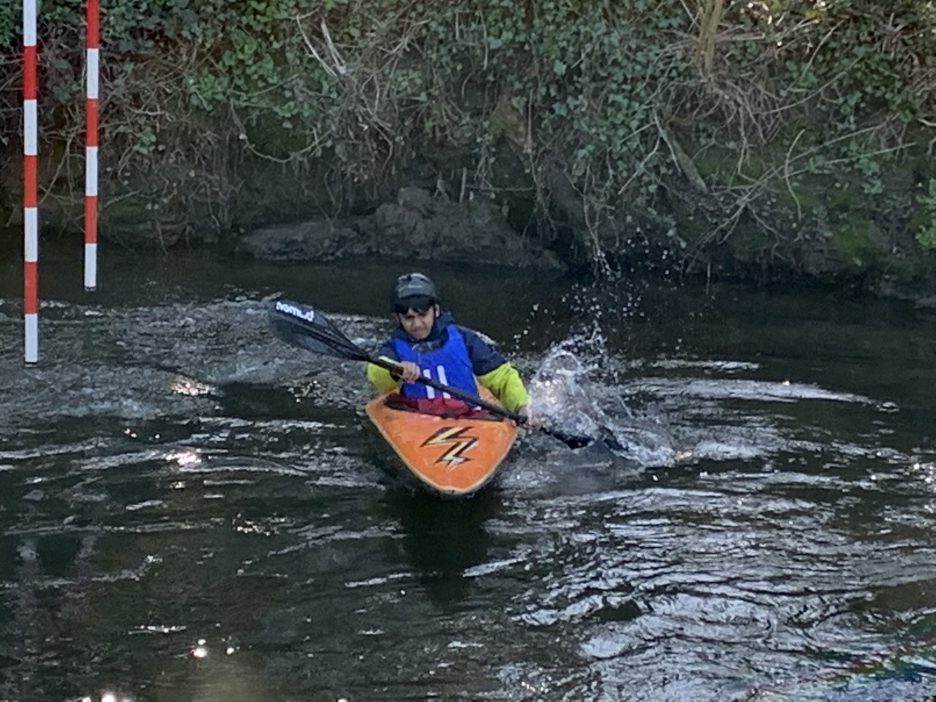 Aditya was making only his second appearance in canoe slalom, after making his debut in last year's Harefield Slalom. Racing in Division Men's Division 4 K1, the Junior 12 came 13th.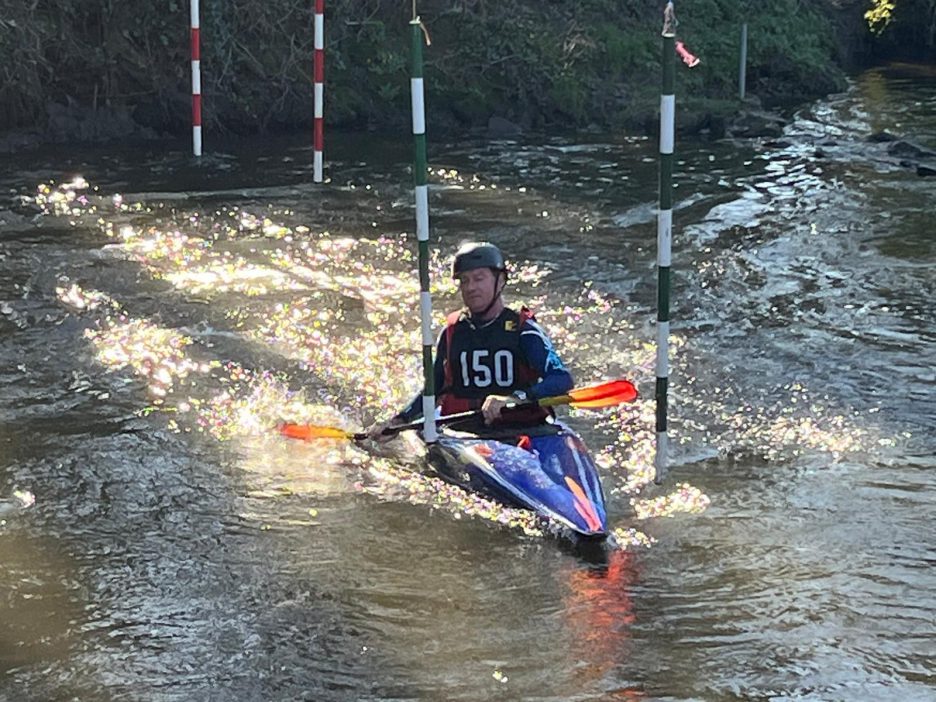 David 's first appearance in Division 3 Men's K1 Slalom , having been promoted at Harefield Slalom at the end of last season. He came 31st and collected his first 36 points as a ranked paddler.
The event was the first division 3 and 4 event of the season and was very well attended, we would like to thank Stafford and Stone Canoe Club for hosting another great event. And thanks to David Spikings for driving and helping us to reduce our carbon foot print by allowing us to car share with him.
Interested in giving slalom ago? What is stopping you? We hold sessions at Harefield on Tuesdays and Thursdays every week and on Sundays when we are not racing. Beginners are welcome, we provide al the kit, all we need is you. For more information email: slalom@thesharks.org.uk or call 07951 770241.
Published 20th March 2022