Saturday 9th & Sunday 10th July
This is a local event, run by Shepperton Slalom Canoe Club, whom have been very supportive of The Sharks, so let's support them and have a lot of fun at their event. It is suitable for all our paddlers in Division 3 and 4.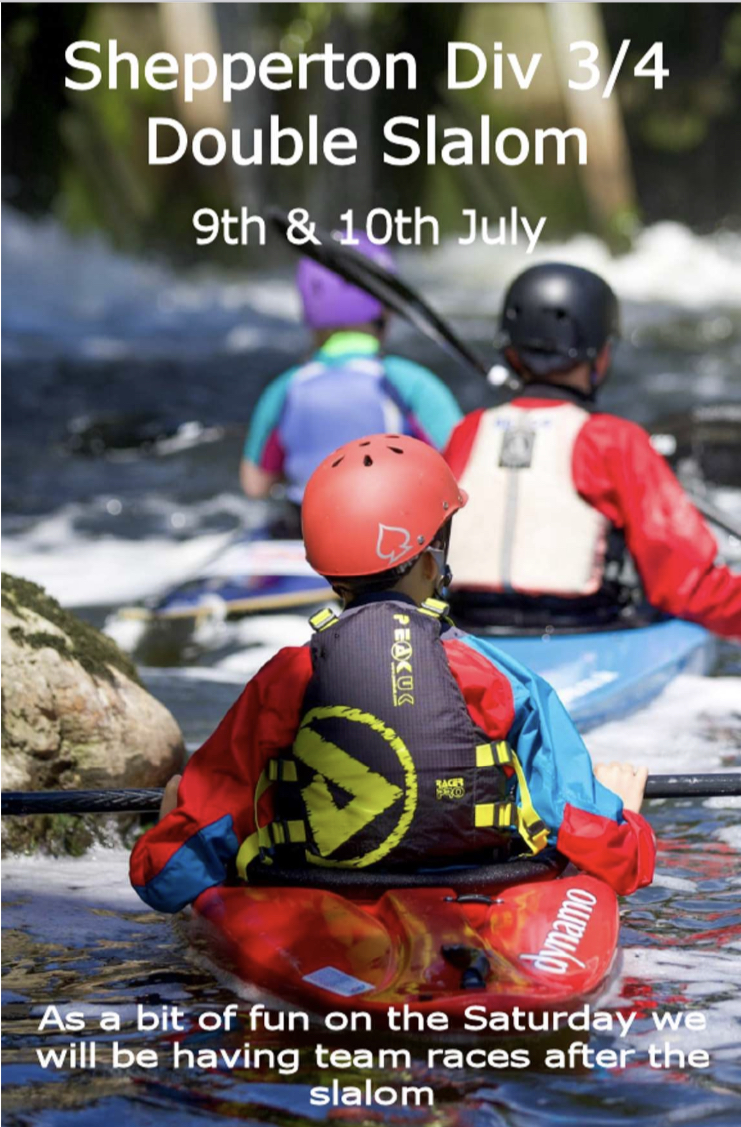 There are two events, one on Saturday and one on Sunday, the site, is very easy to get to and is very easy to get to, it is about 20 miles from Harefield. You can enter for either day or both days on line here. There is camping available onsite, for those who wish to stay, but it is only about a 40 minute drive. It would be good to get a large number of Shark Paddlers at this event, it will be fun and the style of course is similar to that which you practice on at Harefield. Take a look at last year's report.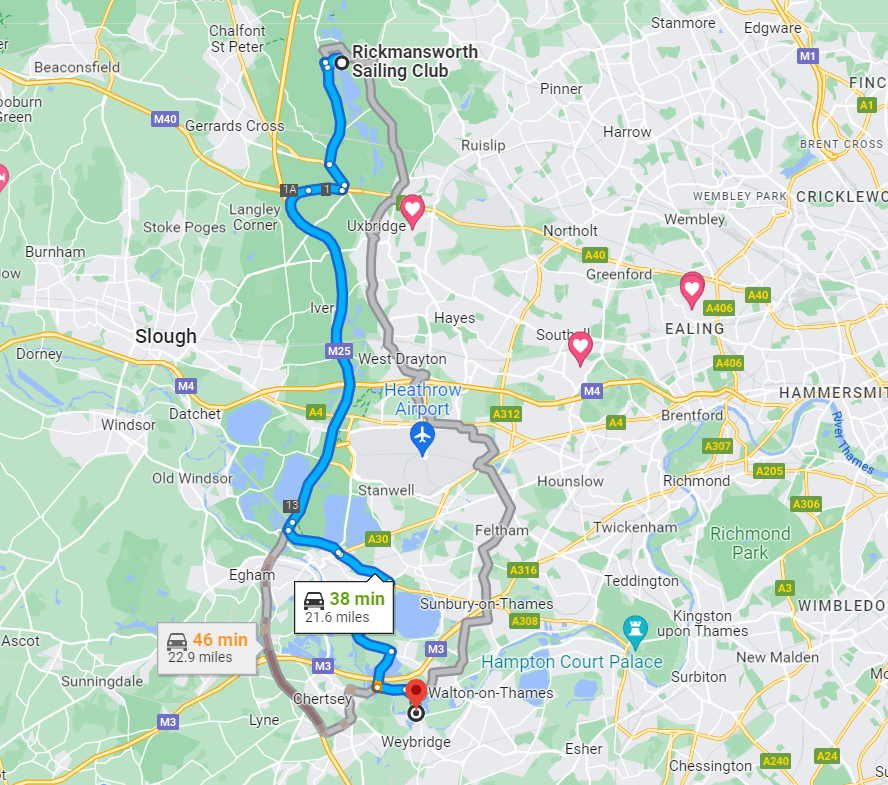 Are you interested in finding out more about slalom canoeing? we practice at Harefield, new members are always welcome, you don't need any experience and we provide all the kit. For mor information, please give us a call on 07951 770241 or email: slalom@thesharks.org.uk.
We also teach at all our sites, Greenford Quay, Harlesden, and Southall, so please do get in touch and let your journey begin.
Published 25th June 2022