Get Active Every Day!
To raise awareness of the impact of physical activity on mental health Rick Moore, our slalom coach, has joined the Red January Challenge to do at least 30 minutes of physical activity every day!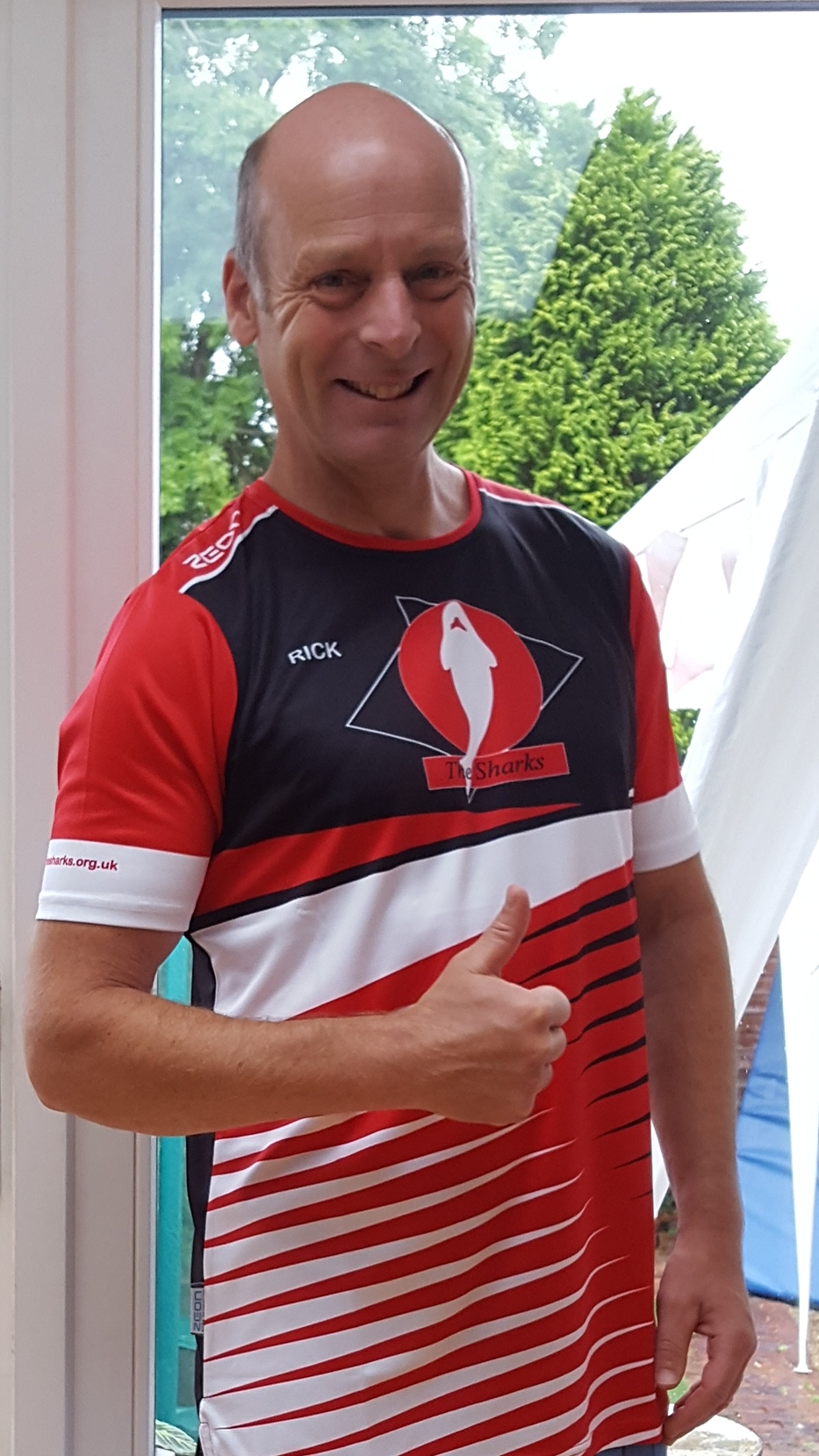 The idea behind this is that being active helps us all have better mental health and that just 30 minutes exercise a day, make us all feel better, you can of course do more, but a walk, run, cycle, swim or kayak is all it takes, and all exercise will help you get faster and better at canoeing!
So why not support Rick and yourself by committing to 30+ minutes a day? you can also donate to his fund raising page here. Although Rick is more interested in getting people moving, so we have an idea, for every day, you do not do 30 minutes of exercise, you contribute £1 to the cause.
Let us know what you are doing, put it on Instagram with a picture and tag @thesharkscc.
Find out more about Red Together here.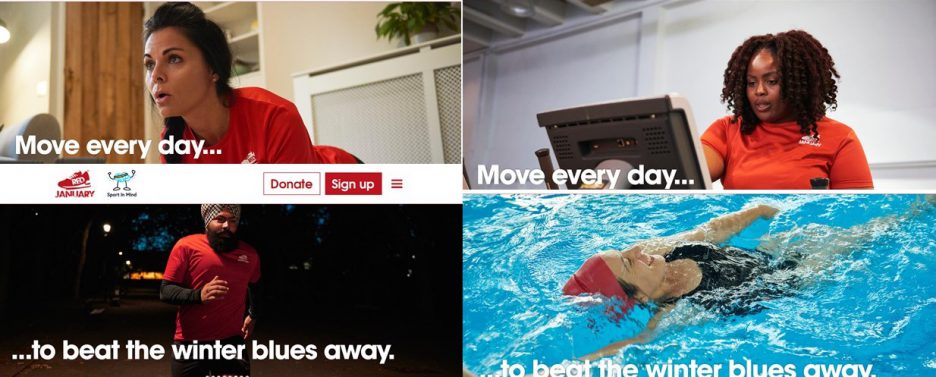 In keeping with supporting our members who do charitable deeds, we will be making a £10 donation from The Sharks. If you are raising money for good causes, please let us know and we will promote your cause and your efforts as well as make a small donation. Last year Shark member raised over £2,500 for charity, let's see if we can top that figure in 2022. For more information call us on 07951 770241, or email: canoeing@thesharks.org.uk.