Supporting others
Being part of the wider community is an important part of The Sharks ethos, and we want to be involved in charity work, supporting others, one of the best ways we can do this is by supporting out members who are trying to raise money for good causes.
Total Raised for Charity by Shark People in 2021 wass
£2,573.50
Any member who is raising money for charity will be publicised on our website and details will be sent to members, we will use social media to help promote their efforts and of course we will report it back here. If you are trying to raise money for charity please let us know by emailing canoeing@thesharks.org.uk. In order to ensure the causes we support are good and are genuine, we will only do this for registered charities.
We do appreciate with Covid-19 restrictions in place it may be difficult to do as much as people have done in previous years.
Who did what in 2021?
Tom Canfield Is raising money for the British Heart Foundation, you can donate here. Total raised was £828.00
Our 2021 Osterley Sessions raised £1,472.50 for the National Trust, we make a donation for every person who paddles..
Kurt White is raising money for Cavell Nurses' Trust, you can donate here. Total raised was £273.00
In previous years members have taken part in a variety of events including: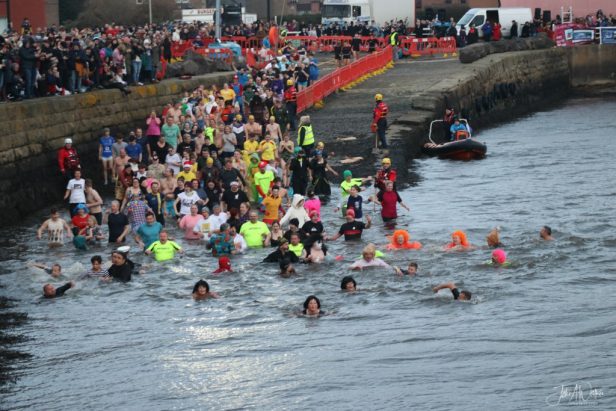 London to Brighton Cycle Ride for British Heart Foundation,