Encouraging signs returning
Whilst it has been a very difficult year for all of us, September showed some positive signs for the future with more people paddling.
With no competitions available for our paddlers the Club organised socially distanced trip to Llandysul, which was fun, as well as a good experience an d a change for paddlers to try some different water.  The Training camp was well received and we will be looking to run more camps for all disciplines in the future.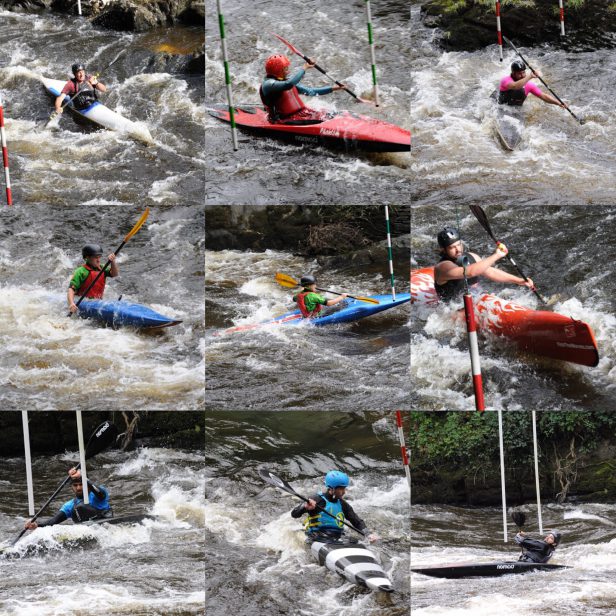 We continued our sessions on both Saturday and Sunday at Osterley and the beginning of the mont saw good numbers turning up although they dipped as the weather got a bit wet and chilly, which you expect. For more information email: osterley@thesharks.org.uk or call 07951 770241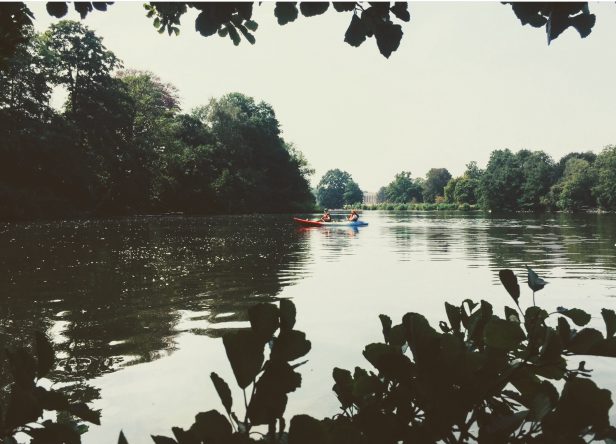 The team at Osterley have really been selling the Club and selling the sport and the knock on effect can be seen by the number of families turning up at other locations, particularly nearby Southall. This is a very encouraging sign with the developments moving forward in the Undercrofts, which hopefully will be completed next year. If you are interested in joining in then contact us by email: marathon@thesharks.org.uk or call on 07951 770241.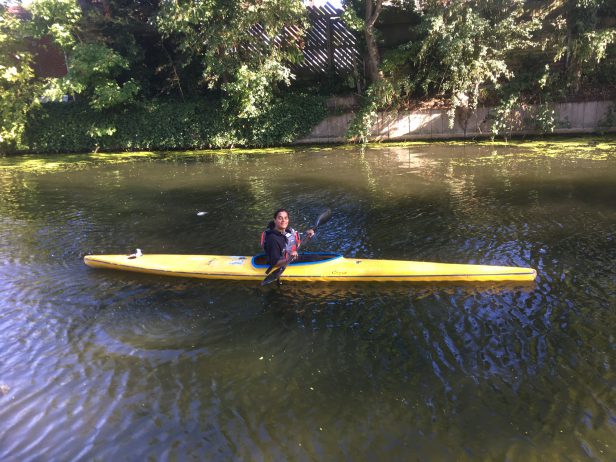 Harefield has also attracted new members from Osterley and from general enquires and hopefully when there is a return to competition, we will be a force to be reckoned with. Come and join us, give us a call on 07951 770241 or email: slalom@thesharks.org.uk.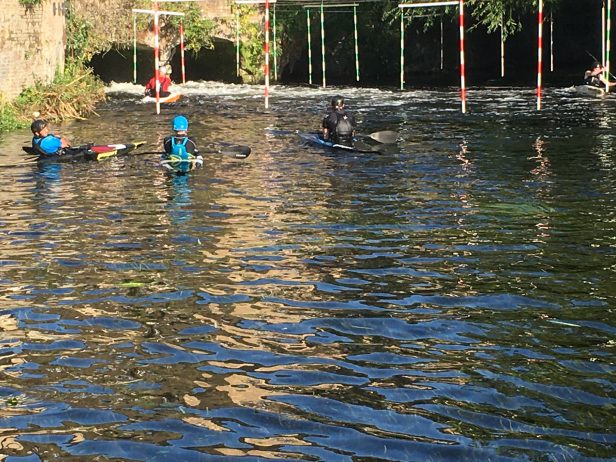 September saw the last of our evening sessions at NW10 (Harlesden/Park Royal, and we are now paddling on Saturday afternoon at 1pm. These sessions have also seen an increase in activity with a number of new members. For more information about this session please contact us via email: sprint@thesharks.org.uk or by telephone on 07951 770241.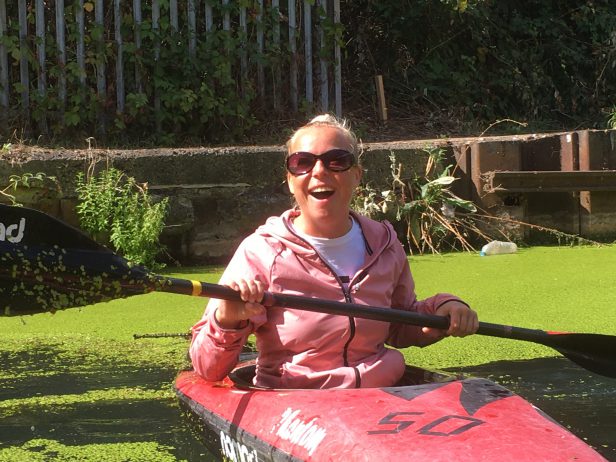 And once again a big thank you to our fantastic team of coaches and staff who have helped not just bring teh Club back from lockdown but have made it thrive and grow. The future is looking bright, the future is Shark.