To all our Staff
The past few months have been a trying and testing time for all of us, The Sharks were up and paddling within days of the lockdown lifted at first with experienced paddlers and then gradually introducing other socially distanced sessions.
We could not have done this without the fantastic staff, who have worked to ensure all our sessions are Covid secure, to ensure our kit is cleaned and safe to use, and who have been onsite to support our paddlers and to ensure we are back in business and will not just survive the pandemic but that we will continue to thrive and grow.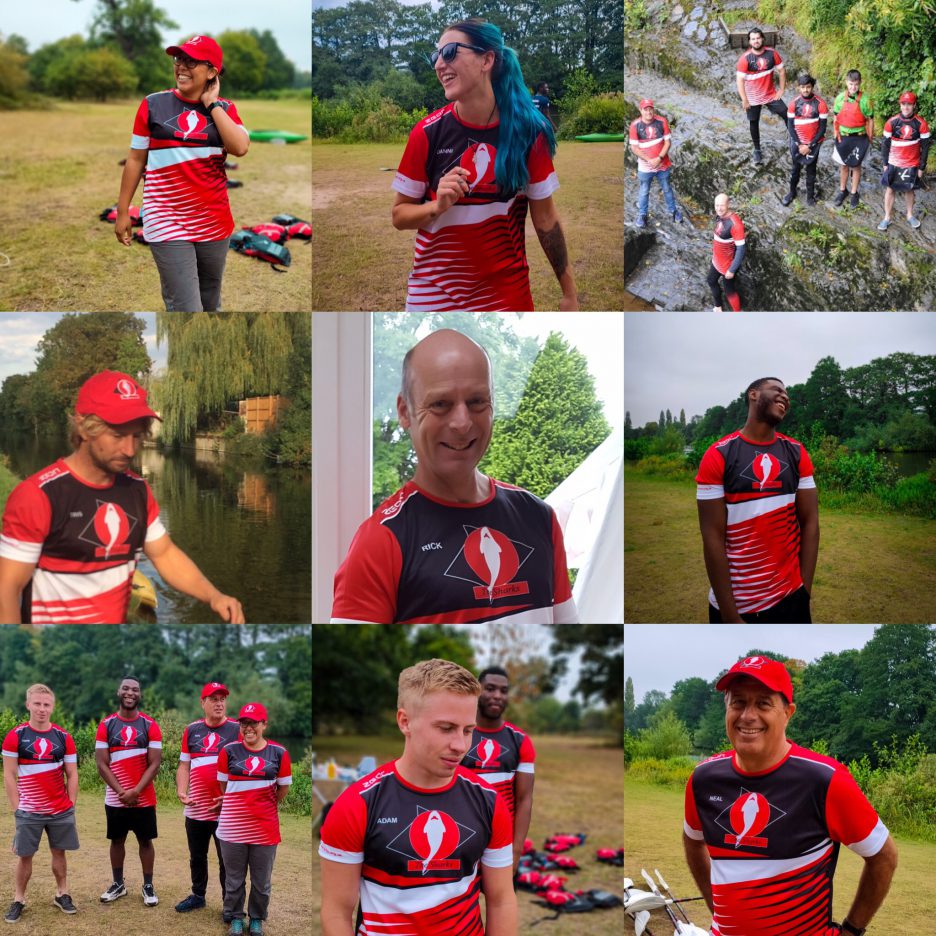 So once again
THANK YOU
To Our Team at Osterley this year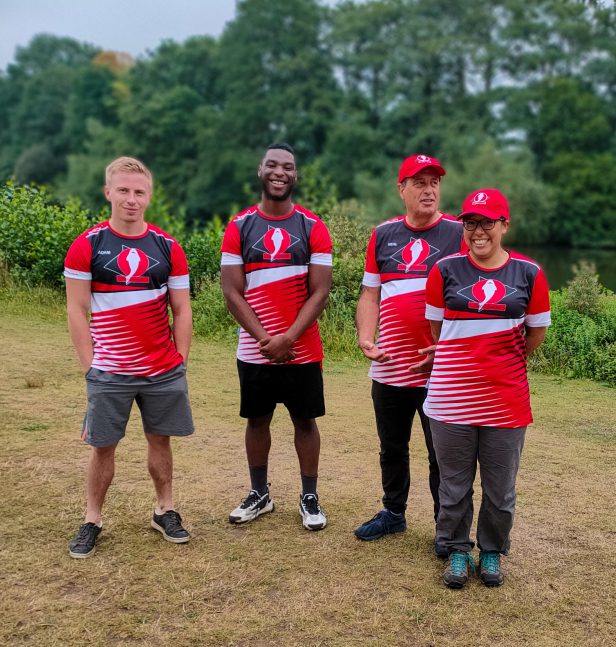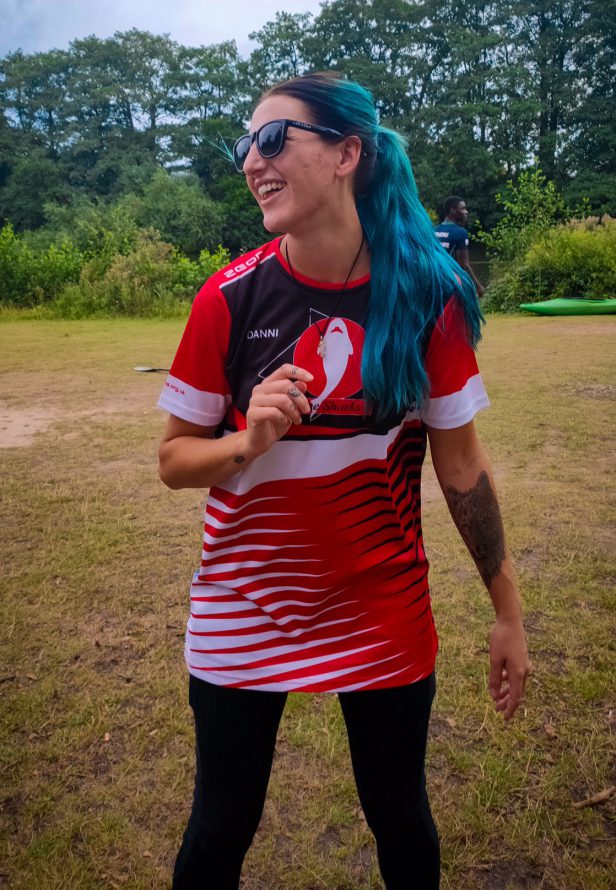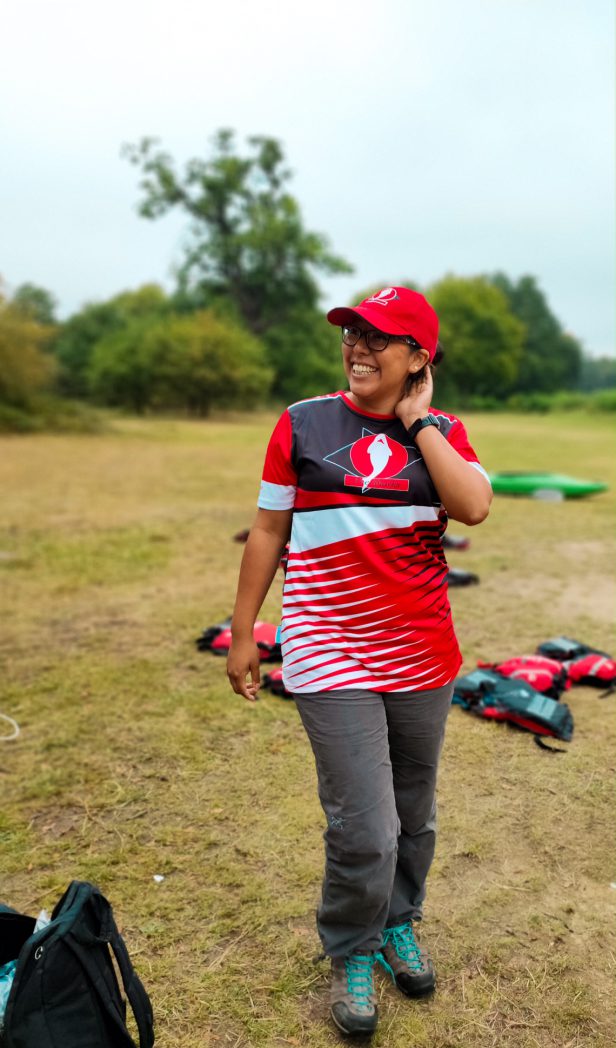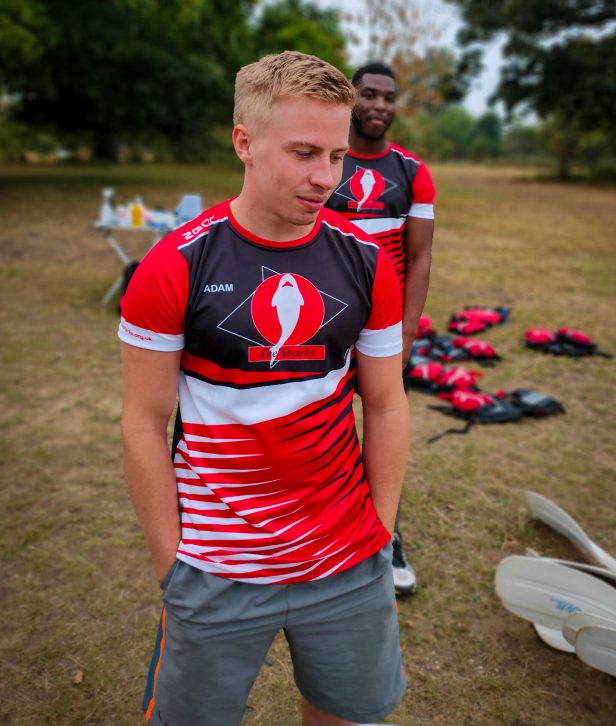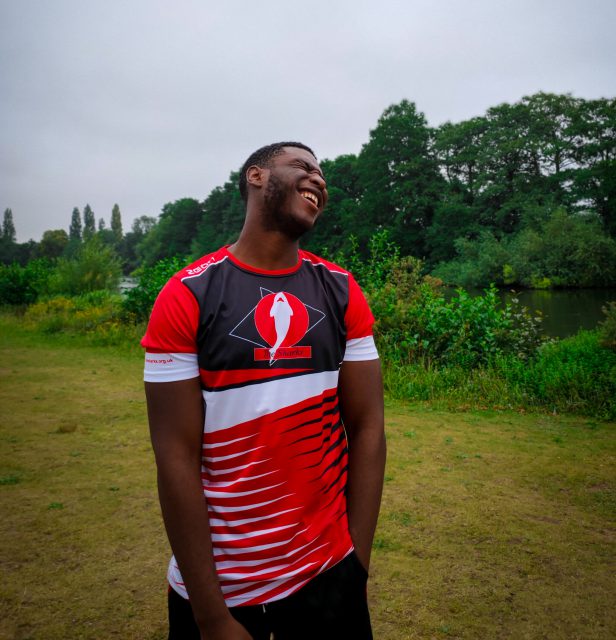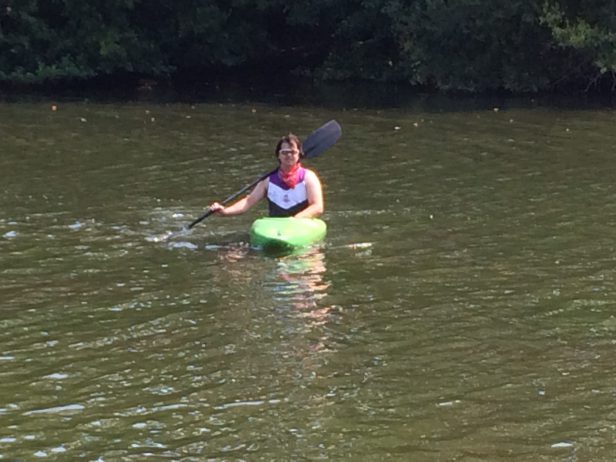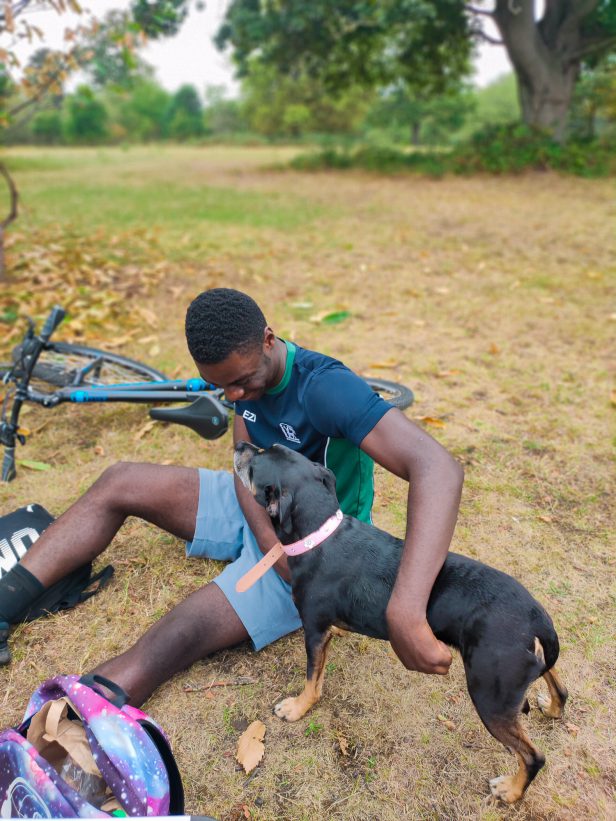 Probably the hardest of all our sites to open up, given the high number of people we see at some of the sessions, teaching, getting people on and off, checking safety, cleaning all the kit between use as well as administration, on busy days we were getting over 100 people on the water a day in their own social bubbles, to maintain social distancing. We will continue our Osterley Sessions till the end of October, so please do come and visit us.
Adam, Angie, Danni, Ezi, Grant, Kene, Neal, Priscilla, Shameel
For more information call us on 07951 770241 or email: osterley@thesharks.org.uk.
THANK YOU
To our coaches at Harefield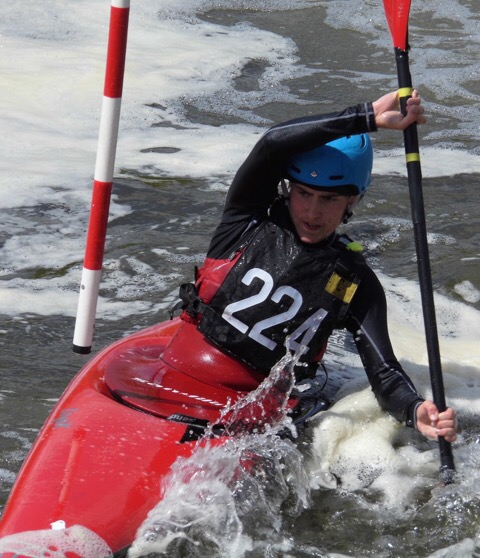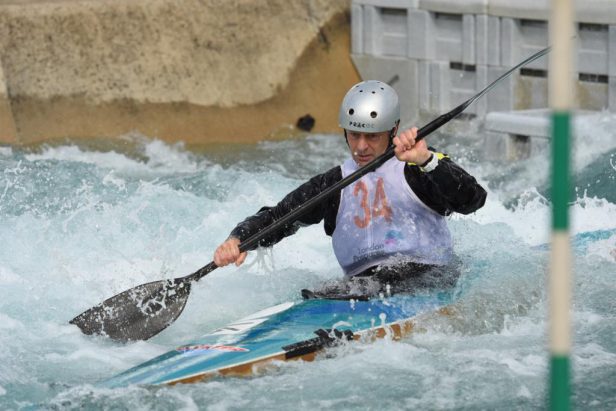 Thanks to our Slalom Coach Rick, who restarted our sessions at Harefield on Mondays and Wednesdays, these sessions are also picking up new paddlers with Aaron who got the beginners section going. We are now running session for both beginners and sessions for experienced paddlers at Harefield on both days, if you are interested  in getting involved please call us on 07951 770241 or email: slalom@thesharks.org.uk.
THANK YOU
To Tristram who has restarted the Southall sessions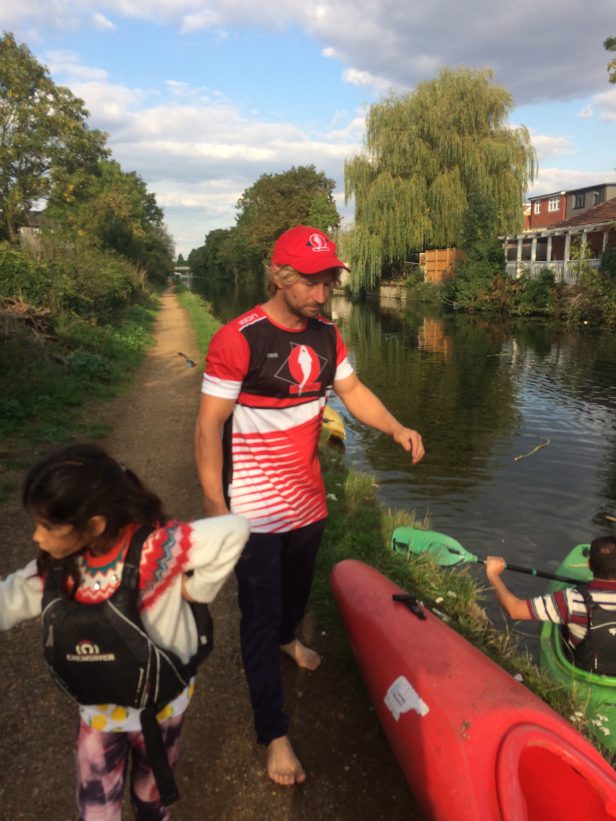 The Sessions at Southall run on a Tuesday evening, where we do Marathon and Sprint, we have lessons for beginners as well as for more experienced paddlers, we meet at 5pm for new paddlers. For more information call 07951 770241 or email; marathon@thesharks.org.uk.
THANK YOU
To our team at NW10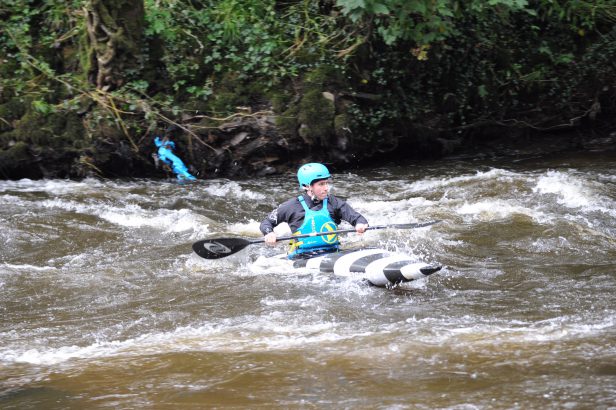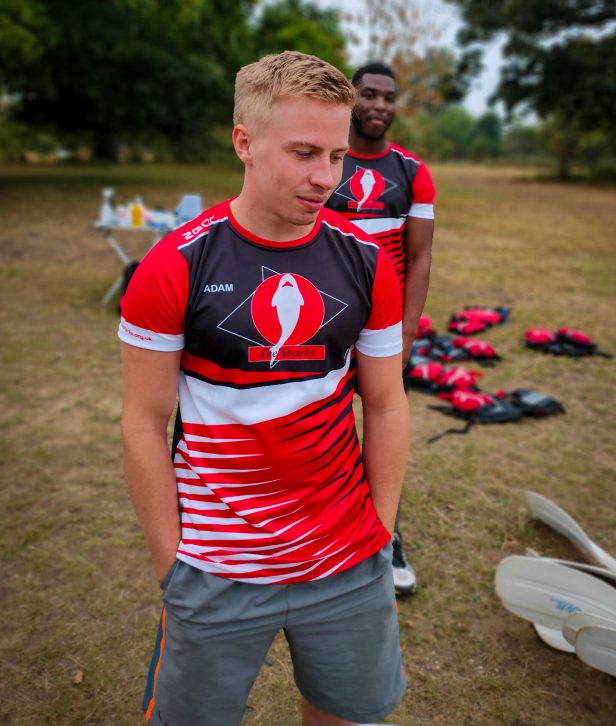 NW10 sessions take place on Thursday at 5pm, staff who have been responsible for getting these up and running are Aaron, Adam and Kene has recently joined the team. For more information on these sessions please call 07951 770241 or email: sprint@thesharks.org.uk.
THANK YOU