Autumn times and sessions
Please note we have made a couple of changes to our scheduled timetable for October 2021
Thursdays from 5pm and Sunday at 10:30am
Thursday sessions will be starting slightly earlier in October, at 5pm, this is due to the evenings getting darker earlier. We will run the evening session till the end of October.
Sunday sessions will continue to run through out the year, however, we will be cancelling the sessions on Sunday 3rd October due to the Elmbridge Marathon, which The Sharks are taking part in. We will also be cancelling the session on 10th October due to the Harefield Slalom, which The Sharks are hosting. please feel free to come along and watch, you can enjoy an afternoon out and see something different, there is the Coy Carp pub there to enjoy as part of the day out.
For more information please call 07951 770241 or email: Sprint@thesharks.org.uk.
The price at just £5 perversion per session, you cam also attend sessions at other sites, if you do attend more than one session in a week it will cost you just £8, we want to build up a good racing team at NW10 in both Marathon and Sprint.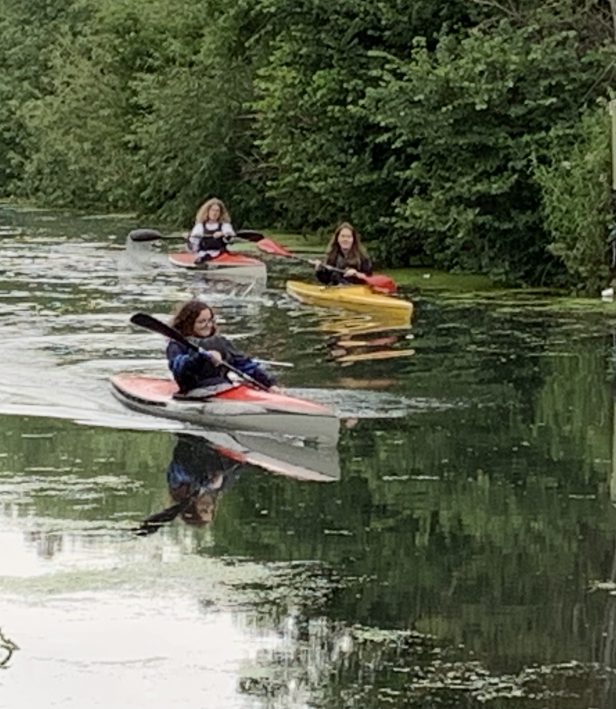 We need  to manage sessions in a Covid-19 secure way, so please let us know you are coming please, new comers are always welcome, but please contact us first by either emailing sprint@thesharks.org.uk or calling 07951 770241. In order to improve communications we have set up the Harlesden Sharks WhatsApp Group, please join and become more involved in your Club.
We are meeting at the Container in the carpark (there is a small change during weekdays) at Disraeli Road, NW10 7AE. We are next to the Beit el Zaytoun Restaurant in Park Royal, which is just a few minutes walk from Harlesden Station. So very easy to get to.
We now also accept payment by PayPal, if you pay by PayPal, please mark it as personal as this saves the Club money, you can also pay by bank transfer, email us for details. The cost is only £5 per person per session.